China's borders might open by early 2022
---
We just couldn't share with this exciting news! In a recent interview, head of the Chinese Center for Disease Control and Prevention Mr. Gao Fu said "China may open its borders after it vaccinates over 85 percent of its population by early 2022".
10月13日,《中国日报》援引中国疾病防控中心主任高福的说法称,如果2022年初中国的疫苗接种率超过85%,将考虑重新开放边境。

If the vaccination rate can reach more than 85 percent in early 2022, there will be few infections and none of those infected would be in serious condition or die. Besides, the virulence of the coronavirus is also decreasing, according to Gao.
高福认为,当疫苗接种率达到这个水平后,感染人数会很少,而且即使感染了也基本不会有重症或死亡病例。但考虑到接种过疫苗的人群仍有感染可能,开放边境后仍要坚持戴口罩、勤洗手及保持社交距离。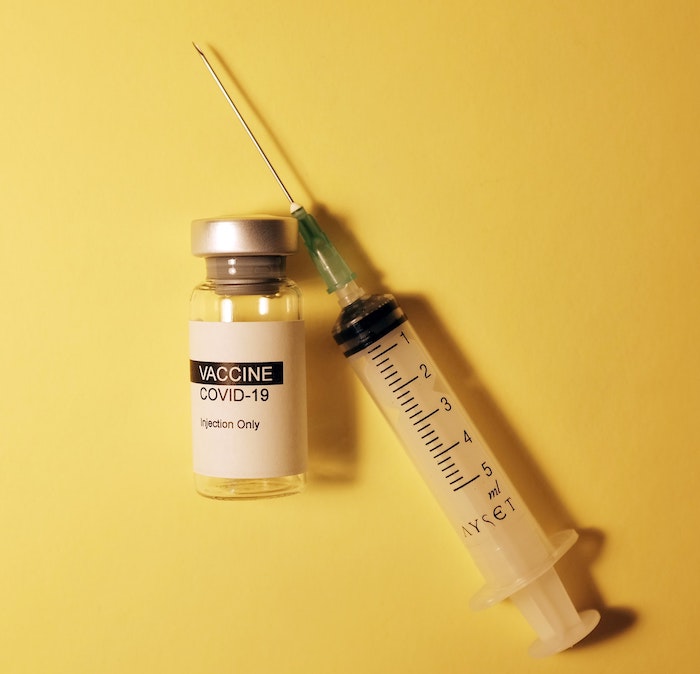 Currently, in China more than 1 billion people have been fully vaccinated – bringing the world's most populous nation's total vaccination rate to more than 70%.
For 18 months, China's borders were closed, it's changed our life. But we all hope, it will be reopened soon, we will reunion with our loved ones and we will start traveling again. Finger crossed! 🤞🏻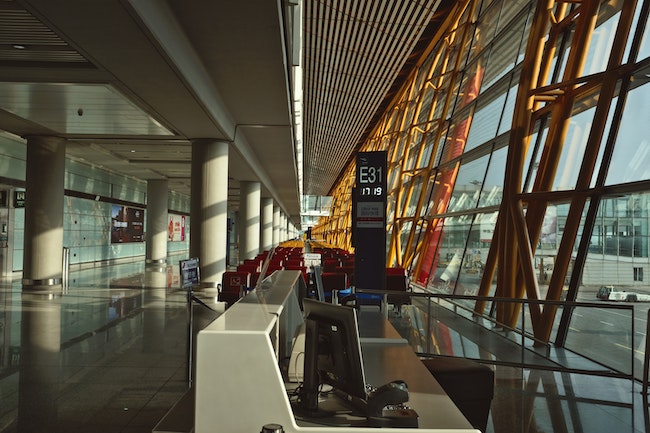 Love,
Wellcee team 💛

{{detail.praiseNum}}