Get Ready for Summer with The Best Calisthenics Studio in Beijing!
Fee:¥75 / Person
capacity: 10 People
Location:朝外 SOHO,C座 0278 | SOHO (Beijing CBD area)
Whether you're a seasoned gym-goer or you're just starting out, you've likely heard the term 'calisthenics'. Even if you're not quite sure what calisthenics is, you'll have definitely seen it in action!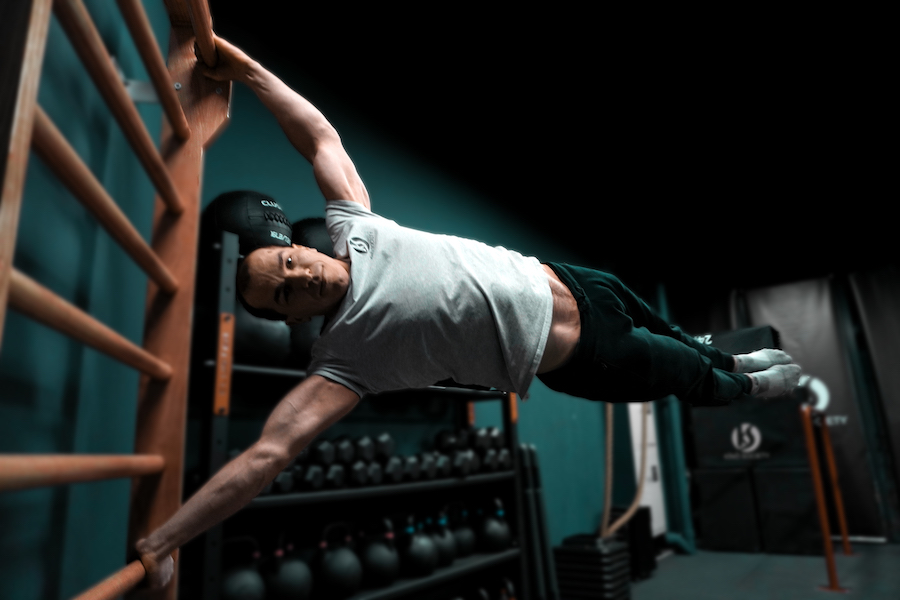 The guy you saw who's turned himself into a human flag by holding his body parallel to the ground, he's doing calisthenics. Looks impressive, isn't? 😍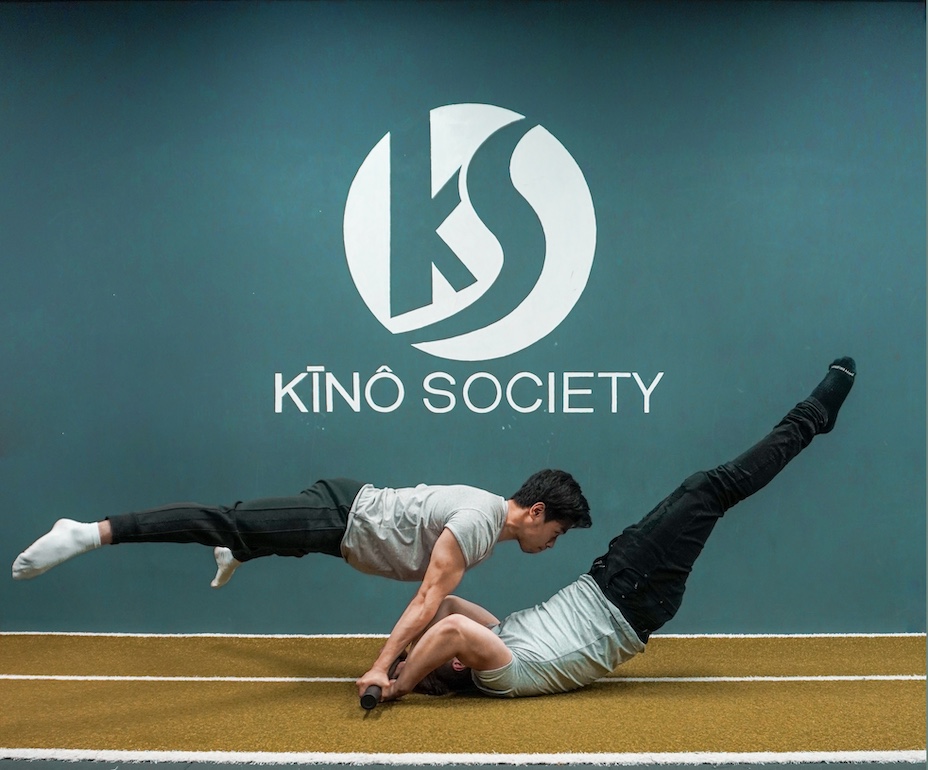 We have a great news! Wellcee has started a cooperation with the best calisthenics studio "Kino Society" located in Chaowai SOHO, Beijing.
Kino Society has attracted many calisthenics enthusiasts in Beijing with its experienced professional coaches and a pleasant class atmosphere.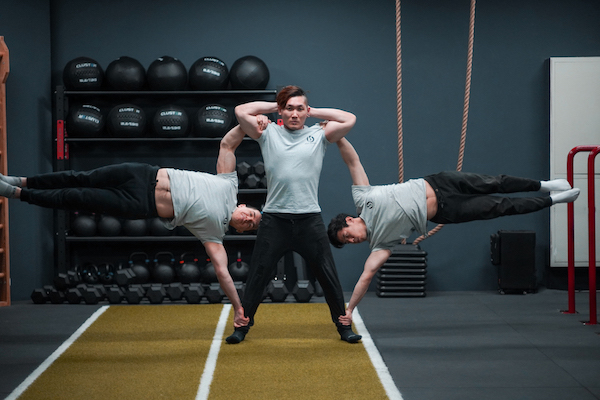 With Kino Society you will make your body and mind works together to the perfect symphony of mobility, stability and strength.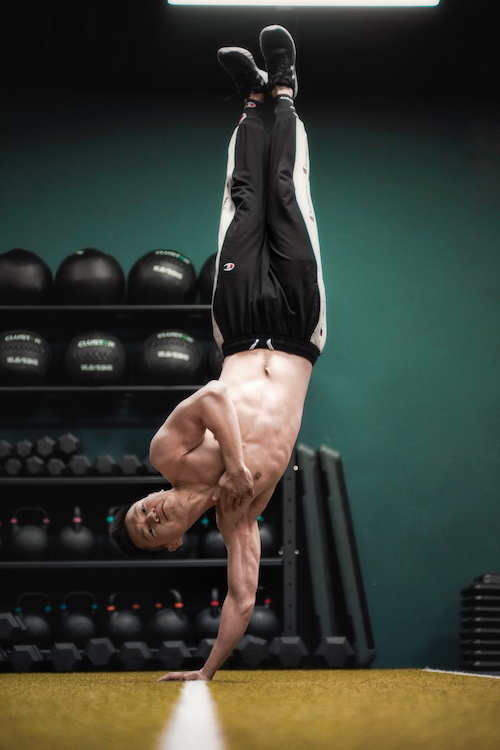 The Founder and Coach of "Kino Society" - Lodge

Lodge is a founder of "Kino Society" and a professional calisthenic coach. He started working as a professional trainer at his 18 years old, after several years working as a personal trainer he has found his passion in calisthenic.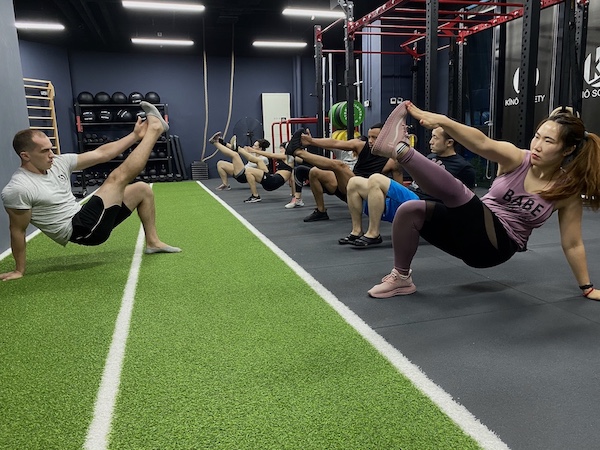 In 2020, he opened the first and only one calisthenic studio in the heart of Beijing with the best coaches and "World Heavyweight Arm Champion" Ivan to do a workshop together.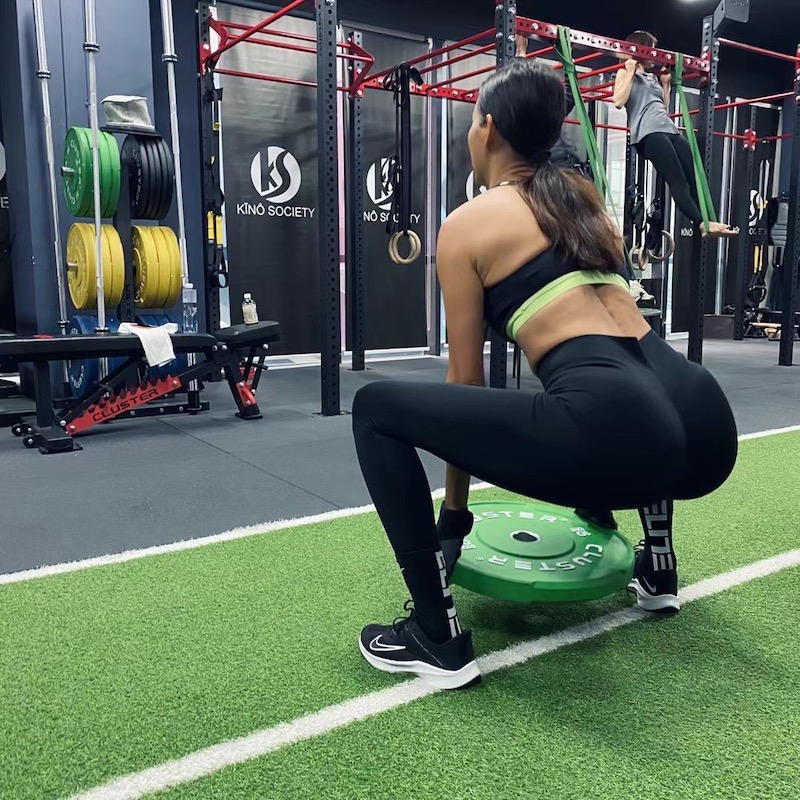 "Kino Society" is very popular among the calisthenic enthusiast community with thousands of followers and became a favourite fitness studio for many famous singers and KOL.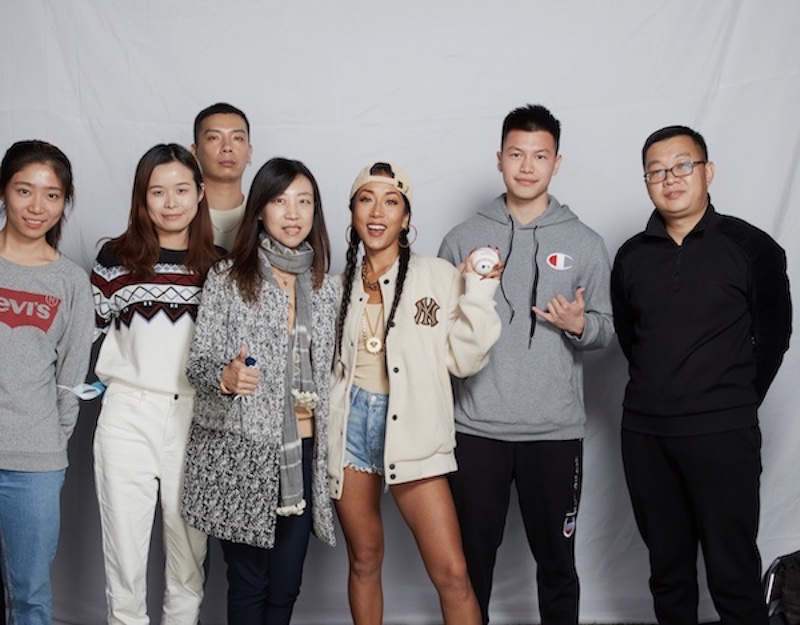 Workshop with the famous singer Jike Junyi (Summer)

As proof of our appreciation for your loyalty and ongoing support, Wellcee would like to offer you a 1 week membership for ONLY 75 RMB!
Don't miss your chance to become part of the biggest and the best calisthenic studio in Beijing! Hurry up, tickets are limited 🔥
{{detail.praiseNum}}