Hong Kong: My Life in the City I Call Home
1. Hi Marina! Can you tell me about your background and describe yourself in 3 words?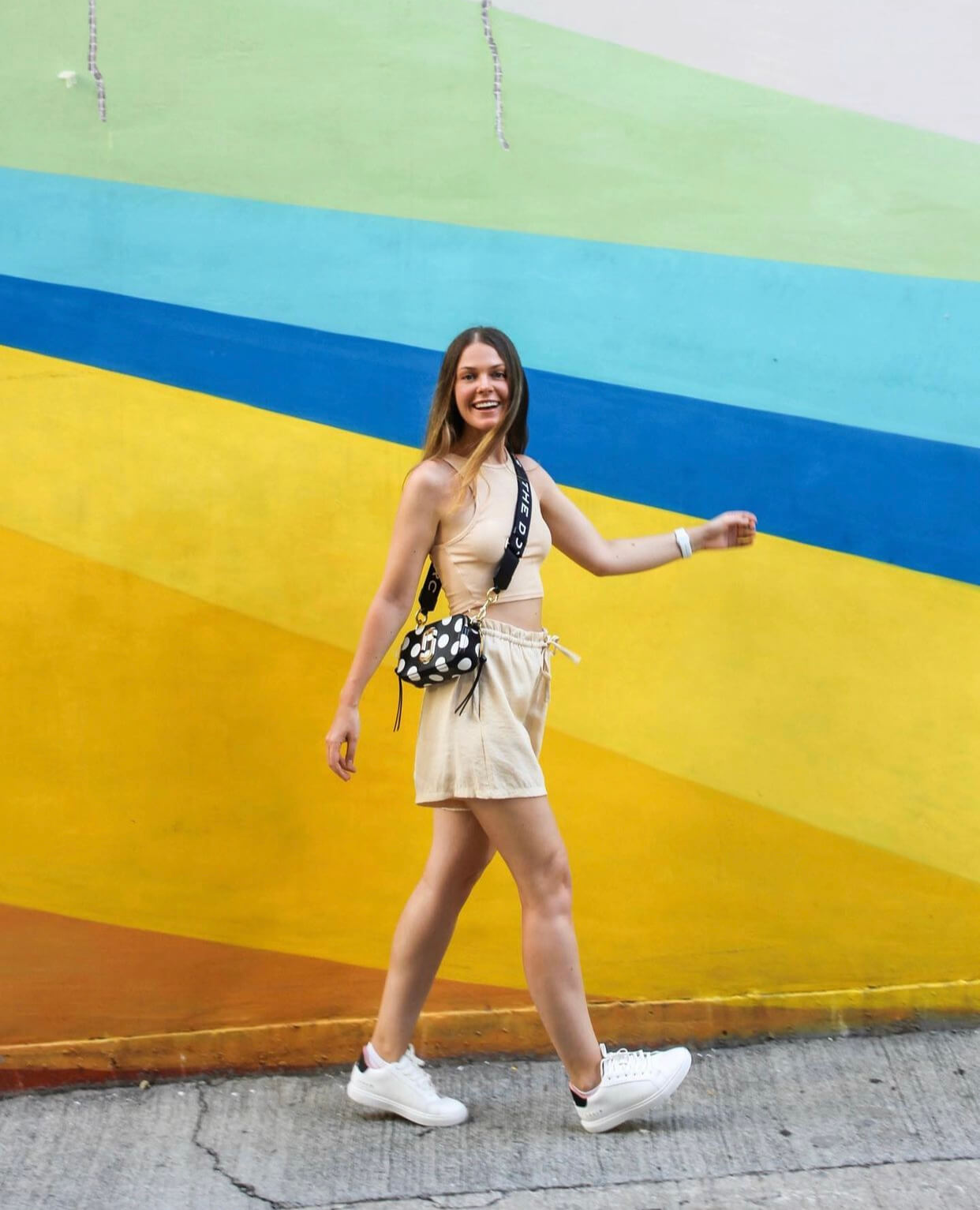 I was born and raised in Moscow, Russia. I worked as a travel consultant for some big corporate travel agencies back in Russia. In Hong Kong I re-invented myself by doing something totally different.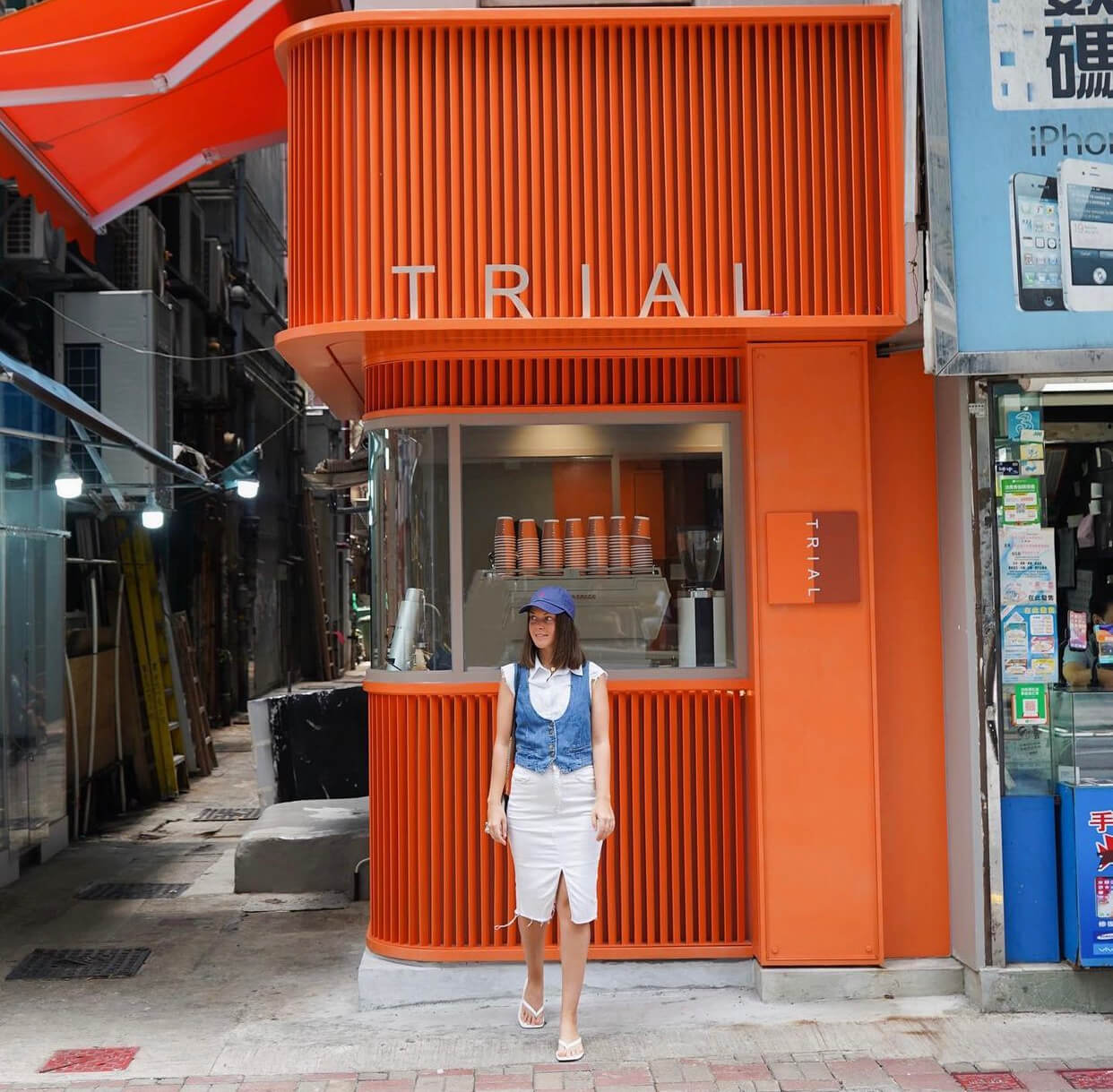 I've been working as a social media freelancer for some brands in Hong Kong for almost 3 years now, and just recently I started building a social media agency called "8less": 8less.net http://8less.net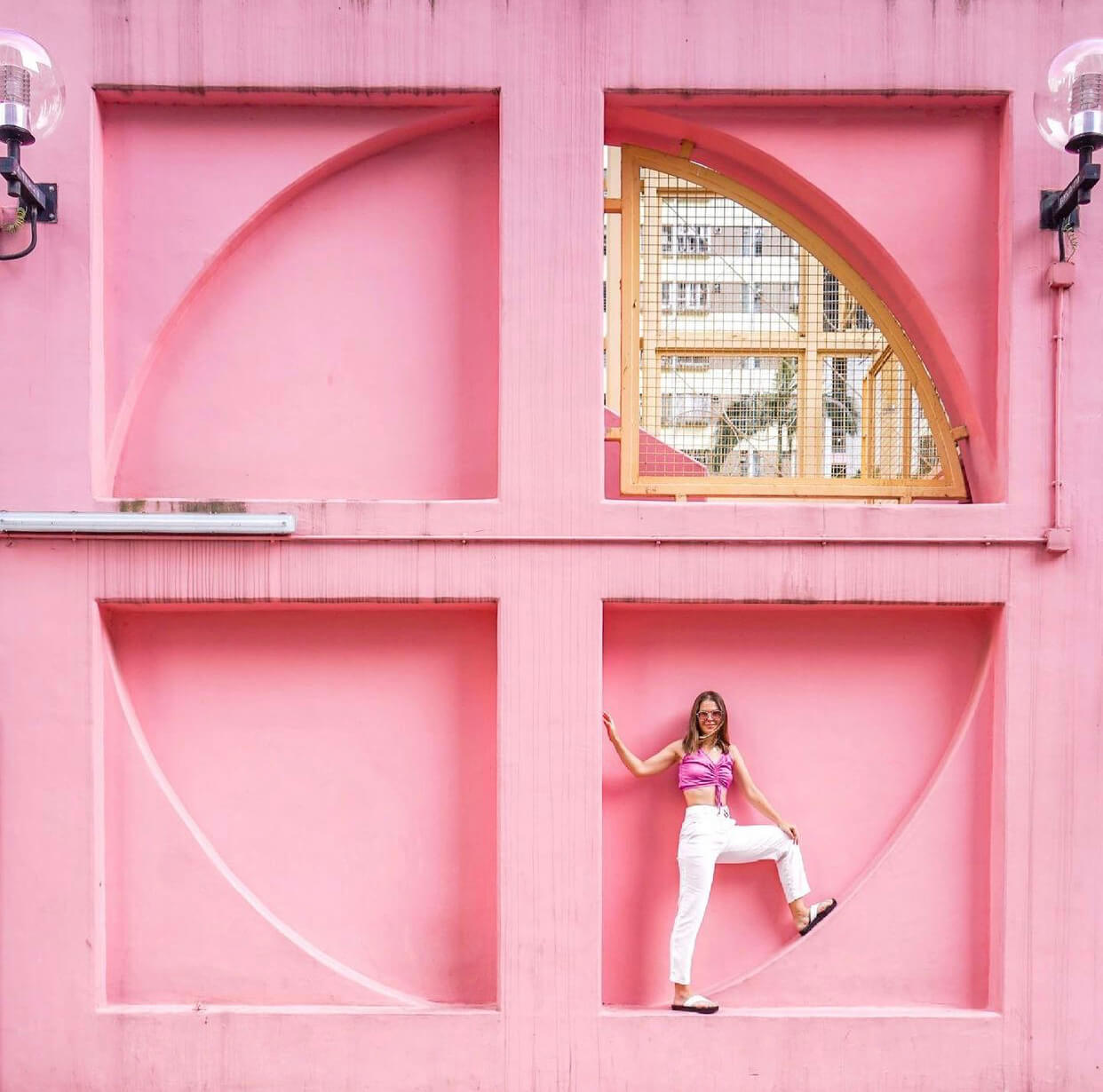 I would describe myself as a joyful, open-minded and daring:)
2. How long have you been living in Hong Kong? And what made you decide to move to Hong Kong?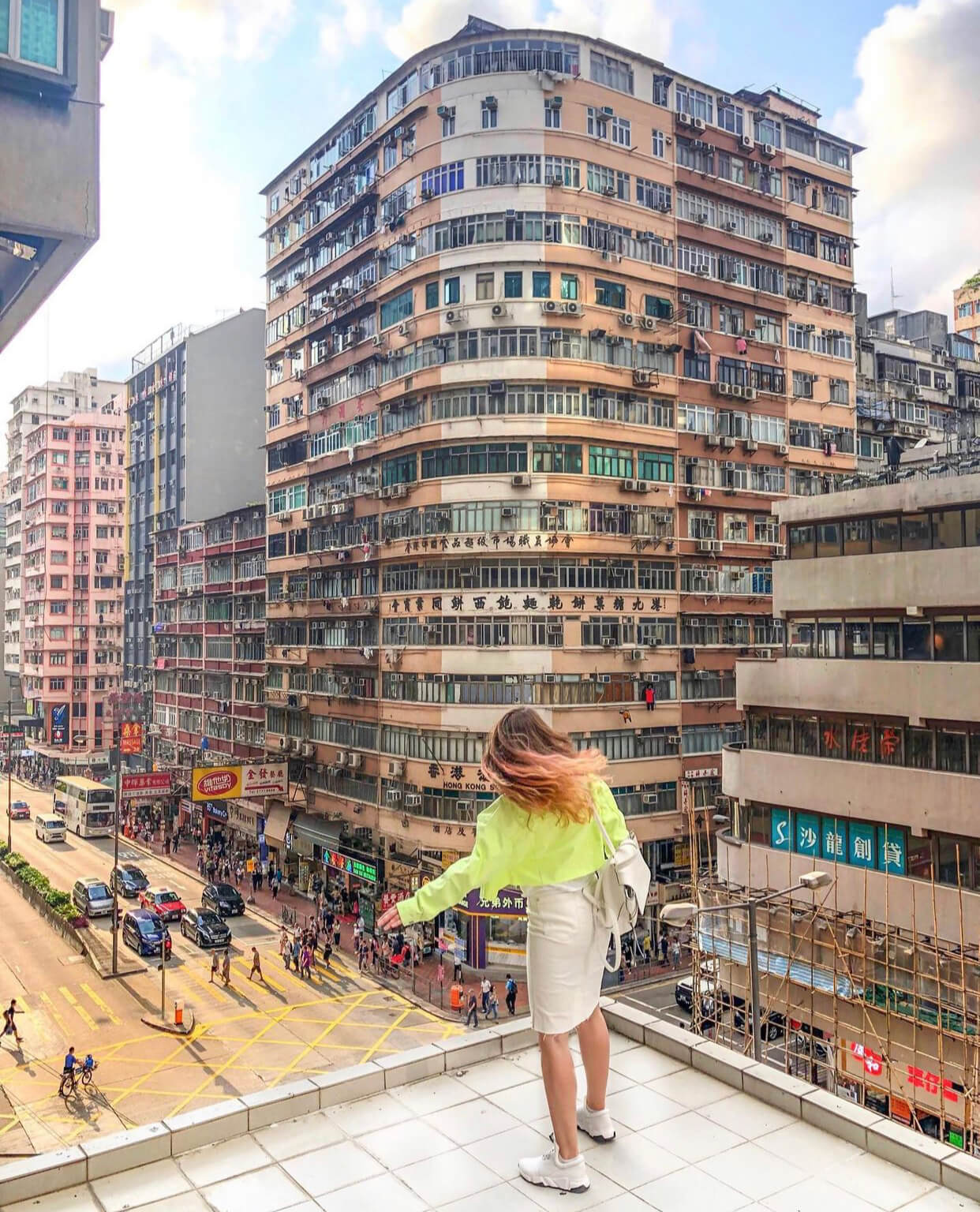 I've been living in HK for 4 years now, and feeling grateful for the chance to call this amazing city home! I moved to Hong Kong for my husband's job, we were planning to go overseas at some point so I was ready.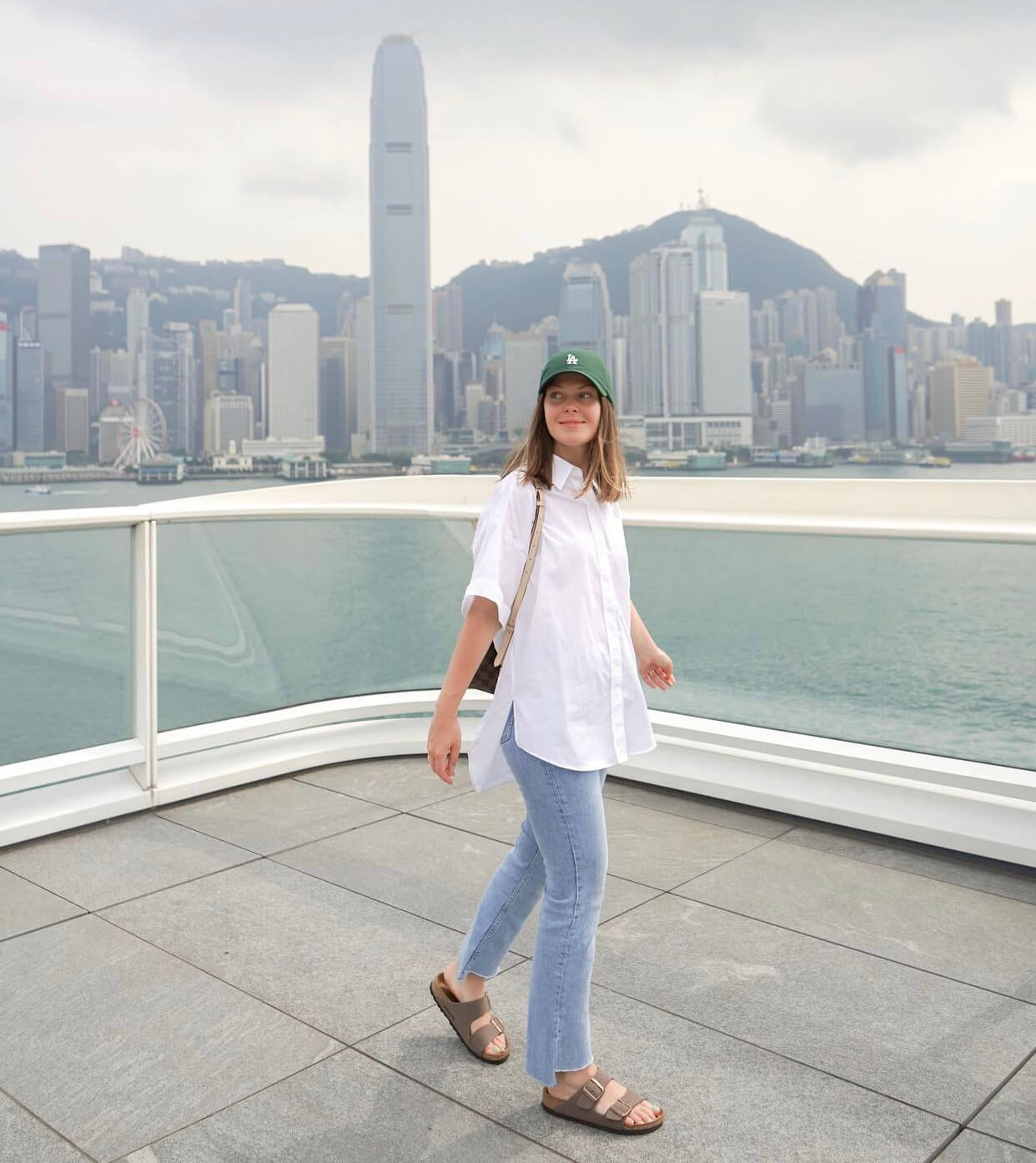 We've never been to HK before so for us it was both risky and excited, but luckily we fell in love with the city quickly.

3. As we all know, Hong Kong is one of the most expensive and fast paced cities in the world, how would you describe the live in Hong Kong?


Always busy, always bright! I'm a big city girl, so it was easy to adapt to a new life from the very beginning. The city gives me a lot of energy and inspiration.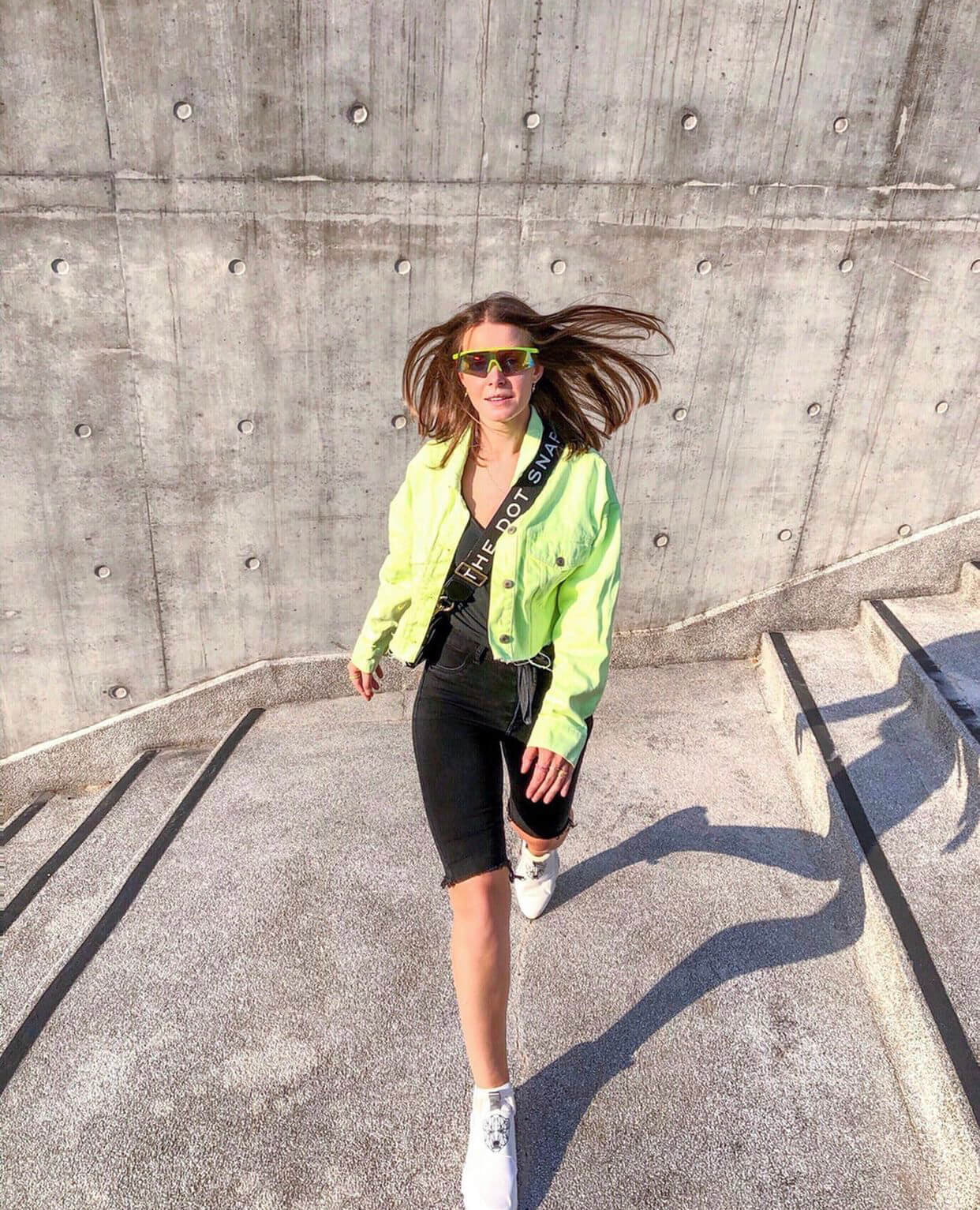 You know, it's the city where you truly believe everything is possible:)
4. What is the best and the hardest thing about living in Hong Kong as a foreigner?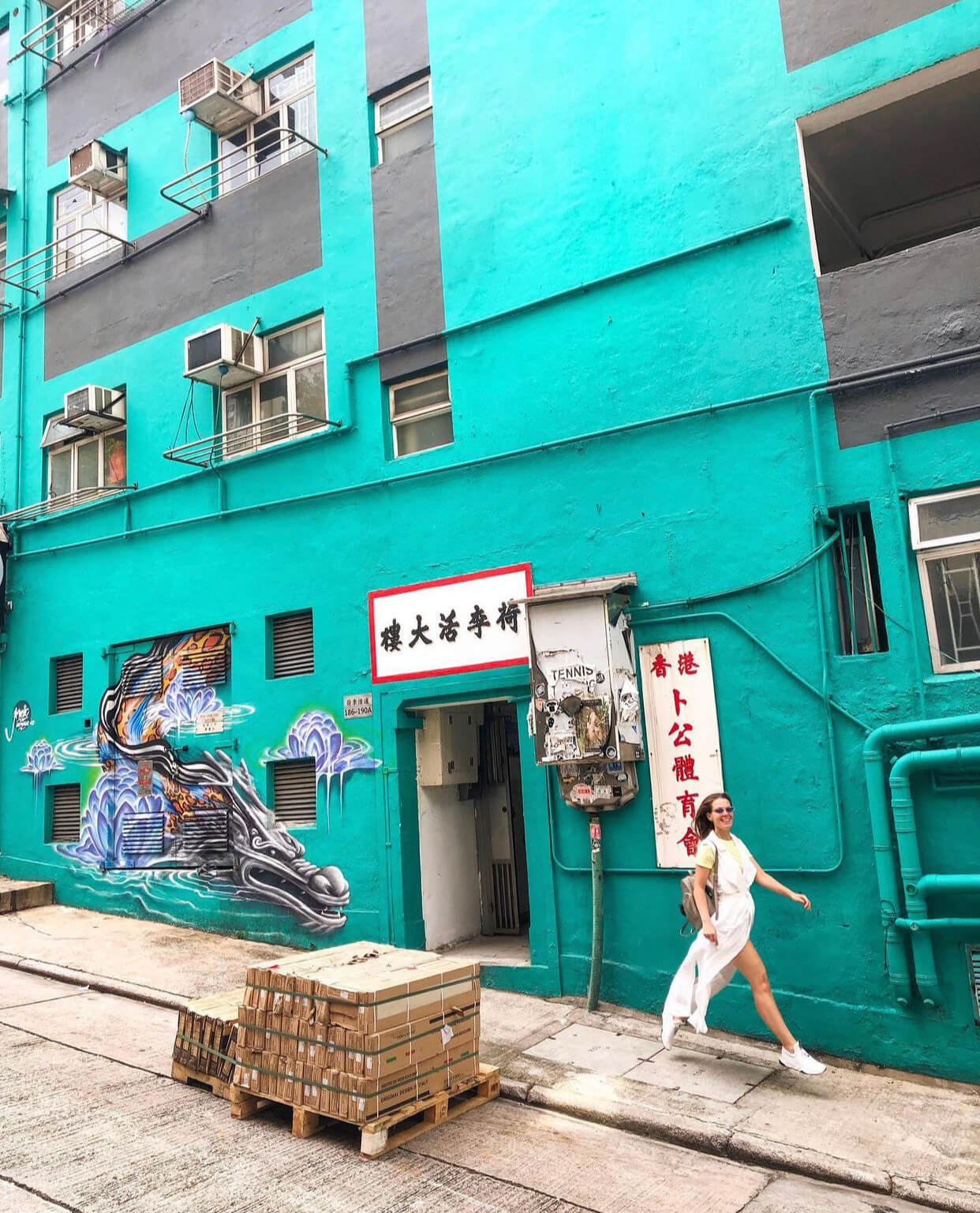 The best thing is the opportunity to meet a lot of people from different backgrounds and cultures, that you wouldn't have met otherwise. Though it's quite easy to make new friends among expat, it might be impossible to develop deep, long-lasting friendships due to the transient nature of the expat community.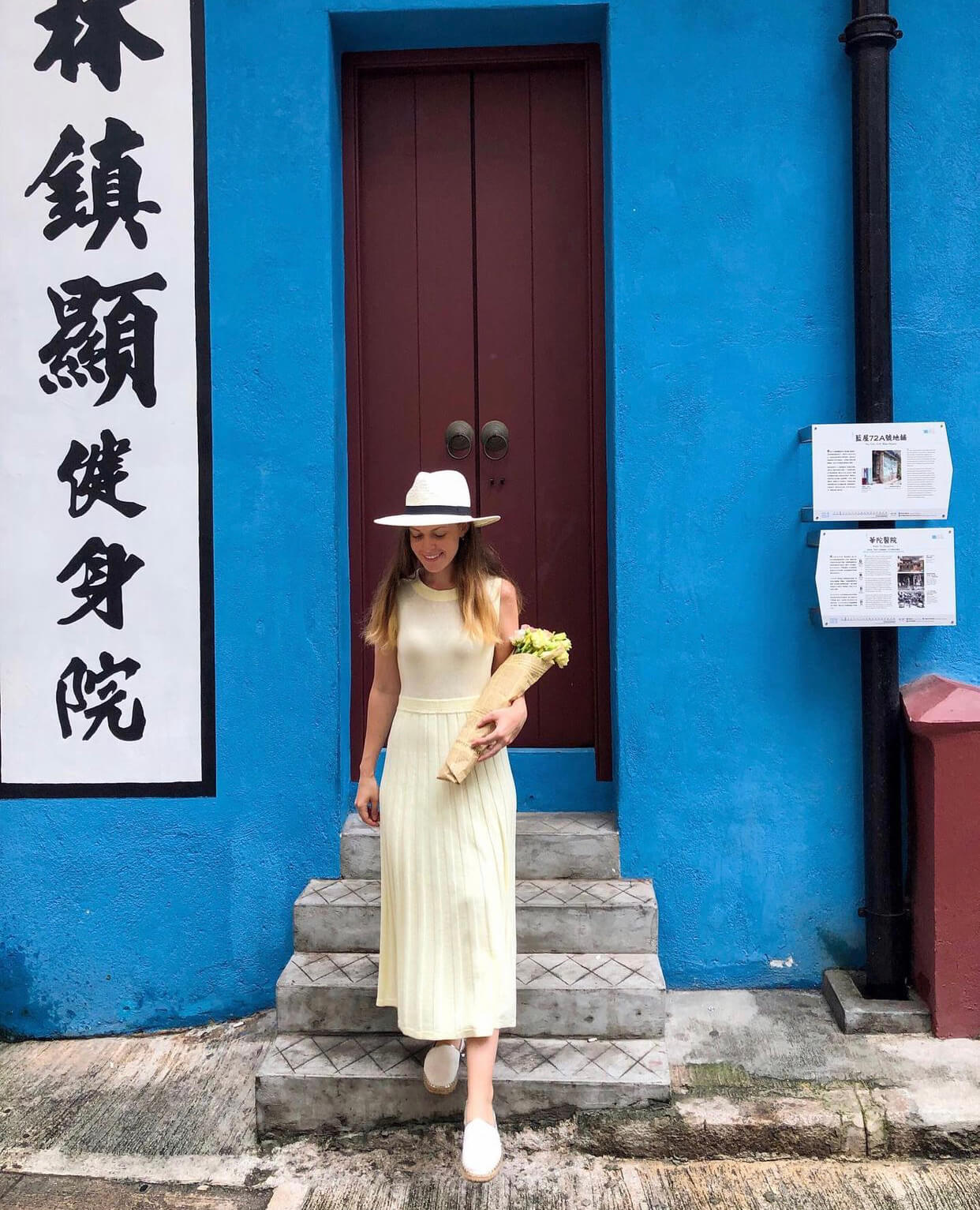 I'm one of those people who prefers to have a small circle of friends, and for me, saying goodbyes is the hardest thing, because it means that I need to invest in new friendships again and that takes time.
5. How does the cost of living in Hong Kong compare to home?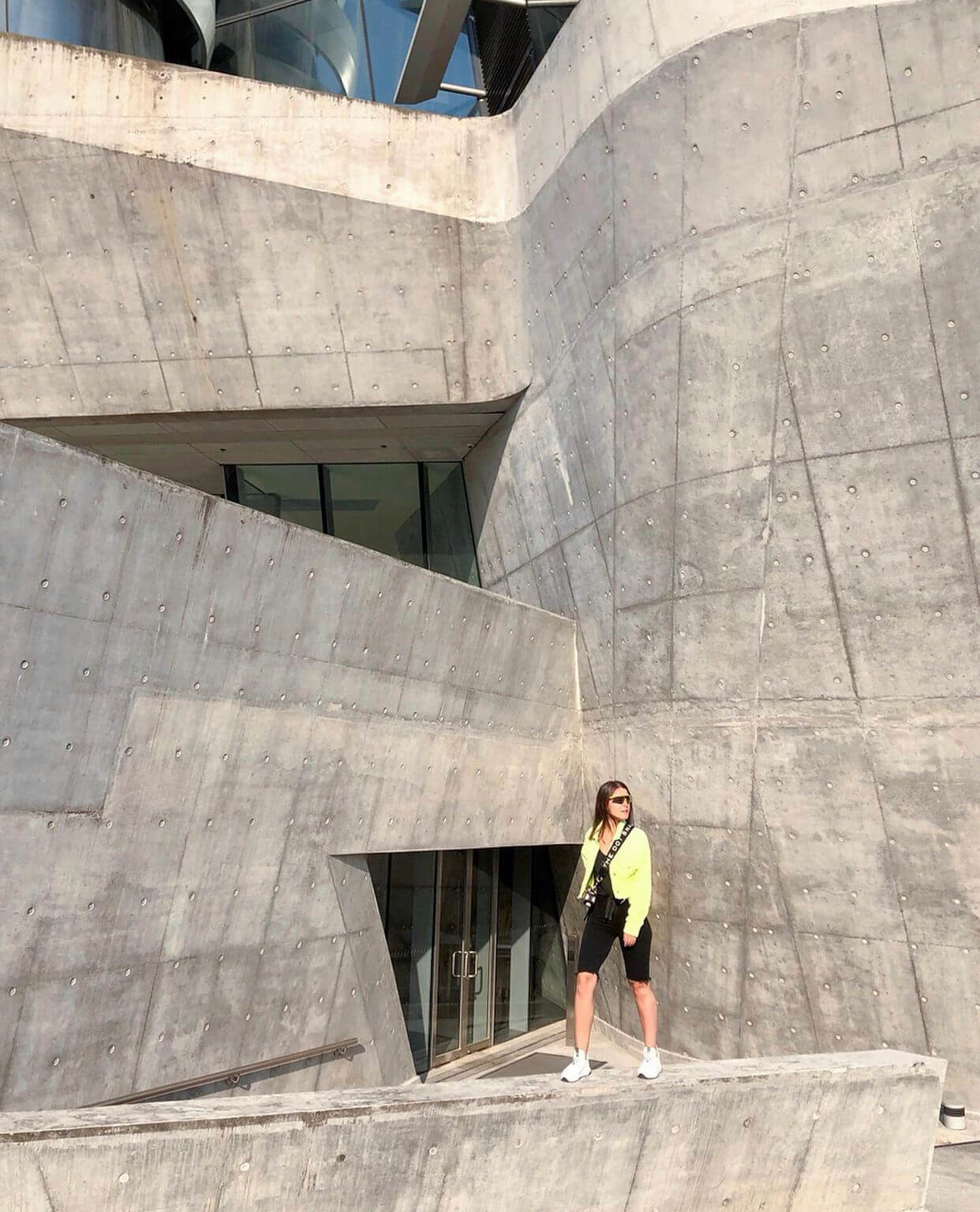 When we arrived in Hong Kong, we were shocked by the prices of things, we paid double/triple for everything. Hong Kong is an expensive place to live in so you need to be making a good salary to enjoy the good life here.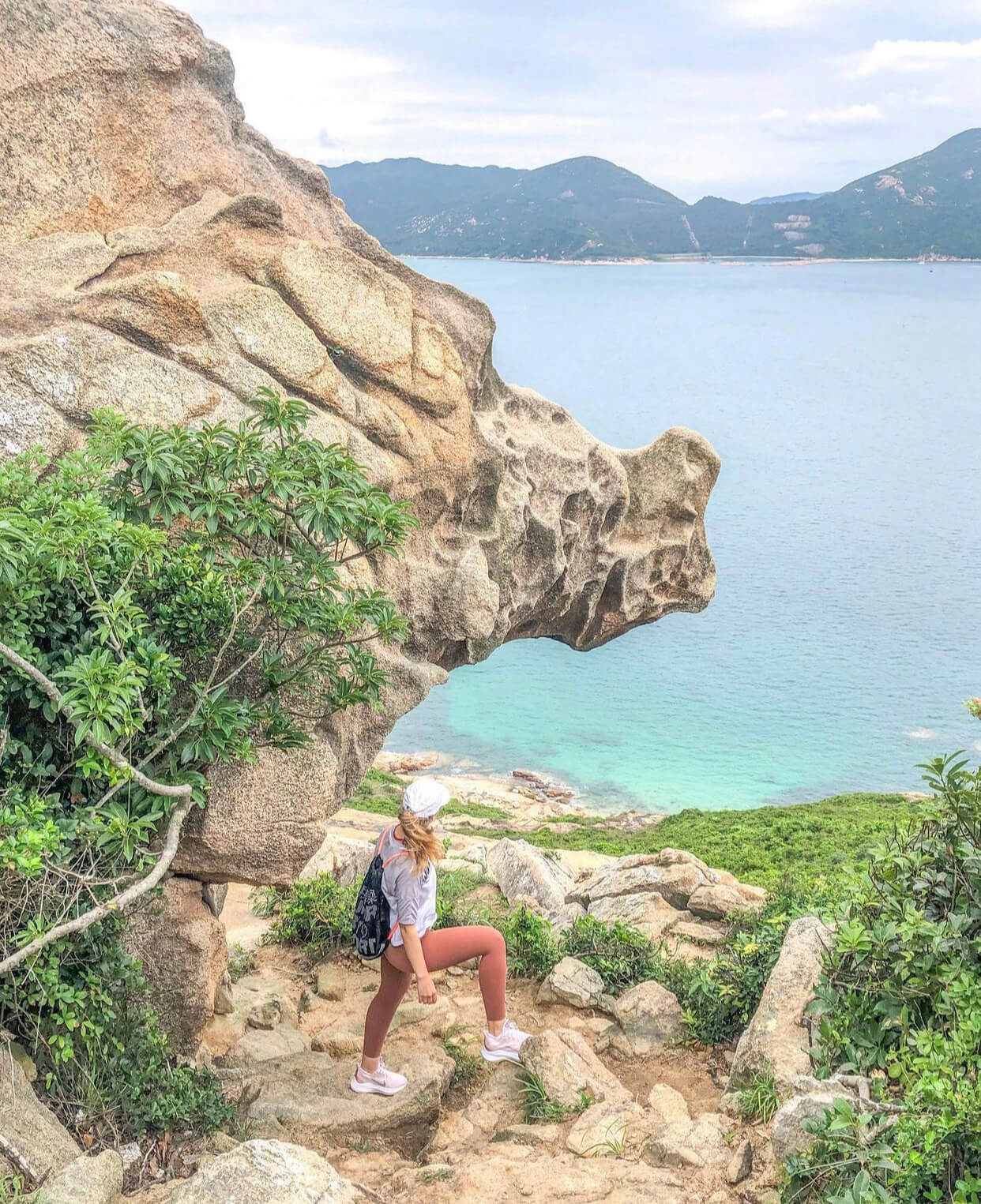 But HK has a lot to offer in terms of leisure, even with a small salary or no salary(that's right!), there're a lot of fun things to do, like hiking or exploring beautiful islands, also you can always find some free events and festivals happening every week.
6. Hong Kong is also well known as the most expensive housing market in the world, could you please share with your experience of renting apartment (negative and positive sides)?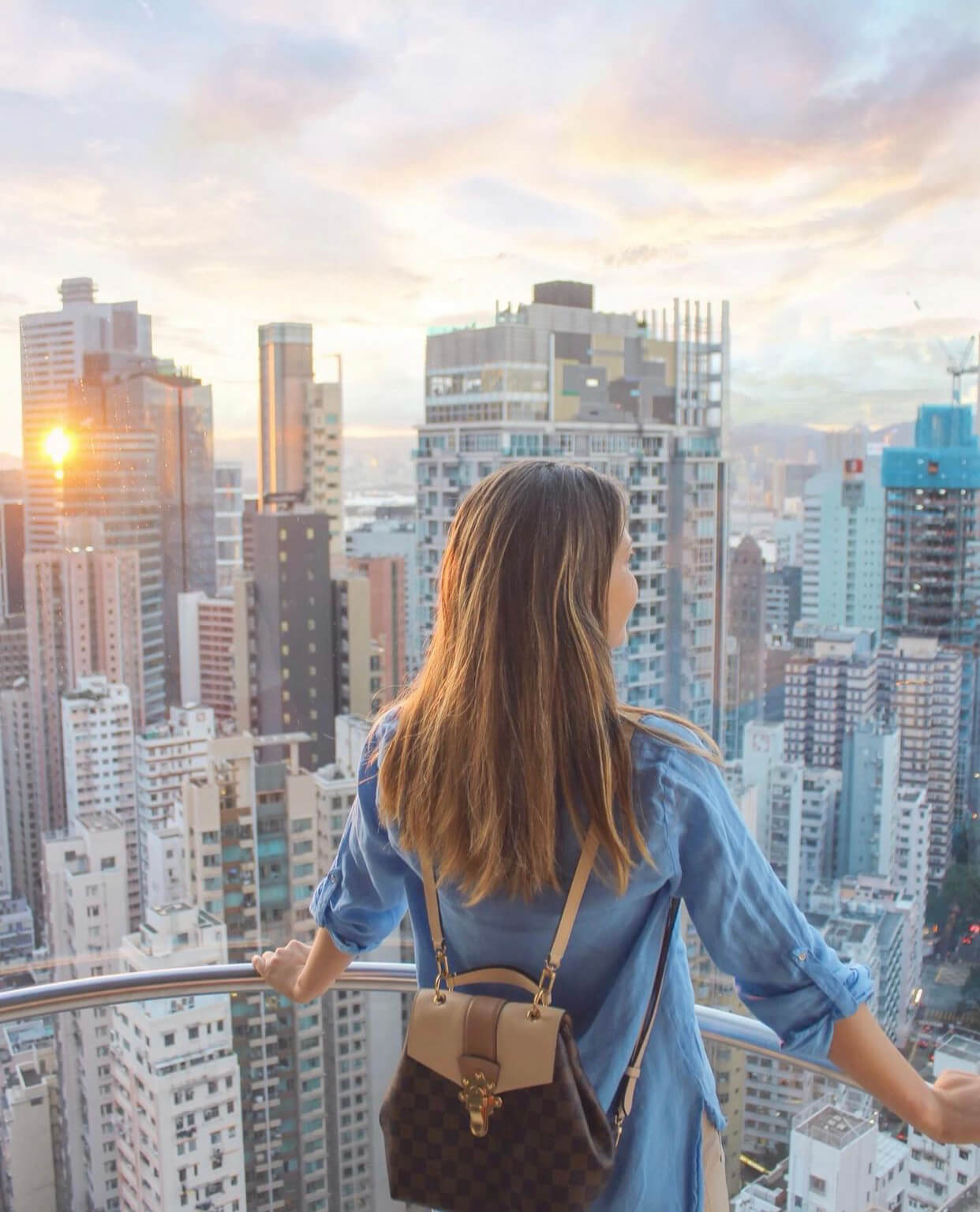 Rent is ridiculously expensive! You pay so much, and get so little. The process of finding an apartment that matches your needs and budget is not easy, but now we have at least a wider choice. Also, it's not that common to rent directly from owner, so every time we have to pay the agent commission fees, besides 2 months rent as deposit + 1 month rent in advance.
So I'm so happy to find Wellcee APP where you can rent an apartment directly from the landlord, no need to pay any agency fees and renting its not that stressful as it was before!
7. What is your plan for the next 2-3 years? Are you considering moving out of Hong Kong? If yes, what is your next city?


We wanted to leave Hong Kong for Singapore earlier this year, and after careful consideration, I'm glad that we've decided to stay here longer. We definitely don't plan to live in Hong Kong forever, there're so many beautiful places to live in the world, but who knows what the future hold:)

P.S. If you want to meet Marina, you can follow her Instagram! https://www.instagram.com/zhurchika/
Love💚
Wellcee Team

{{detail.praiseNum}}