Thanksgiving Workout Party
Fee:¥99 / Person
capacity: 48 People
Location:亮马河畔|Liangma River
Hey, dear Beijingers! Thanksgiving is coming… and we have prepared something special for you! Wellcee & ActivForever is organizing a signature Thanksgiving Workout Party with a gratitude meditation 🧘🏻‍♂️ Join to our family to experience a series of fun, healthy and unique activities!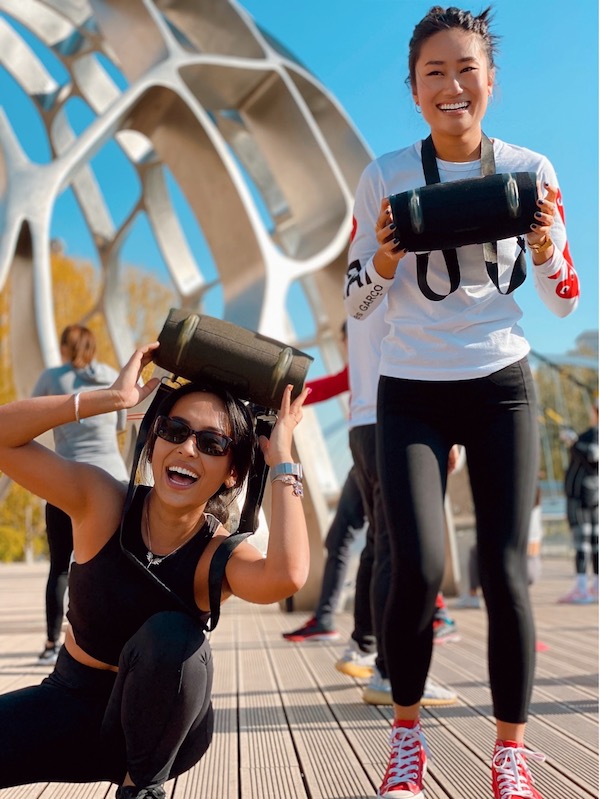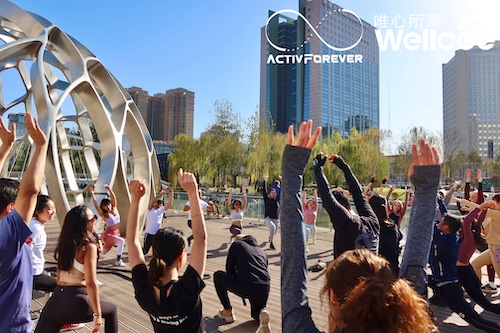 This workout consists in a HIIT circuit of functional exercises using small equipment or just your own body weight with the goal of burn lots of calories, shape your body and leave you with a good feeling!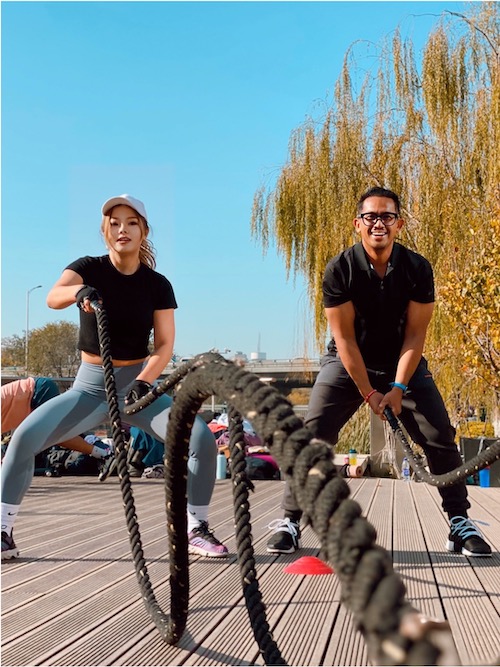 This workout is suitable for all levels of fitness, each of the exercises can be modified to your own current level. So don't worry, just come as you are and leave the rest to coach Angelo!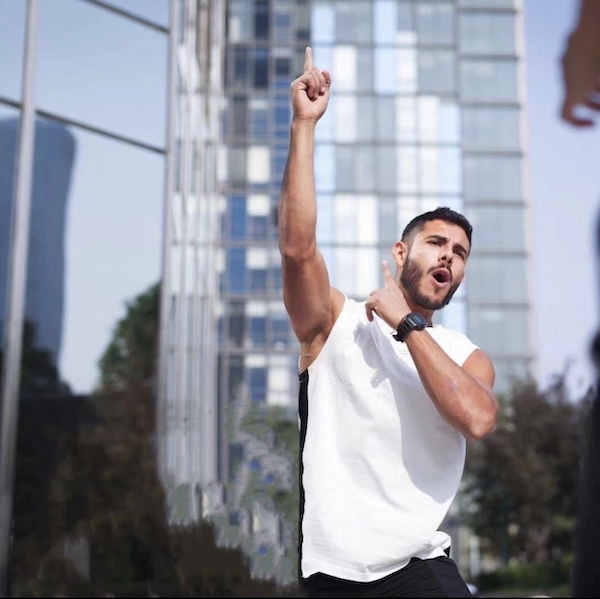 ActivForever founder and professional fitness & nutrition coach Angelo will be leading the workout. He will make sure you perform the exercises in a safe and right way, while also challenge you to get the most out of the session.

ActivForever is a fitness brand that is passionate about health & fitness, and provide a unique platform for people to connect and live a healthy and active lifestyle.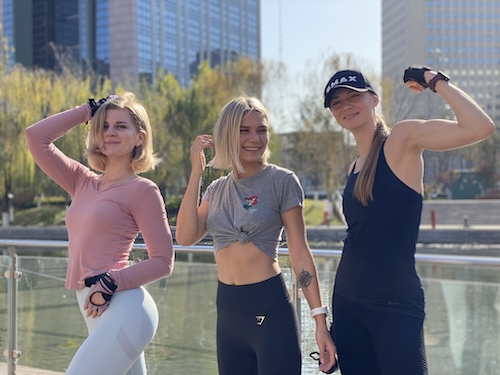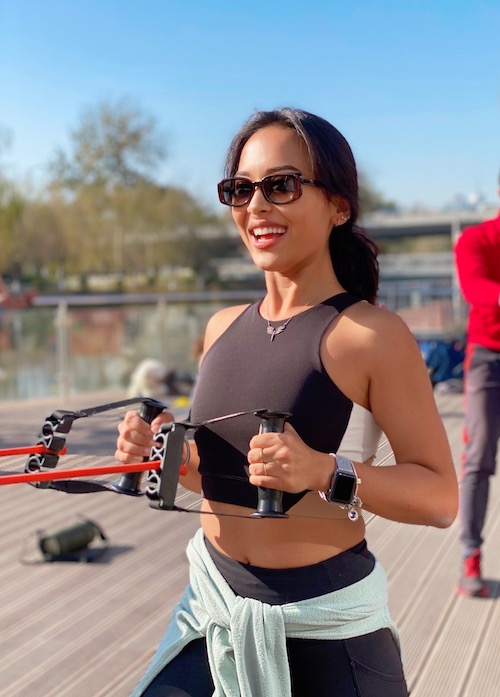 After the workout, we will have a special gratitude meditation with Juan Life Coaching. Gratitude meditation is a type of meditation that focuses on expressing gratitude for the things in your life. Life is so much better when we take time to be grateful for all we have and all we experience.

After the meditation, we will head for a delicious healthy brunch. There you will have more time to socialize and bond with your new buddies. Get ready to meet new friends and a great time together. See you there!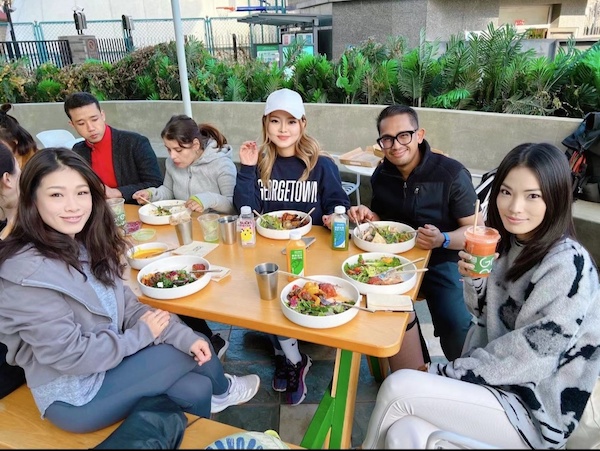 Come to have fun and spread good energies⚡️
Time & Date
Saturday, November 27
10 am
Location
Liangma River Next to Paulaner
What to bring?
🧘🏻‍♀️ Exercise Matt
💦 Towel
💧 Water
🧤 Training Gloves
and…
⚡️Lots of good vibes!
💬 If you have any questions, please add WeChat id: kikibb2333
❕Tickets are non-refundable & Brunch is not included in the ticket price.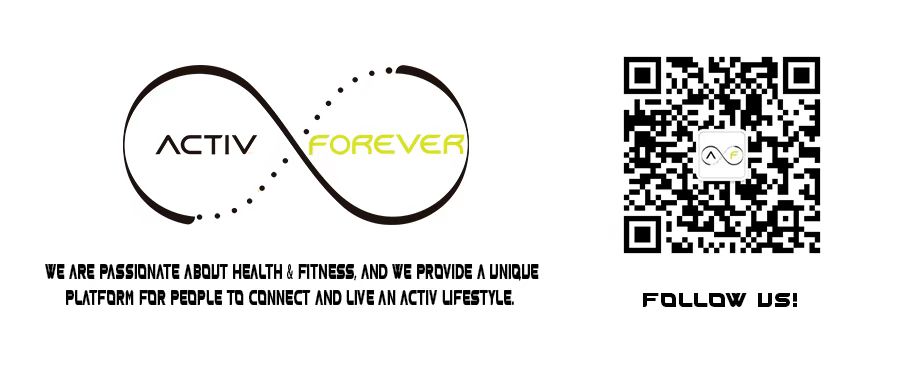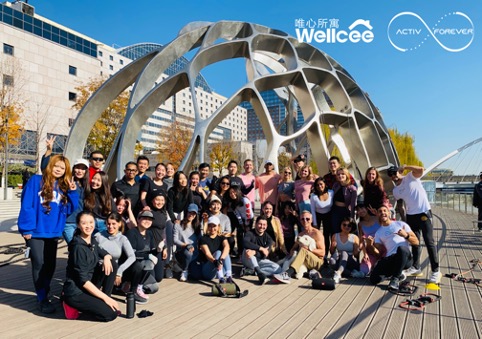 Love,
Wellcee team ❤️
{{detail.praiseNum}}