The Fight Will Never End, And We Will Never Give Up
Fee:¥680 / Person
capacity: 20 People
Location:工人体育场北路6号凯富大厦B2层 Comfort International B2 F, No. 6, Gongti Beilu, Sanlitun, Chaoyang District, Beijing
Speaking of flighting, the first thing comes to my mind is Hollywood superheros who saved the world with their amazing Heros skills. In our real life, MMA has been the most trendy thing lately. What is MMA? Let's figure out what it is and why it is so popular.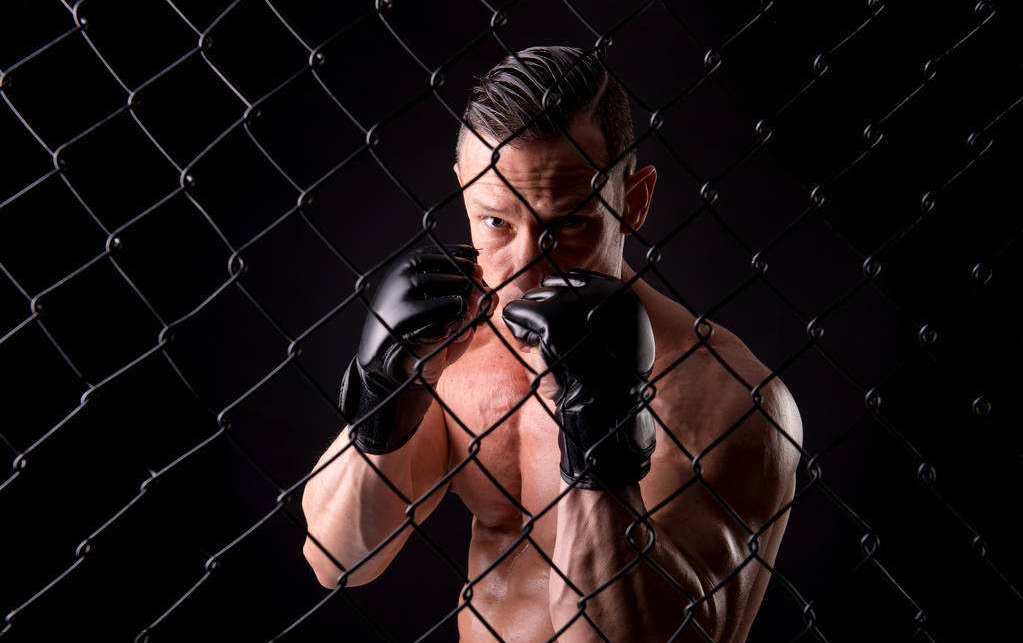 What is MMA
MMA, or Mixed Martial Arts, is an extremely competitive sports fighting combined with a mixed fighting skills. MMA competition can be traced back to the 33rd Olympic Games in ancient Greece during 648 BC. The development of MMA is like a lake formed by a pool of rivers.: it combines boxing, Muay Thai, karate, wrestling, Brazilian Jiu Jitsu and many other fighting techniques.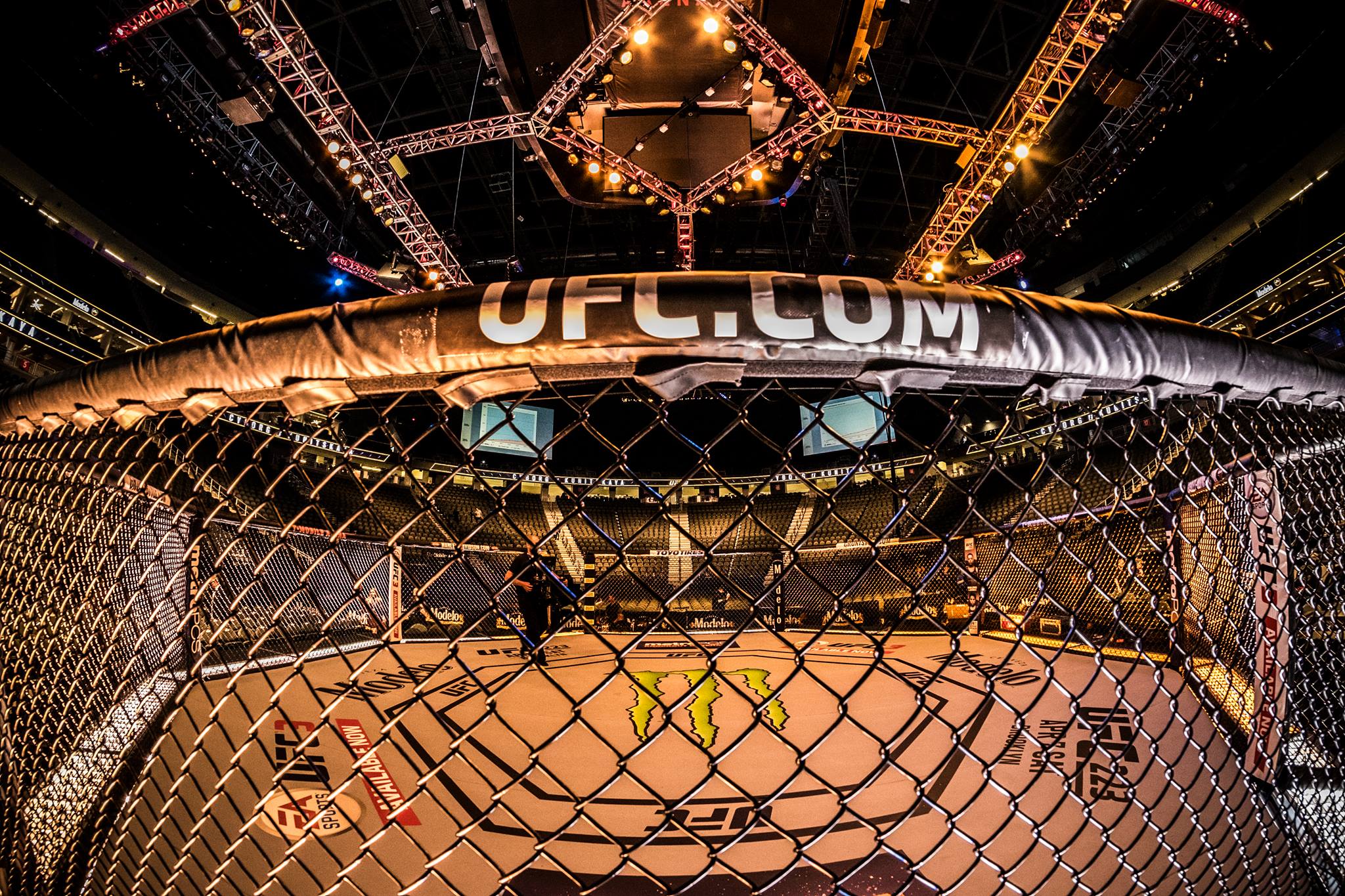 Why it is so popular
The charm of MMA is the comprehensive of the fighting that combines all the fighting techniques to create an open-rule competitive sport. It combines the strengths of hundreds of skills and enliminates the rules and regulations.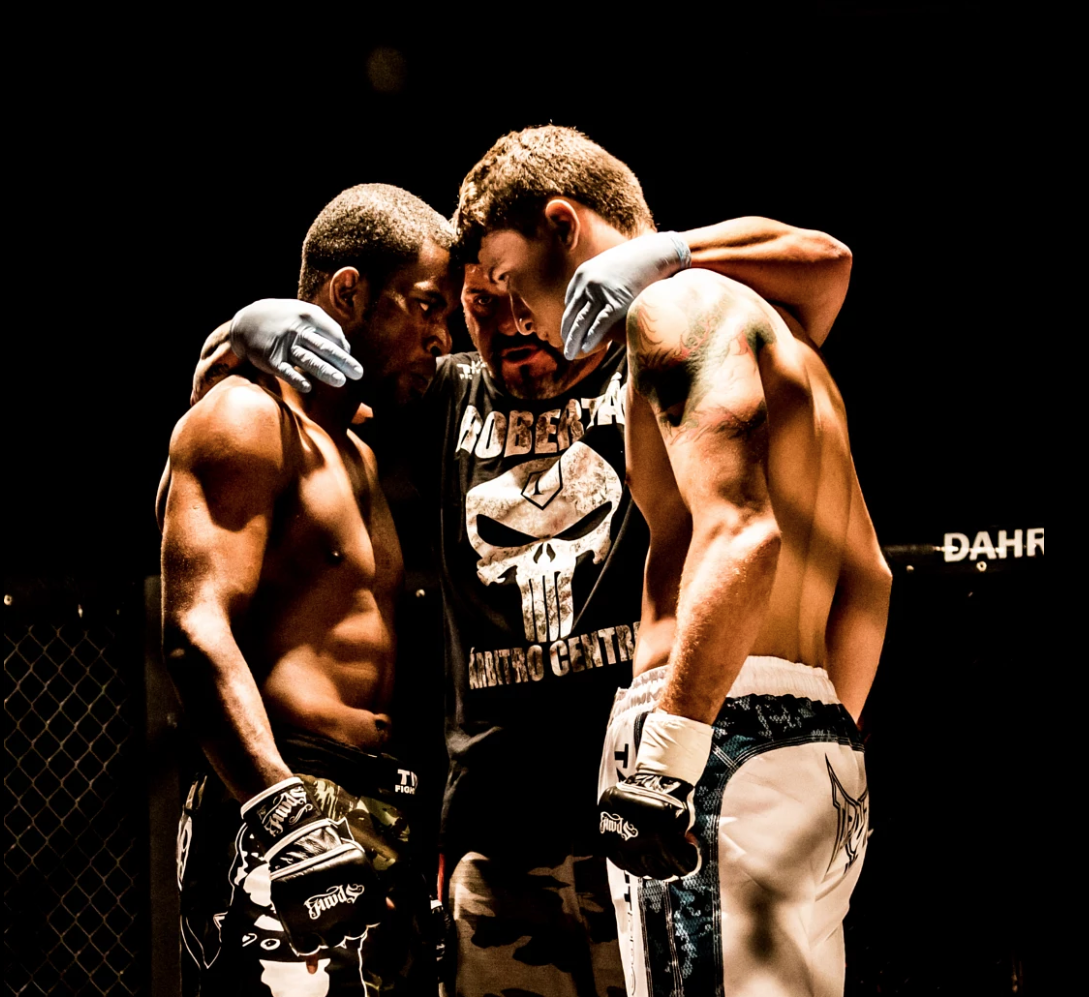 Fighting is a challenge, just like life. We continue to transcend through obstacles. On the way of life, we can't solve everything with violence, but learning to fight can cultivate self-confidence and teach us some truths that can only be understood through hard training and competition, of which will help us to be more successuflly in our lives.
---
This Summer, Just Follow Wellcee to Experience MMA in Beijing
About Super Gain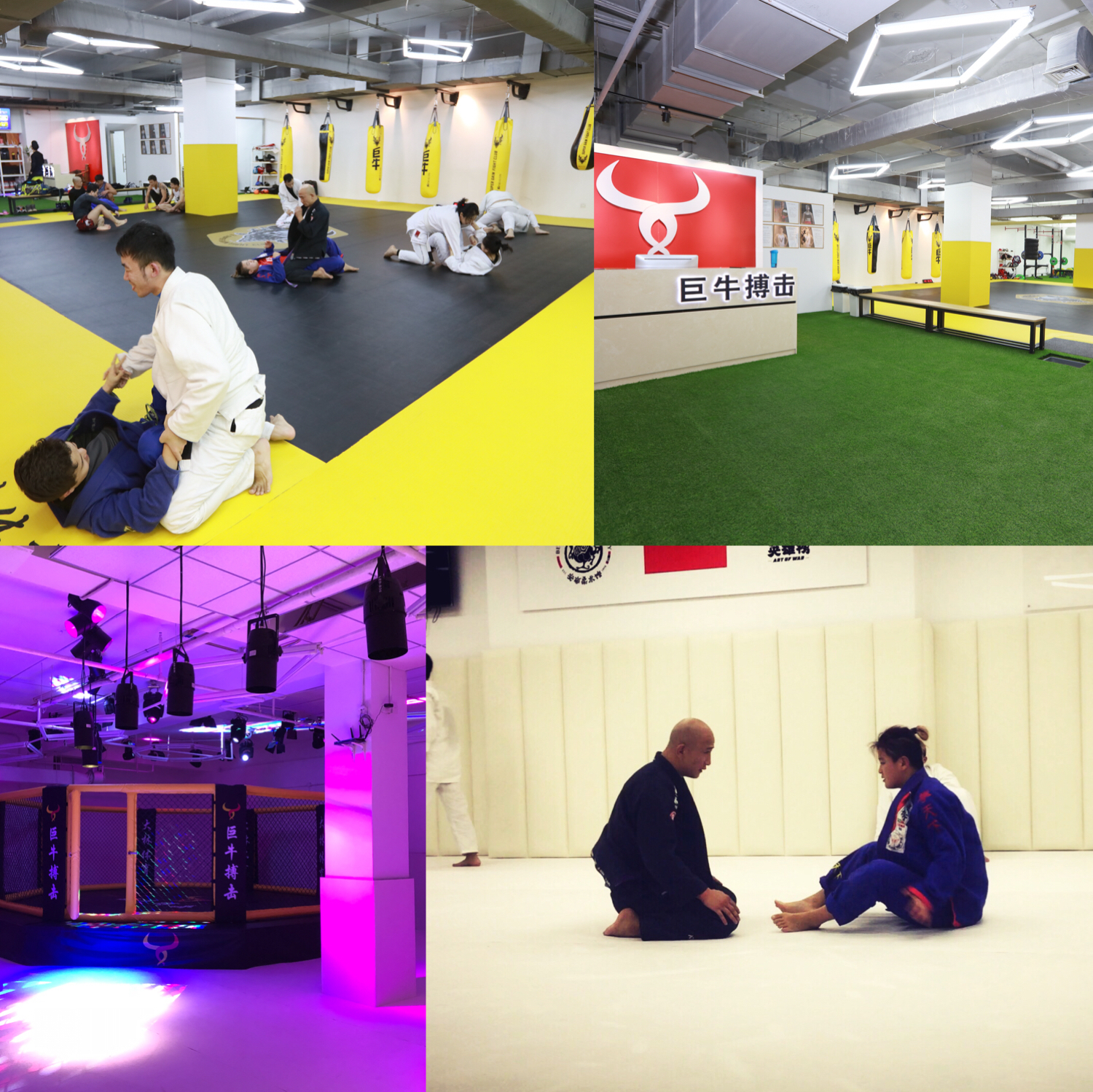 Super Gain Fighting Club is located in the center of Sanlitun. It is one of the largest fighting clubs in Beijing that is equipped with the most complete selection of training equipment and provides the most professional training.
The space is large and provides sufficient equipment including an Octagonal cage which is unusual in Beijing.
Professional Coaching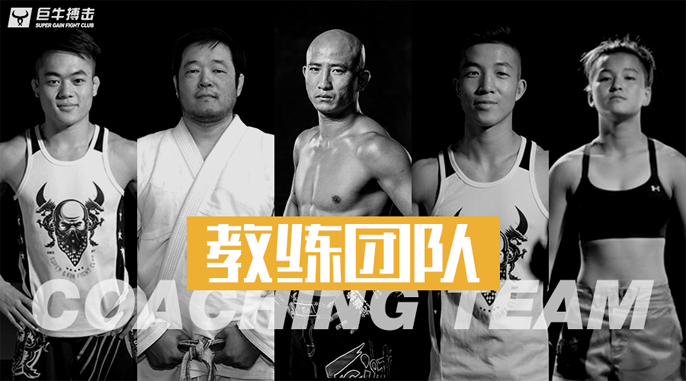 The Super Gain coaches are all outstanding professional athletes who have participated in major domestic and international competitions and achieved impressive results.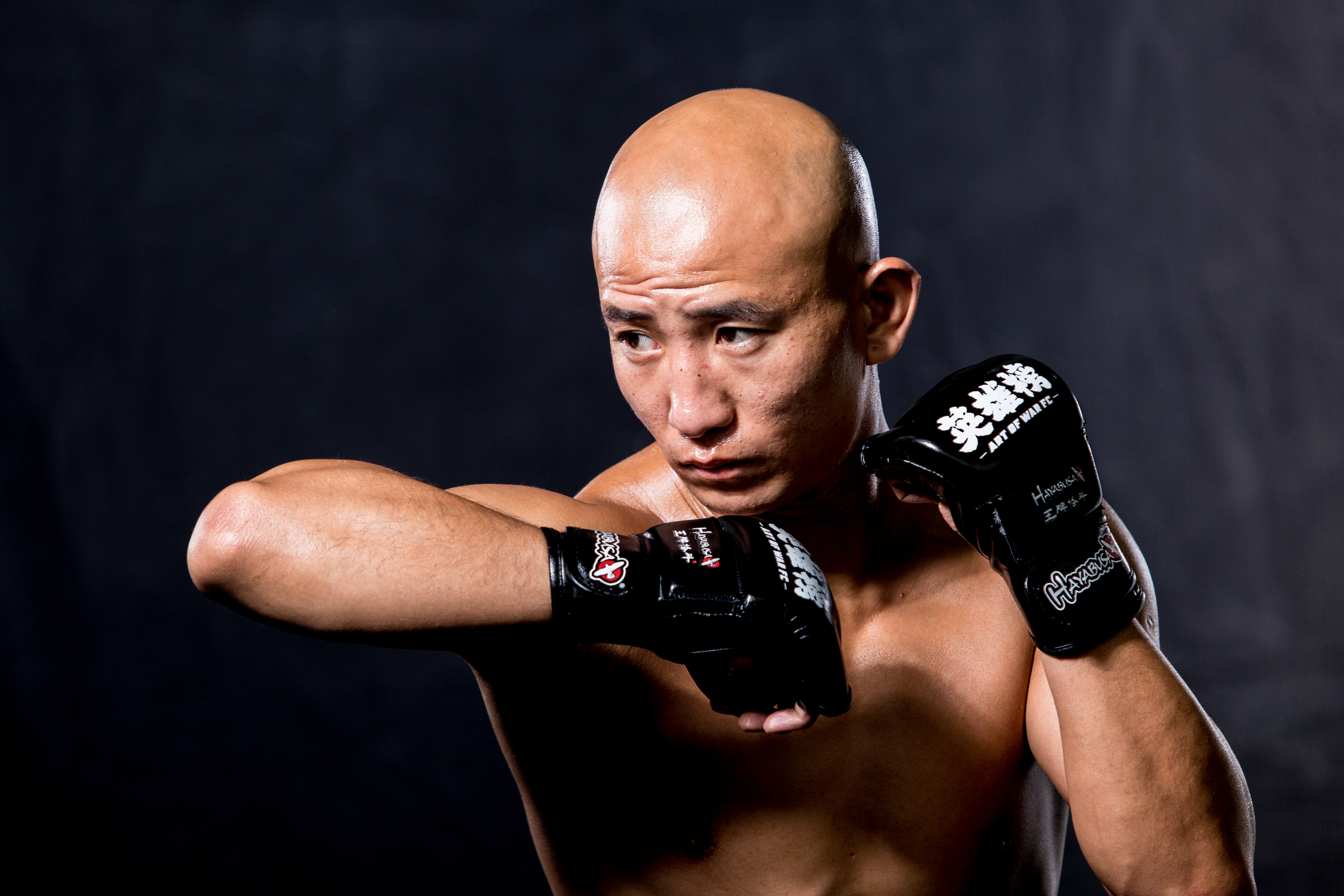 Shaolin martial arts & Professional MMA Player
Chinese professional fighters
Founder of TC Fighting Training Camp
MMA 16 wins & 4 losses; CKF gold belt 65kg
Andy
Brazilian Jiu Jitsu
National Senior Coach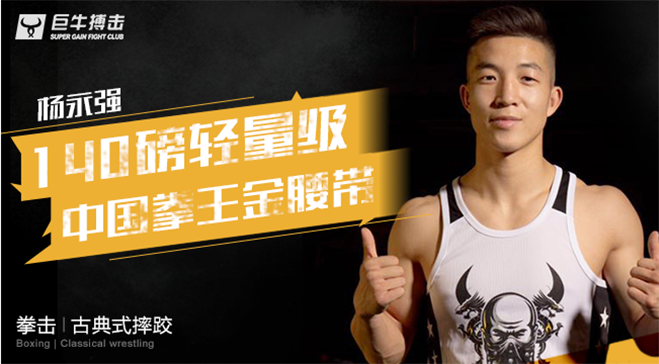 Yongqiang Yang
WBO China Super Lightweight Gold Belt Boxing King
WBC Asia Lightweight Gold Belt Boxing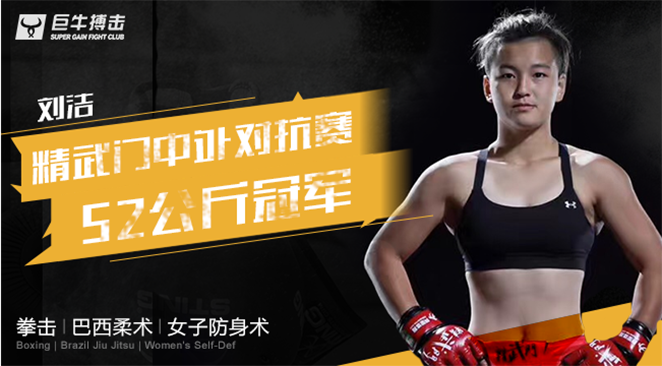 Liu Jie
MMA professional player
Potential star
---
Traning with Stars
You will also have the opportunity to meet and learn from big starts such as Haowen Xue (Tekken) and Jingliang Li, the China MMA Representative.
Promotion
Wellcee and Super Gain offer a special promotion: Wellcee members can enjoy the MMA 2-months Express with a registration fee of only 680 RMB. Full amount will be refunded if you train for a full month ( 2 Classes/week); you can also enjoy a discount for future membership at Super Gain.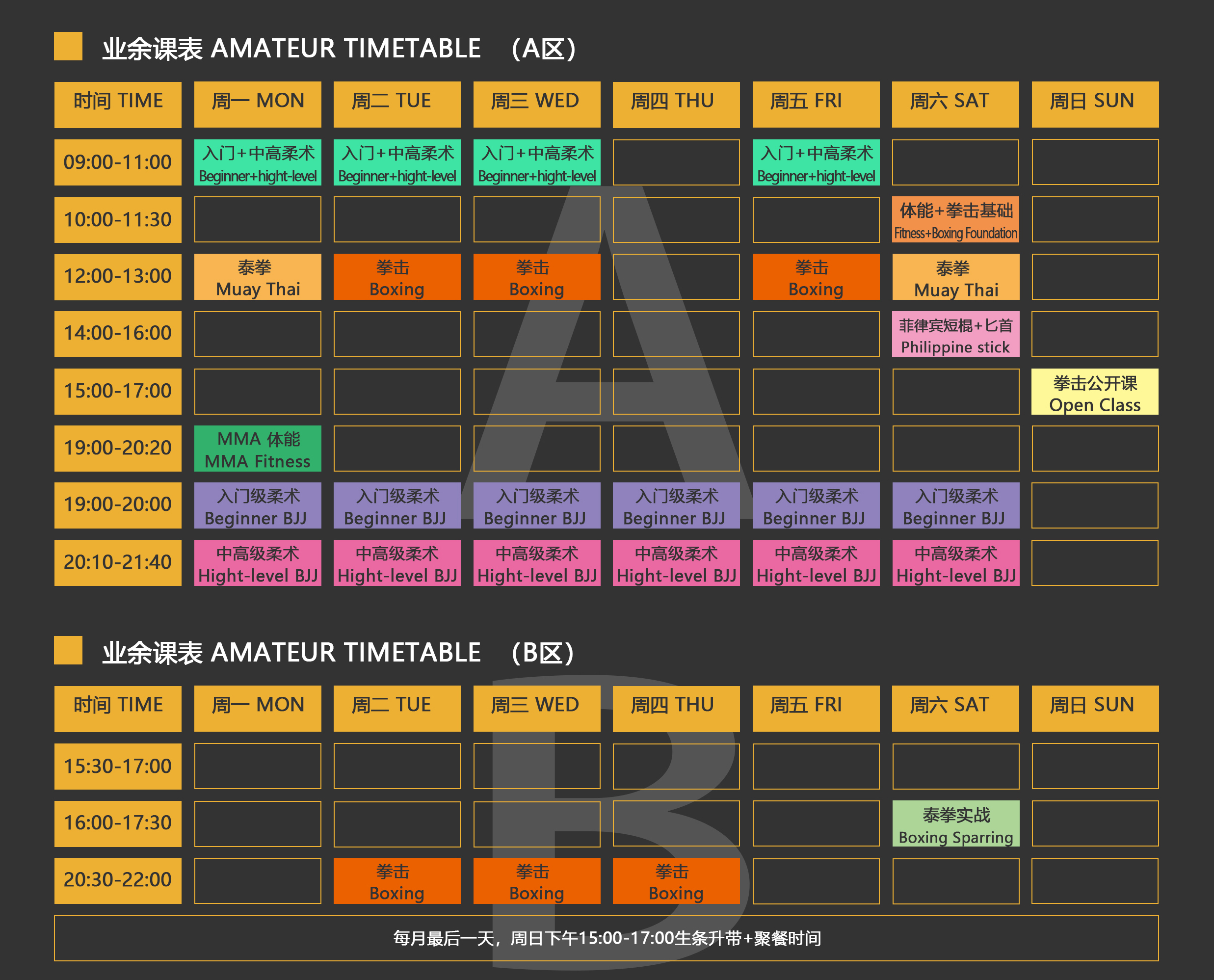 Contact
Location: Comfort International B2 F, No. 6, Gongti Beilu, Sanlitun, Chaoyang District, Beijing
Contact Us: 010 - 65002977
Wechat: MMA18700655332
---
About SUPER GAIN
Nothing is cooler than making fighting as part of your life.
Fighting can bring us
not only the physical changes,
but also a journey to discover ourselves.
Super Gain is not only a fighting club,
it can also be your attitude label.
Those who are training hard will know
how to insist on what they love doing
how to release their stress, how to control their emotions
and how to become a better person.
The obstacles encountered in training and learning,
will be the medals after your improvement.
People of Super Gain Fight Club are best at breaking the rules,
exceeding the limits of age and gender, tearing off the labels defined by others
and fully indulging in a sport.
This is the spirit that The Super Gain wants to share.
Just like our slogan
The beginning of the fist
Which means 'The fight will never end, and we will never give up
Follow Wellcee to Get More Fun of the City!
{{detail.praiseNum}}