Wellcee 4th Anniversary Hoodie
Fee:¥168 / Person
capacity: 99 People
Location:大陆 | mainland
This year 2021 Wellcee celebrated its fourth anniversary and for this special day we designed the hoodies "4-EVER YOUNG".
We believe that age is just a symbol of how long we've been in this world, the "imprisonment" of the mind is the real so-called aging.
These hoodies are designed to remind you to always stay young, to keep the heart unwrinkled, to be hopeful, kindly, cheerful and reverent.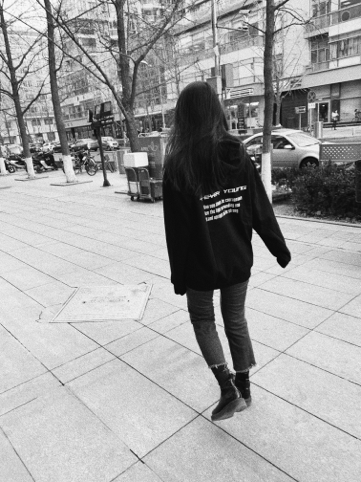 On the back of the hoodie, we chose the lyrics by Bod Dylan to express our expectations for the future and our best wishes to everyone:
"May you always be courageous, See the lights surrounding you, Stand upright and be strong."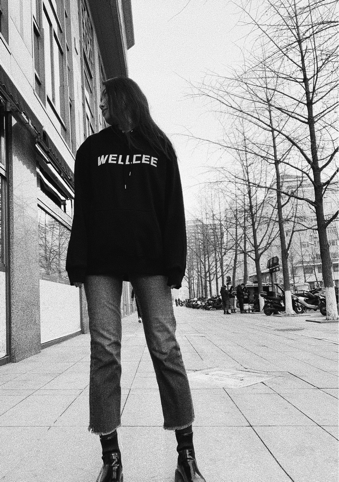 Whether you want to layer up for winter or enjoy a cool summer night, these hoodies are a comfy and convenient staple to have in your wardrobe. Warm, cozy, and suitable for almost any outfit with a positive slogan of love for life "4-EVER YOUNG".
Fabric Natural cotton material with a soft and warm lining.
Size M, L, XL, XXL, XXXL.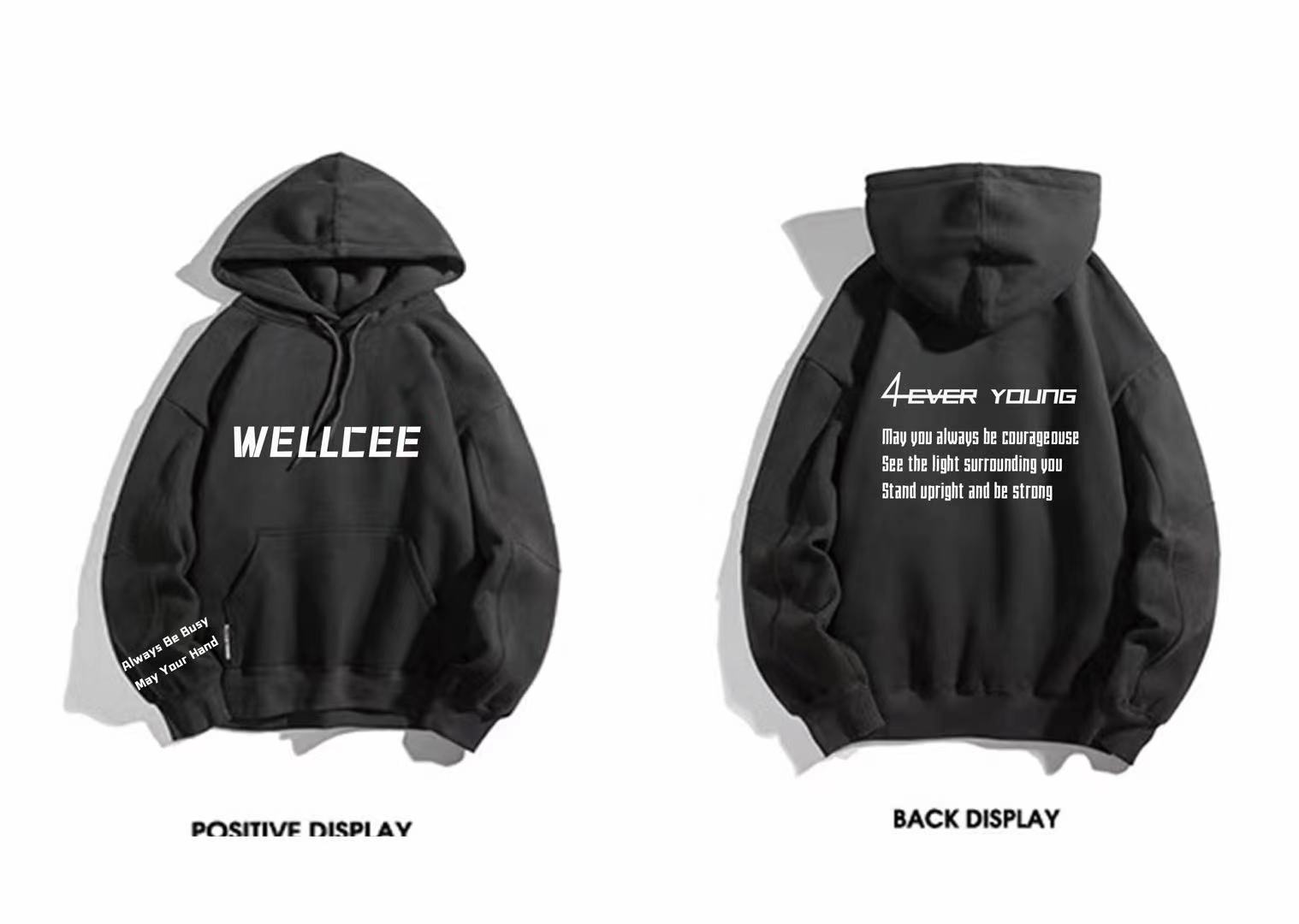 After you order the Hoodie, our colleague will contact with you via Wellcee directly for your size and delivery address.
{{detail.praiseNum}}