Wellcee 5th Anniversary Sweater (Limited Edition)
Fee:¥268 / Person
capacity: 99 People
Location:大陆地区包邮|Free to delivery in mainland
It has been 5 years since Wellcee started, we want to thank all Wellcee fans for your wonderful support.
We will not forget why we started Wellcee and our promises to the users. Most importantly, we are ready to embrace changes and thank you with a better Wellcee, better how? We'll see :)
There is something you need to know about the design:
Wellcee's 5th anniversary sweater is a limited edition created jointly with artist Mai Zi. Maizi's inspiration mainly comes from her two cats and their daily life together. For Maizi, cats are not just pets, they are more like family members.

For the front: "Give me five" - high five with Wellcee, stands for celebration with Wellcee for the last challenging but amazing 5 years.
With time and our passion in our palm, we welcome the unknowing and appreciate the beauty of this confusing yet promising world.
Every cat has their own magic in finding a warm home, settling in a city with their fellow humans, and being the loving and enduring "roommates" for their lifetime.
Wellcee is a pet-friendly rental platform, we aim to build a platform where animals lovers can easily find a home for themselves and their "meow" friends.
For those who have giants hearts for their furry friends, Wellcee especially look forward to see you more often.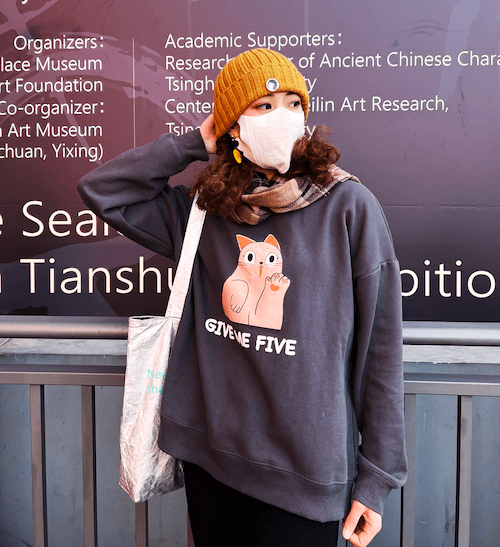 On the back: "Look no further, Wellcee"
We are creating new ways of living and sharing life. On Wellcee, we not only sharing the rent, but also sharing our lives together.
We'd love to see more of you joining the Wellcee family!
Colours: Black | Dark grey
Material: 100% cotton.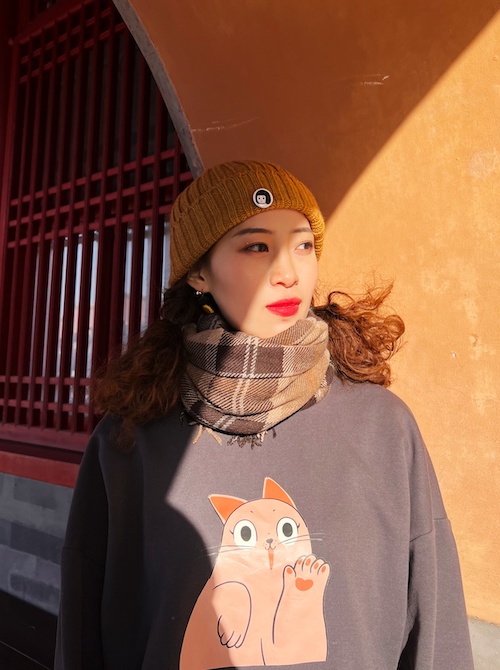 Size: S|M|L|XL|XXL|XXXL|XXXXL
If you like oversizes, we suggest you take 2 sizes bigger than your normal size :)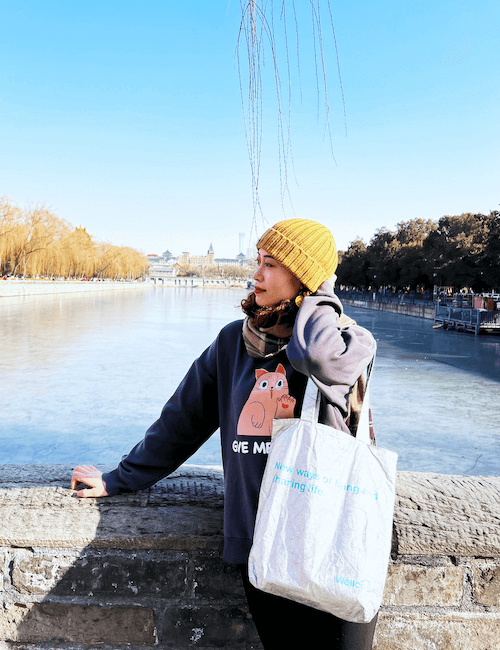 The ideal life takes erroneous passion and persistence, but we'll never fear the chase👣
We believe time is the best writer, and we see a great ending in the corner.
We will continue to be the rental platform with warmth and kindness, so that Wellceers will no longer be alone in the cold cities.
If you like to have this "meow" shirt, click on "Sign up" and you'll know the rest :)
We will contact you after that and please have your size&color and shipping address ready ~
{{detail.praiseNum}}