WHY, HONG KONG
Dear readers,
I am Sunny, and I'm currently a rising junior studying at the Chinese University of Hong Kong. I am an extremely outgoing and passionate individual who loves to meet people all over the world.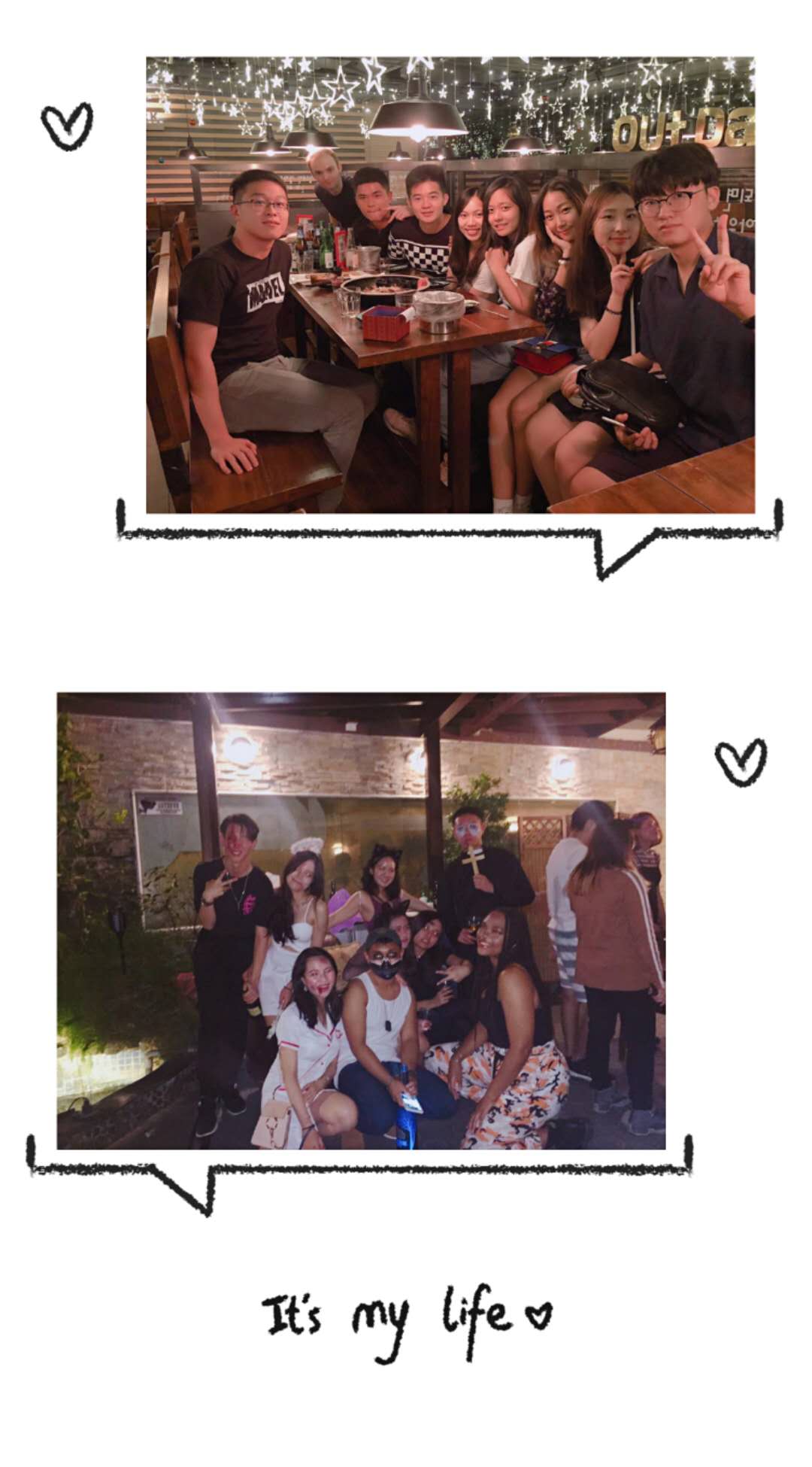 Call me a wanderlust, weirdo, but I'll never disappoint.
Why,Hong Kong?
That is the typical response that I have always received when I introduce myself as an undergraduate studying in Hong Kong. Imagine the gaze, shock, and astonishment that you'd probably receive when you say something awkwardly weird at a formal event. Yes, that's what I get.
With every mention of the words "Hong Kong," it is as if I am an eccentric living being out of my ordinary mind. To people I know, studying there was a big "No" & "No."
Having studied at an international school since young, the United States was the primary goal for all of my peers. The United States was full of the American dream, sororities and fraternities, and endless wonders. Hong Kong was never a decision at any point. It was a place firmly believed to consist of only high tension, unfriendly staff, and high suicide rates.
"University Life and Hong Kong simply did not match" was their common say.
However, that was not how I viewed Hong Kong.
To me, Hong Kong has much more to offer. As one of the pivotal financial hubs, it provides people with ample resources and incessant opportunities--- Not to mention that Hong Kong is a perfect representation of the Western and Asian styles. When I locked my eyes on how international Hong Kong was, I knew that this was the place where I would like to study.
So. Here we are at the question again, Why Hong Kong?
H- Hardworking
O- Opportunity
N- Navigable
G- Good Food
K- Kowloon
O- Ocean Park, Disneyland
N- NightLife
G-Geographical Location
The H for the words Hong Kong is perfectly represented by "Hardworking."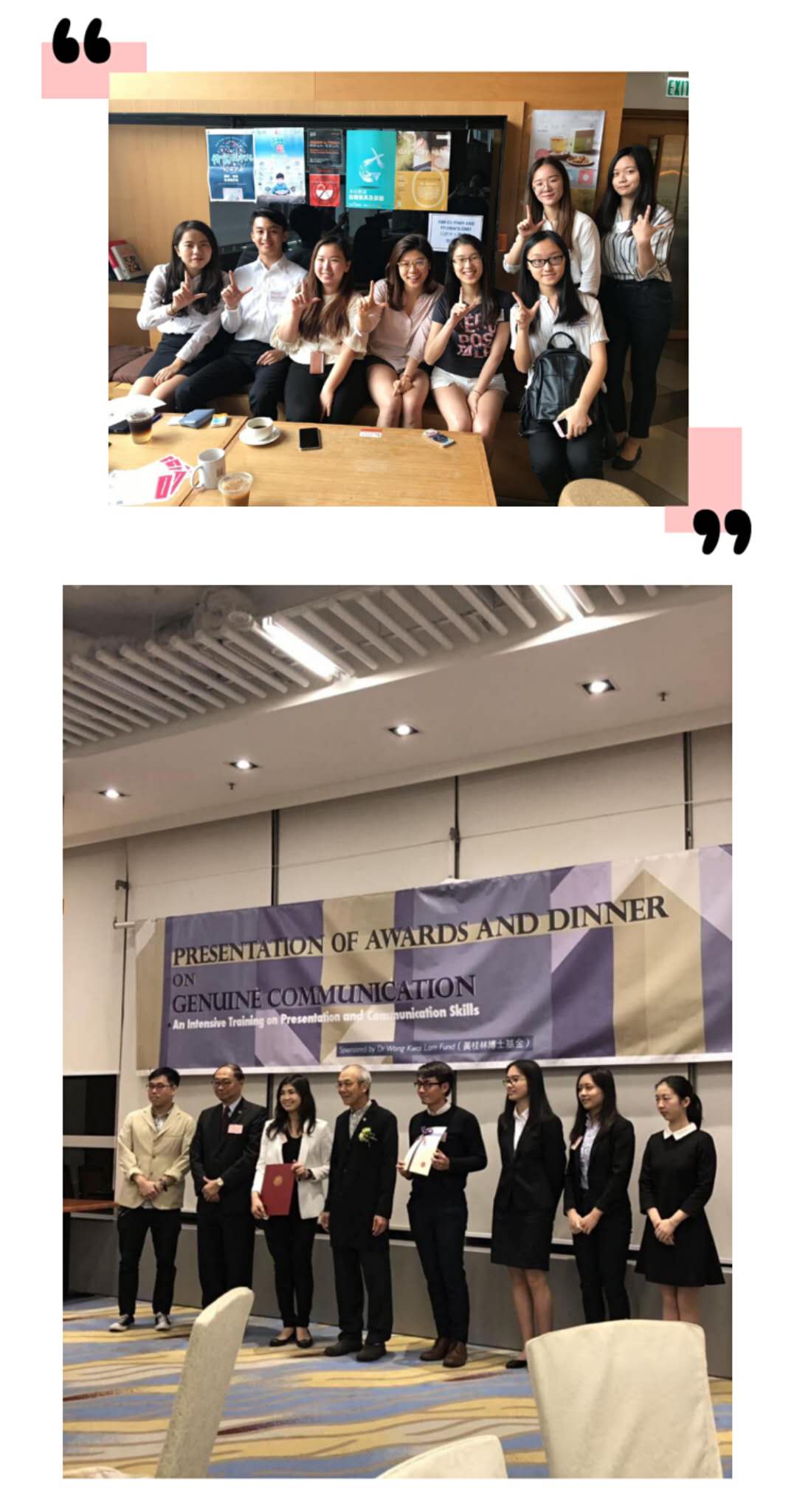 Study and Working Hard are a typical atmosphere felt in Hong Kong. Given the international and fastly paced environment, Hong Kong motivates students and working individuals to move up the social ladder and equip oneself with the latest knowledge. As a full-time undergraduate studying at the Chinese University of Hong Kong, I would always witness hardworking college students who'd occupy the library spaces for individual and group studies. While academic studies are critical, many also aim for extracurriculars that strengthen themselves as competitive candidates.
O for Opportunity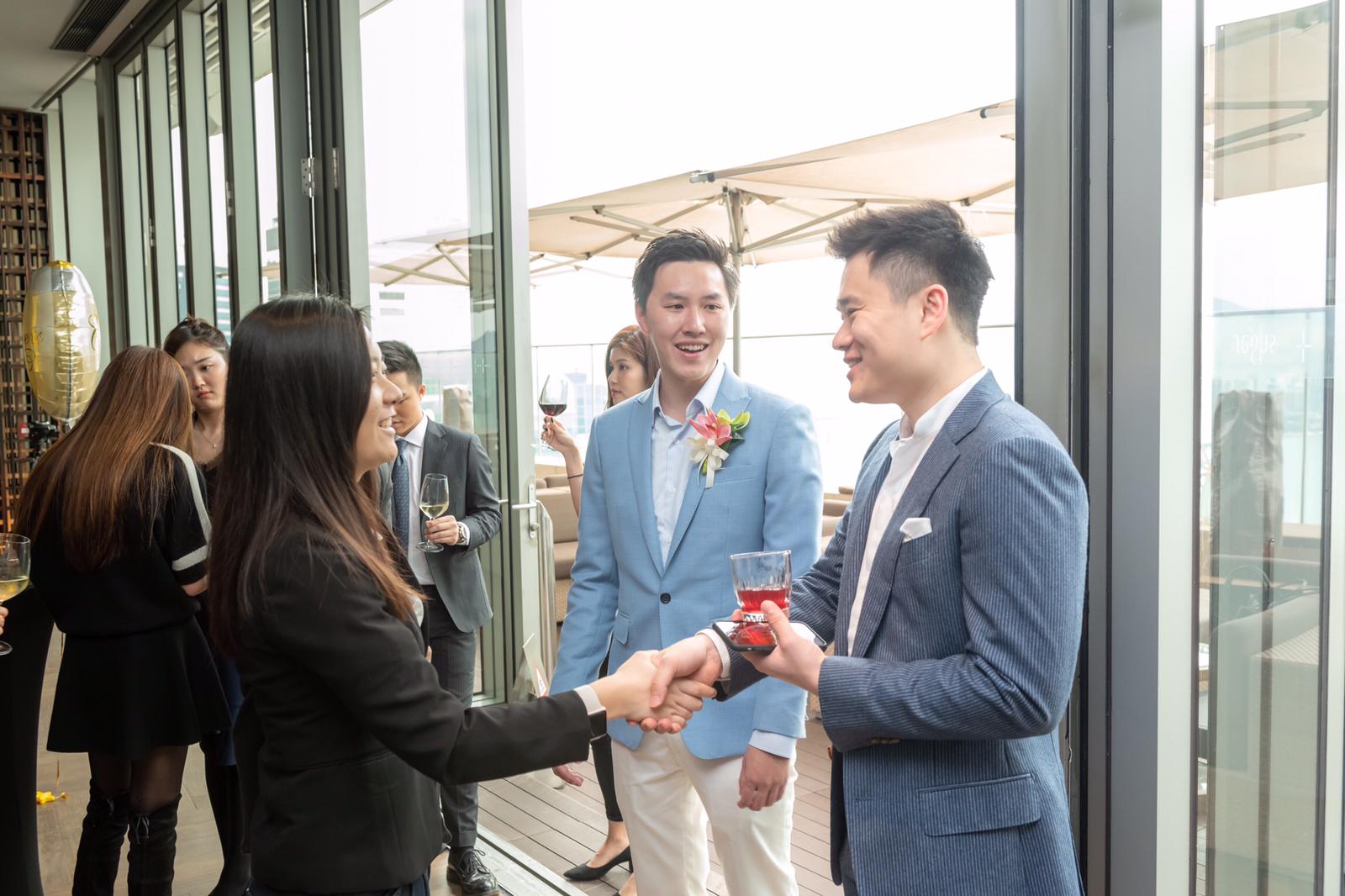 Hong Kong provides students with numerous international and local opportunities for self-development and understanding. Many schools offer career development programs, mock interviews and career training sessions, and internship opportunities. For instance, at my university, we are provided to experience mentorship programs, internship opportunities, sports activities, and workshops that are conducted either in Cantonese, Putonghua, or English. I recall having joined Case Competitions in Year One and taking up numerous positions such as the Campus Recruitment Ambassador, Student Ambassador, Group Coordinator positions for international programs, and the Welfare Officer of the Local Jhong. As Hong Kong uses Cantonese, Putonghua, and English, there are numerous opportunities for people to discover, given their comfortable language.
N for Navigable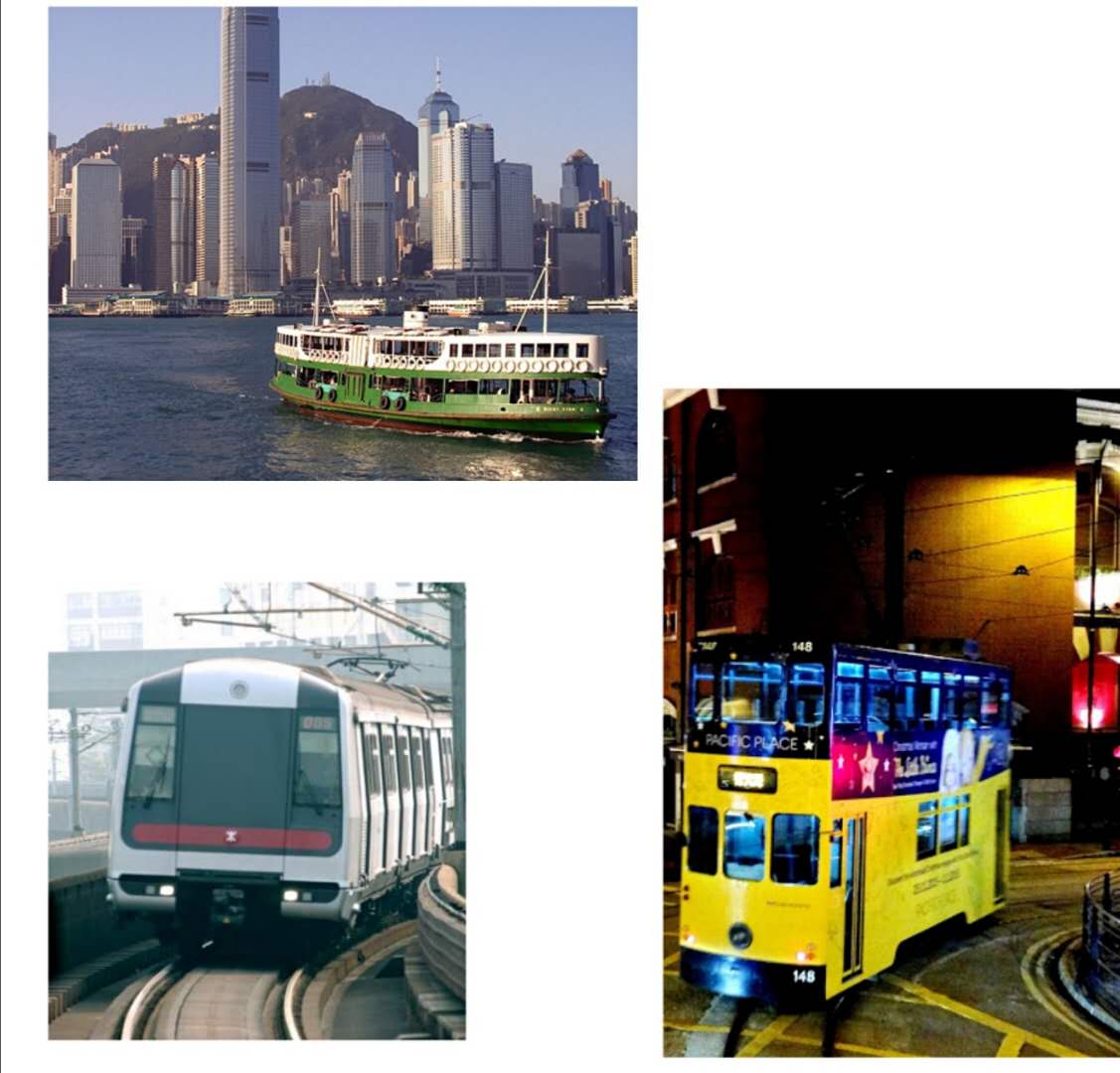 Hong Kong consists of numerous modes of transportation. There is the MTR (Mass Transit Railway), Tramways (limited to the Hong Kong Island), buses, minibusses, and ferry (Kowloon & Hong Kong island to the Outlying islands). Considering that the area of Hong Kong is only 1,106 square kilometers, the region is relatively small. Given the main modes of transportation, traveling around Hong Kong is both convenient and accessible for individuals. In addition, Hong Kong is also close to Macau (if you would like to go there for gambling!) and Shenzhen. You can take the Hong Kong-Zhuhai-Macao Bridge Shuttle Bus or use the ferry services to get to Macau and the bus or MTR to get to Shenzhen!
G for Good Food
As the place famous for Dim Sum, Hong Kong definitely reminds you of a perfect place for delicacies. Other than the famous Dim Sum dishes, Hong Kong also consists of countless treats such as the Wontons, Sweet and Sour Pork, Roast Goose, Har Gow (Steamed Shrimp dumplings-Dim Sum dish), Pineapple Bread, Hong Kong milk tea, Clay Pot Rice, Fishballs, Cha siu baau, Chicken Feet, Snake Soup and much more.
K for Kowloon
Besides enjoying the food and the glorious sceneries, there's one thing that we're all obsessed with: Shopping! As a shopaholic, Hong Kong is undoubtedly my number one shopping paradise (Not just because we won't encounter additional tax charges). On top of my mind, I frequently visit Kowloon since it consists of famous street night markets and shopping malls.
There is the Temple Street night market at Jordan Station, where it sells almost everything! (Clothes, CDS, electronic gadgets, etc.). The Ladies Market at Mongkok Station (a perfect place for haggling and cheap goods). The Langham Place Shopping Mall at Mongkok Station (the largest shopping mall at MongKok). Harbour City at Tsim Tsai Tsui (According to the Harbour City guide, it is Hong Kong's premier shopping destination. It also consists of an all-in-one mall that encompasses a 270-degree Observatory Deck, world-class shopping, dining restaurants).
O for OceanPark and Disneyland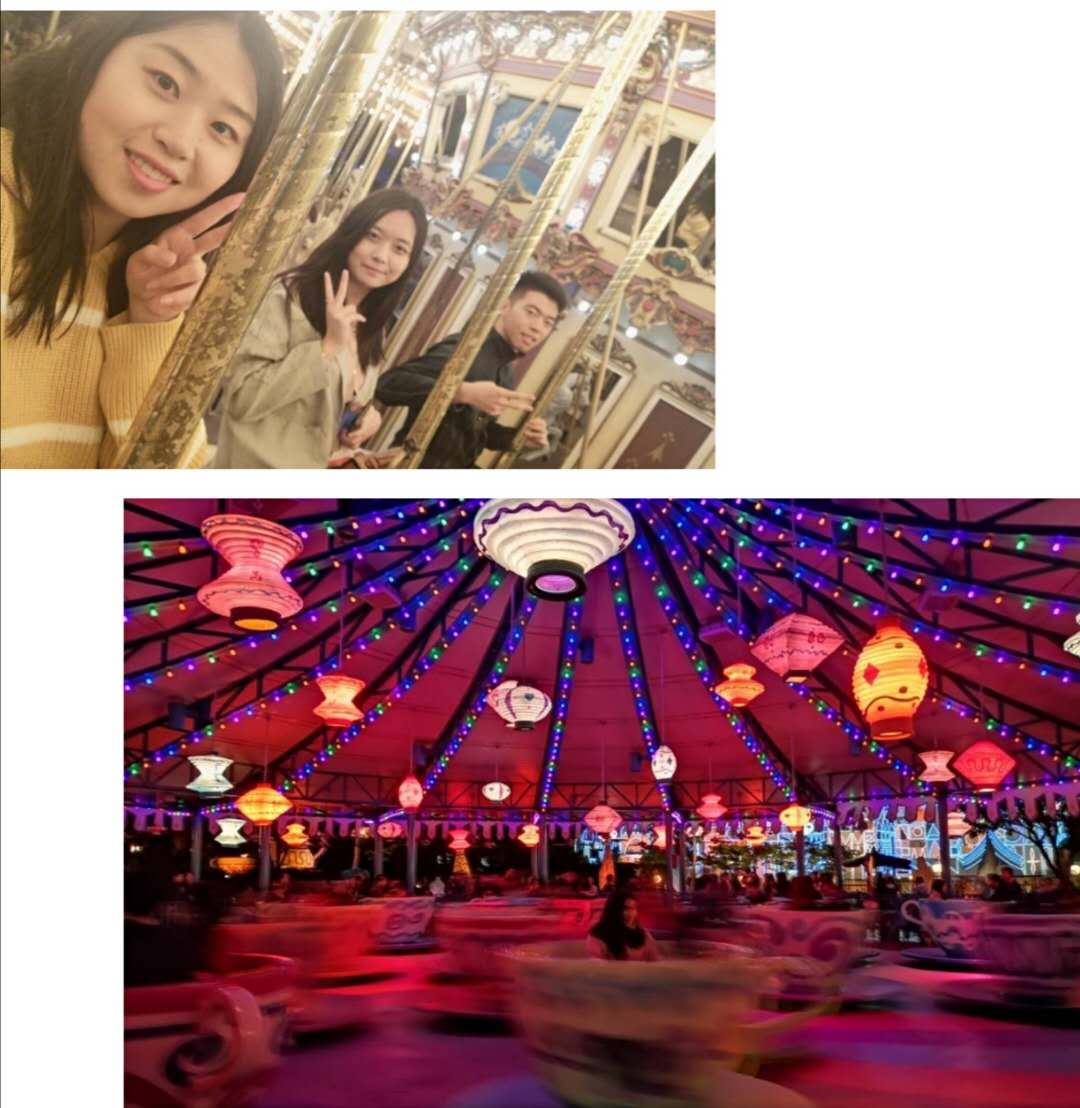 If you're looking for theme parks for exciting roller coaster rides, appealing shows, and family/kid attractions, Hong Kong's got you covered! Hong Kong consists of Ocean Park, a place that includes an ocean aquarium with dolphin shows and numerous thrilling facilities as an amusement park. It is also the second-largest amusement park after Hong Kong's Disneyland. Hong Kong also has Disney Land, a place built as the happiest place on earth, where there includes seven theme areas: 1. Main Street, USA 2. FantasyLand, 3. Adventureland, 4. Toy Story Land, 5. Grizzly Gulch, 6. Mystic Point, 7. Tomorrowland.
N for Nightlife
Despite having a fast-paced environment, Hong Kong has its place perfectly balanced with stress-free nightlife. There is the renowned Lan Kwai Fong and Soho District that consists of various dining restaurants, nightclubs, and fashionable bars. If you are looking for some hyped vibe, Lan Kwai Fong is the perfect place for you. If you are seeking some relaxed bars to end your day, Soho is the home for you!If you are not a fan of drinking or nightclubs, the Hong Kong Symphony of Lights located at Victoria Harbour may be your cup of tea. As the most massive sound and light shows (permanent) in the world, you should definitely not miss the iconic attraction. You can also take the night cruise to match the Symphony of Lights (that illuminates at 8:00 pm sharp). Enjoy the visual feast to perfectly wrap your beautiful day.
G for Green Natural Attractions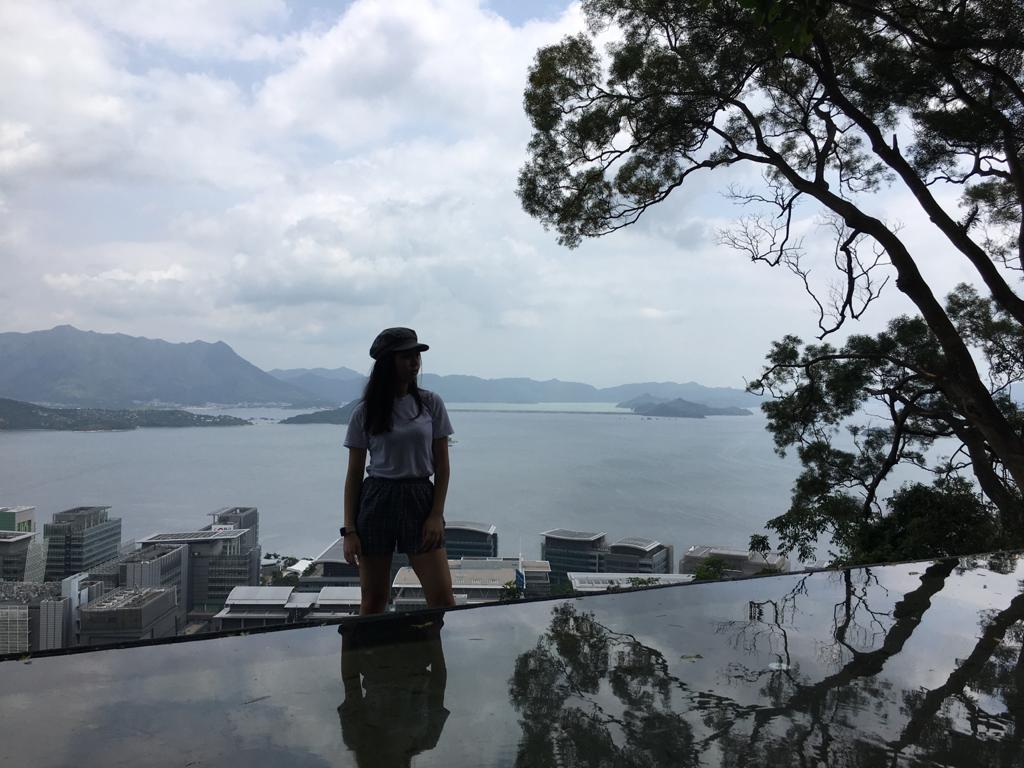 One of the impressions one gets from Hong Kong is that the place is urban and extremely crowded. Yet, many often neglect the fact that Hong Kong also consists of numerous hiking trails and magnificent sunrise and night view!
Here are the Top 10 nature reserves compiled by CNN.com:
Cold weather friend: Tai Mo Shan Country Park
Planet annoying ape: Kam Shan Country
ParkAlmost Thailand: Kiu Tsui Country Park
Best sunrise: Lantau South Country Park
Small, beautiful things: Tai Po Kau Special Area
Sexy rocks: High IslandMost inclusive: Aberdeen Country Park
Real tweets: Hong Kong Wetland Park
An eyeful of Victoria Harbour: Pokfulam Country Park
Best for the imagination: Lion Rock Country Park
I'd also highly suggest visiting the Chinese University of Hong Kong and The Hong Kong University of Science and Technology if you would like to enjoy beautiful mountain scenery to calm your soul.
https://edition.cnn.com/travel/article/hong-kong-parks-nature-reserves/index.html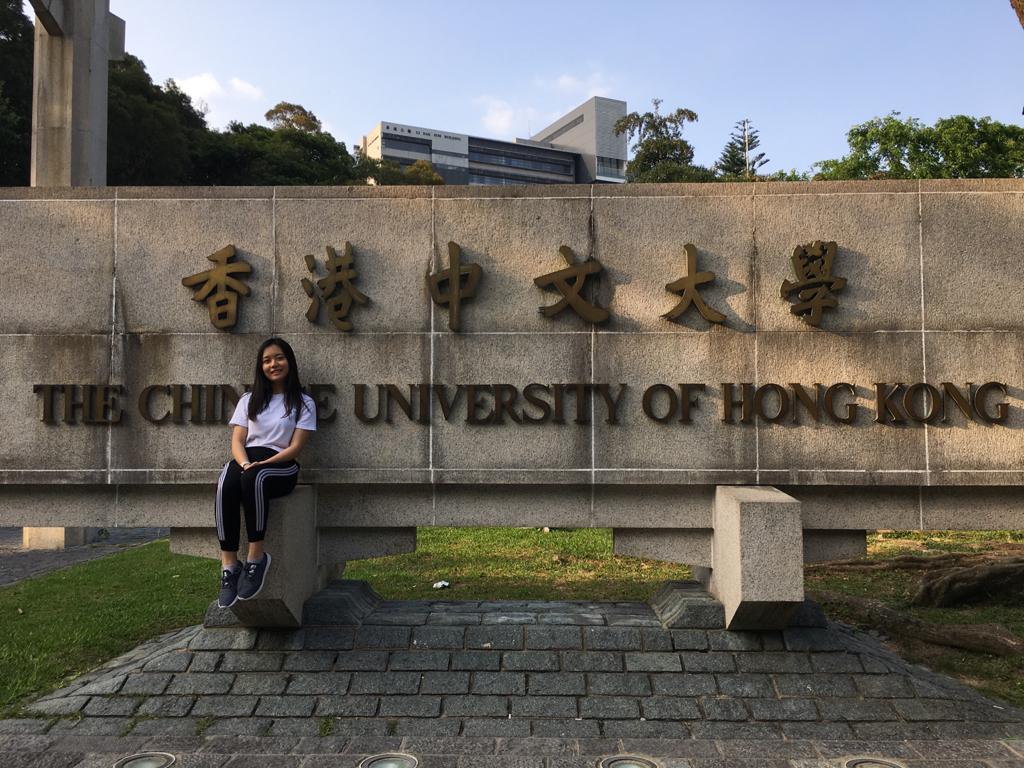 While everyone's opinion towards Hong Kong differs based on their personal feelings, to me, Hong Kong can be perfectly summarized by the these phrases. I hope my first Hong Kong sharing has added some new understanding about the area for you. If you would like to read more, stay tuned for more additional chapters yet to come!
{{detail.praiseNum}}