Fee:¥1 / Person
capacity: 15 People
Location:A Radom hot bar in city center area
French Chinese Meetup.
Meetup français chinois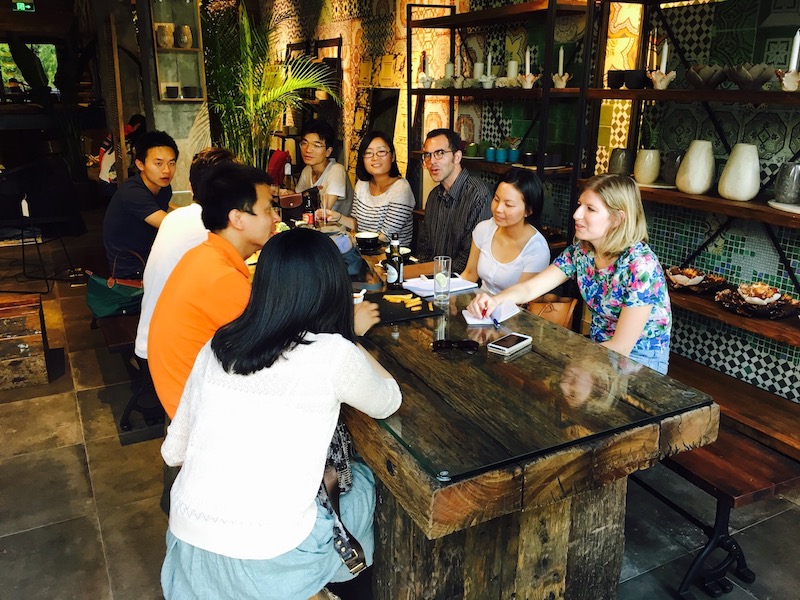 You're learning French? Or you're a francophone here in China interested in Chinese culture? We invite you to come to our meetup. Here we share our stories in French and in Chinese. The event is very casual, we often talk and have a drink together. Every time we have a theme, but you're also free to talk about other things. Sometimes we go to a film or an exhibition together.
Tu es en train d'apprendre le français ou tu es un/une francophone en Chine qui s'intéresse à la culture chinoise ? On t'invite à participer à notre meetup. Ici on partage nos histoires en français et chinois. L'activités est souvent très simple et à l'aise, on parle en buvant un verre ensemble. Chaque fois on a un thème, mais tu es libre de parler d'autres choses. Parfois on va au cinéma ou à l'exhibition ensemble.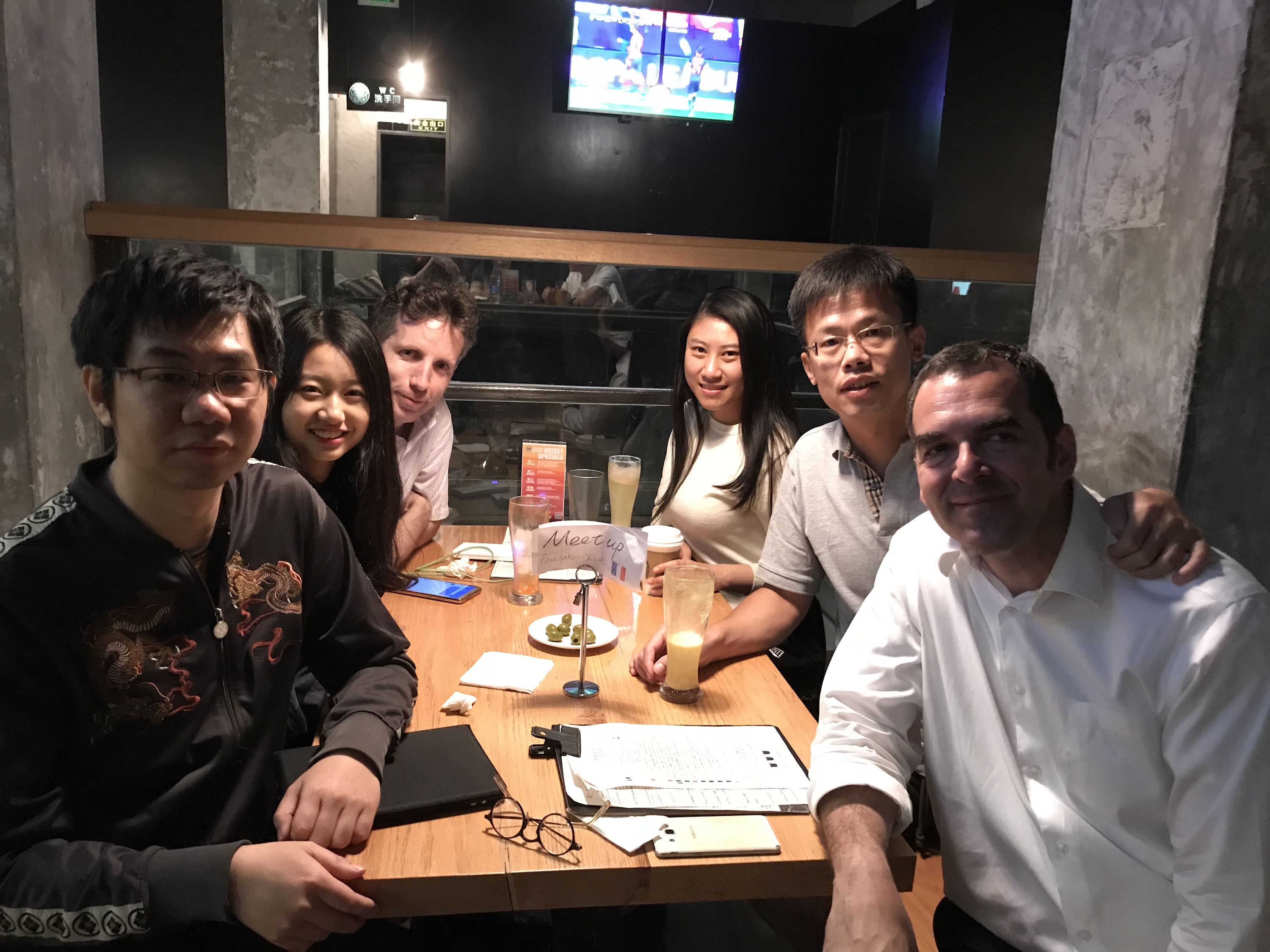 We're aiming to do French-Chinese language and culture exchange. We have a meetup every week, often Friday night at Slow Boat. Our group has two years' history already. If you love French or want to learn some Chinese, you're more than welcome. We also have a wechat group.
My wechat is maggie_lou_lora , if you're interested.
On voudrait faire des activités d'échange de langues et cultures. On a un meetup chaque semaine, maintenant souvent chez Slow Boat de Sanlitun vendredi soir. Notre meetup a déjà une histoire de plus de deux ans. Si tu aimes le français ou tu veux apprendre un peu de chinois, tu seras le bienvenu.
On a aussi un groupe de wechat, mon compte de wechat est maggie_lou_lora, tu peux m'ajouter si tu t'intéresses à notre meetup.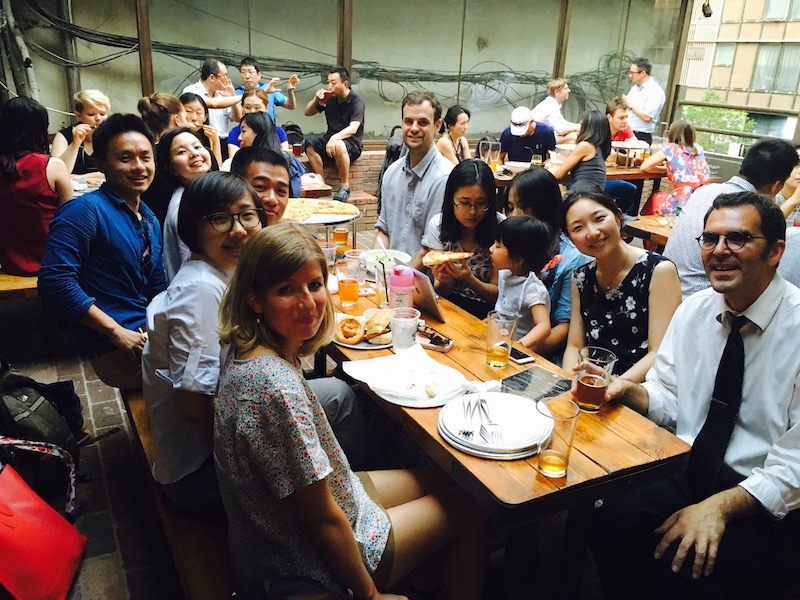 Follow Wellcee to Get More Fun of the City!
关注Wellcee公众号:感受更多城市精彩
{{detail.praiseNum}}