Wellcee & Sherpa's - Ski Trip 2019: Nanshan
Fee:¥480 / Person
capacity: 40 People
Location:Nanshan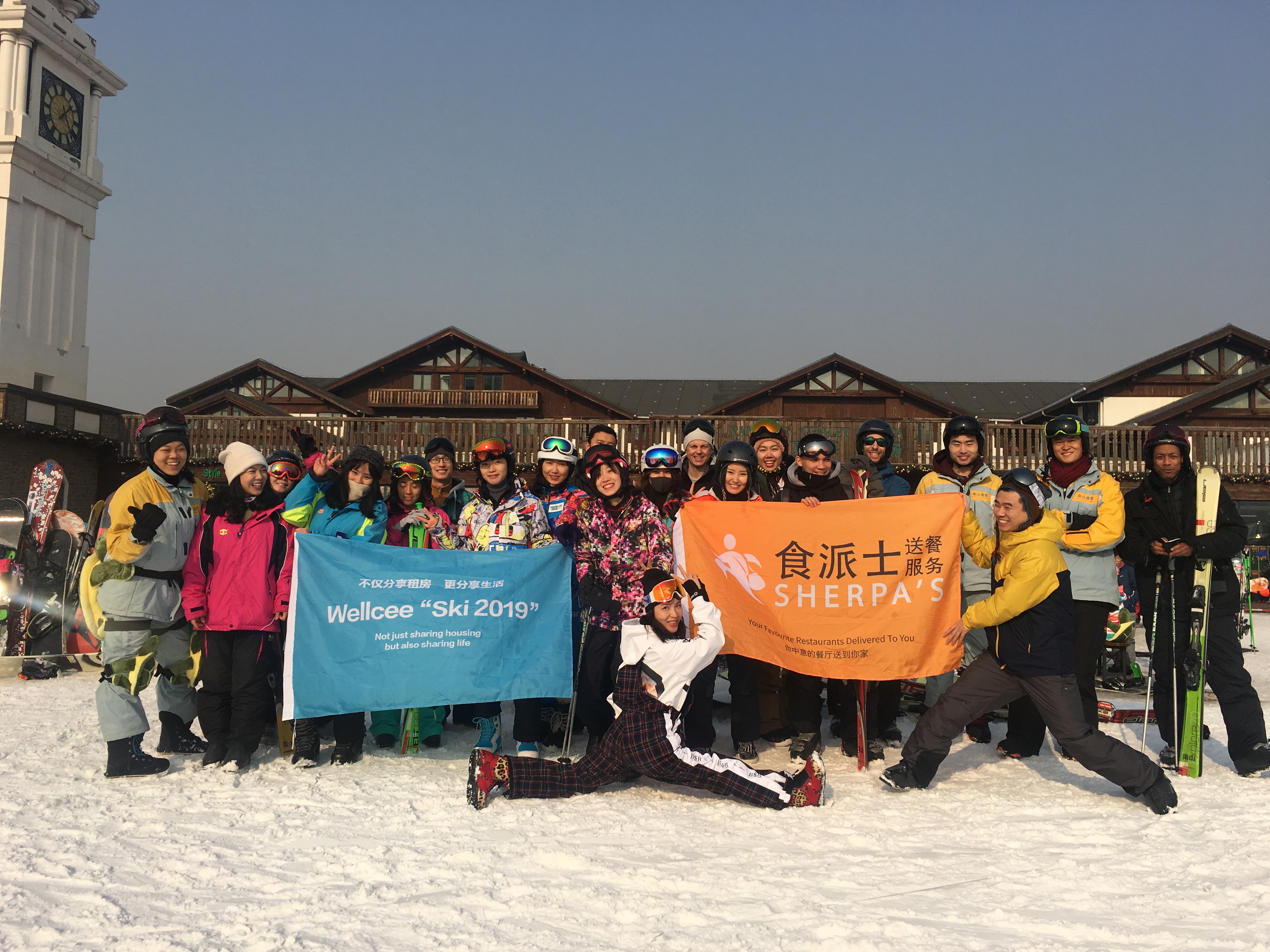 Wellcee & Sherpa's 1st trip in Nanshan
Hello everyone, it's Kiun from Russia. Winter is finally here and I'm so excited! But as I'm living in Beijing now, I always miss the snow. I miss looking at it, walking in it, even tasting it. There is nothing like being the first person to tread across freshly fallen snow! It makes you feel like you're the only person who exists in the world at that moment and it is crisp, clear and so peaceful.
嗨 艾瑞巴蒂,
我是Kiun,来自俄罗斯。每到冬天银装素裹的郊外和街道想必是大家对我们的第一印象吧。北京冬天的寒风无比刺骨, 却又迟迟没有等到初雪,于我来说没有下雪的冬天是不完整的,而这让我无比想念家乡的冬天。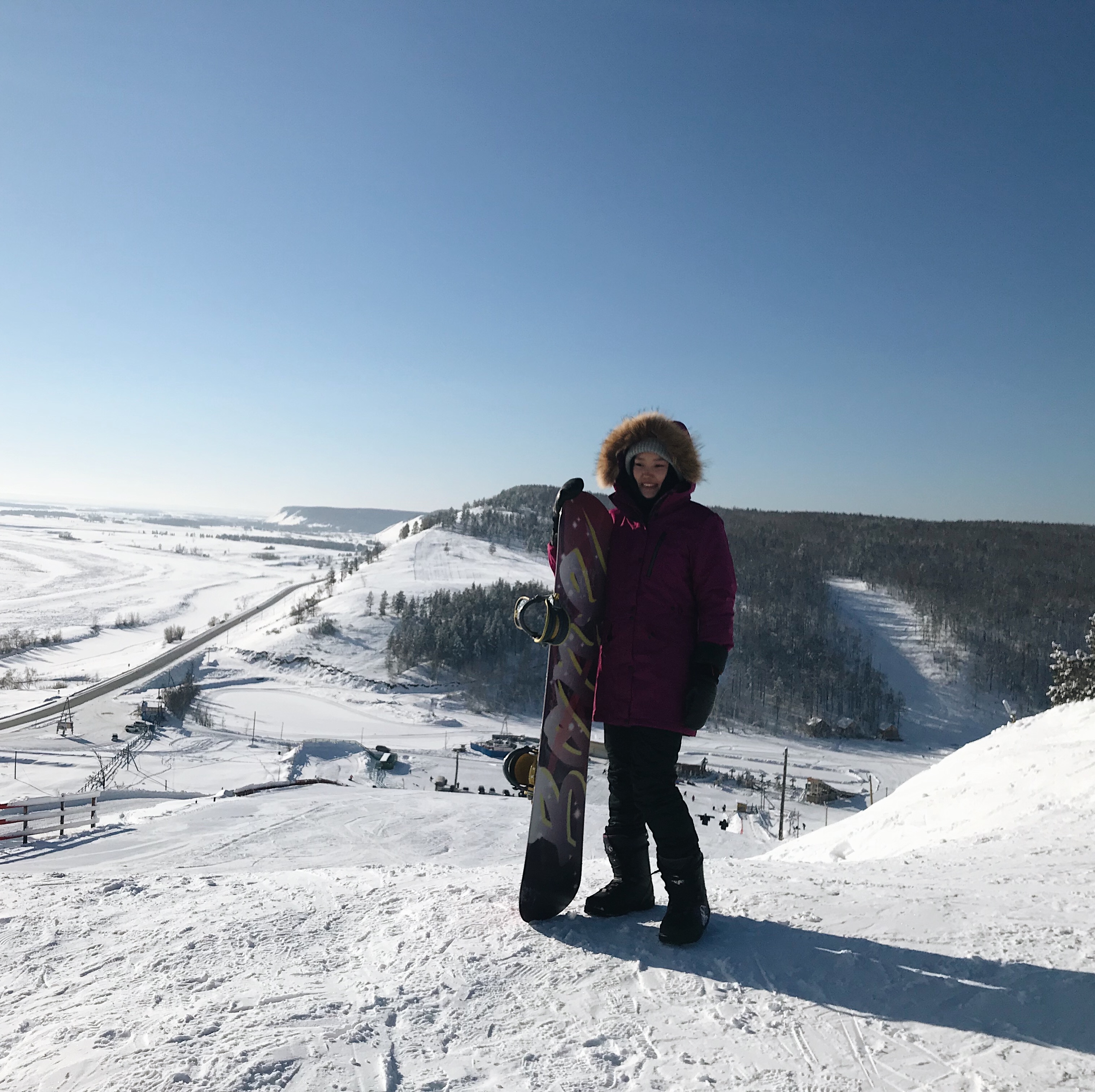 Extremal snowboarding experience at -35 C degrees! (never do that if you're not from Siberia)
零下35度的户外单板,极限滑雪体验(非西伯利亚人请勿模仿)
But the most important part of this season is obviously winter sports, It's incredibly meditative! And we came up with a great idea for our Wellcee users and their friends! As you know Beijing 2022 will host the Olympic Winter Game s. So, why don't we go and be the first who will try a newly renovated and equipped resort? I have found a few local resorts where you can ski for a day at very reasonable costs. Here we go:
想到冬天最有趣的活动,我想莫过于滑雪了吧. 2022年的北京马上就要举办冬奥会了,北京虽然下雪少,但这都丝毫不妨碍在北京周边云集着众多高水准的滑雪胜地!这个冬天,我将和Wellcee的小伙伴们一起去感受冬季运动的独有的刺激和魅力!如果你正愁形单影只,了无滑趣的话,不妨加入我们,结交新的雪友;也随时欢迎你携带自家雪友一道。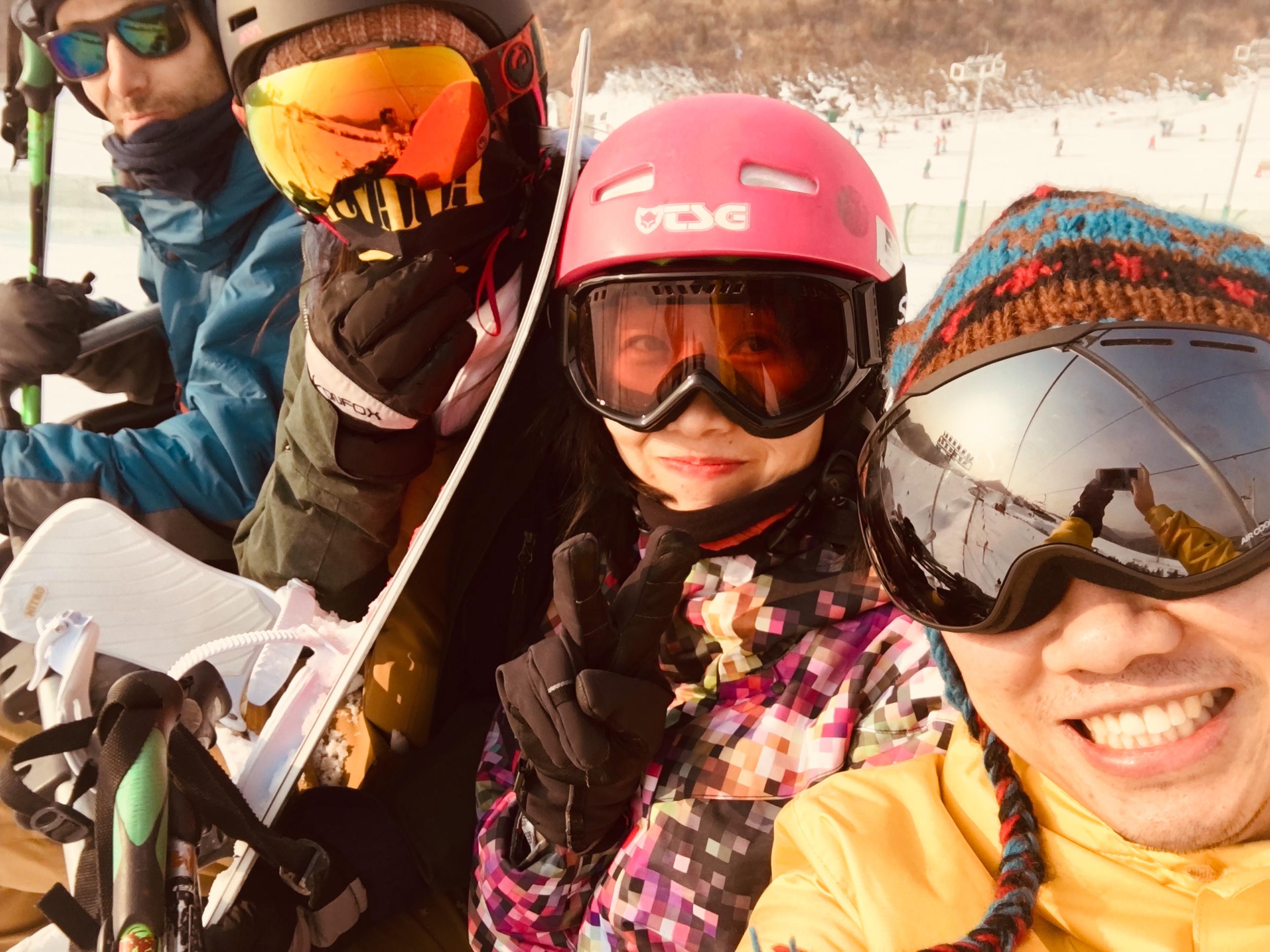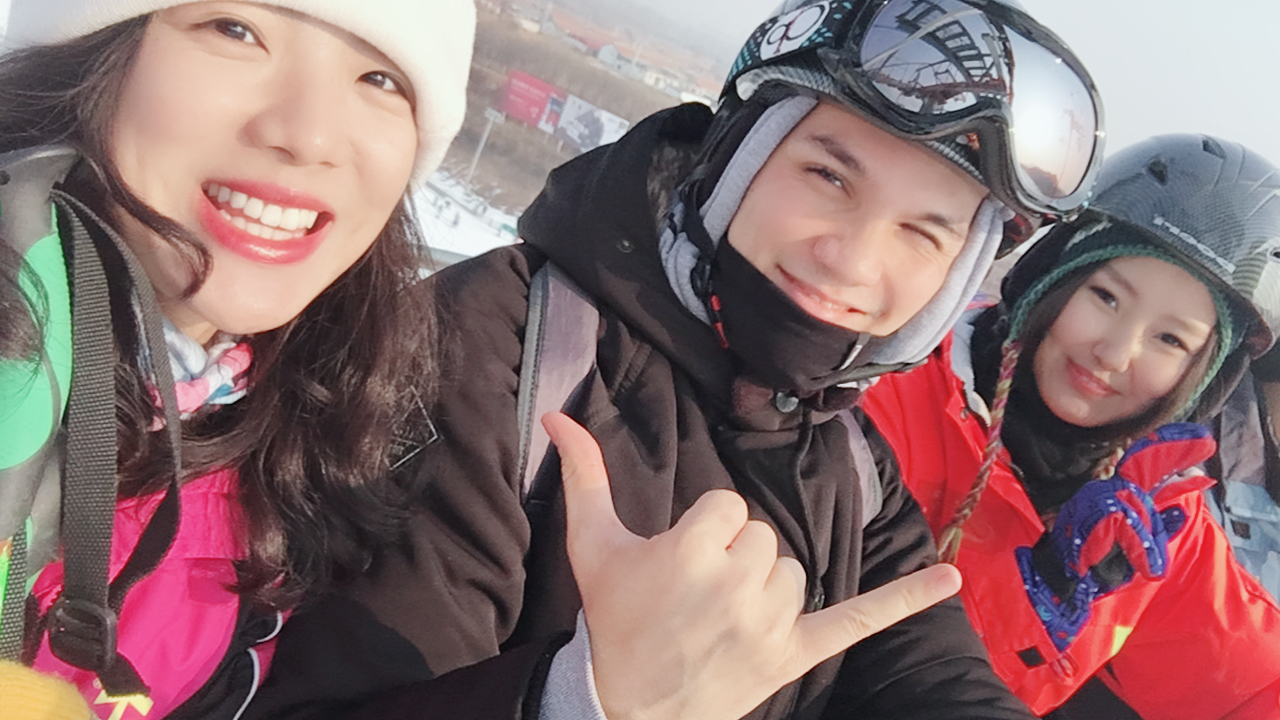 1st Nanshan Resort (第一站 南山)
Our first destination will be «Nanshan Ski Resort» in the north of Beijing. It takes only about 1 hour drive from the city center and it's a perfect day trip! The ski resort also distinguishes itself in offering more of everything for the Alpine skier, meaning that here one will find more slopes in all skill categories than anywhere else in China.
南山滑雪场是距离北京最近、设施最齐全的滑雪场. 市中心出发1小时车程可达。这里有适合初级滑雪爱好者的初中级道、魔毯;也有针对经验丰富的小伙伴的高级道、猫跳、单板公园、丛林雪道等. 总而言之,这是一个可以满足不同滑雪水平爱好者需求的绝佳场所。
交通方便、价格适中是我们选择南山作为滑雪第一站的原因.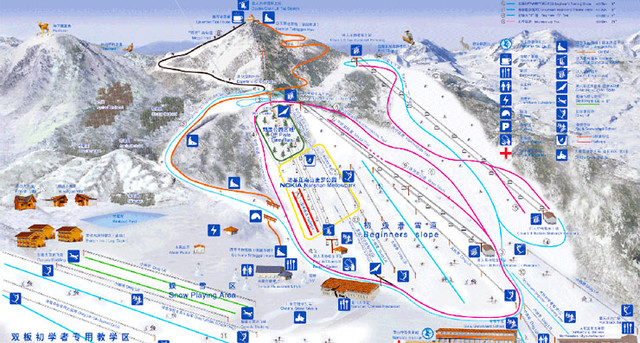 A overview of Nanshan Resort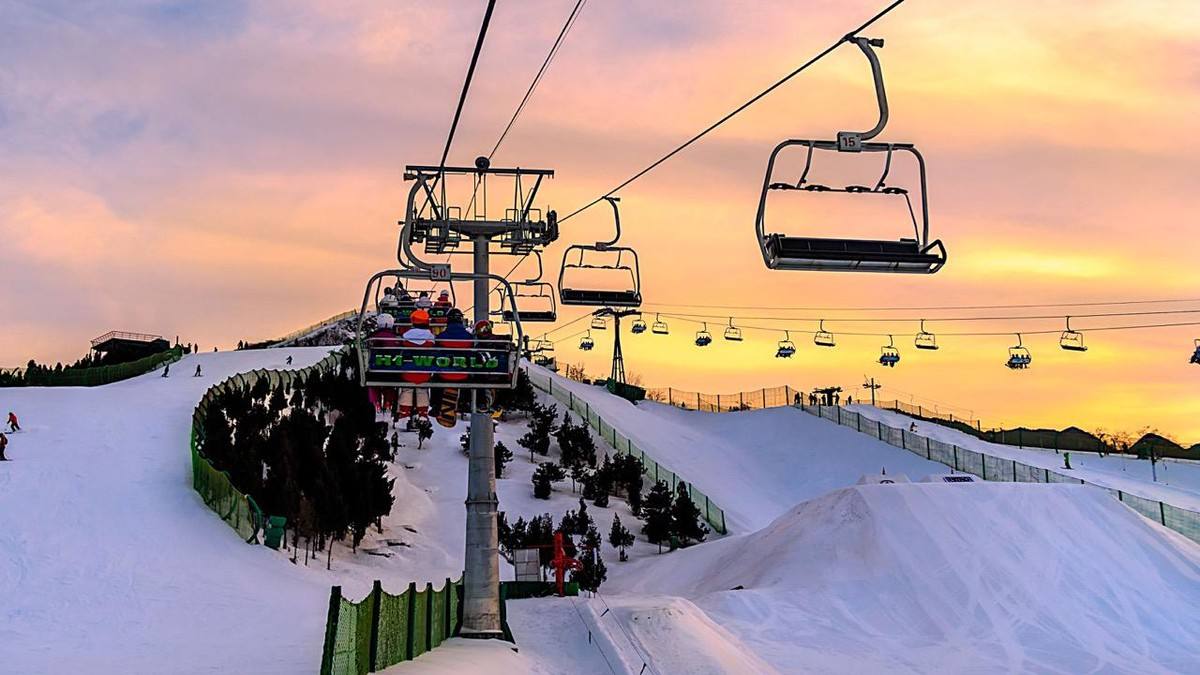 "滑雪不知有南山,滑遍天下也枉然" 作为北京滑雪大咖的聚集圣地,在南山可以瞬间点燃你冬季的激情。
---
2019 Wellcee·Sherpa's 滑雪季:南山站
2019 Wellcee Ski Trip @ Nanshan
日期:1月26日
Date: 26th Jan
Departure time/ 出发时间:7:00
Time of return/ 返程时时间 :18:00
费用:500 RMB (滑雪通票、雪具、保险、车费、基础教学)
Fee: 500 RMB (ski passes, ski equipment, insurance, fare, basic trainning)
自费项目:滑雪服、头盔、私人教练、晚上聚餐 (AA)
Self-funded items: ski wear, helmet, personal trainer, evening dinner (AA)
集合地点: 东直门
Meeting place: Dongzhimen
Wechat contact (Suzy) : wushan0423
Tel: 13552376236
---
❄️The Final Party: Chongli WanLong Resort❄️
❄️2019 滑雪季最后的狂欢: 崇礼·万龙!❄️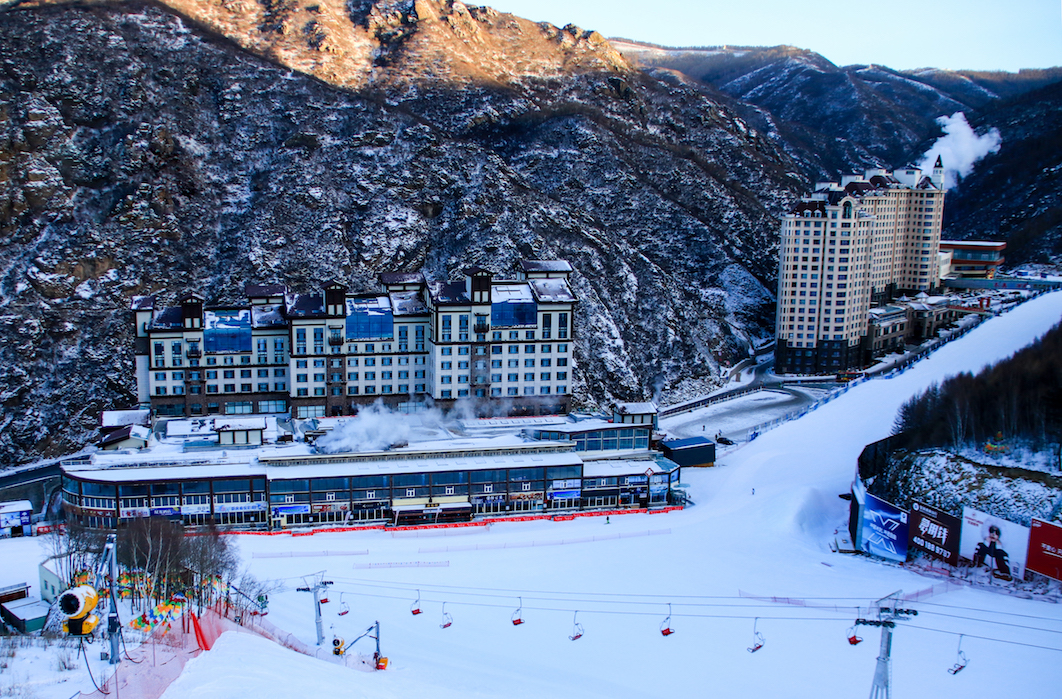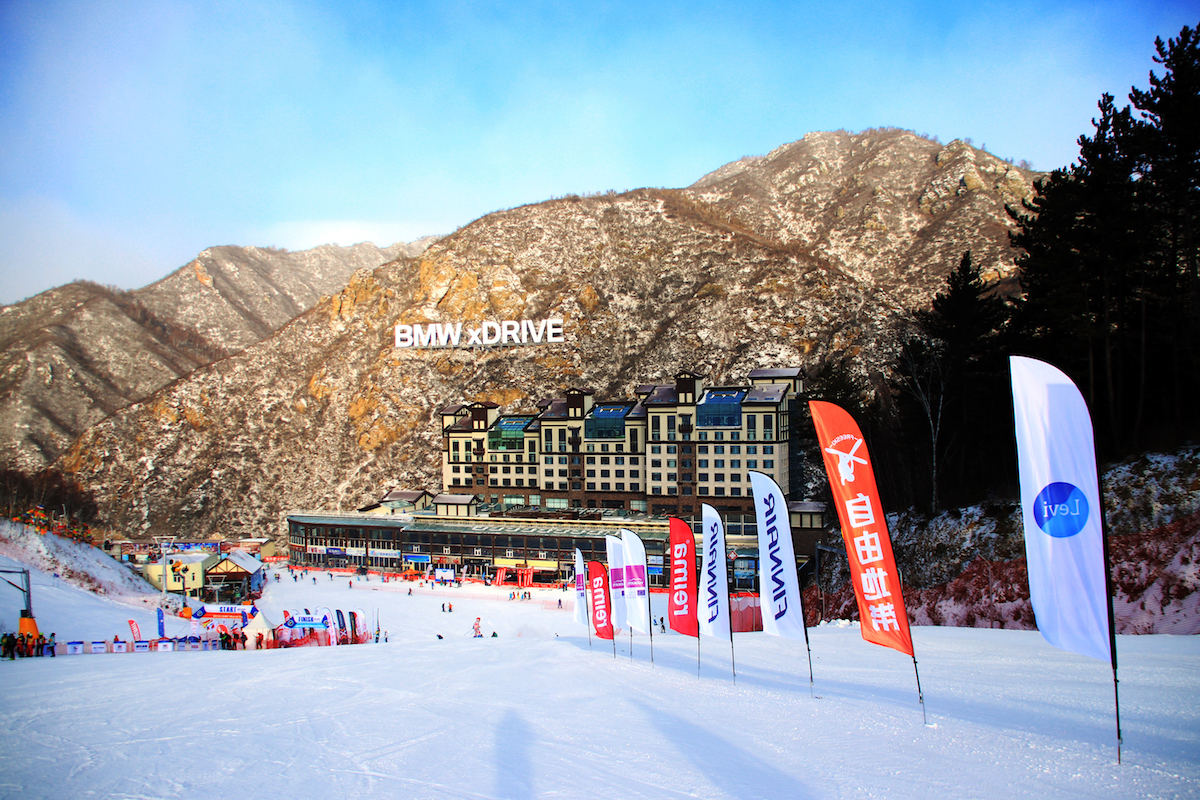 The last destination will be the largest Chongli Ski Resort in China! It's the quickly developing ski town of Chongli and It's about a 4 hours drive from downtown. We are planning a weekend getaway and it will letting you completely forget about the stress from work and many other things going on in life!
崇礼作为北京冬奥会的主要滑雪比赛场地,近几年兴建了许多世界级的雪道和配套设施,越来越多来自全世界的滑雪爱好者来到这里驰骋飞雪。 而万龙雪场,毫无疑问是崇礼众多雪场中最棒的选择!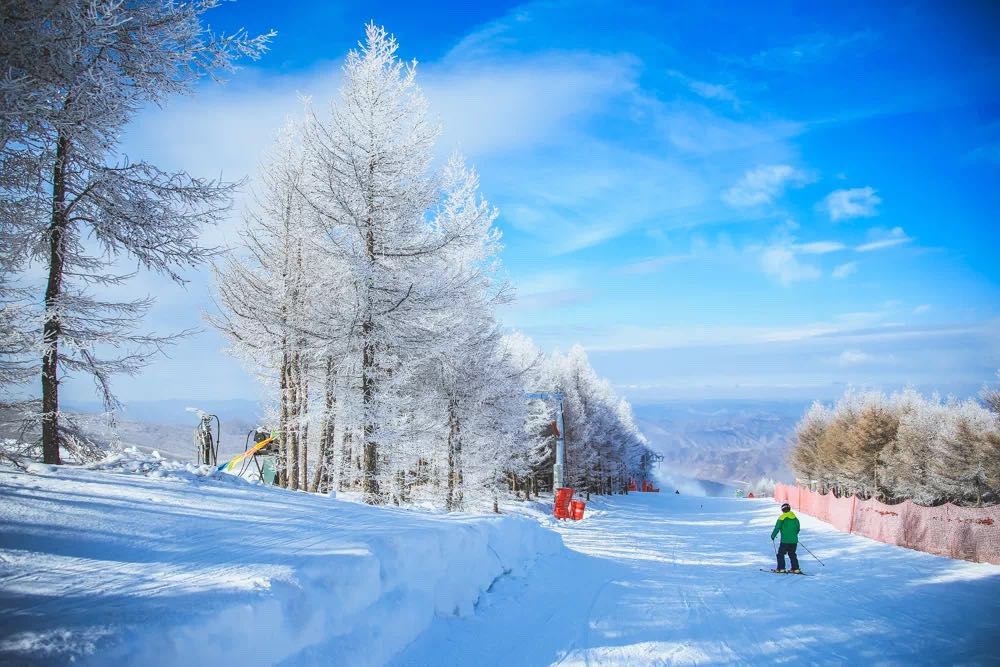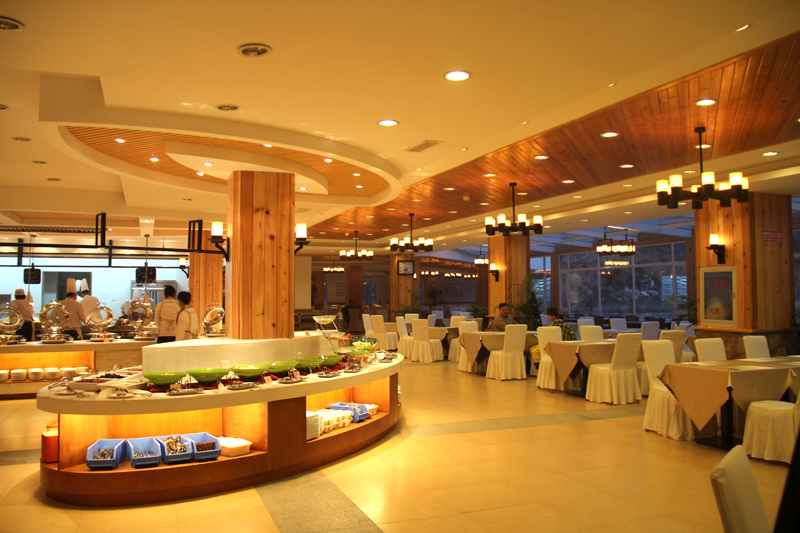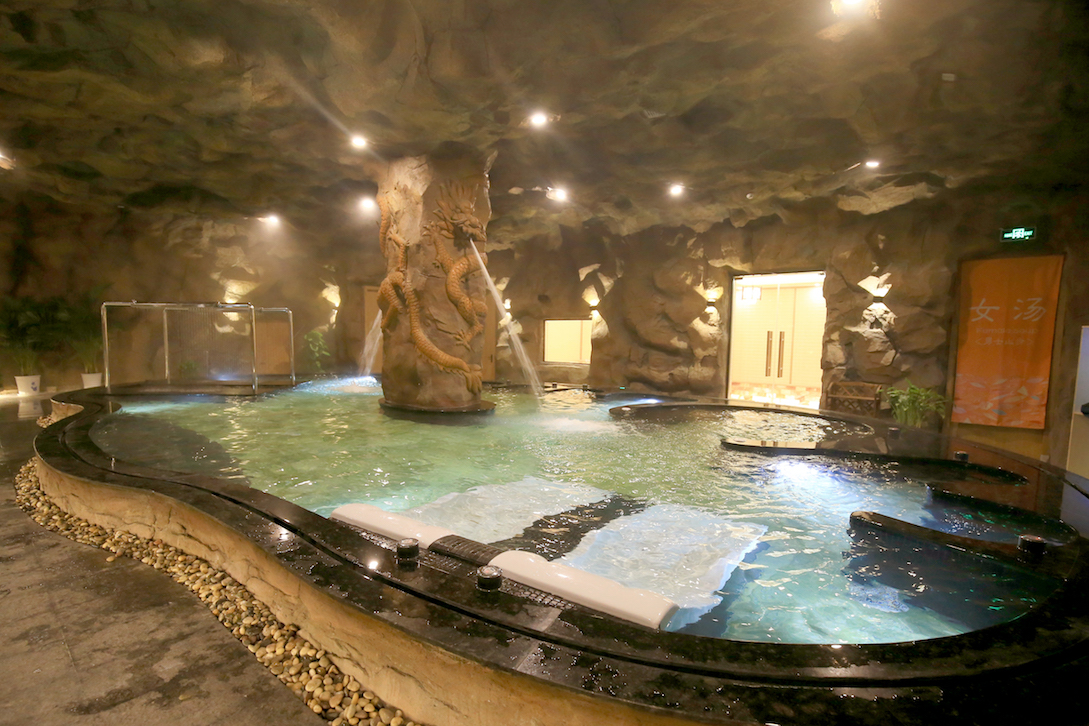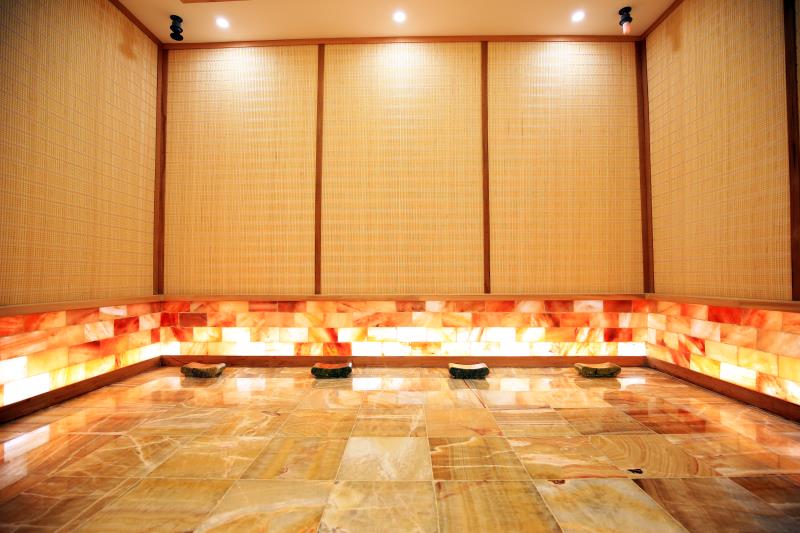 Ski + Hot Spring Water ... it's not enough?
滑雪+温泉.. 或许是我能想到的最浪漫搭配了吧
The town offers access to three major ski areas of Wanlong, Doulomedi and Genting Secret Garden. The 2022 winter Olympics will be held here and construction on the venues and transportation system has begun. To sum it up, the easy drive from Beijing, sunny but cold days, lack of pollution and the wonderful facilities here make it a great destination for you!
从市中心出发4-5小时车程可到达崇礼,考虑到交通因素、丰富的滑雪道、温泉酒店,崇礼我们安排的是周末2天的行程(1.5天滑雪)。如果你是滑雪的发烧爱好者,相信我这里可以满足你关于滑雪所有的想象!我们选择把崇礼作为本次滑雪活动的最后一站,同时也是我们这次滑雪季的最高潮!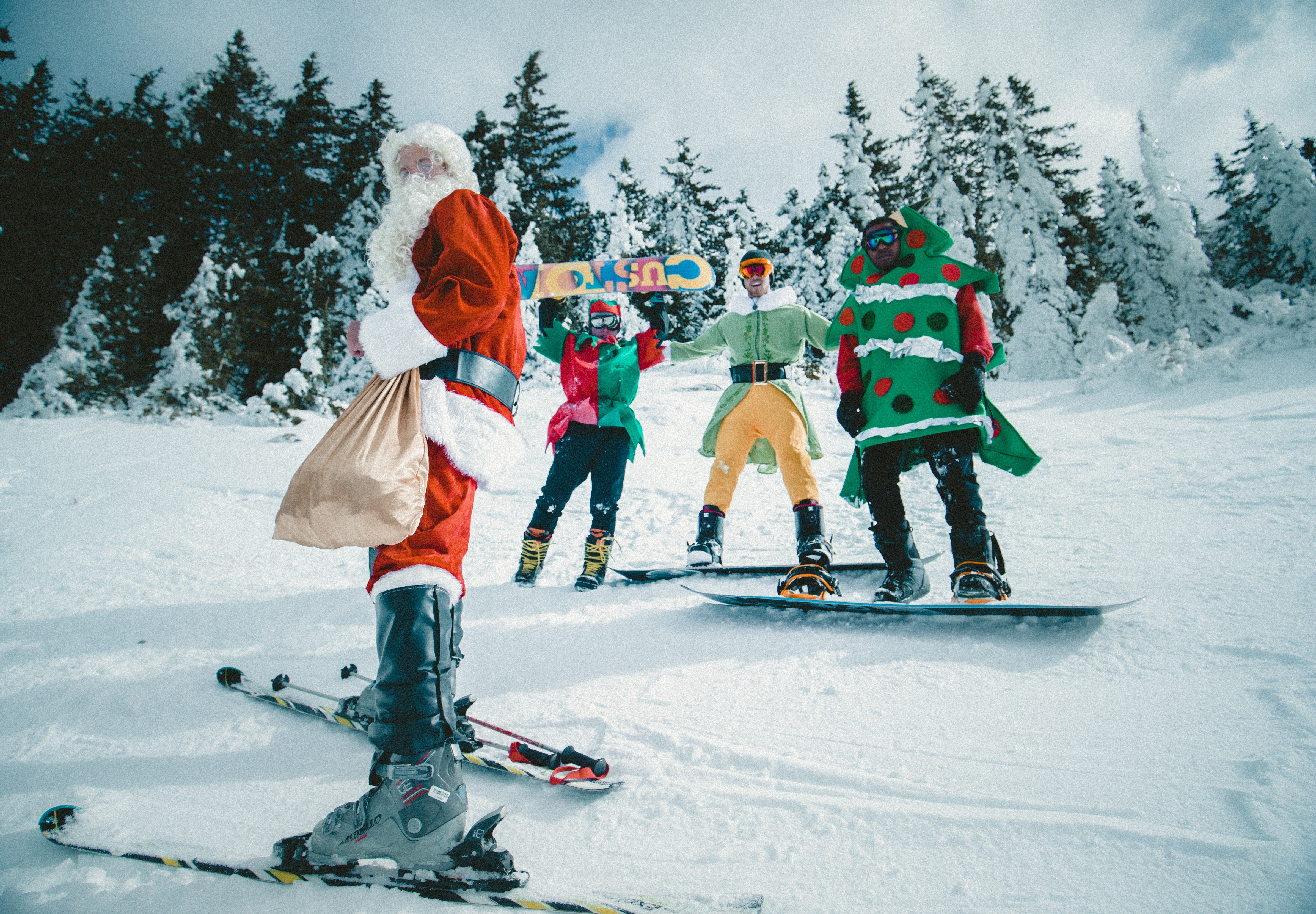 Well, If you're also looking forward to connecting with the beauty of snow-covered slopes, or just walking in the snow and breathe in the cool crisp air? Then join our Wellcee ski dream team and spend some time having fun with us!
如果你还是滑雪的初学者,也完全不用担心..
这次滑雪活动我们为大家安排了颜值和才华兼备的滑雪老司机团队!👇👇
非职业巴西柔术选手& 中英同声传译
Brazilian Jiu Jitsu Player & Chinese-English Junior Interpreter
Luna (中文/EN/ 日本の)
雪龄:5年 - 双板/ Ski
Snowboard 骨灰级玩家& 政府储备干部
鸣人(中文/EN)
雪龄:6年 - 单板/ Snowboard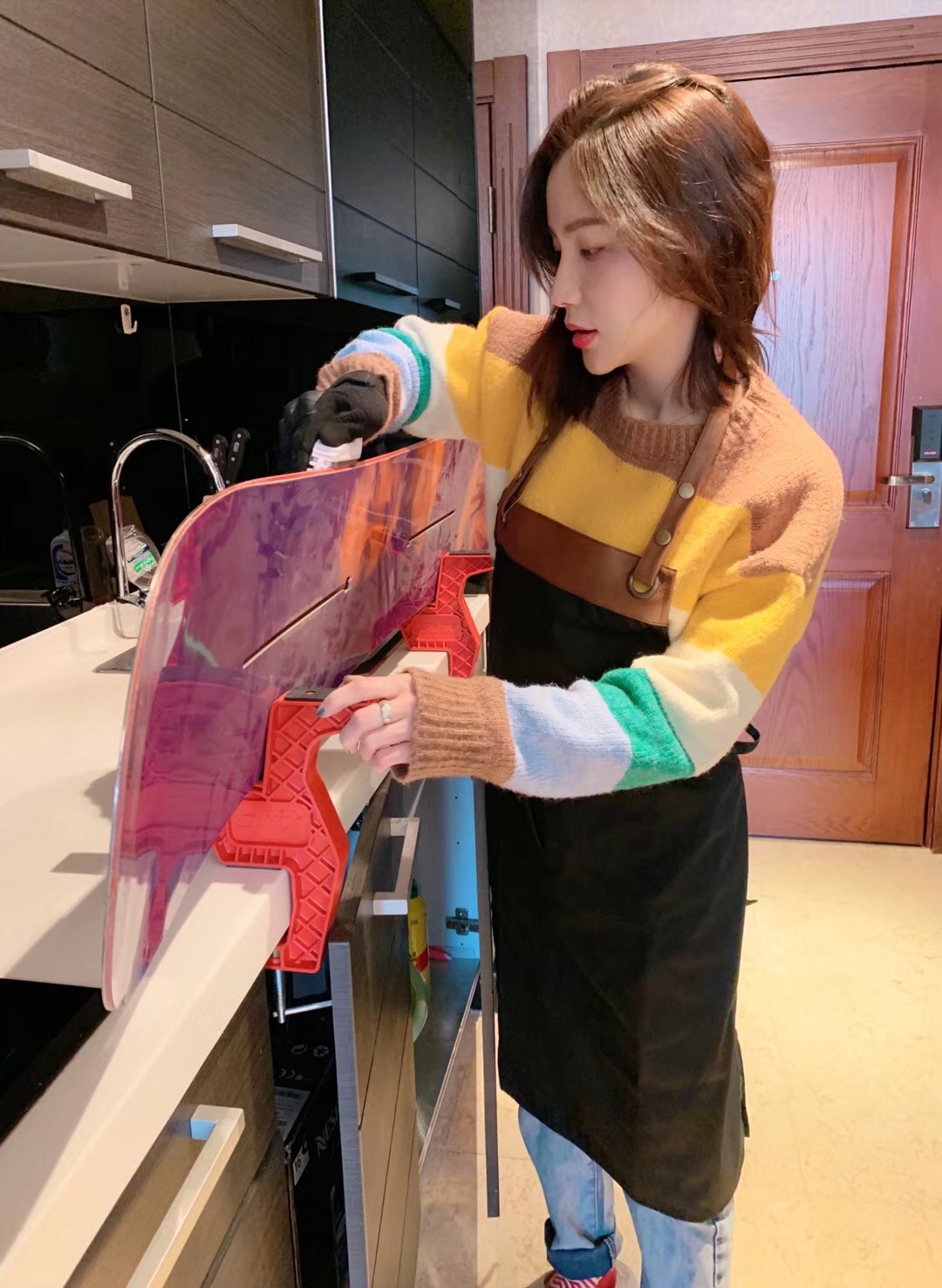 Startup founder & CEO
Yvonne.L 珞珞 (中文/ EN)
雪龄:4年 - 单板/ Snowboard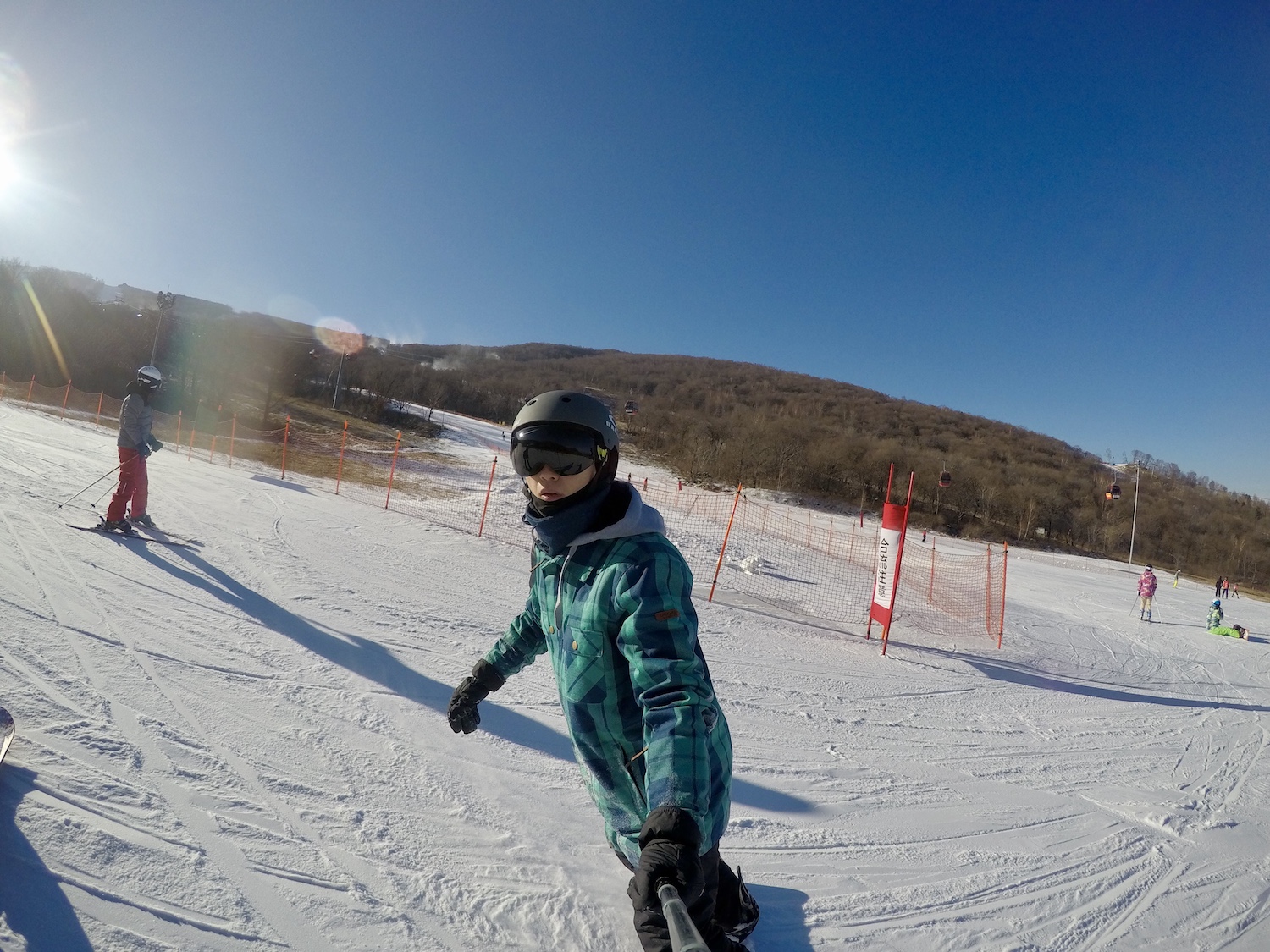 Snowboard 高级玩家& 中英同传
Yeats(中文/EN)
雪龄:3年 /单板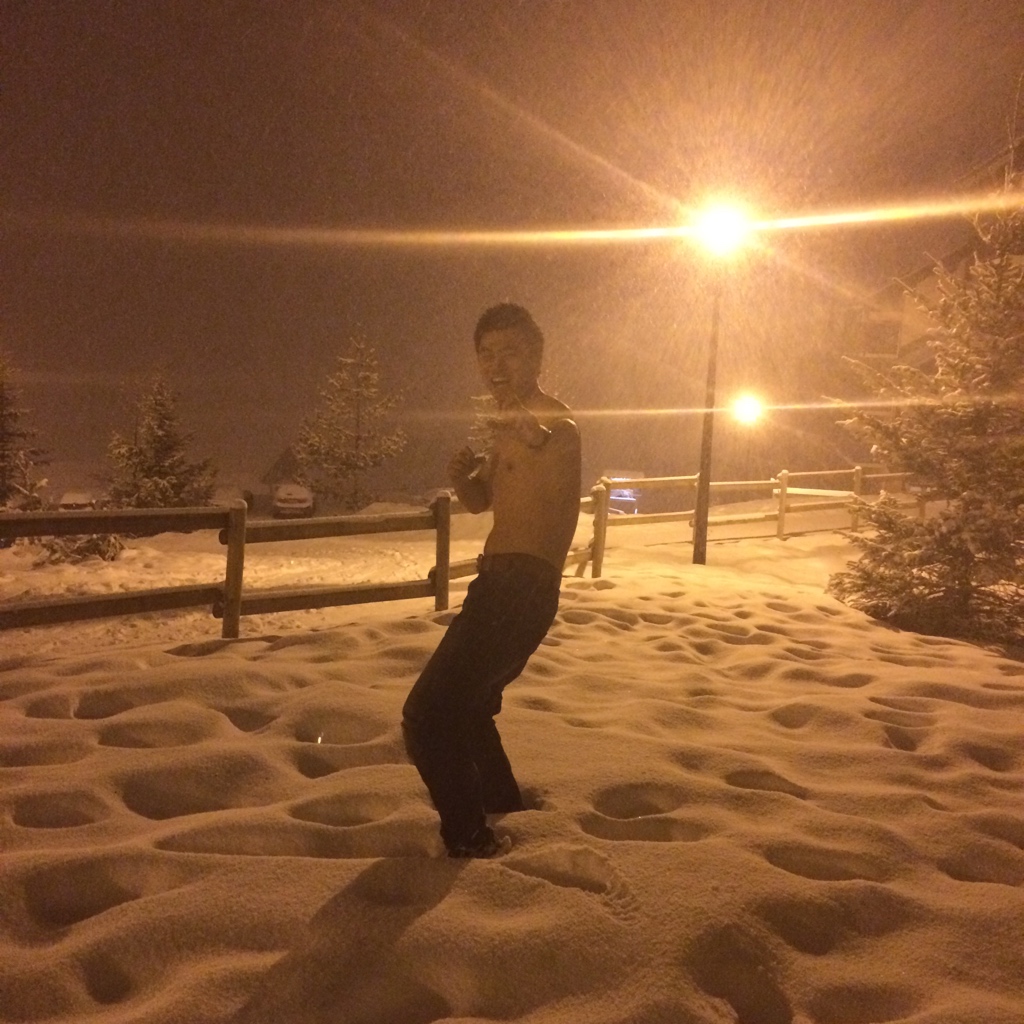 非洲海归 & Startup founder
Alex (中文/ EN/ FR)
雪龄:4年 - 双板/ Ski
---
奔跑吧,雪友
Name Tag tearing Game
滑雪之余,大家还可以较量雪地撕名牌。由于单双板雪靴灵活度差距太大,以示公平我们将单双结合进行分组,一局"杀敌"最多的团队胜出,并有惊喜大奖。
For those who don't know what this game is,it is a highly competative and interative game in which members tear the name tags that other members have on their backs.We will pair skiers and snowboarders together and the team that tear the highest number of name tags shall be the winner, who will be awarded by jubilation and a special prize.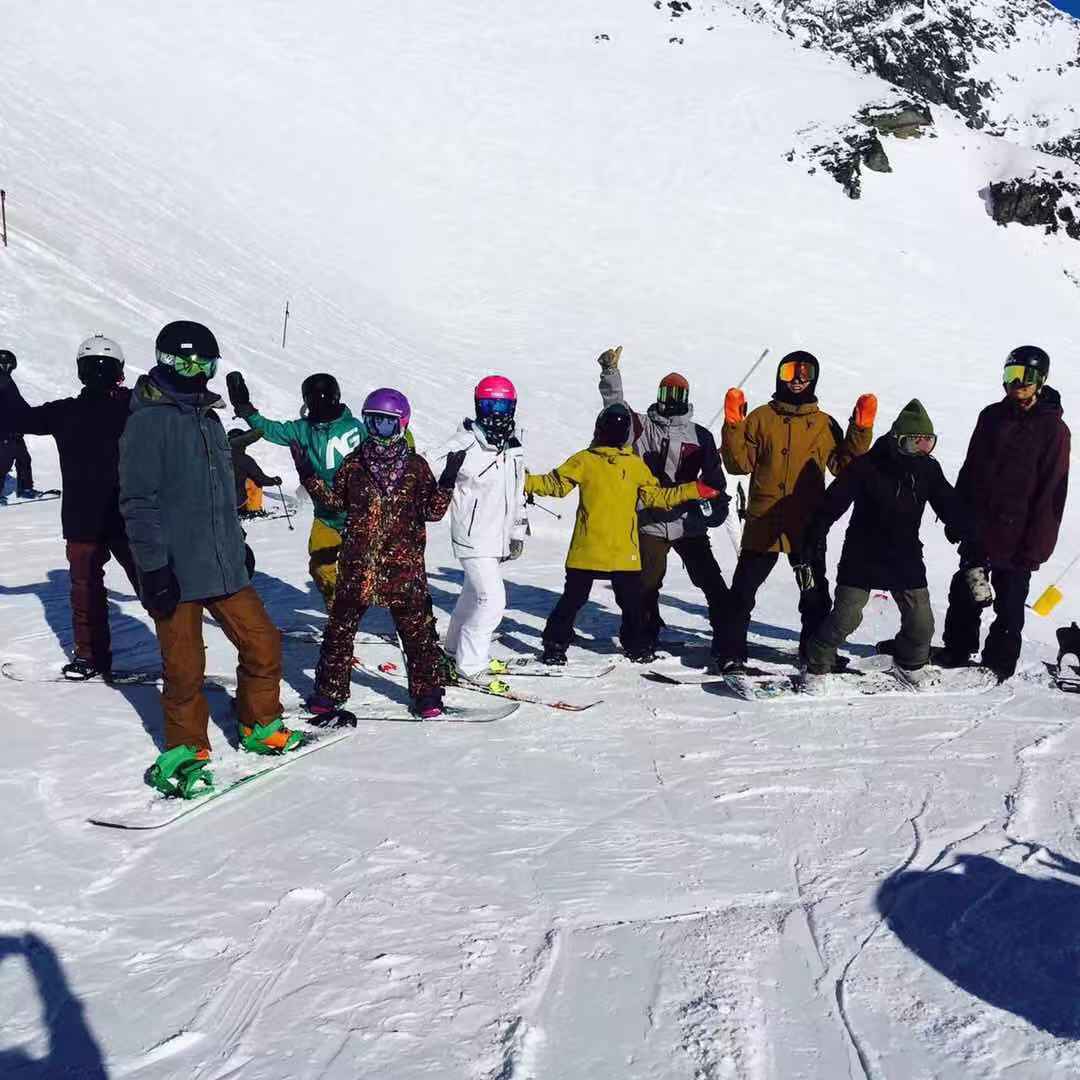 聚餐
Eat, Ski, Love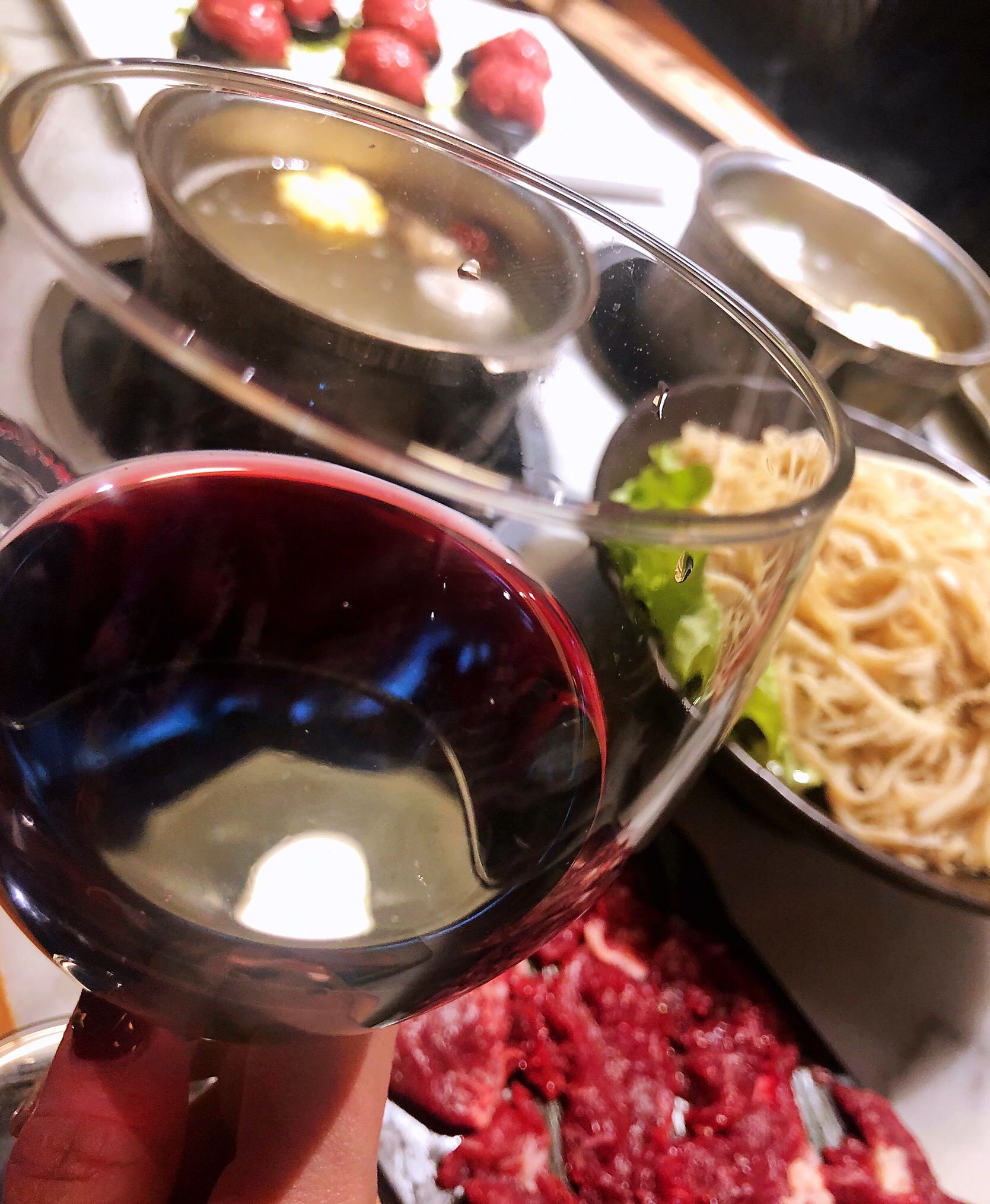 早期的鸟儿有面条雪滑。革命友谊的建立光靠仓促的早午餐是不够的,一天尽兴之后,晚上与雪友一起吃肉、喝酒、打牌不失为一件乐事。资深雪友对于崇礼的美食可是如数家珍:筋头巴脑、清远斋涮羊肉、铁锅鱼、土老帽、烤全羊。
We snowlovers are early birds. We rush to the slope without filling our stomach. After a full ski day, it's time to have a proper sit down meal with new friends, have a drink, share videos and pictures, discuss about the coolest carving technique or just life in general.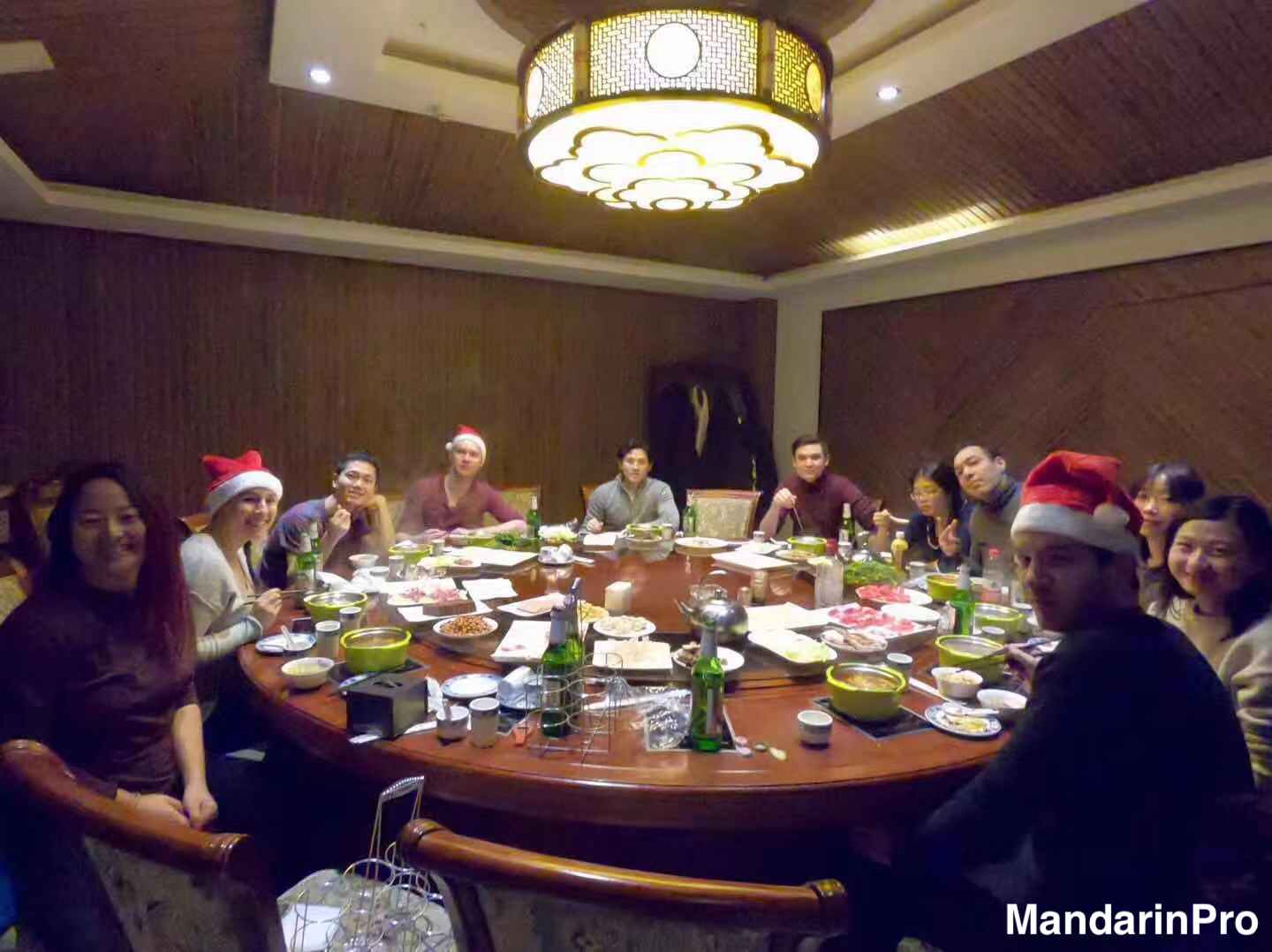 ---
2019 Wellcee·Sherpa's 滑雪季:崇礼·万龙
2019 WellceeSherpa's Ski Trip @ Chongli·Wanlong
日期:2月23-24日
Date: 23rd Feb- 24th Feb
Departure time/ 出发时间:7:00 am 23rd Feb
Time of return/ 返程时时间 :18:00 24th Feb
早鸟票(1月28日之前):1450 RMB
Early bird ticket (Before 28th Jan) : 1450 RMB
Ticket after 28th Jan: 1680 RMB
(万龙滑雪通票1.5天 、保险、车费、4星级酒店、温泉、早餐自助)
( Wanlong ski passes 1.5 day, insurance, fare, 4 Stars Hotel, Hot Spring Water, Breakfast buffet )
自费项目:雪具、滑雪服、私人教练、聚餐 ...
Self-funded items: ski equipment, ski wear, personal trainer, dinner party...
集合地点: 东直门
Meeting place: Dongzhimen
Wechat contact (Suzy) : wushan0423
Tel: 13552376236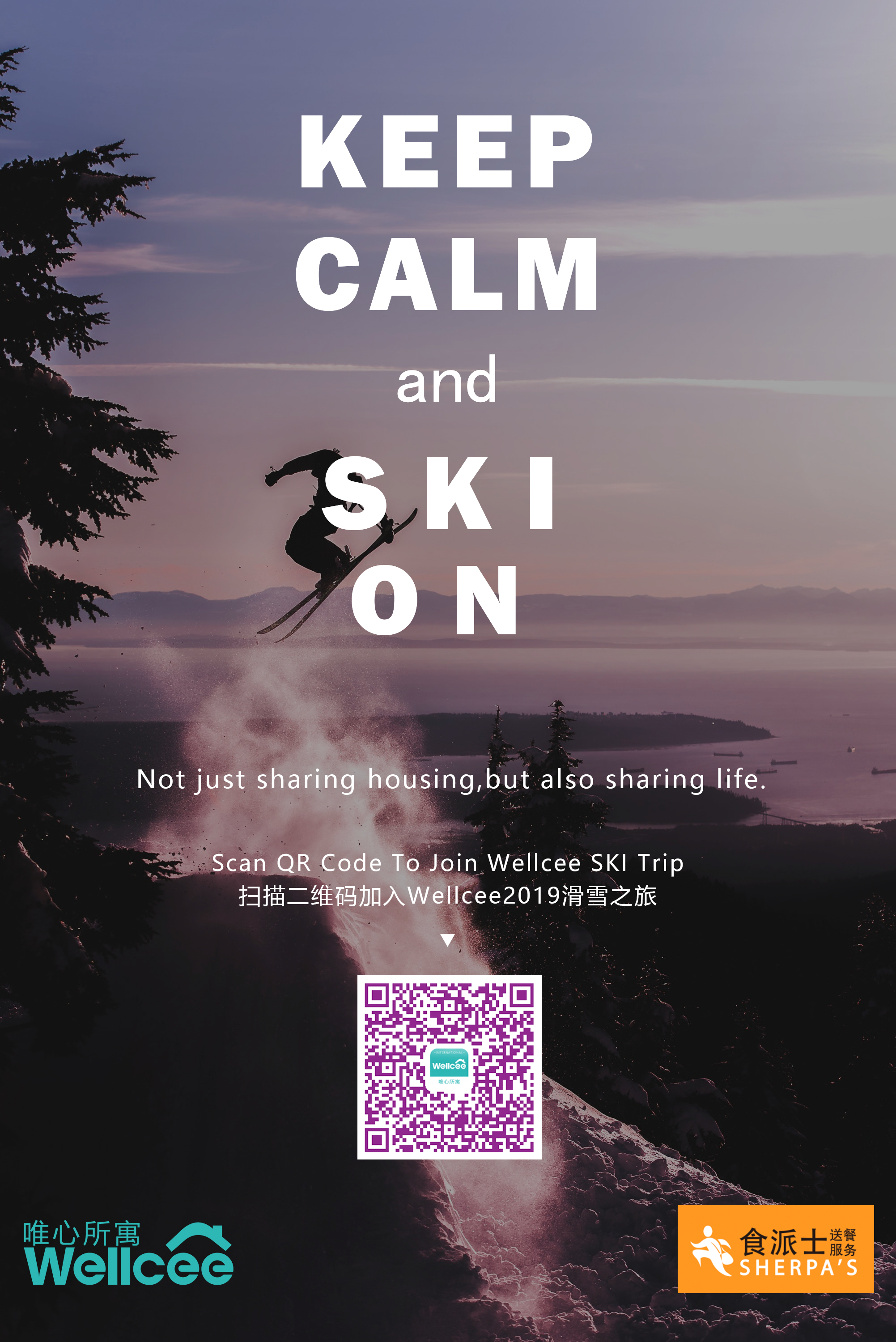 ---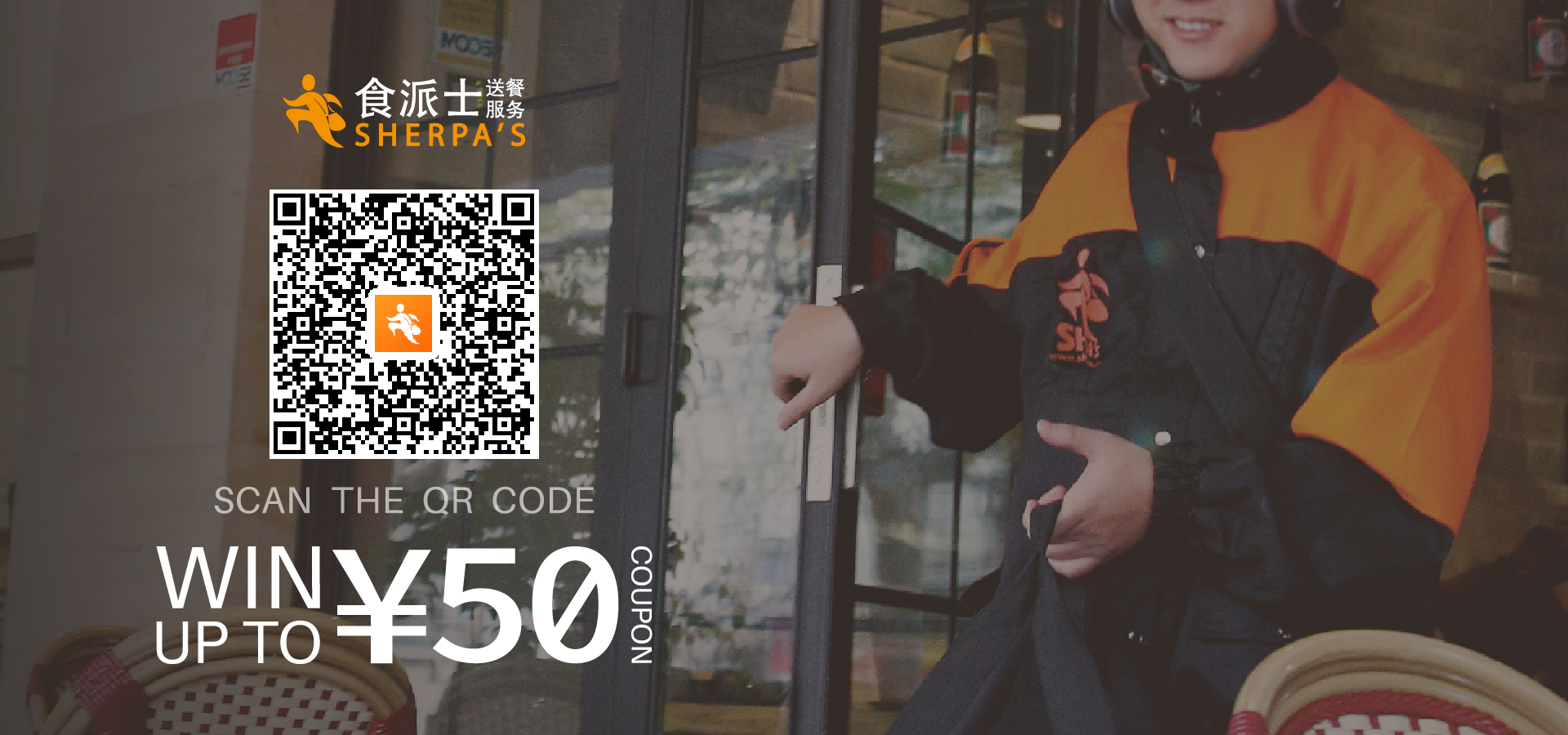 Scan the QRcode WIN The New Year Bonus from Sherpa's—Provide bilingual food delivery services to hungry expats
扫描二维码,领取高端双语送餐平台-食派士为大家准备的新年福利
本次滑雪活动独家Crossifit 合作伙伴: Pard & Remix
Exclusive Crossifit Partner: Pard & Remix
Follow Wellcee to Get More Fun of the City!
关注Wellcee公众号:感受更多城市精彩
{{detail.praiseNum}}