Beijing Renting Guide / Advices -2019
Traditional but vibrant, Beijing is a city that encapsulates the spirit of China perfectly with a slew of ancient places, temples, modern business districts and hutong areas. In such a big city like Beijing, one can feel overwhelmed by the options for where to live. From bustling city centers to quieter alleyways, from modern buildings to hutongs.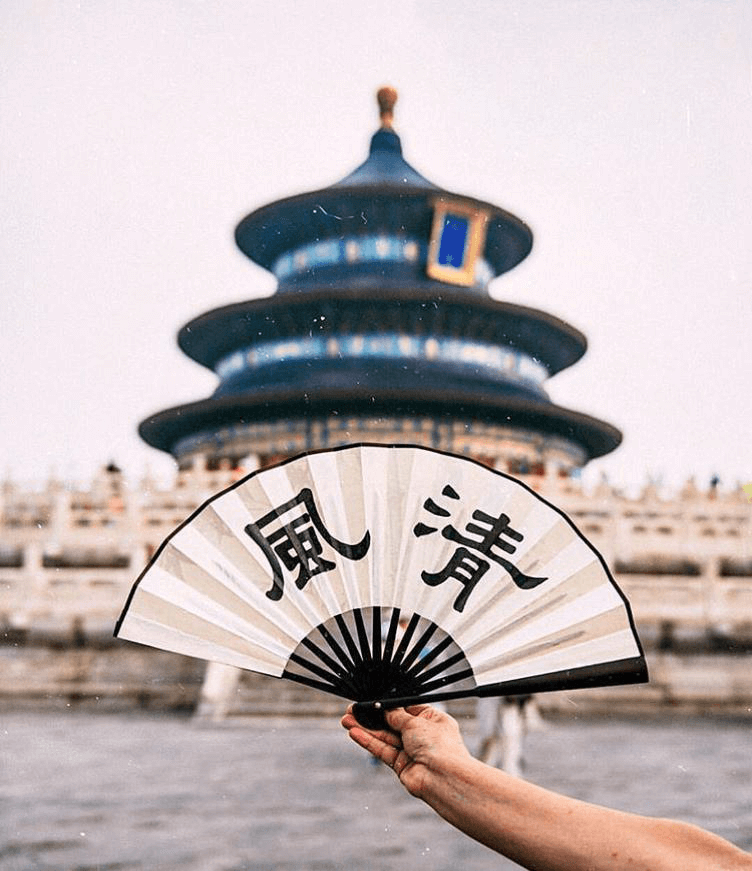 So, there are several factors expats should consider when looking for housing in Beijing, including proximity to places of work or university, individual lifestyle and housing budget. Welcome to the northern capital 北京!
---
Central District:Dongcheng & Xicheng
Dongcheng District and Xicheng District are rich with history and home to some of the city's most iconic streets such as Tian'anmen Square, Dongzhimen commercial centre, Wangfujing shopping street, Hutongs area, and Yonghegong for those who are interested in Buddhist culture.
The labyrinths of Beijing's old living quarters attract many visitors with trendy bars, stores, restaurants with public toilets (literally every 100 m) and as well as who wants to feel real hutong culture and plunge into the ancient times of the Ming and Qing dynasty.
Houhai
One of the most famous ones is Houhai where there is a large artificial lake in downtown Beijing. It is famous for its surrounding bar streets, old Hutongs, traditional courtyards, and restaurants. There are more areas such as Nanluoguxiang street, Gulou, Andingmen, Qianmen and Beixinqiao area.
The neighbourhood has the oldest and best-preserved ancient imperial garden. It is quiet and peaceful away from the traffic, noise and hustle and bustle of everyday life in Beijing. There are plenty to see and do: gardens, temples, locals singing and dancing, or you can just walk around and enjoy the tranquillity.
Renting price in Hutong:
3000-4000 RMB/M for a Shared apartment
5500-9000 RMB/M for a Single apartment.
#Beijing Xicheng Rent Apartment#
---
Dongzhimen 东直门
Dongzhimen neighbourhood is one of the most vibrant areas in Beijing and it's a residential area which is perfect for young professionals with high salary.
Renting price in Dongzhimen:
Shared APT: 3500-4500 RMB/M
Single APT: 6500- 9000 RMB/M
#Beijing Dongcheng Apartment Rent#
---
Chaoyang district
Chaoyang District is best known for its bars, business district, embassies, and sprawling parks. It is also one of the largest and most popular areas for young professionals in Beijing. Why? Because of Beijing's growing Central Business District.
Chaoyang is home to the majority of Beijing's foreign embassies, the well-known Sanlitun bar street, 798 art street, Olympic Green which was built for the 2008 Summer Olympic Games, and boasts the city's largest park by the same name.
Five-star hotels, office skyscrapers and international shopping malls are concentrated in the CBD area. Expats can find a wide selection of serviced and non-serviced high-end apartments offering exciting city life.
Renting price in CBD area:
Shared APT: 3500-6000 RMB/M
Single APT: 7000- 10000 RMB/M
---
Sanlitun
The well-known Sanlitun area is one of the central districts in Beijing and the epicentre of upscale nightlife and shopping.
Renting price in Sanlitun:
Shared APT: 3500-4500 RMB/M
Single APT: 7000- 9000 RMB/M
#Beijing Sanlitun Single & Shared Apartment#
---
Wangjing
Locally called as Beijing's Little Korea with lots of Korean restaurants and markets. Wangjing area also famous because of the 798 art street. Young, professional Beijingers love this area! The price for renting is much cheaper compare with Dongzhimen and CBD areas.
Renting price in Wangjing:

Shared APT: 3000-4500 RMB/M
Single APT: 6000- 8000 RMB/M
Chaoyang Park is located in what is considered to be the richest district in all of Beijing, complete with a sprawling green area located in the centre of a suburban neighbourhood.
Renting price in Chaoyang Park:
Shared APT: 3500-6000 RMB/M
Single APT: 7000- 10000 RMB/M
---
Haidian district
Weiminghu Lake at Peking University
Haidian district is Beijing city's second largest area and the most popular area for students. It has the largest concentration of top universities such as Tsinghua and Peking university Wudaokou is the best place to live in Beijing if you're a student and it's great for those who want to feel real student life vibes. It is the technology district that is China's equivalent to Silicon Valley.
Wudaokou 五道口
Wudaokou is the neighborhood for you if you're interested in a world-class education, or you're just looking for partying. Consisting of mainly college students, this neighborhood is known for having some of the cheapest and best bars.
Renting price in Wudaokou:
Shared APT: 3000-5000 RMB/M
Single APT: 6000- 8000 RMB/M
#Beijing Haidian Apartment Rent#
---
Shunyi District, Changping District, and Tongzhou District
All of these districts are located about 30 km out of downtown with very cheap prices for apartments renting and offer excellent living environment for families with children and people who prefer a lifestyle of leisure, outdoor space, and want to escape the pollution of Beijing.
---
Shunyi District
A little bit of suburbia in a bustling city, Shunyi is the townhouse village of Beijing, surrounded by international schools, shopping malls and modern compounds.
Renting price in Houshayu:
Shared APT: 2000-3500 RMB/M
Single APT: 5000- 7000 RMB/M
#Beijing Shunyi Rent Apartment#
---
Changping District
Tiantongyuan: the largest community in Asia, with a permanent population of over 400,000 and a floating population of 1 million!
Renting price in Tiantongyuan:
Shared APT: 2500-3500 RMB/M
Single APT: 5000- 7000 RMB/M
#Beijing Changping Cheap Rent#
---
Tongzhou
Tongzhou is the sub-center of Beijing's future city. The planning and natural environment of the city are very pleasant. There are subway lines Batong, line 6 and many long-distance buses to the city center.
Renting price in Tongzhou:
Shared APT: 1500-2500 RMB/M
Single APT: 4000- 6000 RMB/M
#Beijing Tongzhou Find Apartment #
---
How to rent an apartment?
When you're renting an apartment in Beijing please make sure that your new apartment is registered as a rental property. Expats have to register where they're living. Even if you're tempted to skip out on registering where you live, the police can perform random checks, and if you get caught you'll be facing legal trouble.
After you make a rental agreement, it's common to pay a 1 month deposit and 3 months rent at a time. That means on move-in day, you might need to have four months of rent prepared to pay at once.
If you find your new apartment through a real estate agent, please make sure that your agent comes from a legal, reliable real estate agency. And have to get ready pay 1 month rent for them. If you don't want to pay any agency fees, you can search an apartment from the websites: Wellcee and Beijinger.
Make sure you can receive a contract in English so you can read through it carefully or have a Chinese friend help you read a Chinese contract. Check for fake walls living rooms that have been converted into a bedroom with a new, thin wall these are illegal and can pose as a fire hazard.
The best tip which we can give you when renting an apartment is to be careful and always look at the apartment in person before you transfer any money! Good luck :)
---
Enjoy Beijing with Wellcee!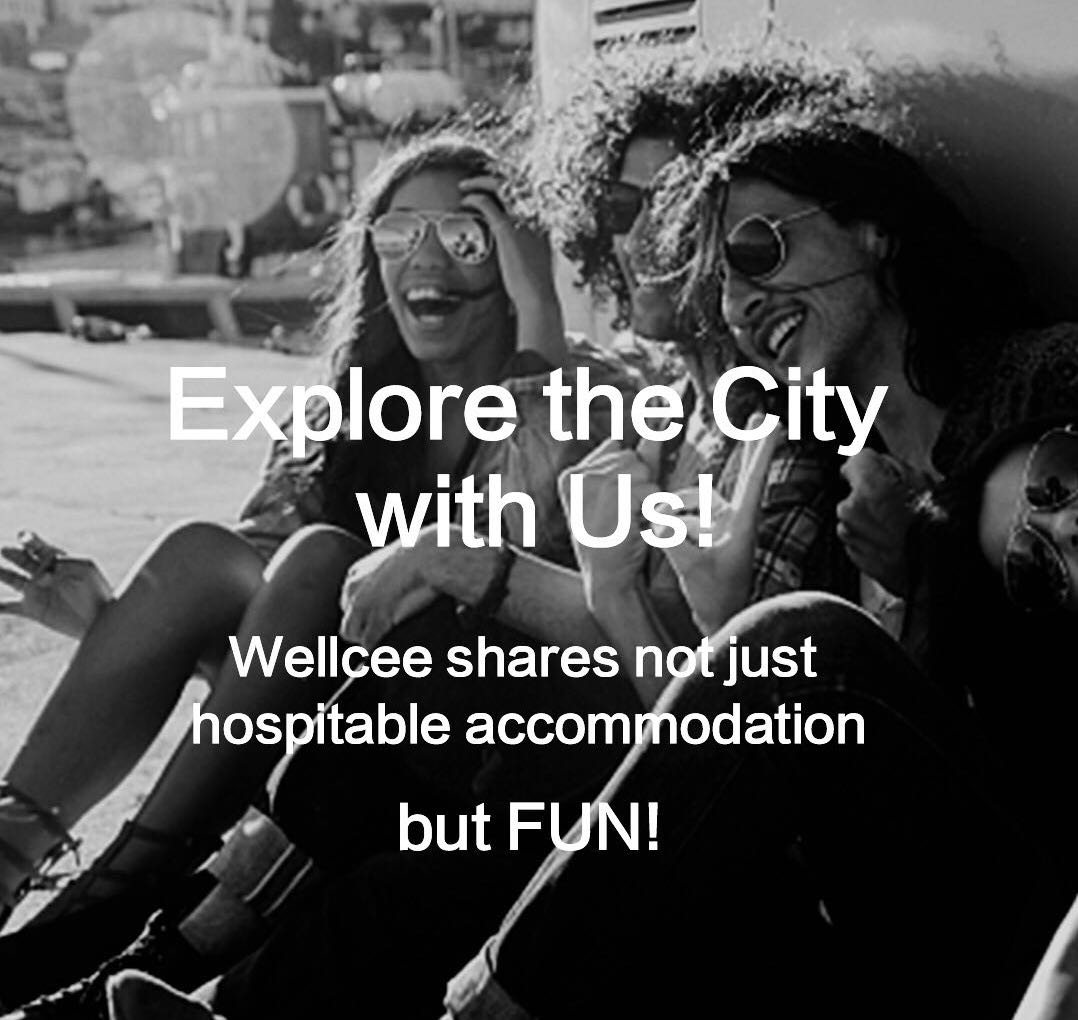 Most of our residents are fluent English speakers, even
the Chinese locals, who are great roommates if you want to practice your Chinese. And it's a good way to make friends from all over the world. Wellcee residents come from more than 140 different countries!
With Wellcee, you get peace of mind. We aren't agents, and we don't charge agency fees. We're just here to provide a platform to find a great place to live, to link with great people. No matter what you're looking for, Wellcee will help you find a place that you can call home.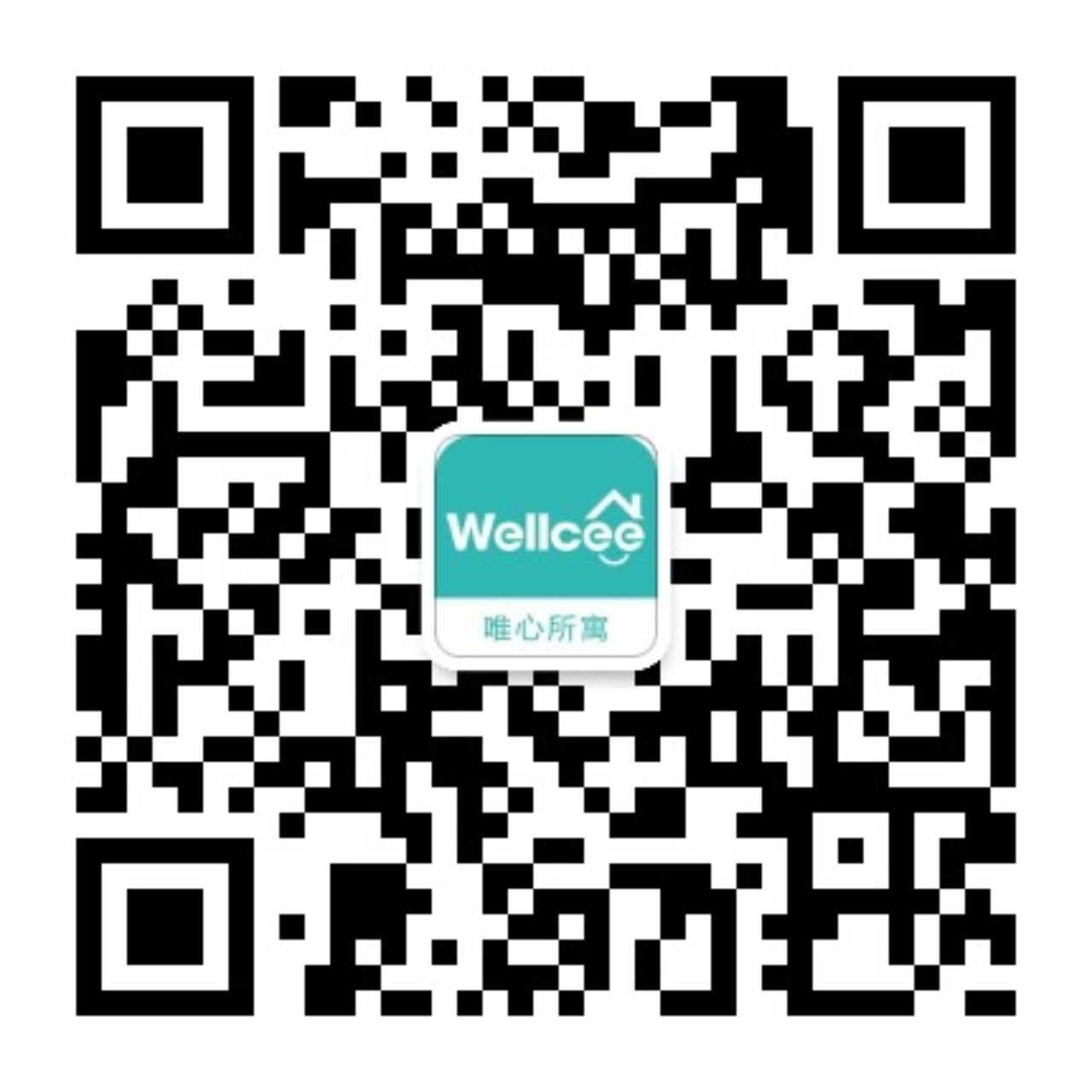 Follow Wellcee To Discover More Fun
{{detail.praiseNum}}