To Avoid Coronavirus in Shared Flat
Coronavirus is still existing,
But the life needs to go
Here are some tips
you might keep in your mind
If u are living in a shared flat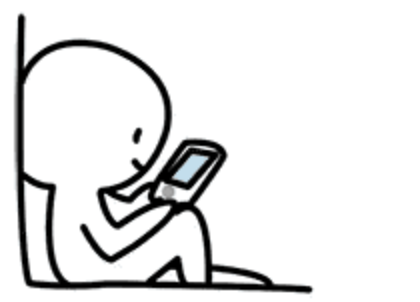 For yourself, and for your loved ones around
Your LANDLOAD and your ROOMMATES
Keep up with this TWO guys
First: Tell the landlord the specific time you will return to your room in advance or you will be keep out due to some strict community regulations.
Second: How they are feeling right now? Have they ever been to worst-infected areas recently? Give them some supportive words and your best wishes! 😄
Pay attention to the details!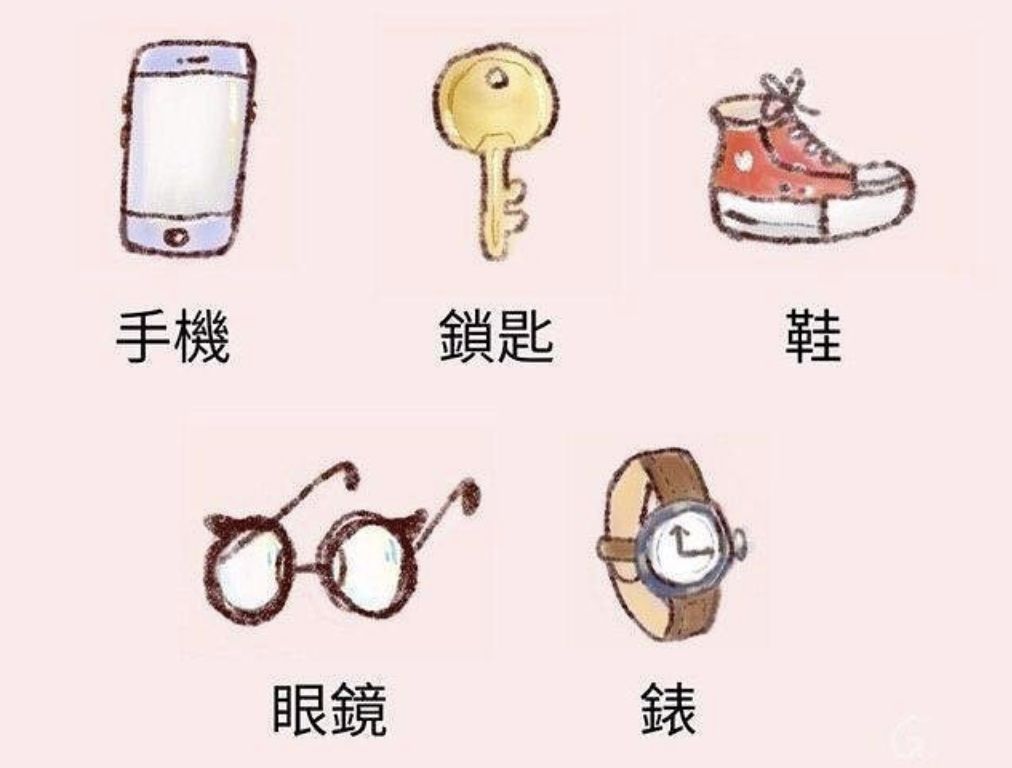 Do not forget to sterilize these small parts after getting back from outside
👉Phone, Key, Shoes, Glasses, Watch, and so on
Ventilation System: on!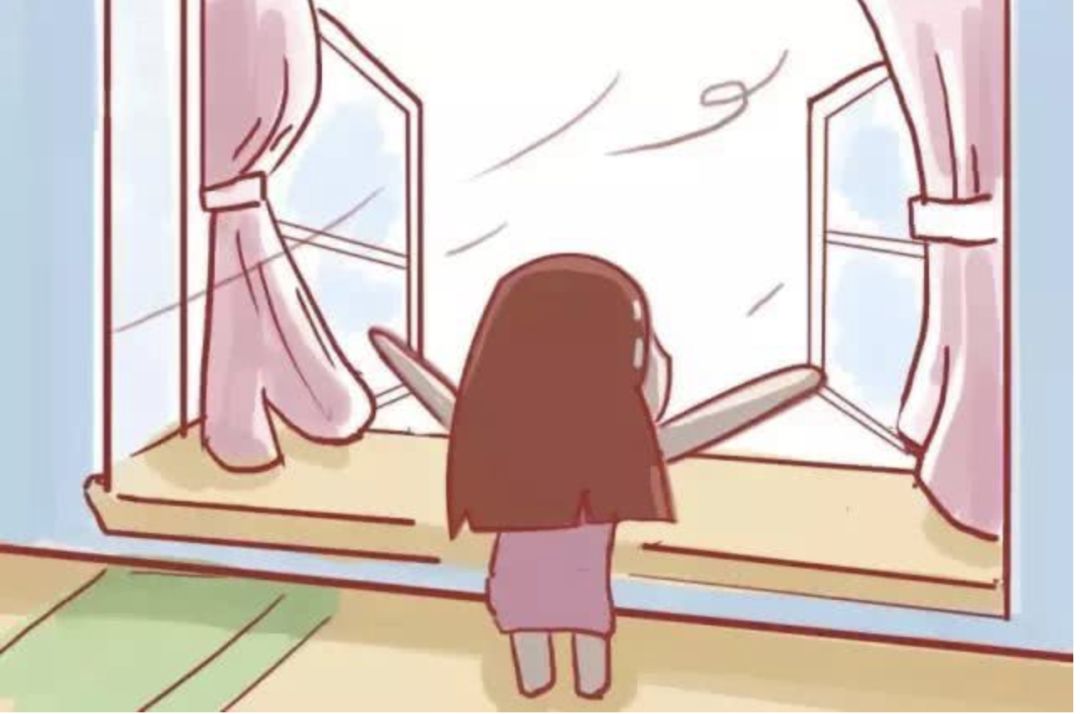 Open the window, let the fresh air in, and block the virus out! 💪
Two times a day, and at least half an hour each time
Share Laundry is Okay!
Shared laundry machine seems frightening! Be cool, it won't hurt you, feel free to use it.😆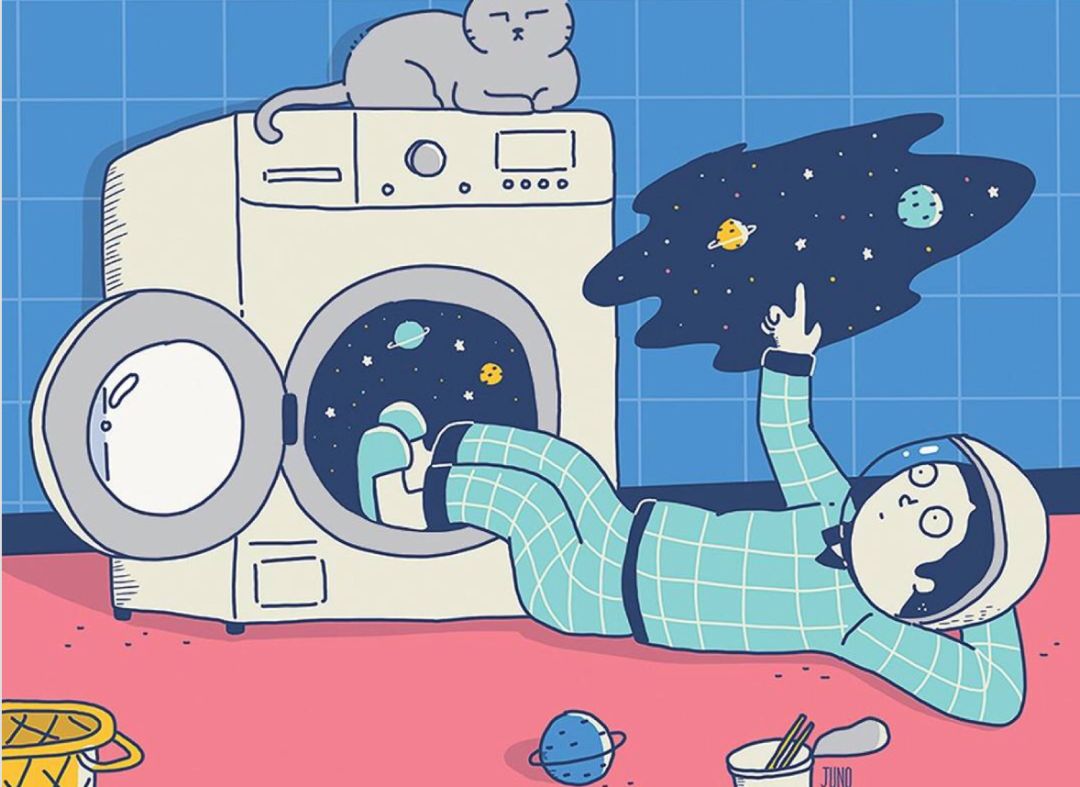 A little distance accompanies with romance
Set everyone's belongings as far apart as possible! Hummmm, even just for personal hygiene purpose, it's healthier and safer to do so right?
WASH HAND! WASH HAND! WASH HAND!
(It's so important that it should be repeated for three times.)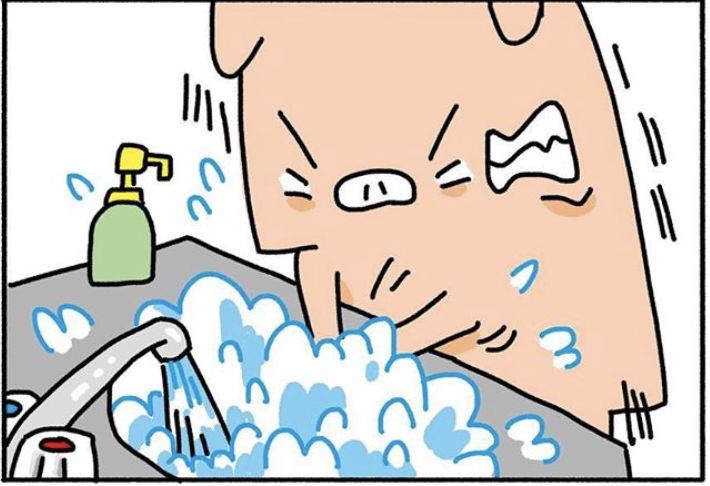 Generally, sterilization isn't that necessary for your entire room.
As long as wash your hands as frequently as possible (before eating and after using facilities), there's no worry of the virus.
Cooking & Dining alone could be enjoyable
Try to cook rather than order a food delivery service
Perfect time to improve your cooking skill
One delicacy, A bottle of wine, Isn't it nice enough?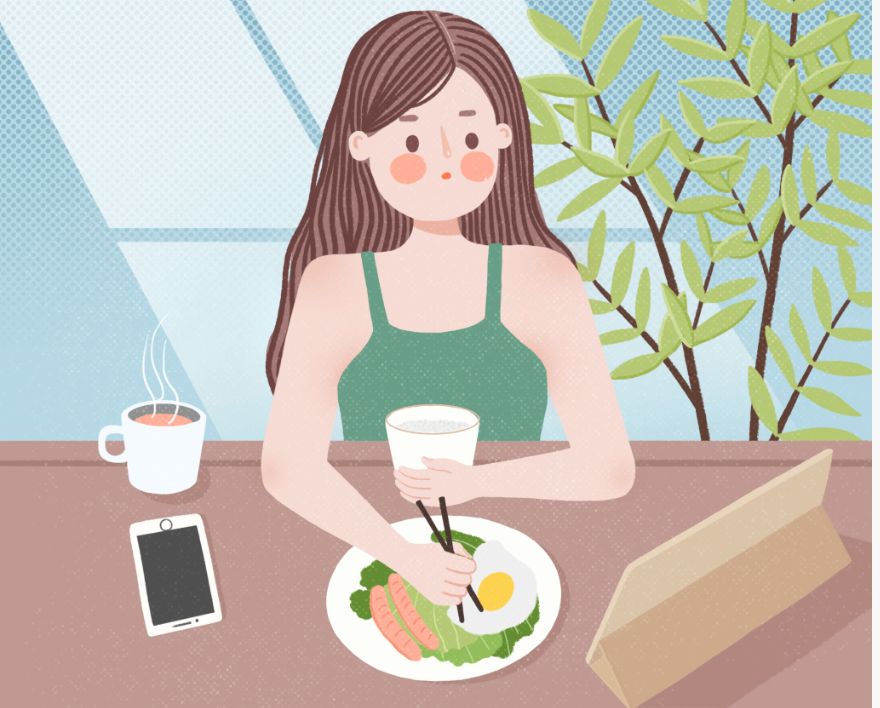 Try another way of intimacy
Wear mask if you have to go out to meet your honey💗
And, it would really appreciate that if you sweet couples could do less kissing outdoors 💏 Or we singles would definitely freak out.
At the End of Darkenss
There Will Be Always Light
Be strong 💪
Everything's gonna be okay

{{detail.praiseNum}}