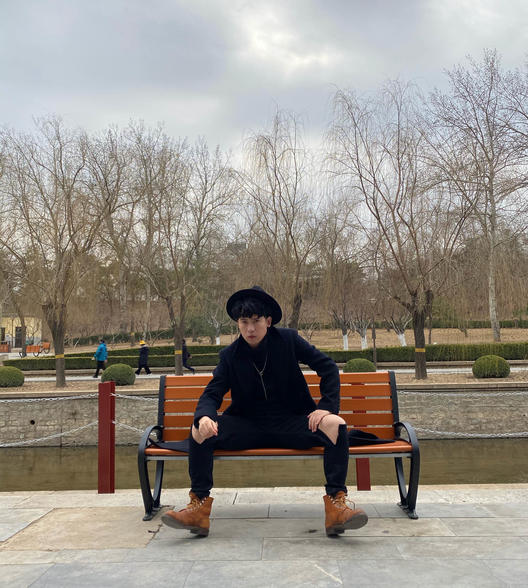 音乐
Chinese · English · French · Russian · italiano
Im a professor of China music academy and I'm also a singer of classical music. I have lived in Milano for a longtime and I really wanna make a foreigner roommate. I can speak Italian fluently but My English is just soso. So maybe u re my first English teacher hhh. Although I m a singer but it's really quite at night so don't worry. Im a outgoing man and hope we will have a good sharing time.
Shared apartment/Short term+ 2 Bedroom/1 Bathroom+ Line 6
Rent : 2999RMB/M
Type Shared apartment/Short term
Deposit 2999RMB
Room 2 Bedroom/1 Bathroom
Size 70㎡
Metro Line 6
Floor 10
There is a lovely room for my mate from the whole world. This is a main room of this loft and there is no broken. The space nearly 20 square meters so it's enough for single. I live downstairs singly. Coz of loft, the private space is enough. Just 200m to subway station of Huangqv line6. As to the restroom, we share it and clean it together. If u have any questions u can PM me. I sincerely welcome friends from all over the world.

washer

bathroom
hot water

living room
wifi
garden

aircon

security

pool
elevator
kitchen

parking
fitness

balcony

heating

tv
Beijing Chaoyang 卡夫卡公社 kafuka gongshe 2-1-1003