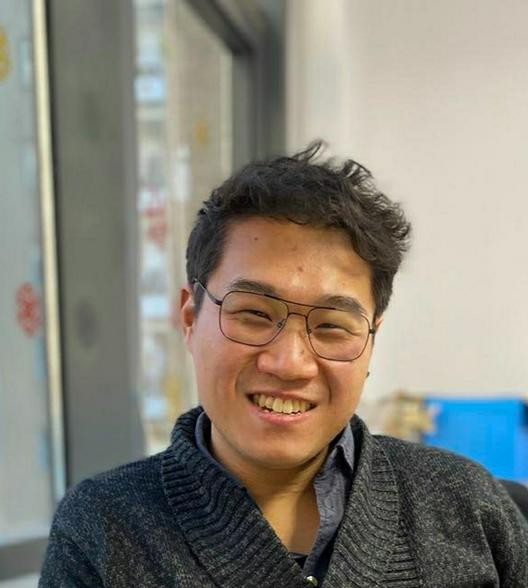 PR Manager
English · Italian
I am an Italian Chinese guy currently studying in Beijing at UIBE. I will return to Italy for 2 months from the 25th of December to the 24th of February and would like to rent my room for this period.
Shared apartment/Short term+ 4 Bedroom/2 Bathroom+ Line 13, Line 5, Line 10
Rent : 3400RMB/M
Type Shared apartment/Short term
Deposit 3400RMB
Room 4 Bedroom/2 Bathroom
Size 180㎡
Metro Line 13, Line 5, Line 10
Floor 13/16
The room will be available from 25th of December until 24th of February. In case you are interested in renting the place for a shorter period of time please contact me.
The apartment building is situated in a controlled courtyard with a security guard at the front, at the South Gate of the Beijing Institute of Fashion Technology and left to the North Gate of the Beijing University of Traditional Chinese Medicine; 10-15 min by foot to UIBE South Gate and 10 min by foot to line 10/13, 15 min by foot to line 5. The apartment is very big (180 square meters, 4 bedrooms, 2 bathrooms) with a huge open common living room and a spacious kitchen. The bedroom is almost 20 square meters, very bright during the daytime and with a queen size bed, a spacious table, and a big wardrobe. The overall apartment is very warm during winter season. You will be sharing the apartment with 3 other English speaking people (2 Chinese girls and 1 British guy), very nice, well-mannered and clean (imprescindible requirements). A little male cat is present in the apartment. 
The place is very near Sanlitun. Girls preferred.
NO AGENT FEES!



Washer
Bathroom
Hot water

Living room

Wifi

A/C
Security

Elevator

Kitchen

Parking

Heating
Beijing Chaoyang 樱花园东街乙2号院 (yinghuayuan dongjie yi 2 hao yuan)