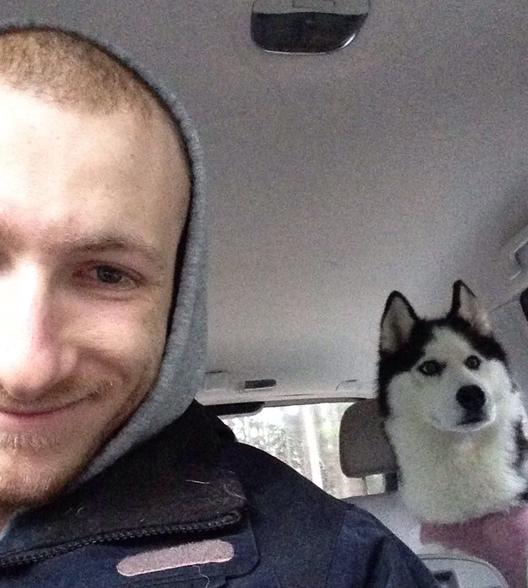 English teacher
Chinese · English · Spanish
I'm American, looking for someone to sublet my room in Shuangjing!
Shared apartment/Short term+ 1 Bedroom/1 Bathroom+ Line 10, Line 1
Rent : 2800RMB/M
Type Shared apartment/Short term
Deposit 1RMB
Room 1 Bedroom/1 Bathroom
Size 3㎡
Metro Line 10, Line 1
Floor 31
Going.back to the USA, need someone to take over - amazing price to be offered to foreigner or Chinese person alike! Especially for the area - SO CONVENIENT. MOVE IN FIRST WEEK OF APRIL
 Apartment with Chinese roomates(everyone keeps to themselves, but super nice and respretful and can speak english), owned by a chinese agency. I've paid for April, so I'd ask that from you. then youd pay for may - aug 9 at once, to the agency, 8400.
There's a lot stuff, drying racks, bedding, pillows, mattress pads, silverware, cups, plates pots and pans among other things, that will come with it.
sorry, room/kitchens a little messy in the photos, but..the views really nice too if thats of interest to you!
about 10 min walk to shuangjing(line 10) or guomao line 1
It's a good place if youre trying to save money and keep to yourself.
Washer
Bathroom

Wifi

A/C
Security

Elevator

Kitchen

Heating
Beijing Chaoyang Apt 3101, Building 3, Yu Chen House, 1 Huangmuchang Road