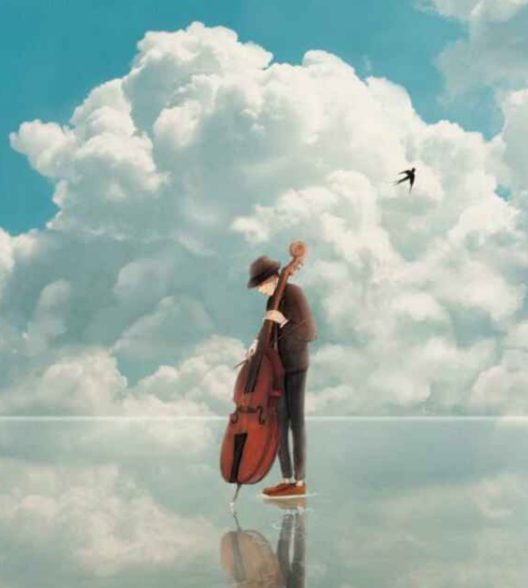 经济学
Chinese
北京打工族 Young Profession works in Beijing.
Shared apartment/Long&Short term+ 2 Bedroom/2 Bathroom+ Line Batong
Rent : 2500RMB/M
Type Shared apartment/Long&Short term
Deposit 2500RMB
Room 2 Bedroom/2 Bathroom
Size 40㎡
Metro Line Batong
Floor 9
通州世纪星城两居室loft次卧出租(八通线果园站)
Tongzhou Century Star City two-bedroom loft second bedroom rental(Batong Line Orchard Station)

1.地点:通州区通朝大街世纪星城小区
1. Location: Century Xingcheng Community, Tongzhou District, Tongchao Street

2.交通:三分钟到公交站,十分钟到地铁站
2. Transportation: 3 minutes to the bus stop, 10 minutes to the subway station

3.大小:整个二层,包括卧室20平左右,独立卫生间8平,卧室外小客厅12平
3. Size: The entire second floor, including the bedroom about 20 flat, separate toilet 8 flat, bedroom outside the small living room 12 flat

4.ä»‹ç»ï¼šæ¬¡å§æœ‰ä¸€å¼ å¤§åºŠï¼Œä¸€ä¸ªå°è¡£æŸœä¸€ä¸ªå¤§è¡£æŸœï¼Œä¸€ä¸ªæ¢³å¦†å°ï¼Œä¸¤æŠŠæ¤…å­ï¼Œä¸€å¼ æ–¹æ¡Œï¼Œé¥®æ°´æœºï¼Œä¸¤ä¸ªæ™¾è¡£æž¶ï¼Œä¸¤ä¸ªå¤§çš"å'¨ç‰©ç©ºé—´ï¼›å…¬å…±ç©ºé—´æœ‰åŽ¨æˆ¿ï¼Œå†°ç®±ï¼Œæ´—衣机,沙å',落地窗
4. Introduction: There is a queen bed in the second bedroom, a small wardrobe, a large wardrobe, a dresser, two chairs, a square table, a drinking machine, two clothes hangers, and two large storage space; Public space has kitchen, refrigerator, washing machine, sofa, ground window

5.设施:空调,暖气,24å°æ—¶çƒ­æ°´ï¼Œæ— çº¿ç½'
5. Facilities: air conditioning, heating, 24-hour hot water, wireless network

6.周边环境:紧邻农贸市场、菜市场、物美超市、苏宁小店、肯德基,各种吃饭地方
6. Peripheral environment: close to farmers market, vegetable market, Wumei supermarket, Suning store, KFC, various eating places

7.简单介绍:上下两层设计,次卧在上层,空间比较独立,门口有独立空间,公共空间足够大
7. Introduction: The upper and lower levels of the design, second lying in the upper layer, the space is relatively independent, the door has a separate space, the public space is large enough

8.ä»·æ ¼ï¼š2500/月,压一付三,只交水、电、燃气费
8. Price: 2500 / month, pressure one pay three, only pay water, electricity, gas fees

9.说明:室友从自如整租的房子,今年6月7å·åˆ°æœŸï¼Œå¯çŸ­ç§Ÿä¹Ÿå¯åˆ°æœŸç»­ç§Ÿï¼Œç»­ç§Ÿæ— ä¸­ä»‹è´¹ï¼Œç‰©ä¸šè´¹ã€å«ç"Ÿè´¹ã€æš–æ°"è´¹ç"±è‡ªå¦'承担,主卧是个å§'娘,已经租了三年了,人很好相å¤",家里养一猫一狗,很乖很可爱
9. Explanation: Roommates can rent from a flat that is freely available for rent. It expires on June 7 this year. The short rent can also be renewed. There is no intermediary fee for renewal. The property fee, hygiene fee, and heating fee are freely borne. The master bedroom is a girl. It has been rented for three years. He's a nice guy. He's got a cat and a dog. He's nice and cute.


Washer
Bathroom
Hot water

Living room

Wifi

Garden

A/C
Security

Elevator

Kitchen

Parking
Balcony

Heating

TV
Beijing Tongzhou 北京市通州区通朝大街世纪星城小区95号楼