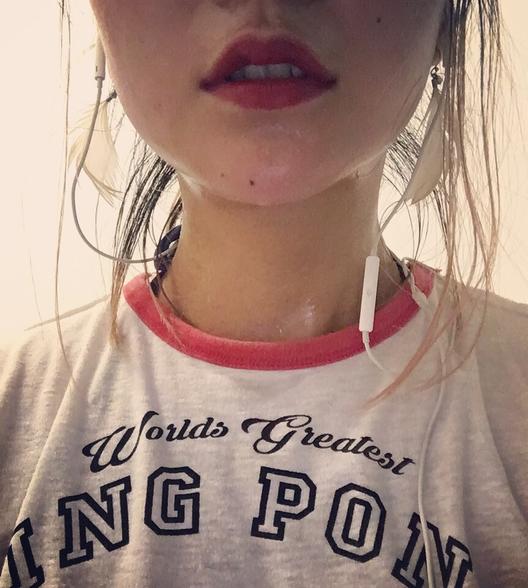 Product management director
Chinese · English · A teeny German
I'm looking for a nice person to take on my lease
Whole apartment/Long term+ 2 Bedroom/1 Bathroom+ Line 2, Line 6
Rent : 9600RMB/M
Type Whole apartment/Long term
Deposit 9600RMB
Room 2 Bedroom/1 Bathroom
Size 100㎡
Metro Line 2, Line 6
Floor 8
朝阳门和东四十条地铁站中间,步行约8分钟。

æ ‡å‡†ä¸¤å±…å®¤ã€'房子在八楼,有ç"µæ¢¯ã€'å'¨è¾¹å"种ç"Ÿæ´»ç¤¾åŒºã€é…å¥—,对派对动物或想要ä½"验北京ç"Ÿæ´»çš"ä½ éƒ½å¾ˆæ–¹ä¾¿ï¼ˆé¼"楼、三里屯工ä½"中间)ã€'

Between Chaoyangmen and Dongsishitiao tube station. Both stations are 8 mins walk away.

Your typical 2 bedroom apartment, with a homey atmosphere (especially my room with a Japanese Tatami-styled floor mattress). It has nice decor, 8th floor with an escalator. It's THE location to stay between Gulou area and Sanlitun if you are a party animal or just want to experience authentic life in Beijing.
Washer
Bathroom
Hot water

Living room

Wifi

A/C
Security

Elevator

Parking

Fitness
Balcony

Heating

TV
Beijing Dongcheng 豆瓣胡同