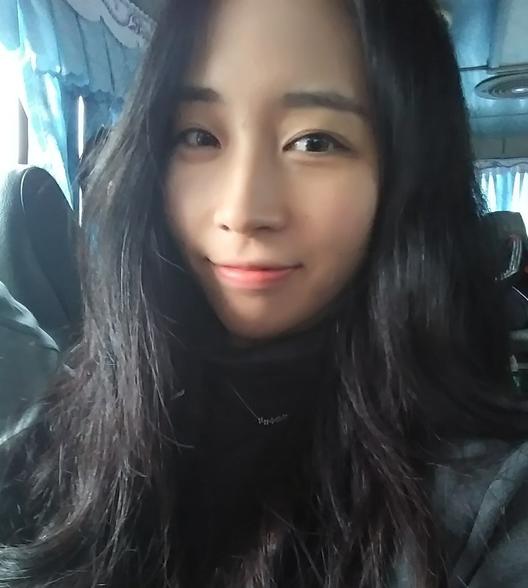 Short-term
English
I finished my project in Chaoyang and need to move to Wudakou for my master study. The room is available as long as this post is here.
Shared apartment/Long&Short term+ 3 Bedroom/1 Bathroom+ Line 13, Line 10, Line 2
Rent : 2440RMB/M
Type Shared apartment/Long&Short term
Deposit 2440RMB
Room 3 Bedroom/1 Bathroom
Size 8㎡
Metro Line 13, Line 10, Line 2
Floor 5th

I'm giving over my Ziroom contract. 

■■■■■■contact me ONLY when this contract period is possible for you.■■■■■

*Contract duration: from 12. October till 28. Mai. (moving in date negotiable, but end date no adjustment possible) 

*location: 区左家庄东里2号楼0 单元. 7 min to embassies district. 6 min by bike to 三元桥  (line 10), 12 min by bike to Lianma Qiao, 10 min by bike to Dongzhimen.  

*type: single room in a shared apartment. total 4 people, one bathroom. Never waited for bathroom use. 2 of them are mostly not at home, so basically use home with only other one person who is super kind. The flat is basically very peaceful.  

* monrtly rent: 2440 RMB + 204 service fee (including cleaning, fixing etc.) 

Washer
Bathroom
Hot water

Wifi

A/C

Elevator

Kitchen

Heating
Beijing Chaoyang 左家庄东里 2号楼 0 单元.