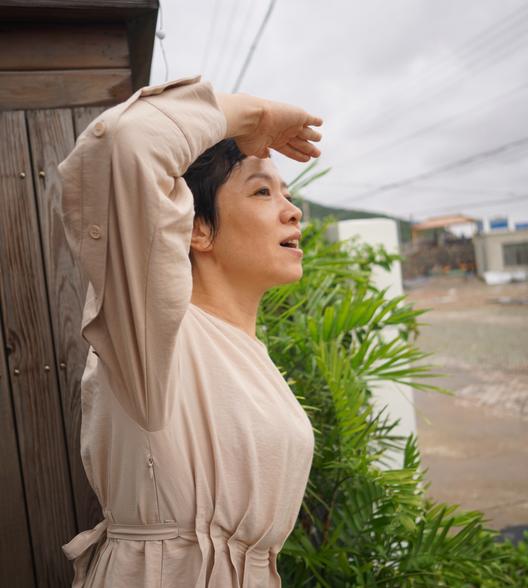 春天来了/田军Spring is coming/Sunny
CCTV
Chinese
喜爱运动、户外旅游、喜爱美好的文字与影像、喜爱一切动人的故事,愿做人间的春天,无论与谁相处,都想带给他/她如沐春风的感觉…… Love sports, outdoor travel, love beautiful words and images, love all moving stories, would like to be human spring, no matter who you get along with, want to bring him/her feel like a spring breeze......
Whole apartment/Long&Short term+ 2 Bedroom/1 Bathroom+ Line 10, Line 1, Line 14
Rent : 15000RMB/M
Type Whole apartment/Long&Short term
Deposit 15000RMB
Room 2 Bedroom/1 Bathroom
Size 104.96㎡
Metro Line 10, Line 1, Line 14
Floor 22
阳光100国际公寓A座2205室(二居室)朝阳区光华路2号 
Sunshine 100 international apartment/-A2205(2 bedroom. )No. 2, Guanghua Road, Chaoyang district, Beijing

这是一套洗碗 洗澡 坐马桶都可观景的很有意境的公寓---
This is an unique apartment with artistic window views from kitchen, bathroom and restroom.

✔艺术格调 荣登《瑞丽》家居
Artistic style listed at "Rui Li" Home magazine
✔高档装修 全新家具配置 低价出租 15000/月
High grade decoration, Brand New furniture,low rental,¥15000/per month.

✔CBD核心区 亲近中国尊 央视大楼 国贸 财富中心
In CBD Core District, close to the building "China Zun", CCTV Building, International Trade Building and Fortune Plaza, etc.
✔亲近地铁1/10/14号线
Very Close to Subway line 1, 10 and 14.

✔隔墙随时可开可合!想要一个大开间,还是2个独立空间?随你的便!
Separate walls are all movable! You can make a large room or two individual spaces at your disposal.

✔欢迎随时看房 实地看房比图片效果好!
Welcome for visitors at anytime. You will have Better feeling than just looking at the pictures.
✔想看房 可以直接到B座102(预售中心)拿钥匙 或 PM田女士
Anyone who would like to look at the apartment, may directly come to Building B, 102 (Presale Center) to get the key or call the owner Ms. Tian anytime.
Washer
Bathroom
Hot water

Living room

Wifi

Garden

A/C
Security
Pool

Elevator

Kitchen

Parking

Fitness
Balcony

Heating

TV
Beijing Chaoyang 光华路2号,No.2 Guanghua Road