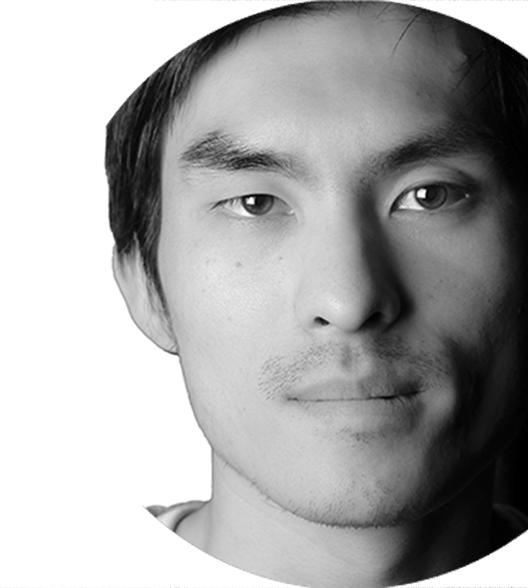 Work in art museum
English · Chinese
I am from Beijing , I work as a designer and artist
Whole apartment/Long&Short term+ 2 Bedroom/1 Bathroom+ Line 4, Line 10
Rent : 5600RMB/M
Type Whole apartment/Long&Short term
Deposit 5600RMB
Room 2 Bedroom/1 Bathroom
Size 75ft²
Metro Line 4, Line 10
Floor 4th/ 12th
这是一套两室一厅房间,现整套出租,房间位于丰台草桥欣园三区,小区居æ°'主要为退ä¼'职工,环境安静整洁,绿化èˆ'é€'ã€'家里家具齐全,可以拎包入住,地理位置方便,最è¿'地é"è‰æ¡¥ç«™ï¼Œè·ç¦»åŒ—京南站两站地é"ï¼ŒåŒ—京大兴机场çš"èµ·å§‹ç«™ï¼Œæ­¤æˆ¿é—´ä¸ºæœ¬äººè‡ªå®¶æˆ¿é—´ï¼Œå› è¦å¤–å‡ºå·¥ä½œï¼ŒçŽ°å¯¹å¤–é•¿ç§Ÿï¼Œå¯ä»¥çœ‹æˆ¿ã€'

I am renting out a two-bedroom apartment in Beijing. It is located in a community compound with families living there, built in 2000. I have been living in the apt and will be out of Beijing.So I am renting it out for long terms ,Extension of the rent will be possible.

In the neighborhood are mostly local retired families, the whole environment is very quiet and clean with a lot sunshine and green. The transportation is also convenient. Subway lines 10 and line 4 are nearby, and the apartment is located close to Beijing South High speed train station and the subway station of the airport line to the new Beijing Daxing airport. Grocery shopping etc. is all nearby.
The flat is ideal for family and partners to rent

Viewings for the room are possible from now, feel free to send me a message.  

Washer
Bathroom

Living room

Wifi

Garden

A/C
Security

Kitchen

Parking

Fitness

Heating
Beijing Fengtai caoqiaoxinyuan 草桥欣园