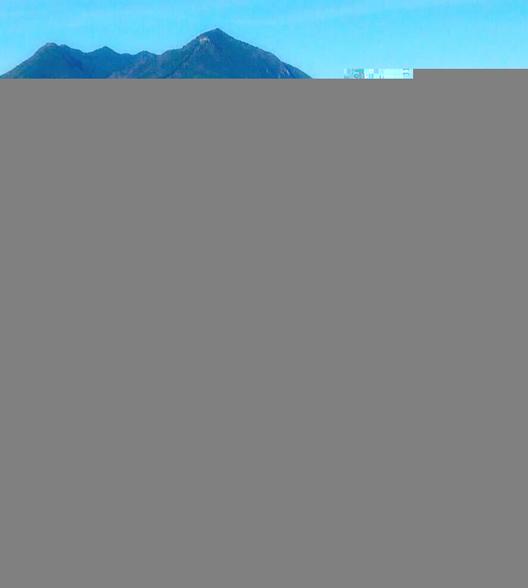 Student
English · German
Hello, I'm a student of Guanghua School of Management Peking University and I'm looking for somebody who wants to overtake my room. Hence, I will return home for Christmas day in the mid of December.
Shared apartment/Long&Short term+ 4 Bedroom/2 Bathroom+
Rent : 4400RMB/M
Type Shared apartment/Long&Short term
Deposit 4400RMB
Room 4 Bedroom/2 Bathroom
Size 20㎡
Metro N/A
Floor 24
My room is 20 qm, besides that we have a living room, a kitchen and of course a bathroom.
The room has everything you need - a bed, a closet, a shelve, a desk...
I bought my sheets and hangers just 2 months before and will leave everything there if you want.
Additionally, you have a 10qm balcony with an awesome view.
Once per week a cleaning wife comes what is also very comfortable!
There is everything you need very near - supermarkets, pubs, clubs, restaurants and a shopping center (U-center).
For any further questions don't hesitate to contact me!!
Washer
Bathroom
Hot water

Living room

Wifi

Garden

A/C

Elevator

Kitchen

Parking

Fitness
Balcony

Heating
Beijing Haidian Beijing Haidian Building No.1, Wudakoujiayuan