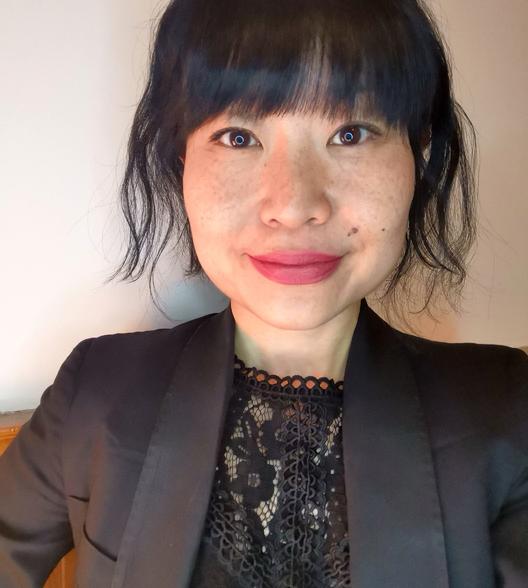 Creative
English
professional photographer and video director who enjoys city life
Shared apartment/Long&Short term+ 1 Bedroom/1 Bathroom+ Line 10
Rent : 4400RMB/M
Type Shared apartment/Long&Short term
Deposit 4800RMB
Room 1 Bedroom/1 Bathroom
Size 30㎡
Metro Line 10
Floor 6
I  moving to Shanghai and find people to take over my lease (contract is signed till Aug 2, 2020). Feel free to pm here.

If you want a nice life work balance, this super cozy downtown place is perfect for you. Got great natural light and enough indoor space for exercise and movie nights with friends. I have set up the balcony as well so you can use it as a second room. My space is part of a 3-room flat, and I have my own big room and private balcony.

🌟 Ready For Move-in Stylish Room ------ Check reference photos to see how pretty they are. I use my balcony for coffee and read in the morning and drink and chill at night. I will leave my full body mirror and full balcony setting as well. Ladies my space is great for the artsy you! 

🌟 Downtown Location ------ Super downtown in the quiet and chill embassy area. 10 mins biking distance to Sanlitun! Also next to Sanyuanqiao airport express line / Liangmaqiao Line 10 subway station. 

🌟 Beautiful Trendy Neighbourhood ----- Got a big supermarket and dry cleaning right outside the compound. 10 mins biking distance to BActive gym. Also the best ever pizza + craft beer place Great Leap is just across the street. Oh and taking a walk at night in embassy area is beautiful. 

🌟 Fully-equipped ------ Kitchen, bathroom, fridge and washing machine. Hot water runs smoothly in winter. Super comfy mattress that always make me snooze on weekday mornings (totally guilty of this :P).  

🌟 Awesome International Flatmates ------ Nice, clean and respectful international flatmates who all are working professionals. You will be sharing with 1 super nice and respectful Indonesian lady and 1 expat guy who both live a quiet lifestyle. We are all international professionals so you wont have to deal with unnecessary cultural shock (I have been there before so really appreciate current flatmates). Tenants all pay landlord directly so there won't be headaches between you and flatmates.

🌟 Trustworthy landlord ------- I heard of many dodgy stories about landlords and co-living companies like Ziroom and Danke in Beijing. Knowing how terrible landlords can be and how much unnecessary headaches rental can give (which is the last thing I want during my busy schedule), I interviewed my current landlord (an expat as well) before moving in, to make sure my rights are protected. My landlord has been quite consistent in the past 1.5 year so I definitely recommend this as well. Also landlord runs rental business professionally so you won't experience situations such as your flatmates suddenly decide to move out and you are on your own for rent, or need to find new flatmates yourself (speaking from my personal experience). 

I chose this super spacious room cause I knew being downtown, having enough room space and a balcony, and great natural light are all very important for me. I had projector movie nights with friends in my room, breakfast and drink nights on the balcony and home HIIT exercise/dance practice during coronavirus. It kept me grounded during my time in Beijing and I hope you will enjoy this new space as much as I did. 
Washer
Bathroom
Hot water

Wifi

A/C
Security

Elevator

Kitchen
Balcony

Heating
Beijing Chaoyang 三源里新源街22号