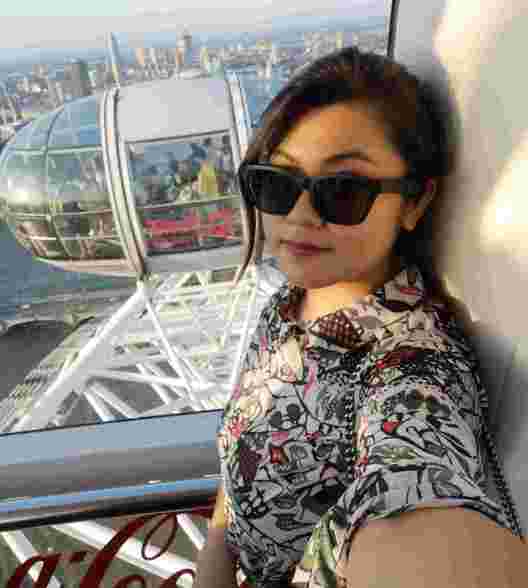 媒体营销
Chinese · English
Reasons of why I've been enjoying living here and hopefully you will too😎: ✅Super lovely roommates!!! ✅Convenient location ✅Safe compound ✅Well equipped * I have a kitten in my room until my boyfriend comes back to the country. A cat lover would be most welcomed for now.
Shared apartment/Long term+ 4 Bedroom/2 Bathroom+ Line 2, Line 6
Rent : 4500RMB/M
Type Shared apartment/Long term
Deposit 4500RMB
Room 4 Bedroom/2 Bathroom
Size 145㎡
Metro Line 2, Line 6
Floor 5
➡️关于位置:
吉庆里社区ã€'é è¿'2/6号线的朝阳门地铁站。 步行可到工体/三里屯/æ' å"/芳草地ã€'é è¿'沃å°"玛,过马路就是711。

 ➡️关于公寓:
145平米的老复式公寓。有电梯。我们在5楼。

 1楼/ F5:客厅,厨房,洗手间,1个卧室。
 2楼/ F6:3间卧室,洗手间。

 âž¡ï¸å…³äºŽä½ çš"房间:
 朝南的卧室带阳台榻榻米。
 *所有4间卧室的面积差不多。没有隔断。

 ➡️厨房配有烤箱,咖啡机,微波炉,冰箱等。

 ➡️2楼的浴室配有洗衣烘干机。

室友会说中文å'Œè‹±æ–‡ã€'æ€§æ ¼å‹å¥½ï¼Œå·¥ä½œç¨³å®šã€'

房东长期定价租金为18000元/月。 æŠ¼ä¸€ä»˜ä¸‰ï¼Œå› æ­¤ï¼Œ4500元/月ã€'æ— ä¸­ä»‹è´¹ã€'ç½'费、水ç"µç‡ƒæ°"ã€ä¿æ´è´¹é¢å¤–æ ¹æ®å®žé™…æƒ…å†µå‡æ'Šã€'


➡️About the location: 
Jiqingli Community. Close to Chaoyangmen Metro Station on Line 2/6. Walking distance to Gongti / Sanlitun / Utown / Parkview Green. Close to Walmart, 711 (just cross road). 

➡️About the apartment:
A 145sqm duplex. Elevator available. Our apartment is on the 5th floor. 

1nd floor/ F5: living room, 1 bedroom, a kitchen and a bathroom. 
2nd floor/ F6: 3 bedrooms, and a bathroom. 

➡️About your room: 
South-facing bedroom with a balcony tatami. 
*All 4 bedrooms in the apartment are about the same size. 

➡️The kitchen is equipped with an oven, coffee machine, microwave, refrigerator, and water purifier.

➡️The bathroom on the second floor is equipped with a washing and drying machine.

Your roommates can speak both Chinese and English. We are all outgoing young professionals with stable jobs. 

The total rent is 18000 RMB / month.  So you have to pay the rent of 4500 RMB / month every three months, with one month deposit. 

No agency fee. 

Additional fees: We share WiFi fees & utility bills & cleaning fees. 


washer

bathroom
hot water
wifi

security
elevator
kitchen
fitness

balcony

heating
dryer
Beijing Chaoyang 吉庆里小区8号楼