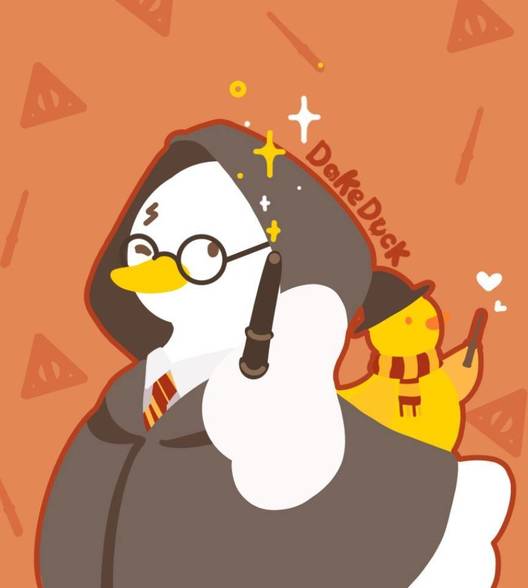 VC IR
English · Chinese
Just completed a master's degree in English Friendly person who comes from Hangzhou. Game lover. League of Legends and all other types. Table tennis lover. I rent this apartment and signed contract with landlady. The apartment will expire in June2021 but you can choose to continue rent at the same price as this year. As my working place is a bit far from the apartment, I plan to leave soon.
Whole apartment/Long&Short term+ 2 Bedroom/2 Bathroom+ Line 6
Rent : 4600RMB/M
Type Whole apartment/Long&Short term
Deposit 4600RMB
Room 2 Bedroom/2 Bathroom
Size 47㎡
Metro Line 6
Floor 5
Great place for single people or a couple to live in!Quiet surroundings and good decoration in house.
200m away from subway. Large shopping mall is 2 bus stations away. IMAX cinema, game console, KTV, whatever entertainment, all in mall.
250RMB/day. 1800 in total for the entire duration.

Washer
Bathroom
Hot water

Living room

Wifi

A/C
Security

Elevator

Kitchen

Heating
Beijing Tongzhou 绿地中央广场二期公寓楼