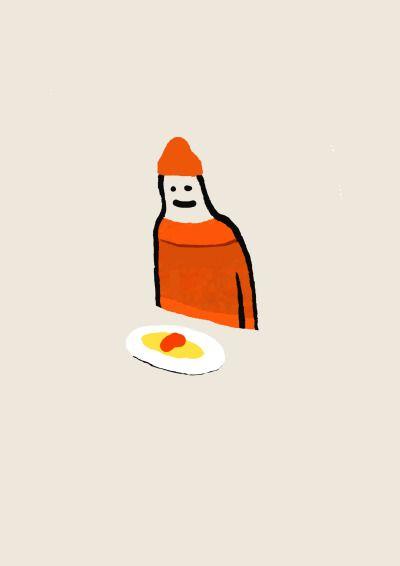 高校老师
English · Chinese · 韩语 · 日语
I am a college teacher and have a stable job. Now that my child goes to school in the central area of Beijing. I and my family live elsewhere, so this self-occupied villa was rented for the first time!!
Whole apartment/Long term+ 9 Bedroom/4 Bathroom+ Line 15
Rent : 63600RMB/M
Type Whole apartment/Long term
Deposit 100000RMB
Room 9 Bedroom/4 Bathroom
Size 1000㎡
Metro Line 15
Floor 3
Rent: ¥60,000/month, property fee: ¥3600/month, taxes are not included
  Deposit: ¥100,000
  Lease period: Lease at least one year

  I am a college teacher and have a stable job. Now that my child goes to school in the central area of Beijing. I and my family live elsewhere, so this self-occupied villa was rented for the first time..

  This villa is located in the central villa area of ​​Beijing: the house in JIA HAO International Business Villa District, Shunyi District, Beijing. Beijing New International Exhibition, Europe, Xiangyun Town Commercial Center, etc., direct subway access, international schools and other high-quality facilities.

  The house has 9 bedrooms, 5 halls and 4 bathrooms, with an area of ​​1,000 square meters and a garden of 700 square meters. The villa has a total of three floors, including a basement of 165 square meters. The house faces south and is transparent from north to south. The whole house is luxuriously decorated, luxurious brass doors, the whole house imported from Germany VAILLANT floor heating (including basement), part of the fresh air system, imported whole cabinet kitchen utensils, the top mahogany furniture, DAIKIN split air conditioner, solar hot water system , Electric hot water system, complete furniture supporting facilities, can be checked in.

  Layer
  The living room has a height of 13 meters; the reception room is 50 square meters; the kitchen is 30 square meters; the dining room is 20 square meters; the guest bedroom is more than 20 square meters; the professional recording studio and home theater are 150 square meters.

  Second floor
  The main bedroom is 50 square meters with 35 square meters sun room; the second bedroom is 20 square meters, which can lead to 200 square meters of balcony; the living room; guest bedroom; second bathroom

  Basement
  Area 165 square

  Garden yard
  The building area is 990 square meters, and the actual use area is 700 square meters. It is divided into two front and rear gardens, 500 square meters rear garden in the south and 200 square front garden in the north. At least 5-8 cars can be parked in the yard.

 Residential lease:
  Whole lease, long-term lease. Please contact us for details.

 Commercial lease:
 Welcome and support commercial leasing, which can be used as office, club, self-operated homestay, online recording studio and other multi-dimensional operations! Such as long-term lease, you can design, rebuild, add, and decorate yourself without damaging the main building according to your business needs. The specific operation of commercial leasing can be negotiated face to face. 

Please contact us for details.



Washer
Bathroom
Hot water

Living room

Wifi

Garden

A/C
Security

Kitchen

Parking
Balcony

Heating

TV
Beijing Shunyi 嘉浩国际商住别墅城