Sherpa's X Wellcee Ski Trip 2022 Countdown to the Winter Olympics!
Fee:¥2638 / Person
capacity: 28 People
Location:Beidahu, Jilin
There is no doubt that in this winter, ski will become the most fancy sport under the atmosphere of Olympics!
As Wellcee's most unforgettable annual team-building event in every January, this year we will organize a wonderful ski trip heading to Jilin-Beidahu Ski Resort, explore Olympics atmosphere, as well as the majestic beauty, fresh air, and feelings of joy!
WellcWellcee invites you to experience winter lifestyle with our old friend Sherpa's, to discover Wellcee x Sherpa's Ski Trip!

Beidahu ski area is a ski resort located outside of Jilin City in Jilin province, China. It is the site of the 2007 Winter Asian Games. It attracts ski enthusiasts from all over the world and tourists who pursue high-quality holiday life.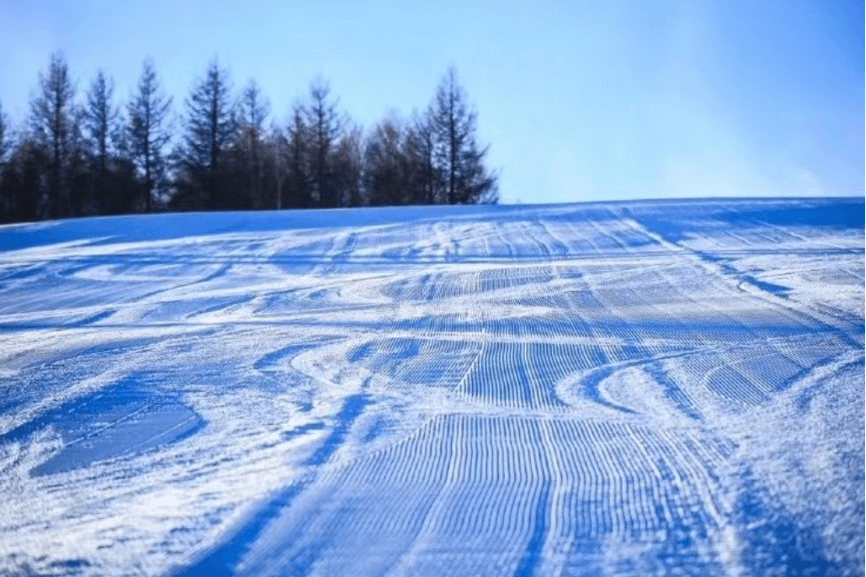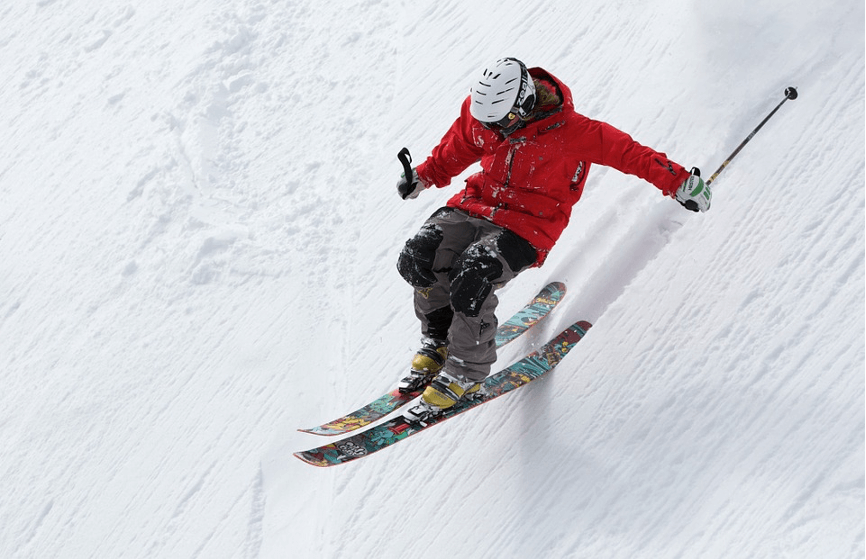 Besides, Wellcee will also reserve 4-star hotel and breakfast in package, in order to ensure a better sleep for you.
Of course, we will organize a dinner!What could be better for a group of hungry foodies eat and play games together in winter?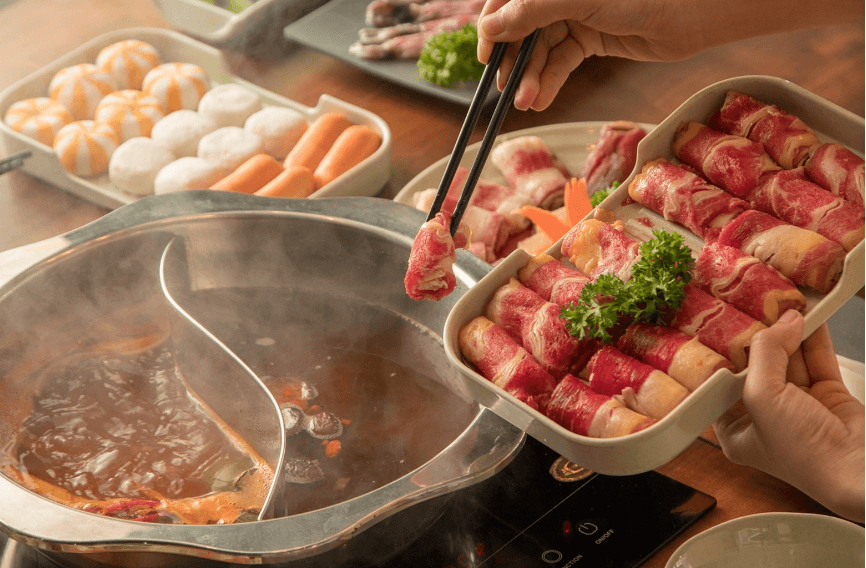 Pure snow, plenty of sunshine,, red wine... If you are also a fan of skiing, this sky trip will satisfy all your imagination!
Departure time:Jan 7th, 22:00 (Beijing Railway Station)
Time of return:Jan 10th, 8:00 (By plane), time is flexible if you want to stay longer
Price:2638RMB/Person.
Ticket includes: ski passes 2 days, insurance, 4-Stars Hotel(Beidahu Holiday Inn Express), Breakfast buffet
Ticket not includes:ski equipment, ski wear, personal trainer, transportation expenses
Deadline for registration: Jan 1st, 2022
Note: If the itinerary is cancelled due to the epidemic, the full cost will be refunded; if cancelled due to personal reasons, no refund will be given, you can transfer the ticket to others.
Epidemic prevention requirements:A certificate of Covid-19 Nucleic Acid PCR Test within 48 hours is required, and the health code, travel code, and vaccine code should be green. Personnel from medium and high-risk areas are not accepted.
Gain 50% discount! Share Wellcee APP with friends win up to 50% discount of Ski Trip fee! (Open the Wellcee APP – Me – Invite someone -Share link)
For more details, please contact us via Wechat: china_doll_cat

{{detail.praiseNum}}