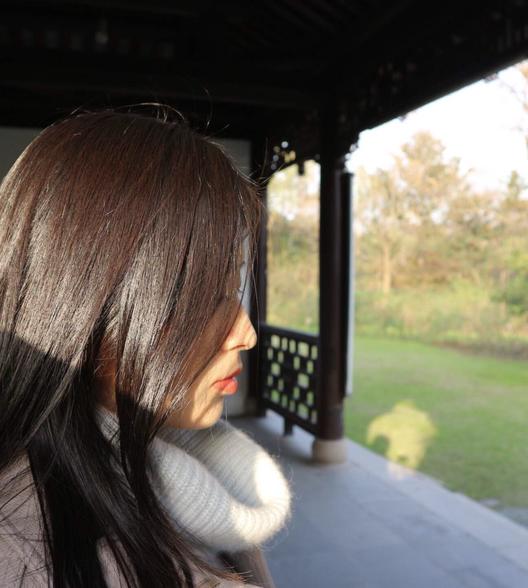 记者
Chinese · English · Korean
韩国半年,美国6年,热爱旅游,去过很多国家和城市,想做一个有趣的人,也想找一个有趣的人合租。 Half a year in Korea and 6 years in US, love traveling and have traveled to many different places. Life goal is to be an interesting person, thus am looking for an interesting flatmate to share the apartment.
Shared apartment/Long term+ 2 Bedroom/1 Bathroom+ Line 10
Rent : 5750RMB/M
Type Shared apartment/Long term
Deposit 5750RMB
Room 2 Bedroom/1 Bathroom
Size 96㎡
Metro Line 10
Floor 2
【女士优先,禁止吸烟】
小区是2012年建成,非常新,统一由开发商精装修,任何损坏由物业修理。火星园算比较高档的小区,住户大部分为业主,环境简单。
室友因个人原因搬走,租期从12月14日开始,可租半年。
出租房间为朝东主卧,带阳台,安静,配有基本家具,拎包入住即可。出门300米有凯德mall,和太阳宫地铁站;700米有爱琴海,吃喝玩乐非常方便。

【Lady first and No smoking】
The building was constructed in 2012 which gives it a new and fashion look. The interior was decorated by property developers, so they take care of damages if any. Tenants here are mostly the owners which creates a simple environment.
My housemate is moving out because of job changing, the new lease term will start from June 14th and last for one year.
The room for leasing is oriented at east with a balcony. Furniture is included. 
Surroundings: Capital mall (fitness center, Starbucks) & Subway, 300m; 爱琴海mall, 700m. Convenient for all kinds of fun so don't wait!
Washer
Bathroom
Hot water

Living room

Wifi

A/C
Security

Elevator

Kitchen

Parking

Fitness
Balcony

Heating

TV
Beijing Chaoyang 太阳宫火星园7号楼