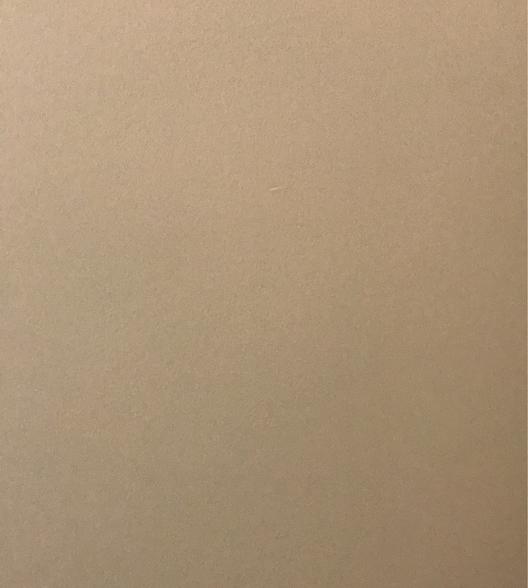 Analyst
English · Chinese
International-minded, spent the past 10 years in Europe and now living in Beijing/Shanghai
Whole apartment/Long&Short term+ 1 Bedroom/1 Bathroom+ Line 4, Line 10
Rent : 8800RMB/M
Type Whole apartment/Long&Short term
Deposit 8800RMB
Room 1 Bedroom/1 Bathroom
Size 65㎡
Metro Line 4, Line 10
Floor 6th
ã€æ— ä¸­ä»‹è´¹ï¼Œæˆ¿ç§Ÿå¯ä¸Žæˆ¿ä¸œåå•†ï¼Œ7月1日开始可以入住】 由于工作调动,出让自己租的房子。非常便捷的位置,离海淀黄庄地铁站、食宝街、欧美汇购物中心等都在步行三分钟距离内。自己去年搬入时重新对房间进行了装修,现在房间整体状况很好。房东人非常热心随和,遇到的一些小问题都能及时帮忙处理。

æ— ä¸­ä»‹è´¹ï¼ç›´æŽ¥å'Œæˆ¿ä¸œç­¾åˆåŒã€'å…·ä½"æˆ¿ç§Ÿä»·æ ¼å¯ä»¥å†å'Œæˆ¿ä¸œå•†é‡

【No agency fee & rent negotiable. Available from 1st of July】Looking for someone to takeover my lease due to work changes. Super convenient location, with metro Line 4&10, ShiBao Jie Food Street, EC Mall etc. all located within 3 mins walk distance. I renovated the apartment when moving in last year and it is now very well functioning. On top of that, very kind and accommodative landlord who is always ready to help.

No agency fee, and you'll negotiate and sign the contract directly with the landlord. 
Washer
Bathroom
Hot water

Living room

Wifi

A/C
Security

Elevator

Kitchen
Balcony

Heating

TV
Beijing Haidian 新中关,Sariz International Service Apartment No. 19 Zhongguancun Avenue