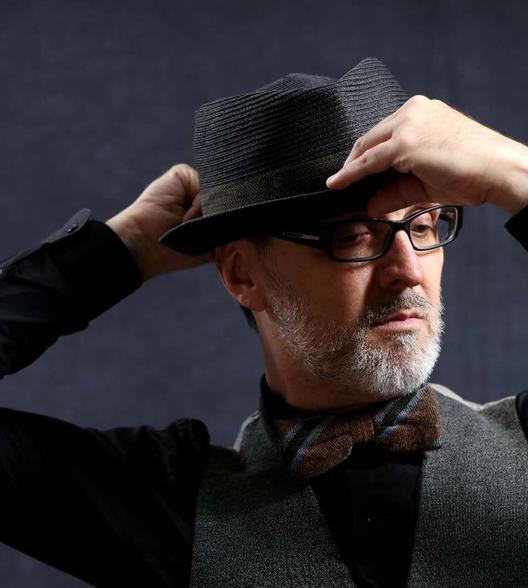 Consulting
English
3 bedroom/2 full bath/Kitchen with oven/microwave, bar/balcony and overall amazing space. I will be traveling some and looking to rent out 1 bedroom in the apartment. Either 1 bedroom or the master bedroom with its own bathroom with a shower, tub and double sinks. The apartment is on the 15th floor of Park Avenue overlooking all of Chaoyang Park from the Balcony.
Shared apartment/Long&Short term+ 3 Bedroom/2 Bathroom+ Line 14
Rent : 8000RMB/M
Type Shared apartment/Long&Short term
Deposit 8000RMB
Room 3 Bedroom/2 Bathroom
Size 191㎡
Metro Line 14
Floor 15th
Amazing space huge 3 bedroom,  2 full bath, kitchen has an oven, microwave, burners, bar area, living room and dining room connected.  1 person and 1 friendly Shiba-Inu dog roommates.  It overlooks Chaoyang Park on the 15th floor.
Washer
Bathroom
Hot water

Living room

Wifi

Garden

A/C
Security

Elevator

Kitchen

Parking
Balcony

Heating

TV
Beijing Chaoyang 北京 北京市 朝阳区 东风镇 公园大道2号楼15H, Beijing