An Artist who painted more than 1,000 male bodies——GuangYe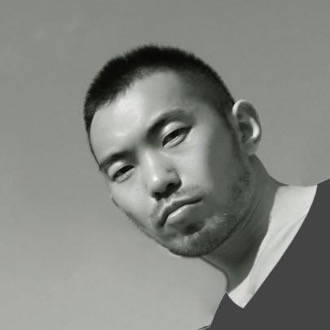 An Artist who painted more than 1,000 male bodies

---
When you saw this title you might think that Guang Ye as a lustful person, isn't?
Yes, most of the people when they see Guang Ye's works, they think is too frankly and vulgar, they immediately think that he is a low-minded but in fact, he is very simple and peaceful person who is just following his heart to draw what he wants.
He is one of the selected Wellcee's user and now he is looking for a like-minded roommate.
We were so curious about his life and his interesting personality, so we invited him to do an interview with us.
---
---
Guang Ye was born in Anhui province. In 2013, he founded Guang Ye Art Studio, which is concentrated on oil painting, ink painting and design creation.
During the first few years, he had to make ends meet and often wasn't able to pay the rent.
But because of the support from his friends through the tough time, the power of friendship motivated Guang Ye to insistently pursue his dream.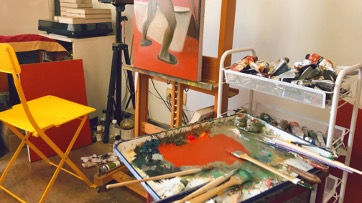 For Guang Ye – art is his life.
He is expressing his feelings by painting, such as the beauty of males strong bodys and the power of beauty.
So you can see plenty of male bodies in his art works.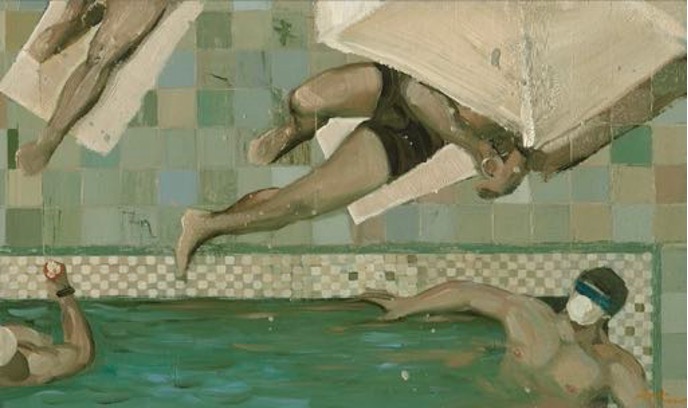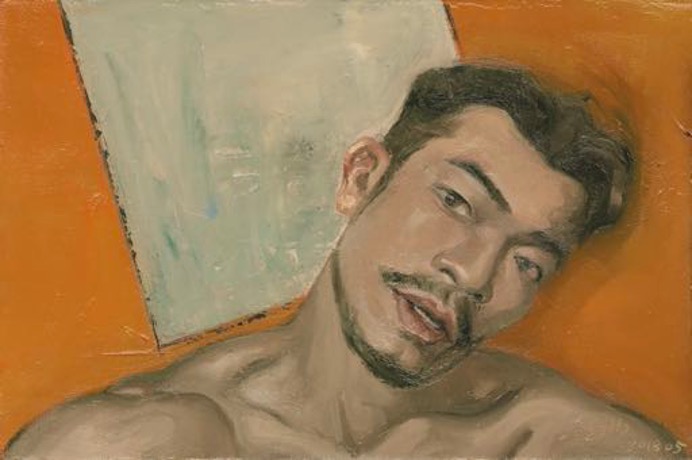 Guang Ye`s favourite artists are Lucian Freud and Francis Bacon. He likes Freud's color schemes and perfectly captured human body motions. Guang Ye also fascinated by Bacon`s style of painting, with his specious desire and abstraction.
In fact, a few years ago, Guang also was confused and hesitated.
He rejects the word"lust", because it is a derogatory and superficial word.
During that time, he seemed to be walking alone in a maze, in a world full of negative judgements.
He experienced a loneliness for a long time.
But one day, his friend told him not to be afraid of other people's judgements and opinions.
That simple words from his friend suddenly empowered Guang Ye.
He recognized that he shouldn't depend on others and why didn't he dare to show his true self-confidence?
Time healed all the wounds. He recognized to appreciate and value all of his old scars. After all, a scar can be an opportunity to grow more thoughtful, compassionate, and self-aware.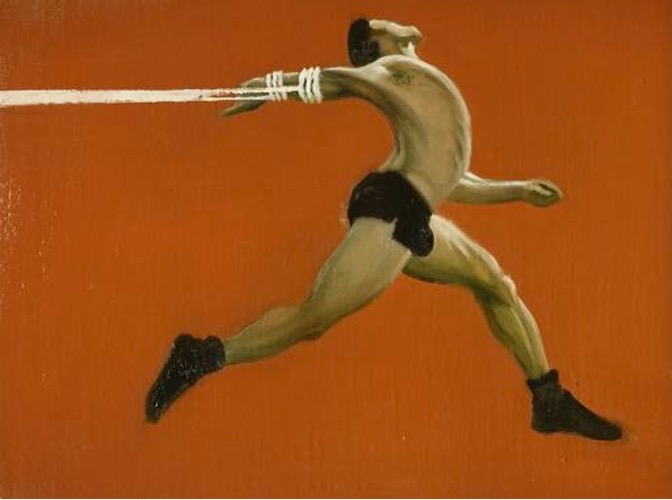 Guang Ye became a famous artist that mentioned by medias, and famous magazines such as "Time Out Beijing", "Bazaar Art", "GQ Men" and so on.
His efforts finally paid off, and he gradually gained popularity from others.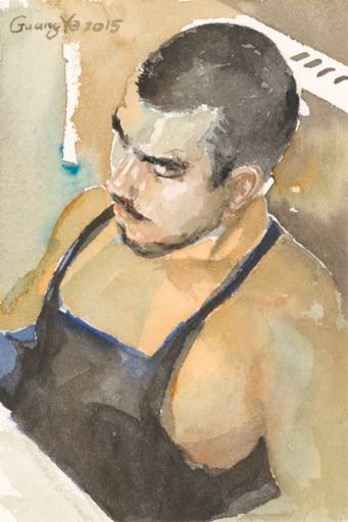 Guang Ye with his rough-looking face, in fact, has a soft heart.
He is dreaming about a peaceful and romantic life in a rainy city with a lovely guy and spend the rest of life together.
We asked him why a rainy city?
He said that rainy days gives him a feeling of an inexplicable sense of safety.
He feels so chill and relaxing while hearing how raindrops knocking on a window.
Guang Ye thought he is a lucky guy who is doing what he likes, and surrounded by many friends, and have a nice family relationship.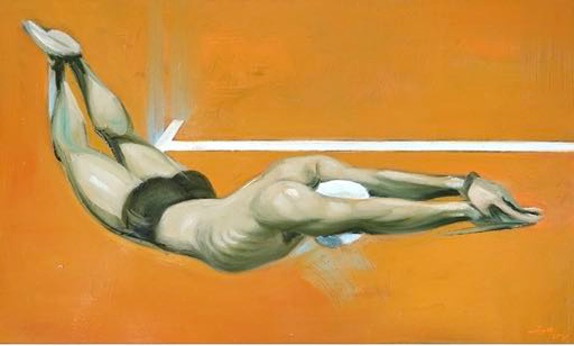 Guang Ye had an American foreigner roommate before, who was an artist's assistant.
The roommate was very quiet who liked to read a lot.
At the same time, Guang Ye liked to sit next to him and quietly draw.
They enjoyed their peaceful and harmonious life.Those two years that Guangye shared with him were the happiest two years in his life.
When Guang Ye felt unhappy and couldn't draw, his roommate could cheer him up with inspiring words. These moments touched Guang Ye very deeply.
Now Guang also hopes to find roommates with the same values.
To live as a family, enjoy every moment together and support each other.
For Guang Ye the renting price and location doesn't matter than finding someone who shares same values with you.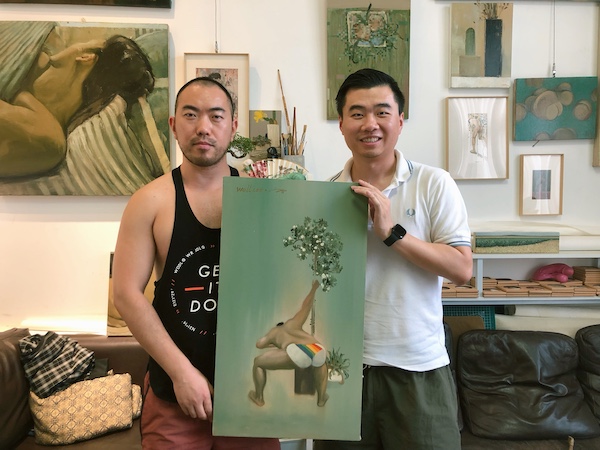 Today's society is becoming more open-minded and tolerant to the LGBT groups and they are becoming more and more brave, but this is only the beginning.
Guang Ye said, "Subjective definitions limit us to understand this comprehensive world, and I happened to be placed by God at a point of view that no one wants to be in."
Wellcee is a diverse rental platform.
This diversity is not only reflected in the LGBT-friendly, pet-friendly, and users who come from more than 170 countries.
It means that we respect every individual and value in the society.
Guangye's inspiring us with his warm co-renting life that he creating for his roommates.
We hope that everyone can find their like-minded roommates and experience the warmest rental experience.
Meet like-minded souls in our lifestyle section and meet the most wonderful sparks!
Finally, if you want to be Guang Ye`s roommate, please contact him via this link.
https://www.wellcee.com/index/user/personal?id=15941479599836287

Also, you can follow his Weibo account: 画者广也

Love,
Wellcee Team❤️
{{detail.praiseNum}}