Perfectly lying between Yangtze River and Huai River, bordering Chao Lake and Shu Mountain, the mother nature has dealt Hefei a great hand of cards. The origin of the name Hefei also has its geographical annotation, "in summer, the rising flow of Shi River joined ("He-") the Fei River, hence the name." Historically, Hefei is known for its relics from the Three Kingdoms era, and is the hometown of Bao Zheng, a famous judge in Chinese history.
As capital city of Anhui province, in recent years, Hefei has witnessed revolutionary progress in venture capital and high-tech development, it is also one of technology innovation pilot cities in China, and a world leading city for scientific research.
So, in such a city where ancient charm and the sense of technology coexist, how to find your own cozy room? Here, Wellcee prepared a guide, hope it may help you.
---
Hefei has four urban districts and five development zones in city center area

Four Urban Districts: Shushan, Luyang, Baohe, Yaohai
Shushan District
Shushan District is named after Shu Mountain ("shan" in Chinese), embellished by greenery of woods and bamboos. The district houses major universities in Hefei, including the University of Science and Technology of China, Hefei University of Technology, Anhui University, Anhui Agriculture University, Anhui Medical University, etc.
Shushan district hosts many shopping malls, including Sanli'an, Huangqianwang, 1912 etc. Metro line 2, line 3, line 4 cross the area, making transportation quite convenient.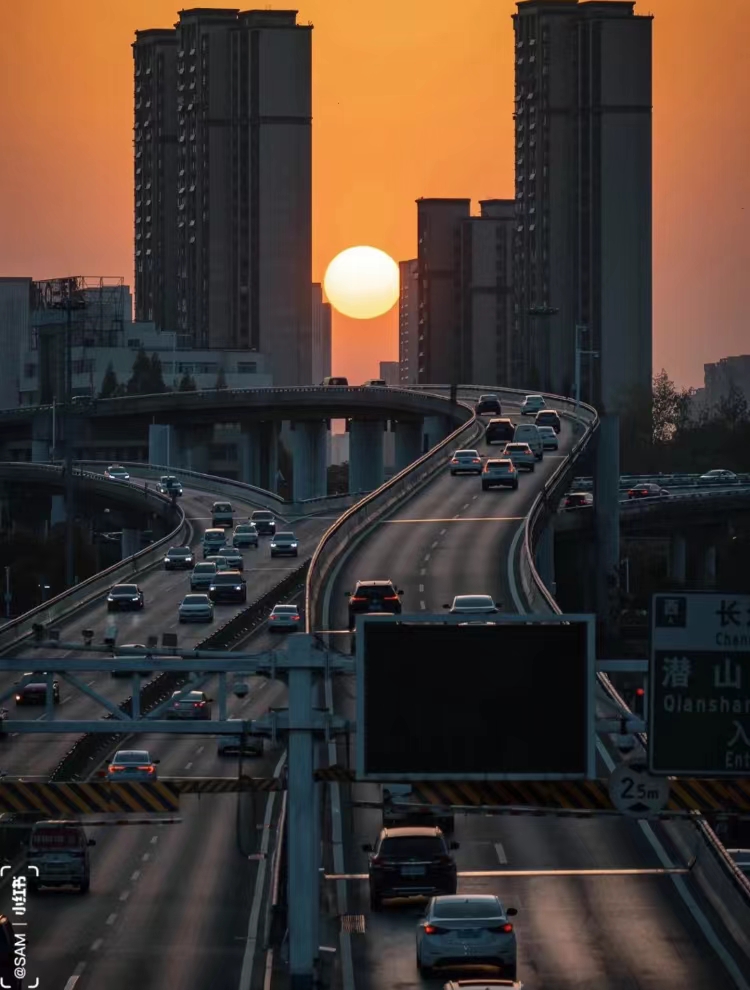 (Shushan District - Sanli'an Image source: Xiaohongshu@SAM)
---
Luyang District

Luyang District is the area where the historical "Luzhou"(the ancient name of Hefei) municipal building is located. It is the city center for many locals of our fathers' generation, where they spent their childhoods playing in Pedestrian Street, Municipal Plaza and Xiaoyaojin. If you want to take a bite of authentic local delicacy, Siwan market may be one of the best choices. Line 2 and 3 pass through Luyang District in parallel, and living near the subway station will make travelling more convenient.
(Xiaoyaojin, Luyang District Photo source: Xiaohongshu@SAM)
---
Baohe District|Yaohai District
Wuhu Road and elegantly built Baogong Park in Baohe District imprint a charming and unforgettable memory for visitors, while Wanda Plaza is also a good place attracting young people hanging out over the weekend. Line 1, Line 4, and Line 5 interchange at Hefei South Station, making cross-city travel convenient.
Yaohai District is where Hefei's heavy industry resided previously, so the civil constructions in Yaohai District are ready and complete. Line 1, 2, 3, and 4 passing through, prices and rents here are very friendly to new comers as well.
(Baohe District - Hechai 1972)
---
Five Development Zones: Municipal and Cultural Zone, New & High Technology Zone, Binhu New Area, Economic and Technological Development Area, Xinzhan Area
Those zones are named and set up according to the functions they represent in the fast-developing city.
Hefei Municipal and Cultural Zone
Hefei Municipal and Cultural Zone show the modern and international façade of the city. The natural landscape of Swan Lake surrounded by high-rise skyscrapers and CBD buildings show a rapidly developing image of a Chinese new first-tier city.
Line 3 and line 4 cross the Municipal and Cultural Zone, always crowded with young professionals who work here. The rent is relatively expensive, but reasonable for the great location and high living quality in city center.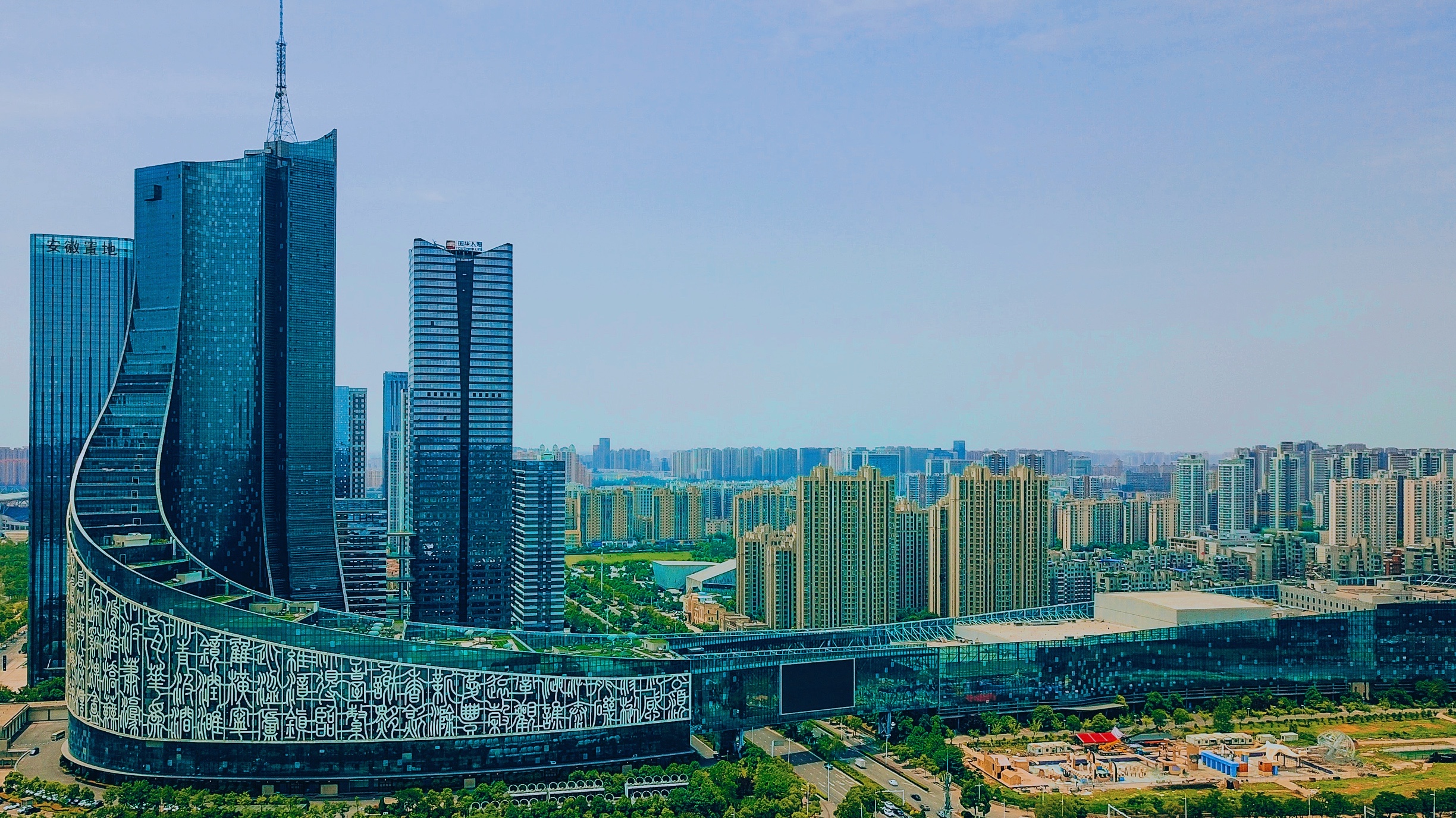 (Anhui Radio and Television Center)
---
New & High Technology Zone
New & High Technology Zone shows Hefei's booming innovation strength, it homes hi-tech companies such as FLYTEK, Guoxuan Hi-Tech, University of Science and Technology of China Hi-Tech Park, Shuxi Lake CBD, Quantum Center, etc., attracting a young crowd with good education.Shuxi Lake area is an ideal place where you could feel the summer breeze from lake, and easily get to industrial parks for daily commuting. Besides, living alongside Line 4 is also one of the best choices.
---
Binhu New Area | Economic and Technological Development Area | Xinzhan Area
Living in Binhu New Area, people in Binhu can easily enjoy the gorgeous scenery of Chao Lake over their windows. The CBD buildings alongside Huizhou Avenue form a neat line of modernity. Living in Binhu new area, especially near line 1and 5, will cost more than in other areas.
Economic and Technological Development Area is a booming industrial area, and the University Town is also located here. Divided by Jinzhai Road, the east side holds a great many manufacturing sites, while the west is treasured by young college lovers strolling along the Emerald Lake. The surrounding area of ​​168 Rose Garden has become a popular neighborhood for young tenants. Besides, it is also a good choice to live near Mingzhu Square and Huiyuan Garden.
Xinzhan Area is a development zone, and boasts many vocational education colleges. The succusses of BOE, the Chinese electronic component manufacturer, made Hefei's "VC model" well known to investors. The housing prices are relatively affordable, friendly to graduates and new comers, houses alongside line 3 and 4 are always rented out very fast.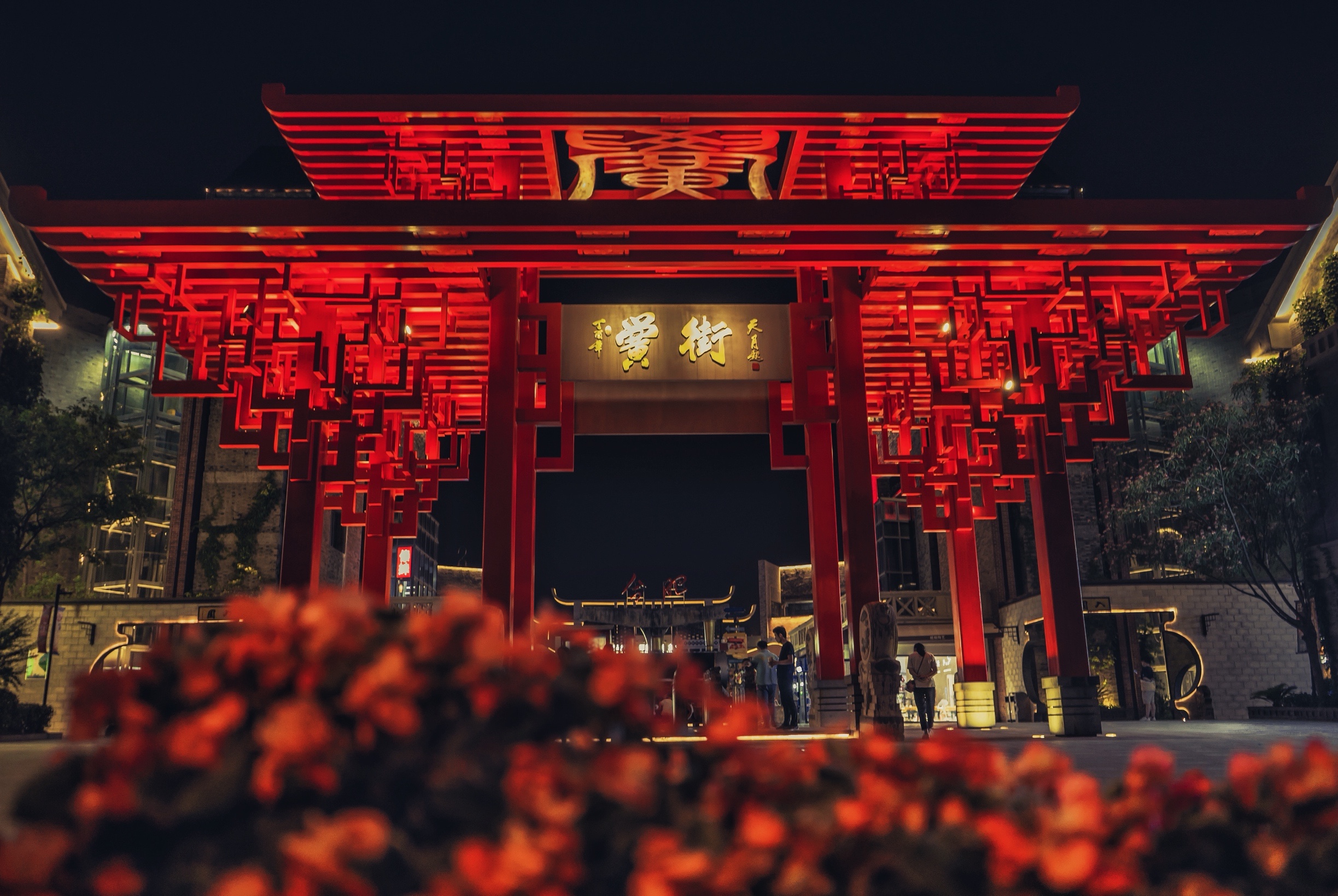 (Xinzhan District - Hong Street)
---
Hefei is one of the cities most suitable for studying, working, living and experiencing the warmth of home with new friends. Hope you could find your cozy apartment in Heifei!

(Thanks to photographer SAM for supporting pictures, Xiaohongshu account number: SAM )