The Old Bund of Ningbo, a former foreign concession, has made an indelible mark on Ningbo; Tianyi Pavilion, the oldest library in Asia. And many old European-style buildings have been transformed into bars and restaurants. Along with charming lakes in the north of the city, making Ningbo an ideal city for leisure and living
As one of China's oldest cities, Ningbo has witnessed the rise and fall of numerous dynasties. It is an economically-developed, modern city with a profound cultural foundation. It has been an important port city for foreign trade for centuries. it now became one of the top-five ports in China, successfully utilizing its favorable location for water transport. Today, despite its well-developed economy and infrastructure, it remains surrounded by charming natural scenery.
So, how can one get a "comfortable and chic" apt in Ningbo? Let's take a look at the Ningbo renting guide for you~

Ningbo Night View
We will categorise the districts into 2 categories: centre districts and suburban districts.

1. Center districts: Yinzhou District, Haishu District and Jiangbei District.

Like most cities in China, with the change and development, the city is accompanied by futuristic skyscrapers, In particular, it has added a lot of vitality to Yinzhou District, Haishu District and Jiangbei District. These three core areas are the heart of this historic city~

Eastern New Town (Yinzhou District)
Eastern New Town and Sanjiangkou Old Town Center form an urban pattern of "one core and two cores". The eastern new town of Yinzhou has beautiful environment as it is not industrialised. Lines 1, 3, 4, and 5 pass through it, making the transportation is very convenient.

Those who want to live in this area will feel the most exciting rhythm in the whole city of Ningbo. Of course, the rent price will be a little higher than other areas.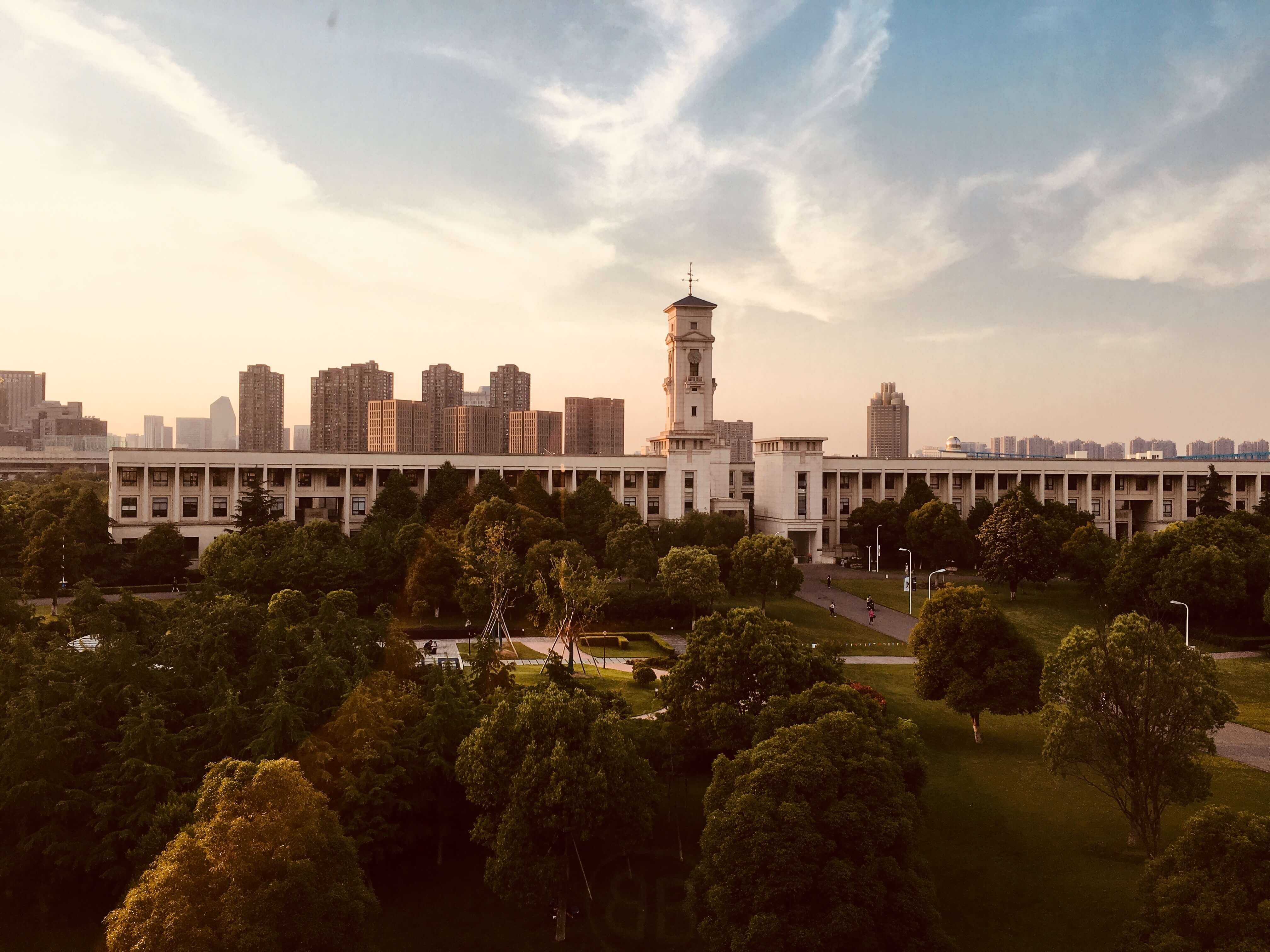 Yinzhou District

---
Around Tianyi Square (Haishu District)

We recommend you to check out the Tianyi Square and the alleys that have not yet been demolished, you will notice that unlike Shanghai, Guangzhou and Shenzhen, life in Ningbo is leisurely without losing vitality, and bustling without losing tranquility .

The traffic in Haishu District is well developed. Line 1, Line 2, Line 4 and Line 5 all pass through here~Tianyi Plaza in Haishu District is located at the core of Laosanjiangkou (the intersection of Yongjiang, Yaojiang and Fenghua rivers), and nearby is Ningbo's earlier mature business district and major department stores, providing various entertainment options. If you like liveliness and shopping, you may consider living around Tianyi Square.

Jiangbei District:
Jiangbei District is full of literary atmosphere. The old Bund in Jiangbei District is much smaller than the Shanghai Bund, but it has longer history than the Shanghai Bund. Living around here means you'll have easy access to various bars. Ningbo University is also located in Jiangbei District. Ningbo University is a national top university with more than 20,000 students. Therefore, the rental demand near Ningda University is also high. As Lines 2, 3, 4, and 5 cover Jiangbei District, the transportation is very convenient~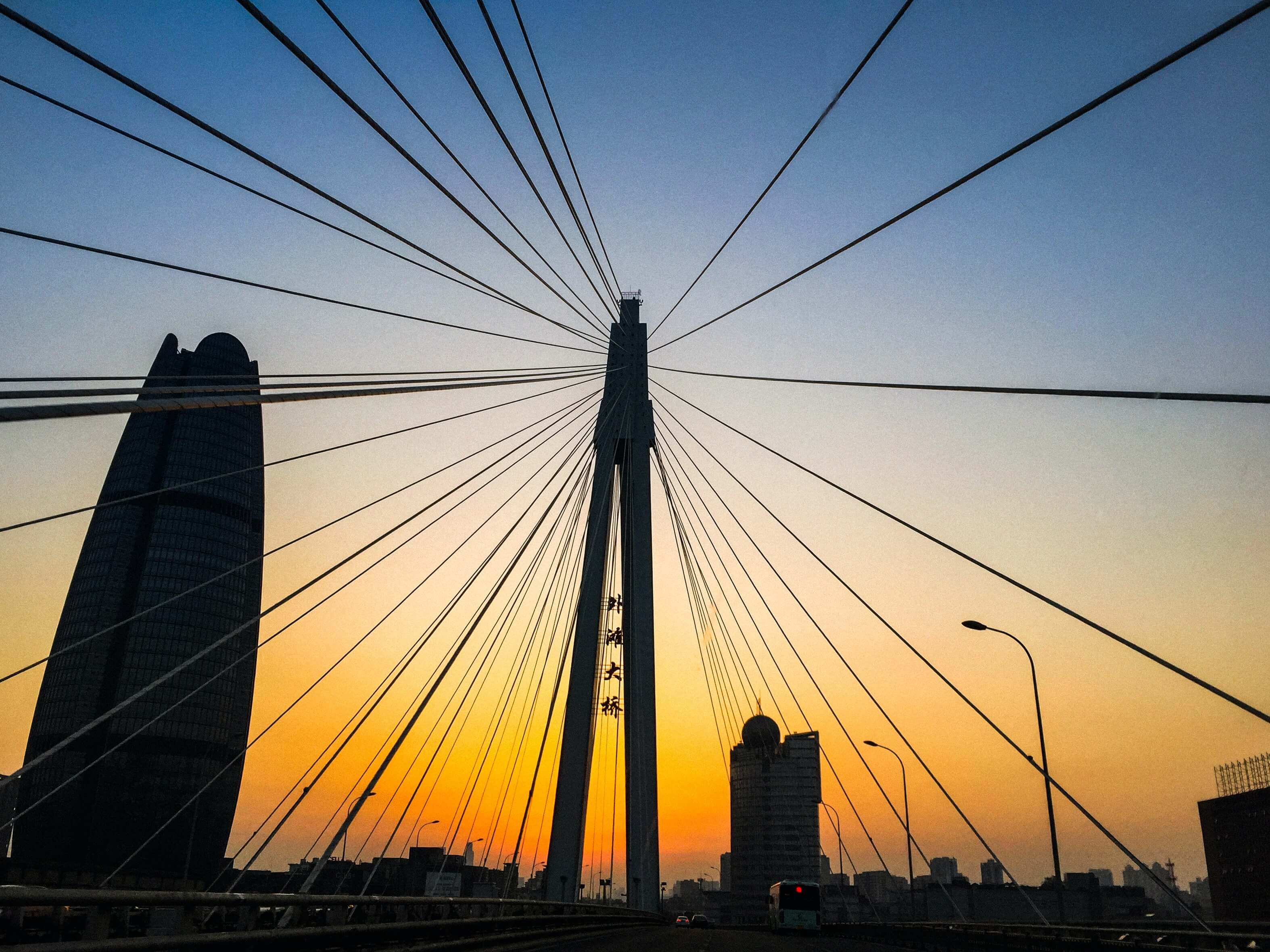 2. Suburbs, Beilun District, Zhenhai District, Fenghua District

Beilun:
known for its deep-water port, Beilun Port. In the past, the most central area was Huashan Road, but now the most central and most suitable place to live is along Line 1, including Intime City, Fubon Plaza, Bodi Cinema and other places, but it is far from the main city. Huashan Primary School, Gu Guohe and other areas making Beilun a school district, therefore the rental price is slightly higher than other areas in Beilun.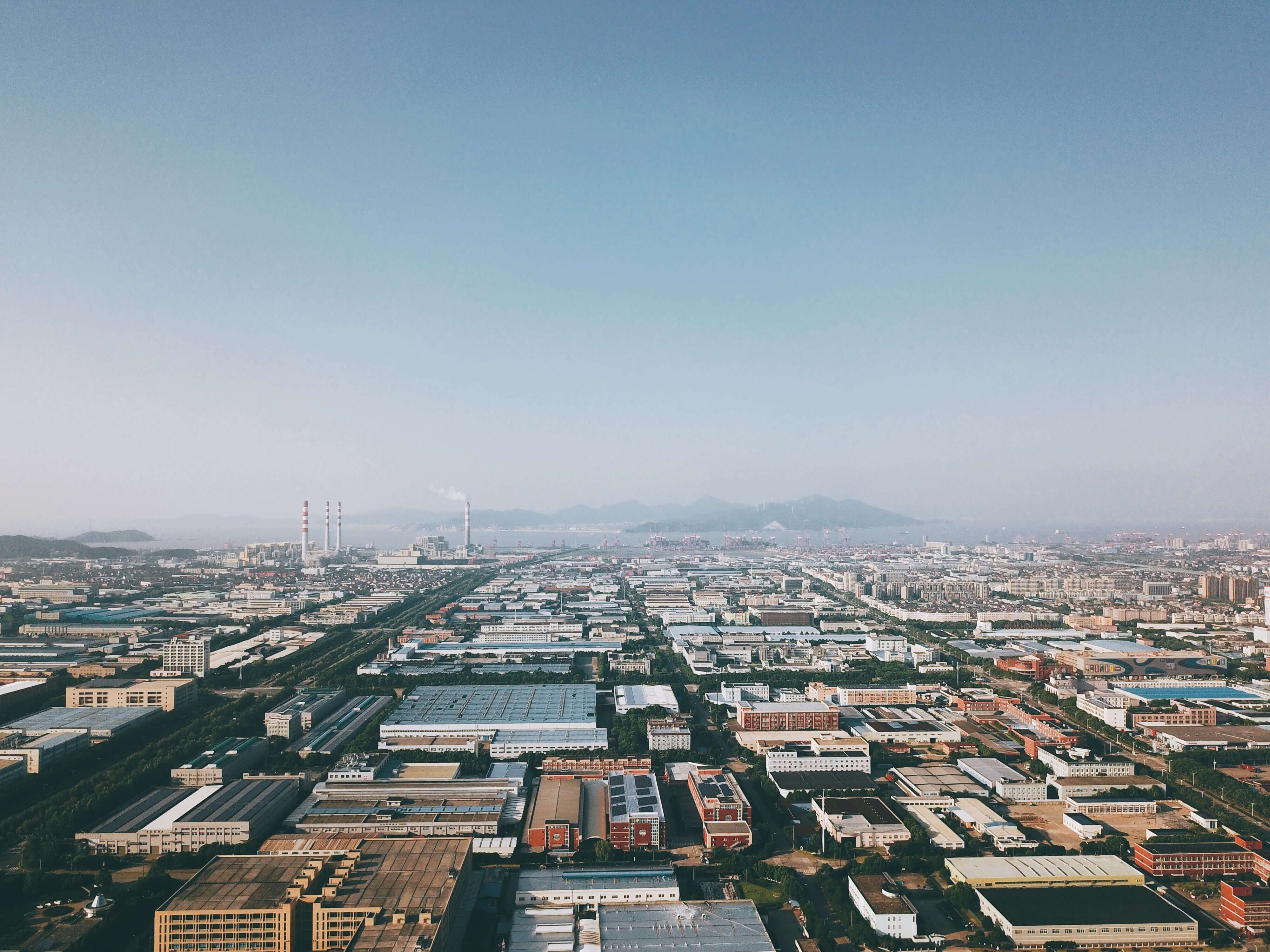 Zhenhai:
Zhenhai has Ningshao Plain in the west, Hangzhou Bay in the north. The industrial park of Xidian is located in Zhenhai. The chemical industry in this area is relatively large. It will be more fun to live near the Gulou District of Zhenhai. If you are an office worker, you can rent near Congyuan Road, which is more cost-effective. Thanks to lines 2 and 5, the apartments near the subway line is easily accessible.

Fenghua:
It is adjacent to Xiangshan Port in the east, facing Xiangshan County across the port, and the ecological environment is beautiful. Line 3 goes through here so you won't have to worry about the transportation.

Whether you choose a quiet and comfortable whole apt, or share a n apt with like-minded roommates, Wellcee is here to support you finding your lovely new home in Ningbo~