Changsha is the capital of Hunan Province in South-central China and has a history of over 3,000 years. Today, it is a modern city with skyscrapers, shopping malls and walking streets invites for relaxed strolls. There are also plenty of opportunities to try the famous Hunanese cuisine and street food stores offer "Xiaochi" such as stinky tofu, mini lobsters, butter pancakes, and many more!
The pace of life here is very slow. You can get up early and walk into a rice noodle shop to start your day. or you can go to Juzizhoutou to experience the "Qinyuanchun-Changsha" written by Chairman Mao. Walking along the Xiangjiang River at night, or going to Jiefangxi for a drink, a beautiful encounter may come unexpectedly.To help you find the most comfortable home in the city of peace & love, we will give an intuitive regional analysis in this guide. Come and find your new home in Changsha with Wellcee!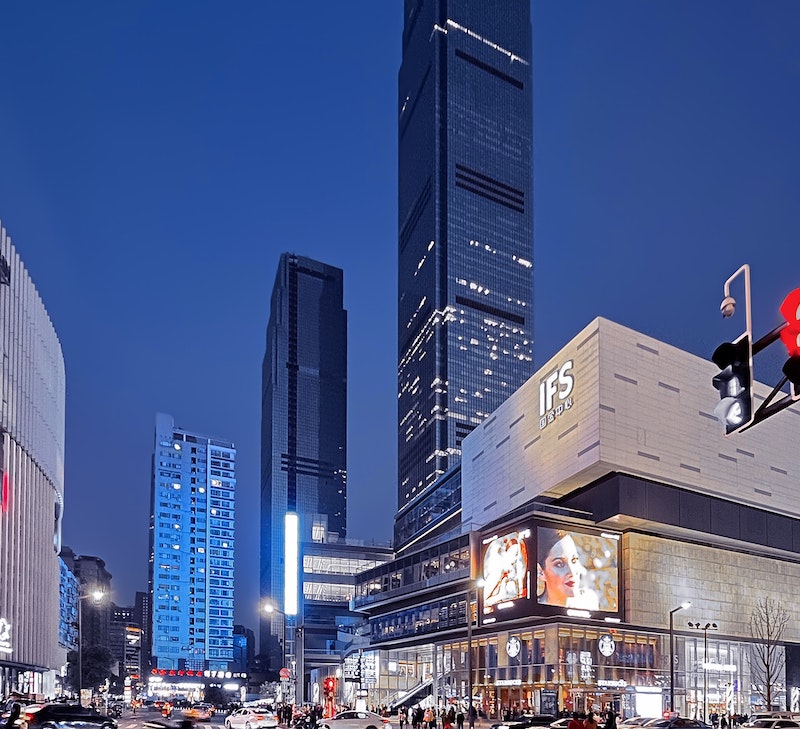 IFS
---
Yuelu District:
Taking the Xiangjiang River as the dividing line, the Yuelu District is to the west of the Xiangjiang River. Metro Line 2, Line 3, and Line 4 are interspersed, and travel is very convenient.

If you like to stay away from the hustle and bustle of the city, you can choose to live next to Yuelu Mountain; if you like to watch performances and musical fountains, you can live near Meixi Lake. Some young people choose to live around Houhu Lake and find a coffee shop to enjoy afternoon tea quietly in their spare time.
Hexi University Town in Yuelu District hosts many universities (Hunan University, Hunan Normal University, Central South University, Hunan University of Traditional Chinese Medicine, Hunan Business School, Changsha Medical College...). Living here means you are surround by youth and vitality~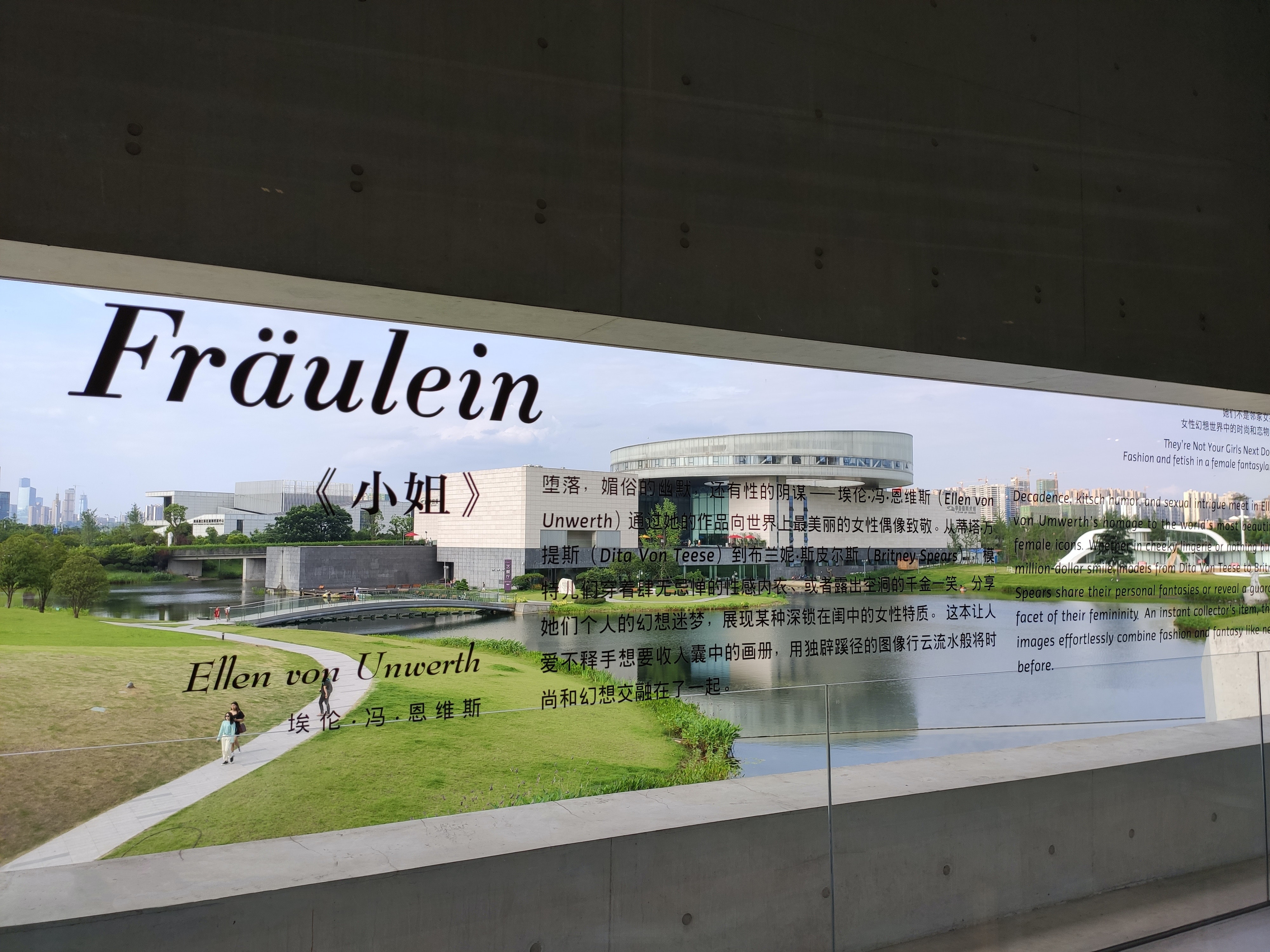 Houhu Lake

---
Tianxin District:

Known as the "South Gate" of Changsha, it is the core area of ​​Changsha-Zhuzhou-Tanzhou Rongcheng District, which is the focus of the province. There are Line 1, Line 2, Line 3, Line 4 and Line 5 passing by, making the transportation in Tianxin District extremely convenient.

If you want to be surrounded by historic buildings and at the same time in the city, this is the place for you. Although the houses in the old town are slightly old, they exude the cultural atmosphere of historical precipitation. The rent is slightly more expensive than other areas. Every day you see the bustling crowd of people, and the little nameless shops on the side of the road can also make you have a leisurely afternoon.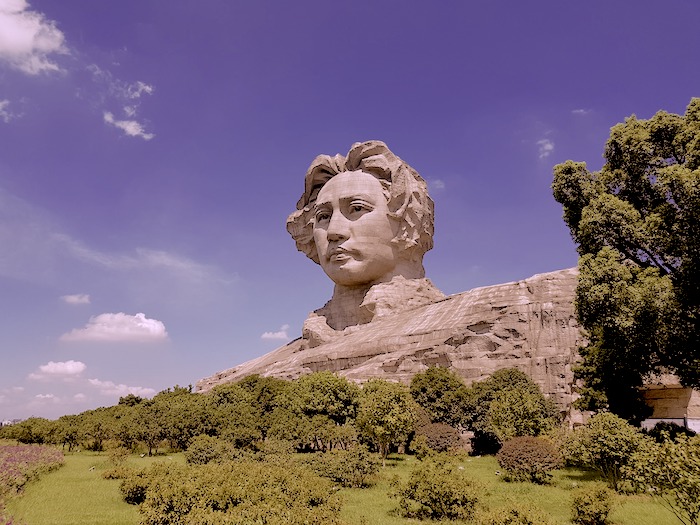 Hunan the hometown of President Mao
Kaifu District:

Named after Kaifu Temple, the traffic is also very convenient. There are Line 1, Line 2, Line 3 and Line 5 in this area. The Hunan Provincial Museum is located here, and many old Changsha people live around the Martyrs Park. Those who like to exercise can run around the lake every day~

If you live in Chaozong Street, the new landmark of Changsha Chaoren, you can see a group of fashionable young people here. There are many old communities nearby. Isn't this an opportunity to experience the authentic Changsha? Furong Square, Mi Noodle Street, and around Sifang Ping are very suitable for food lovers to live~
If you don't want to live in the urban area, Malan Mountain, which can be reached by Metro Line 5, is also a good choice. There is more tranquility at night, and you may encounter celebrities by chance~ The rent is relatively cheap.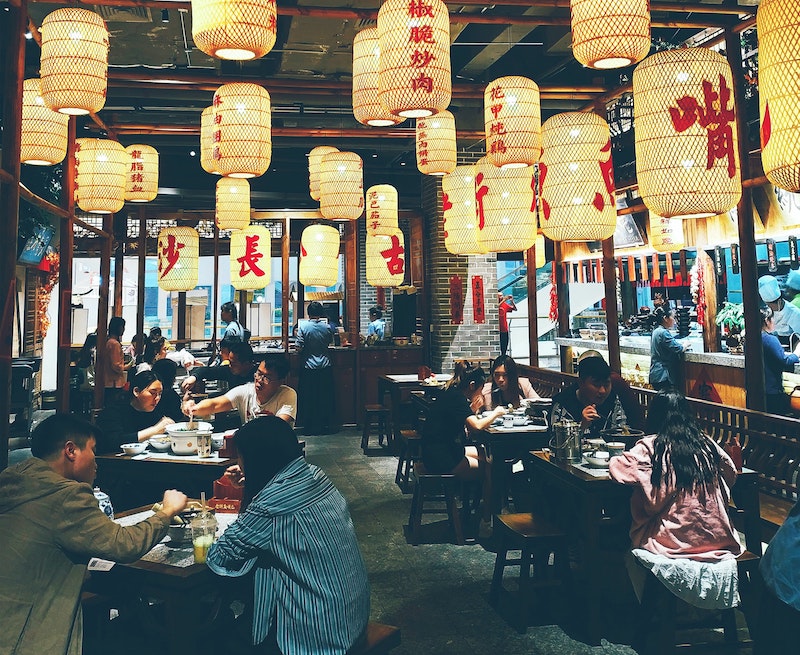 Cuisine

---
Furong District:

Changsha's most lively Jiefang West Pedestrian Street, the highest landmark ifs, Wuyi Square business district, and Wanjiali International Shopping Plaza are all located in Furong District. Subway Line 1, Line 2, Line 3, Line 5 pass through, and the transportation is convenient.This area belongs to the core area of ​​Changsha, so the resources are relatively concentrated and there are many opportunities.

This place can always let people put down their guards and integrate easily. Young people who just came to Changsha are also keen to choose this place to start.The area is very close to the city, but the rent is much cheaper than the city centre. Living here, you can walk to the largest Night Market in Changsha; you can also stroll along the Liuyang River slowly and feel the charm of the European-style Hu Haiqing Park.
Night Market
---
Yuhua District:

It is the core area for Hunan to promote the "Changzhou-Zhuzhou-Tanzhou Integration", and it is also the forefront of Hunan's participation in the "Pan-Pearl River Delta" regional economic cooperation, so there will be many employment opportunities.

The high-speed rail South Station is in Yuhua District, and Metro Lines 3, 4, and 5 all pass here, so the traffic is very convenient.There is a lot of traffic here every day, and the surrounding living environment is very mature. Changsha never lacks nightlife.
---
I hope that in this fiery city, with your dreams, you can also find your home. The Star City will be more charming because of your participation!