Tianjin, referred to as "Jin", means the ferry that the Son of Heaven passes through. It is one of the four municipalities directly under the Central Government of China, and also the largest port city in northern China.
Tianjin was officially built during Ming Dynasty, and later prospered due to its waterway transportation capacity. As a former concession city, Tianjin has thousands of Western-style buildings, while, its traditional customs and delicacies also capture people's hearts and stomachs. The crosstalk, savior crepe, steamed buns and twist are loved by people all over the country.
These are some tips collected by your editor, to help you explore your next home in Tianjin.
---
Heping District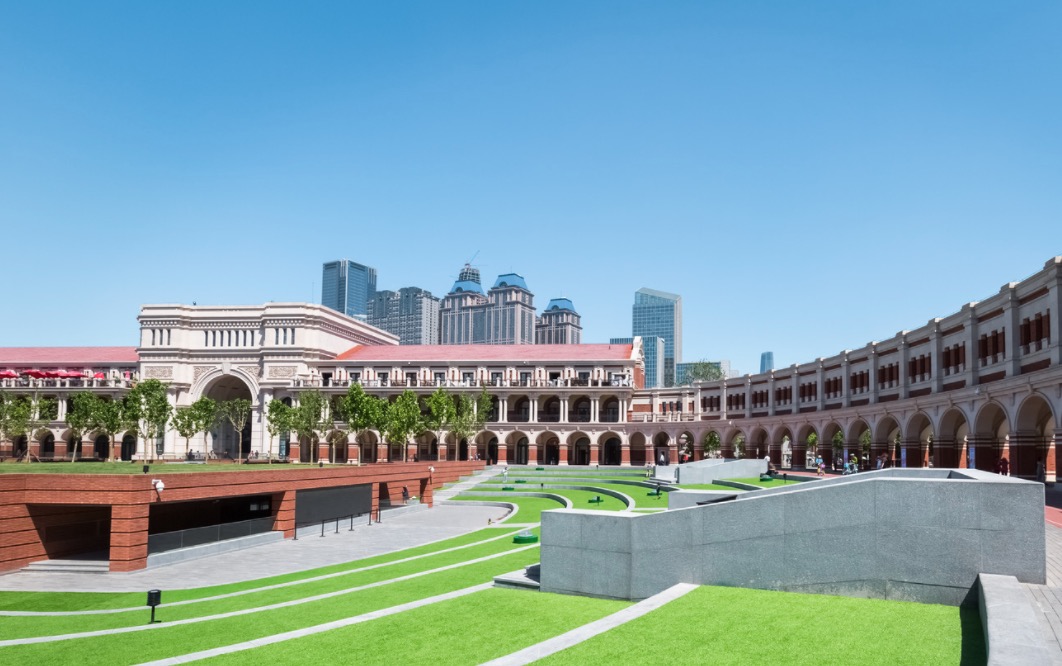 Minyuan Stadium in Former British Concession
Heping District is located in the center of Tianjin, and it is the best reflection of Tianjin's concession culture. Since year 1860 in Qing Dynasty, Britain, US, France and Japan successively established their concessions. Now, those preserved western-style buildings represent that history, and turn Heping district into a "World Architecture Expo" in Tianjin. The most famous Heping Road, Jiefang North Road, and Fifth avenue Concession Sightseeing Area, and historical sites like Xikai Church, Wanguo Bridge, and Jing Garden are all located there. If you want to experience the diversity and former concession culture of Tianjin, Heping District must be the best choice.
---
Binhai New Area
Tianjin Binhai Library, One of the Most Beatiful Library in China
Binhai New Area is located in the easternmost part of Tianjin. It is a long and narrow area with a coastline of 153 kilometers surrounding the Bohai Bay. As a national-level new area, thousands of high-end manufacturing, biomedical, chemical, shipping, and modern financial enterprises gather here, and it is also the venue for the famous Summer Davos Forum. The coastal geographical advantage has also promoted the construction of Xiangluowan, Yujiapu, TEDA MSD, etc., which are livable eco-communities, integrating office, business, residence, and entertainment. Beautiful beach, aircraft carrier theme park, and the Insta-famous seaside library are also good choices for weekend relaxation. If you are in modern manufacturing or service industries and want to experience the costal lifestyle, then Binhai New Area is the ideal place to live.
---
Nankai District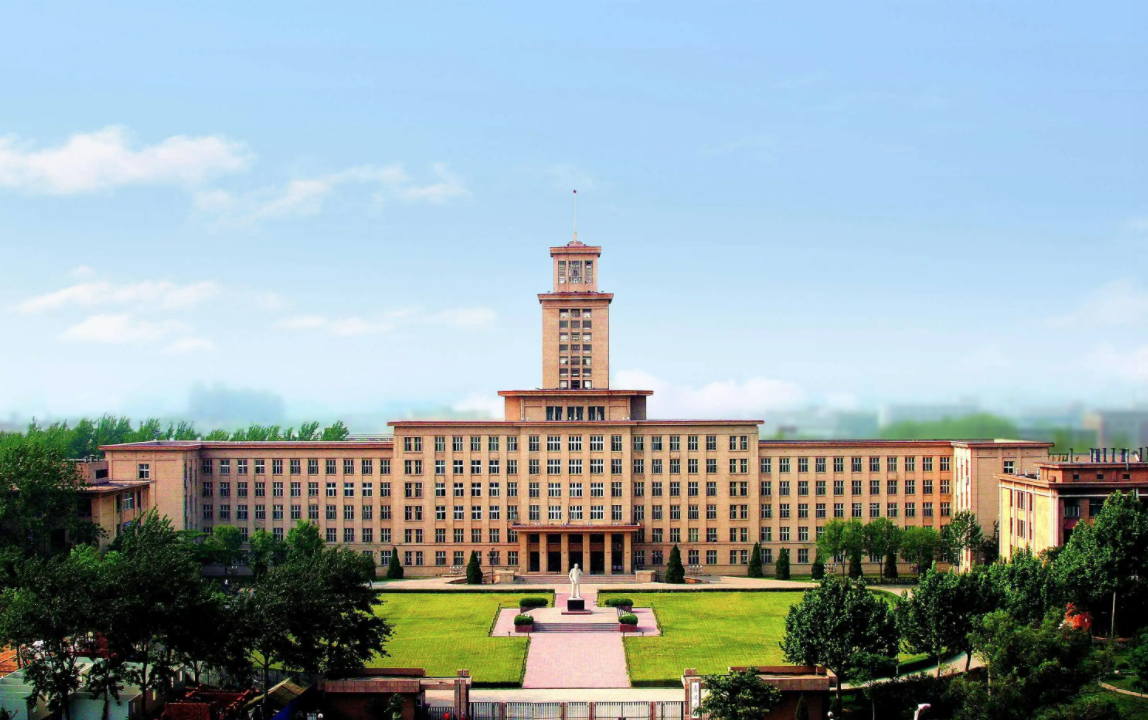 Founded in 1919, Nankai University is the alma mater of Premier Zhou
Nankai District is the educational and cultural center of Tianjin, with over 20 universities, including famous Nankai University and Tianjin University. Nankai District is also the birthplace of Tianjin's local folk culture. Strolling around the Drum Tower area, you can see the vivid "clay figurine Zhang", "Kite Wei" and "Brick Carving Liu" (legendary folk artists of Tianjin),showing the vitality of folk art in Tianjin. Line 6 runs through from north to south, Line 1 and Line 3 head to the city center, perfectly blends the academic atmosphere with the convenience of old Tianjin.
---
Hexi District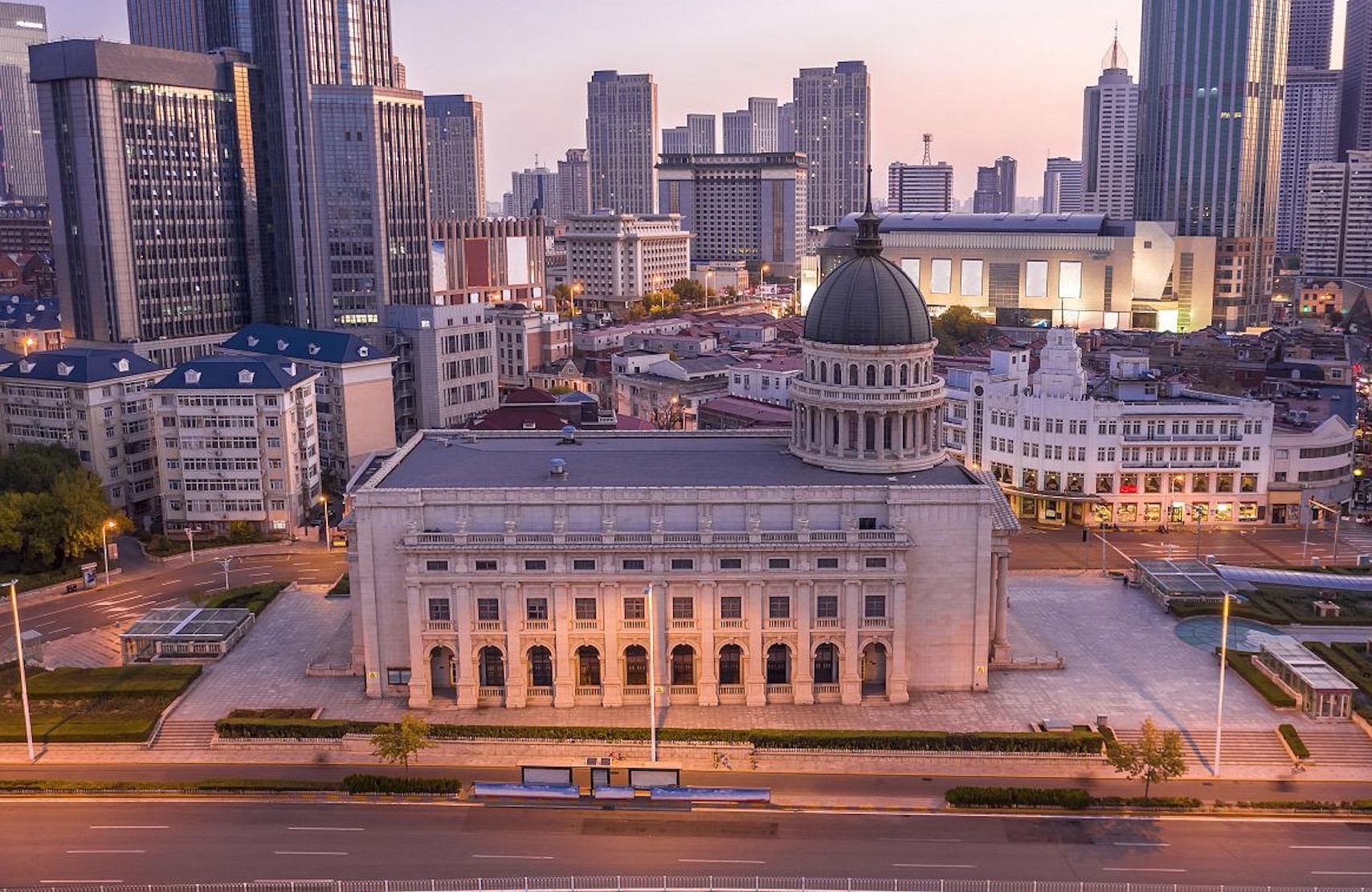 Tianjin "Xiaobailou"Concert Hall against the background of sunset and neon lights
Located on the west bank of Haihe River, Hexi District undertakes Tianjin's administrative and international exchange functions. Tianjin Municipal People's Government, Xiaobailou city center area, and Youyi Financial area, Tianjin Auditorium and International Exhibition Center are the defining local landmarks. Thanks to the rapid modernization of the administrative city center, Hexi district has more new apartments compared with Heping and Nankai district.
---
Hedong District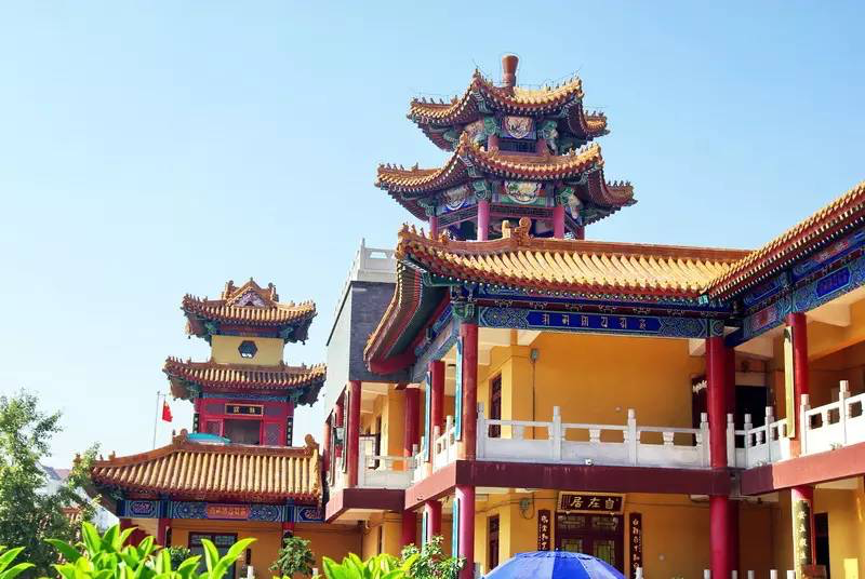 Jianfu Guanyin Temple in Old Tianjin City
Hedong District has a history of more than 800 years, witnessed the birth and development of Tianjin city. Hedong District is the east section of the main urban area, so it becomes the bridge that connects the city center with Binhai New Area. Lines 4 and 5 head to the city center, while Light Rail Line 9 runs from Tianjin Station to Binhai New Area, making Hedong District a transportation hub linking main urban area and the industrial activities further to the east.
---
Hongqiao District
Tianjin Eye, insta-famous landmark
红Hongqiao District is the birthplace of commerce in Tianjin. Yuanlong, Qianxiangyi, Ruifuxiang and other silk boutiques on Guyi Street were once famous and time-honored brands. Standing on the Yongle Bridge, the insta-famous Tianjin Eye is the only Ferris wheel built on the bridge in the world, with a height of 120 meters. During the day, flocks of seagulls swept over the Haihe River and rest under the Ferris wheel; while at night, the neon of Tianjin Eye lights up, and a huge red halo appeared in the sky, you could always discover the perfect view of the day around Tianjin Eye.
---
Hebei District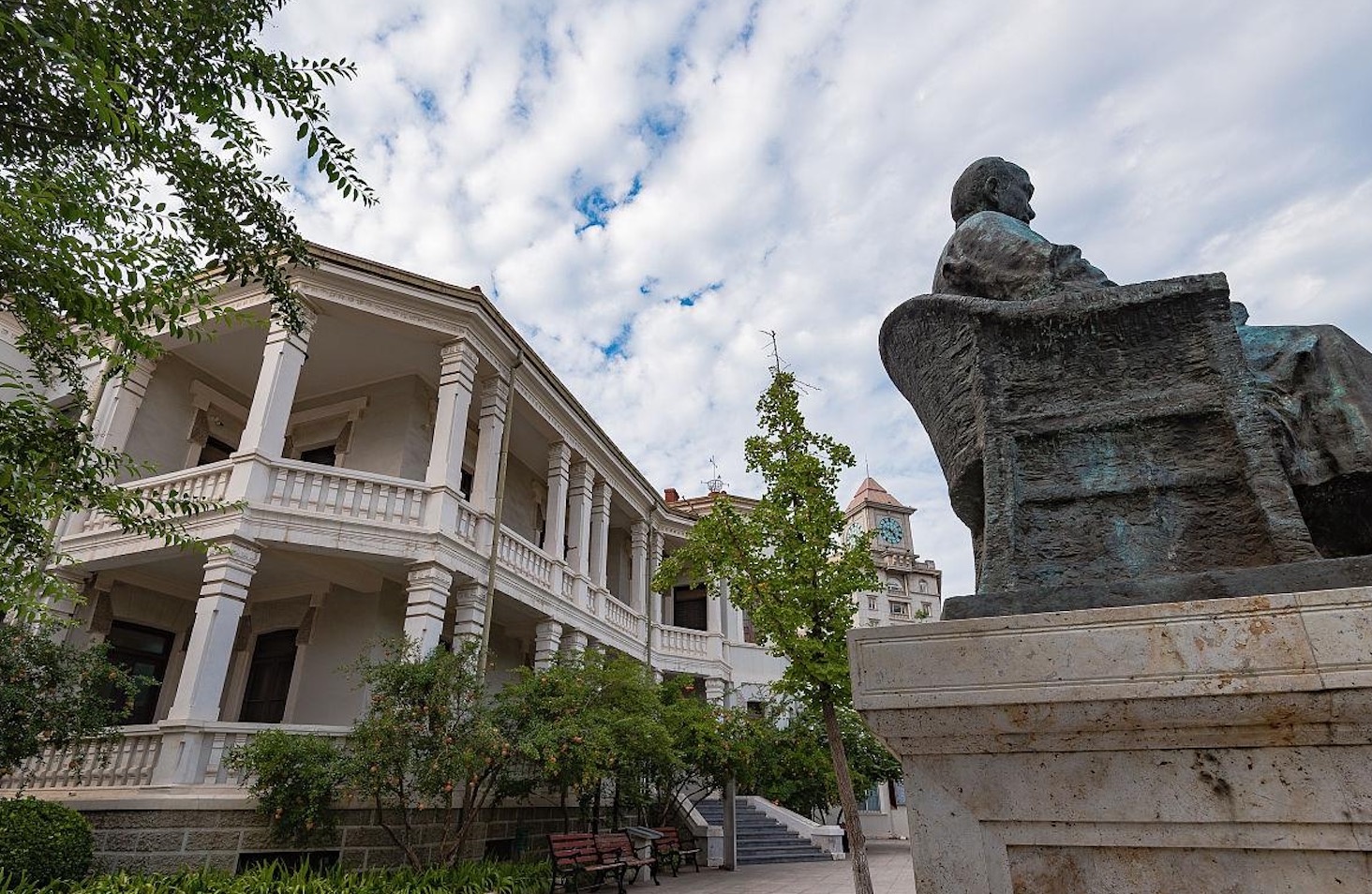 Former residence of Liang Qichao, leader of the Hundred Days Reform
Hebei District is located in the north of the Haihe River. There are many former residences of historical celebrities such as Liang Qichao, Cao Yu, Li Shutong, Yuan Shikai, Feng Guozhang, Cao Kun, etc., witness modern development of Tianjin city in the pre-War era as well as the peace time. Tianjin Railway Station and Tianjin North Railway Station are both in Hebei District. It takes only half hour to reach Beijing by intercity train. it only takes 20 minutes to drive to airport. If you often need to travel between Tianjin and places nearby for business, then Hebei District has the natural advantage of convenience.
---
600 hundred years of trade, war, prosperity and local stories, Tianjin carries the genes of commerce and the marks of a complex history. It is precisely due to that complexity, we are now able to appreciate the mélange of the local and the foreign. Wellcee hopes you will find a warm home in this city.