In the middle of heaven and earth - Zhengzhou, known as the capital of Shang in ancient China, lies on the southern bank of the Yellow River – the cradle of Chinese civilization, and is one of Eight Great Ancient Capitals of China.Shaolin Temple (the ancient centre of Chinese Kung Fu) is less than an hour's drive away from the city centre, which gathers the essence of Confucianism and Taoism. In addition, Zhengzhou's location in central China makes it a major national transportation hub. Zhengzhou East Railway Station, the largest railway station in Asia, makes it convenient for those traveling around China.We came up with the rental strategies for the five core urban areas of Zhengzhou for you. And we wish you a pleasant stay here !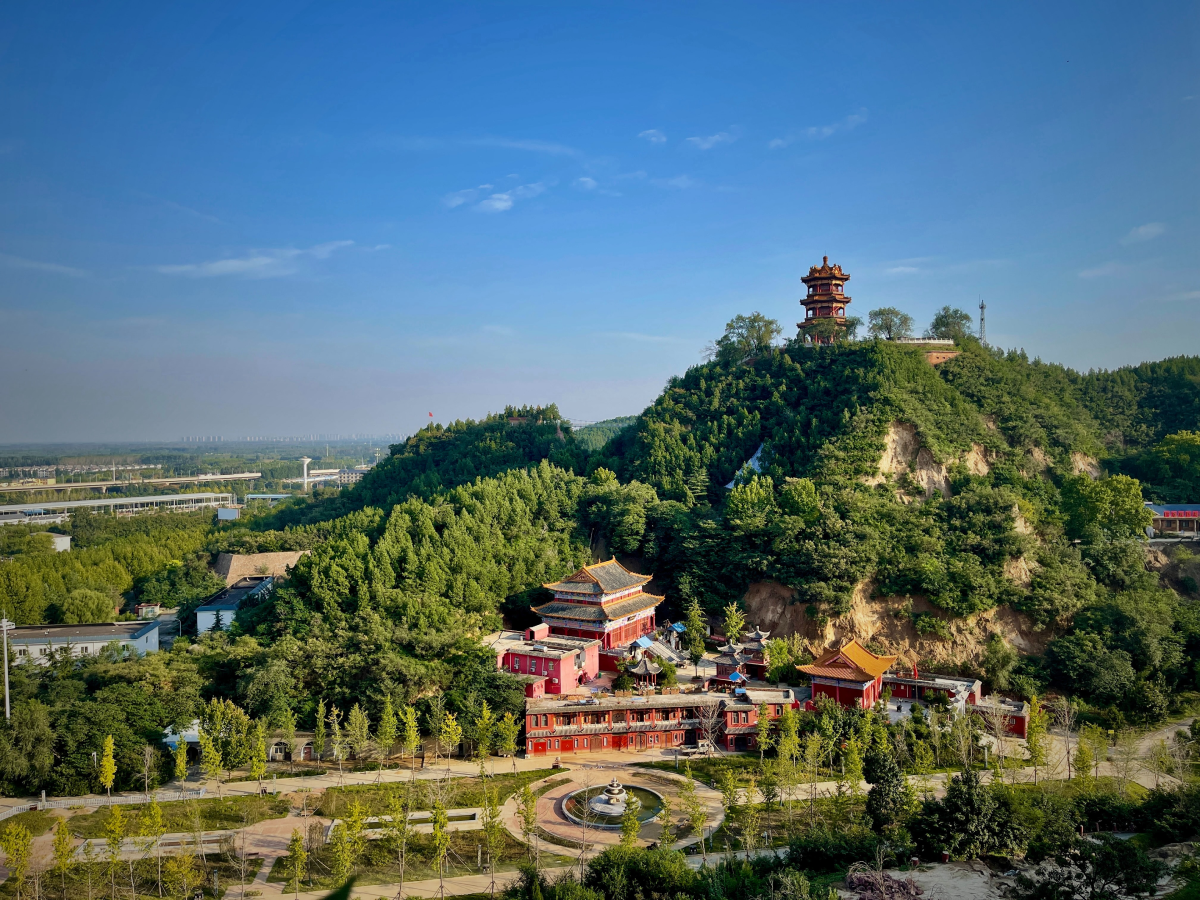 Songshan Scenic Area in Dengfeng

---
Erqi District

Erqi District is one of the central urban areas of Zhengzhou City. It was named after the historical revolutionary event of the "Jinghan Railway Workers Strike" that broke out on February 7, the 12th year of the Republic of China. The Erqi Memorial Tower in Erqi Square, has a special architectural structure and its important historical significance, and is an absolute landmark in Zhengzhou. Erqi Square is a great area to explore with a lively night market and several streets spreading out into culturally-rich neighbourhoods. In addition, there are the largest railway hub station in the country - Zhengzhou Railway Station and the largest bus terminal in Henan Province - Zhengzhou Passenger Transport Center Station. Metro Lines 1 and 3 also intersect here. The transportation is extremely convenient, suitable for those who travel often.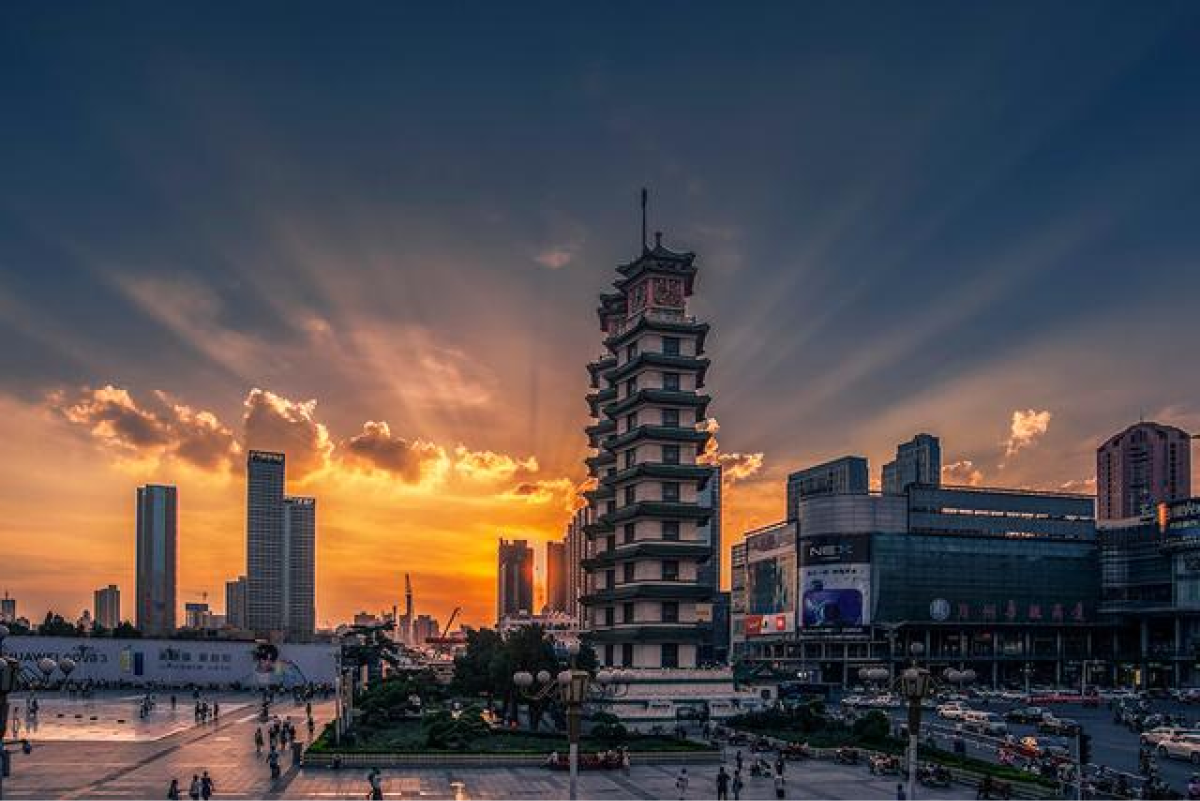 Erqi Memorial Tower in Erqi Square
---
Jinshui District

It is one of 6 urban districts of the prefecture-level city of Zhengzhou. The district is seat to the Henan provincial government as well as the most developed city district in Zhengzhou and the province.There are cultural and artistic attractions such as the Henan Museum, the Dahe Village Ruins, and the Henan Art Center during the "National Treasure" . There are also surprising old-fashioned snack bars such as Fang Zhongshan Hu spicy soup, Heji's signature mutton stewed noodles, and Geji stewed pancakes. The city is famous for its delicious noodles. Beef or lamb noodles can be found in many restaurants, but the best are the local corner stores that have a long history of making the dish.
---
Zhongyuan District

It is one of the oldest areas in Zhengzhou, also known as the "West Gate of Zhengzhou". it is the city's industrial center especially in textiles, though many factories are closing and moving into more remote areas due to pollution. Zhengzhou University is located in the district as well as many of Henan's best middle schools. Zhongyuan is undergoing a construction boom though not as intense as the eastern area of the city. It is highly recommended to take a leisurely tour around the old-fashioned streets of Zhongyuan District, and explore every corner to find these historical buildings with regional characteristics.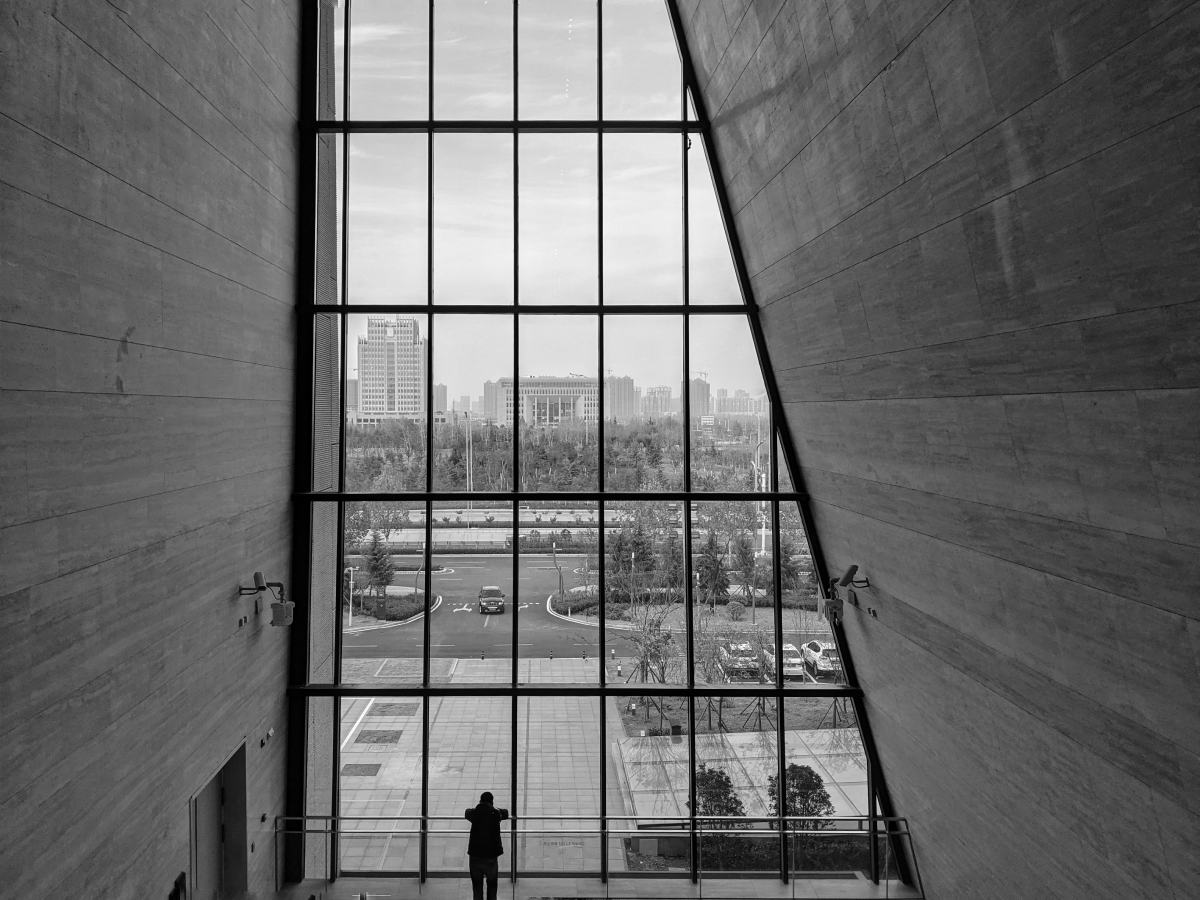 ---
Gaoxin District

It is the first batch of national-level independent innovation core areas, "Neat, orderly, comfortable and pleasant" are the labels of this area. There are four top colleges and universities, Zhengzhou University, PLA Information Engineering University, Henan University of Technology and Zhengzhou University of Light Industry, as well as 2 national university science parks and 27 national R&D institutions. Metro Line 1 is easily accessible. Therefore, it is a gathering place for young people and high-tech talents.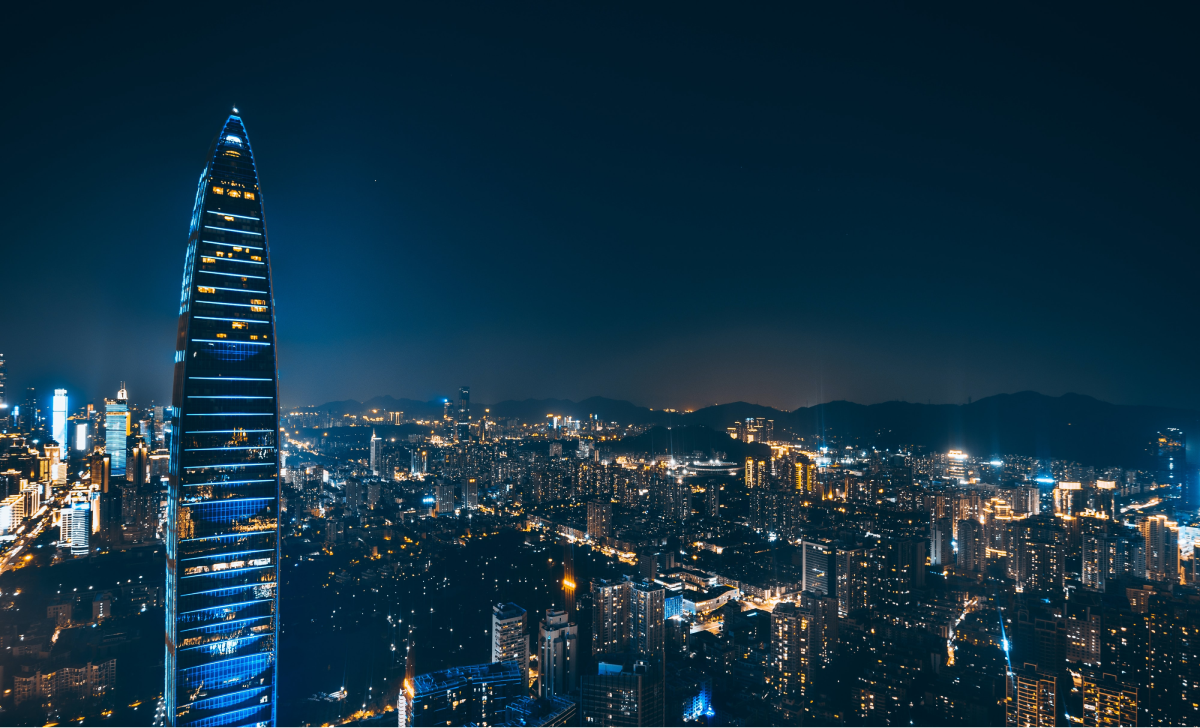 ---
Zhengdong New District

It is located in the east of Zhengzhou and is rich in natural resources. Zhengdong New Area was considered by foreign media to be a ghost city throughout its early years, but its rapid growth in population and commercial occupants throughout the 2010s has led to outlets to no longer consider it a ghost city. Zhengdong New Area experienced substantial growth. Throughout the mid-2010s, several regional headquarters of banks moved in and the area has begun to fill up with residents. In September 2012, the Zhengzhou East railway station opened in the new area, linking it to China's high speed rail network. In 2013, Zhengdong was also connected to Line 1 of the Zhengzhou Metro.Two more lines connecting Zhengdong with the center of Zhengzhou are under construction. Zhengdong New District strives to create a convenient and fun living environment for its youth.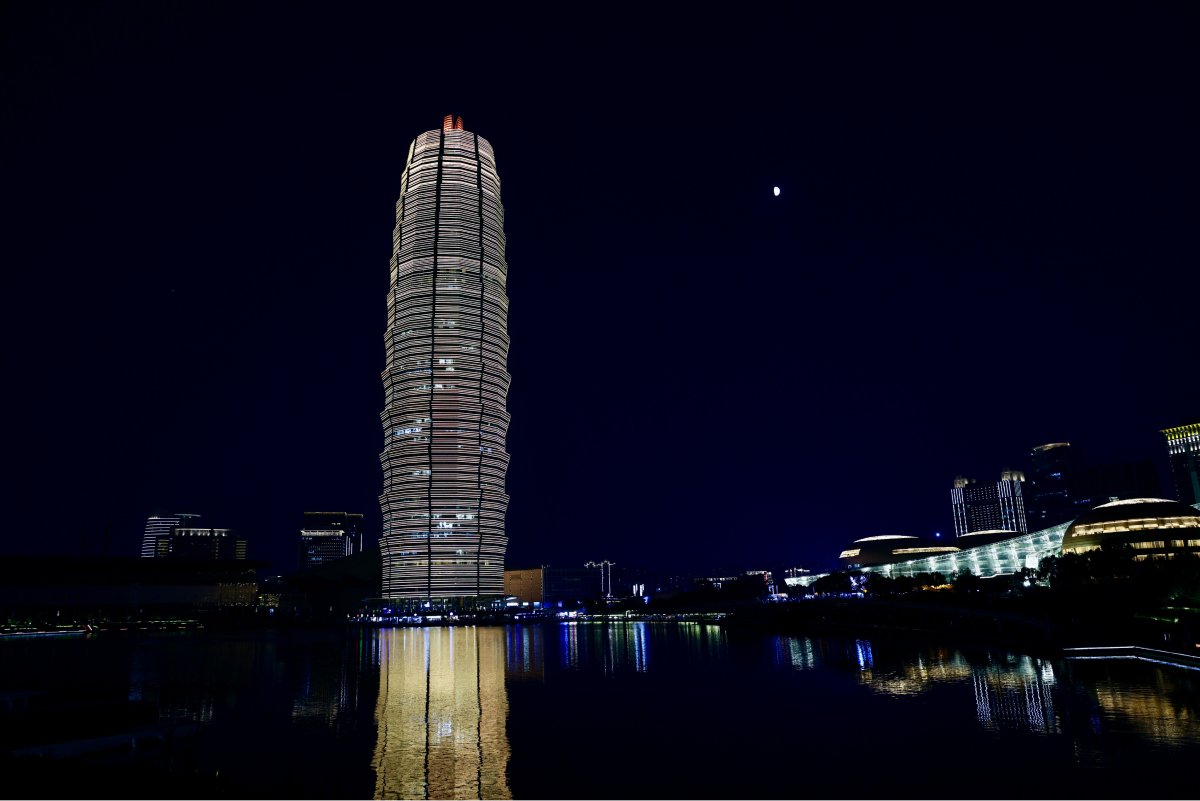 CBD Central Park Artificial Lake in the Night: Ruyi Lake

---
This is a city that gathers the epitome of 3,600 years of history. It is a fertile soil that nurtured the Chinese blood from generation to generation, and it is a boat that carries the splendid culture of the Chinese nation. Wellcee sincerely wishes to help you find your own home and dream here.