Beyond Borders: The Thrilling Journey of World Traveler Yasmin in China
Q: COULD YOU TELL ME A LITTLE ABOUT YOURSELF?
A: Sure! My name is Von Roon Yasmin. I was born in France, my mom is Italian and my dad is German, they met each other in India. I'm a global citizen and grew up with mixed cultures and different languages, which has given me an expanded perspective on life, much of who I am today can be attributed to my cultural background. I spent most of my childhood in Brazil, I also traveled around America, Asia and Europe. After completing high school in Italy, I was enrolled in a university in Southern France. I speak five languages: Italian, French, English, German and Chinese. My biggest dream is to able to speak Chinese like a native speaker.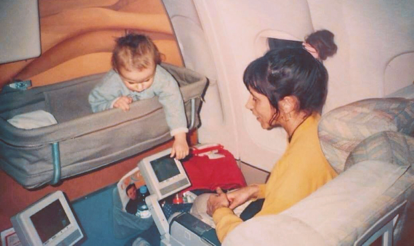 Q: YOUR INSTAGRAM PAGE @OFFICIAL_YASMIN IS VERY INSPIRING AND MAKES ME WANT TO TRAVEL MORE! HOW MANY COUNTRIES HAVE YOU VISITED? WHAT DO YOU LIKE THE MOST ABOUT IT AND HOW IT EFFECTED TO YOUR LIFE?
A: Thank you, I feel so blessed that I had the chance to travel to all continents, to visit over sixty nations across the globe, it fundamentally changed who I am, from opening my mind to the rich cultures in the world to an appreciation for the world we live in. It makes me appreciate that there are many more ways to live life than what we already know. I started traveling when I was really young, so being exposed to different cultures and customs has always been part of my life.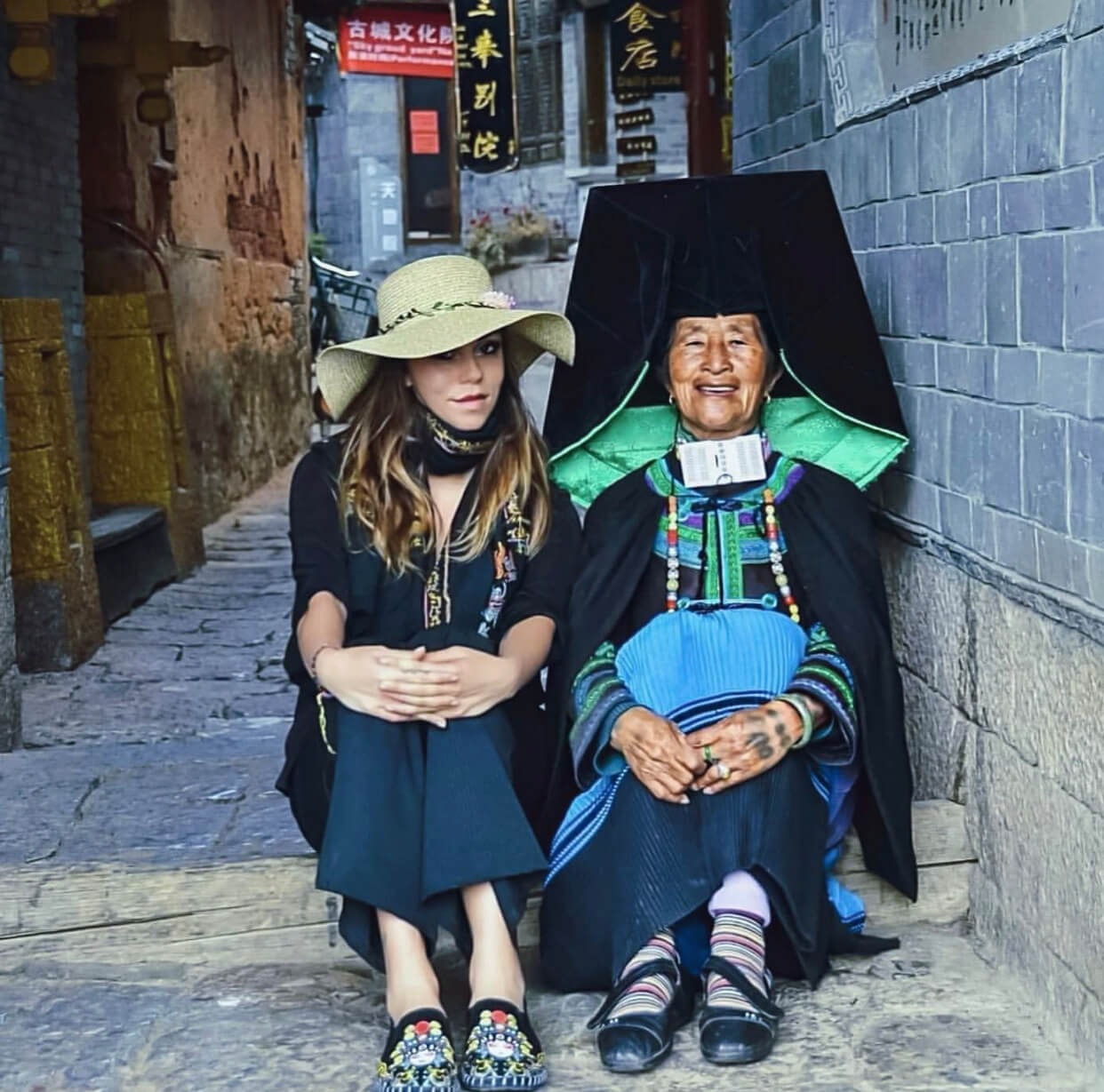 Q: THAT'S REALLY IMPRESSIVE! I SAW YOU HAVE MANY PICTURES FROM CHINA. HOW WAS YOUR EXPERIENCE IN CHINA?
A: Those who know me know that China is my favorite country. The Disney movie "Mulan" was my all-time favorite film as a kid, I still remember that I nagged my mom to take me to China all the time when I was 5. At the age of 6, I learned a Chinese song and sang it to everyone in my small town in Italy! I'd never forget my first visit in China, I came back five times and visited 15 provinces in less than two years. Now I live 8287 km away from Beijing, I still feel really connected and attached to the time I spent there. I miss living there, I guess there are simply things that are not for us to decide in life, to which we do not always have a clear explanation.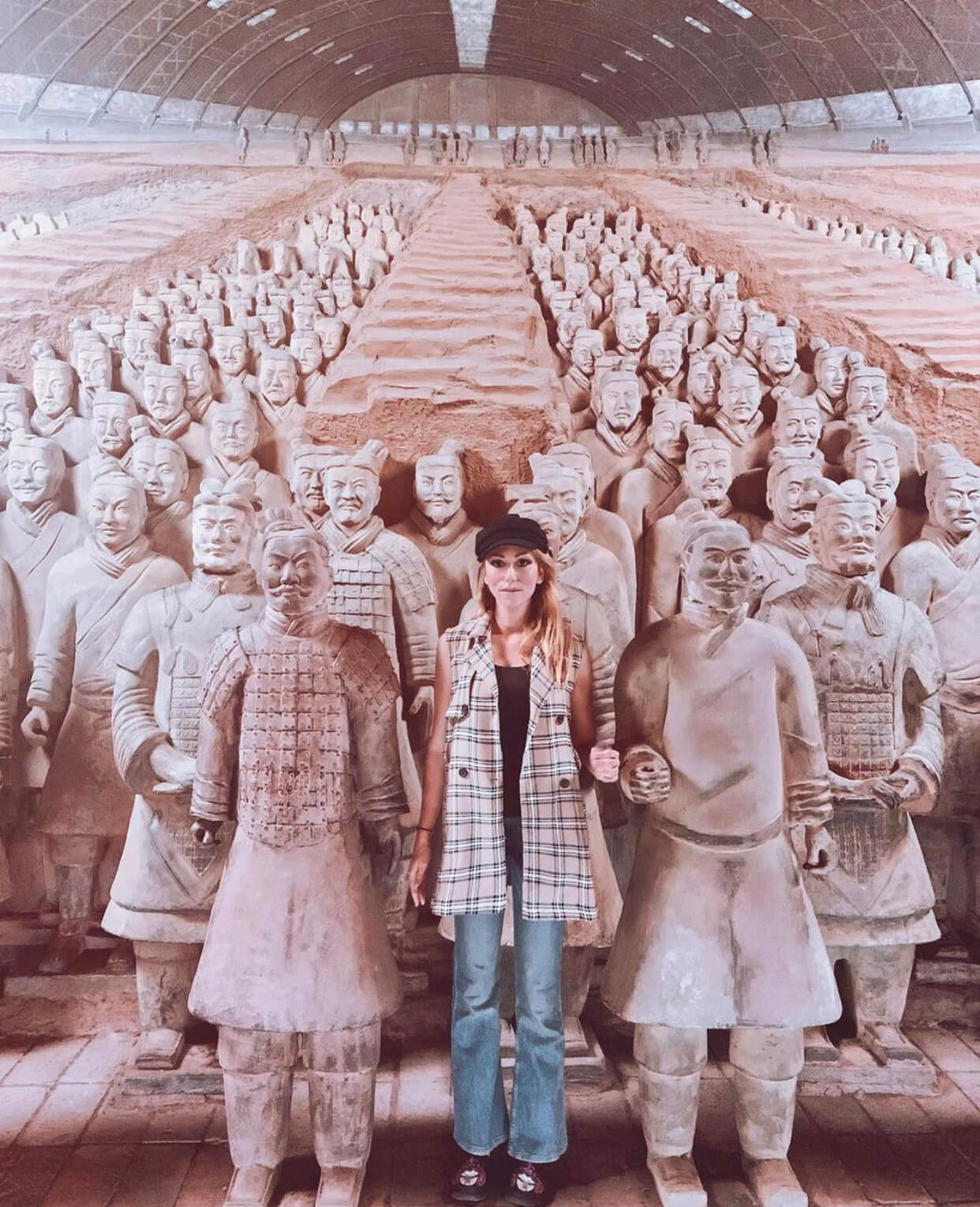 Q: WHY DID YOU CHOOSE TO LEARN CHINESE? AND HOW DID YOU LEARN IT?
A: I have decided to learn Chinese simply because this is the language of my heart. After my first year at University in France, I was awarded with the Tianjin's scholarship and studied there for a month. Chinese is such a challenging language that regular courses in school are far from being enough, So I find it important to dedicate extra time every day. I am still learning, and it will take me a long time to master it!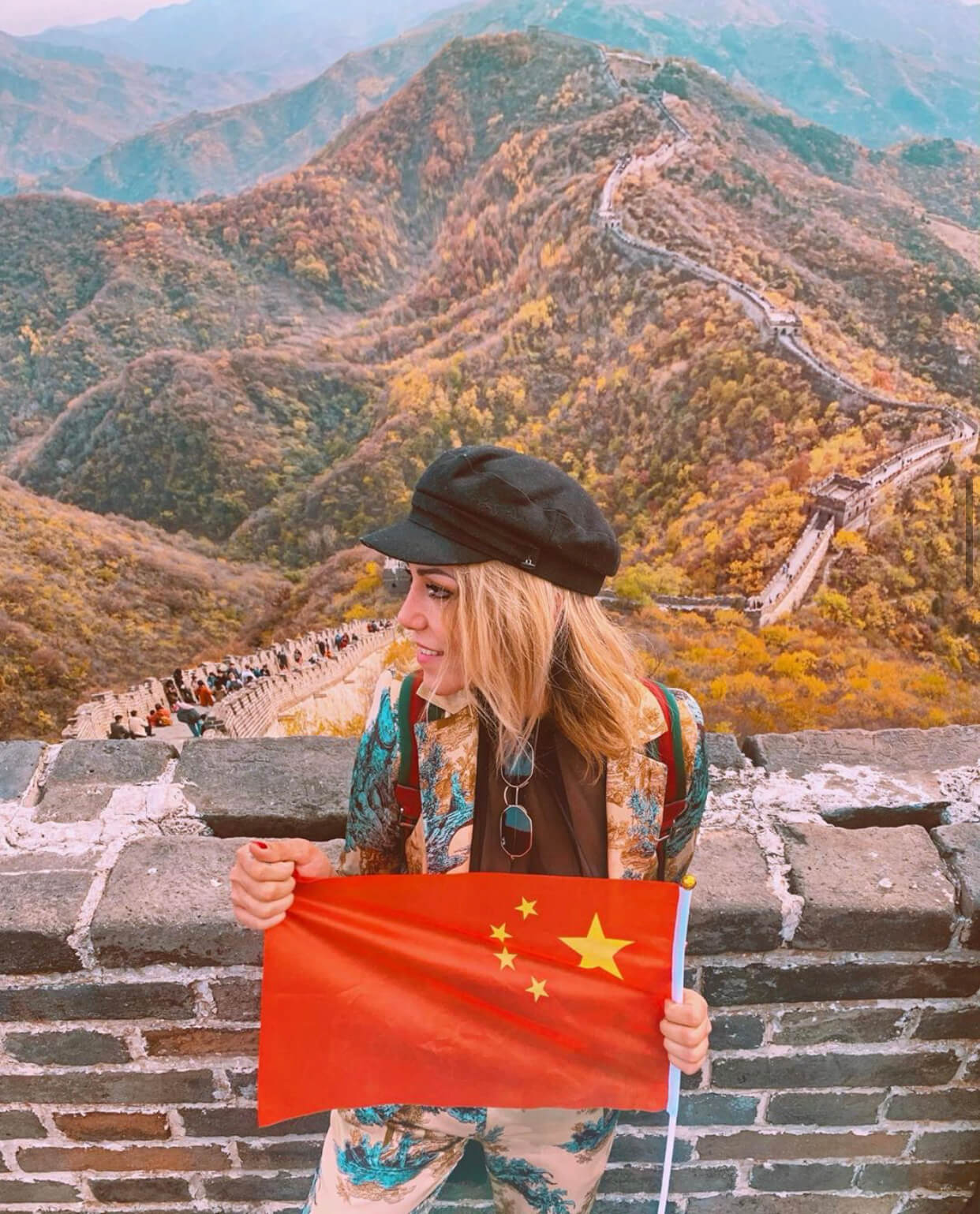 Q: I SAW THAT YOU WERE TRAVELING AROUND CHINA ALONE, WHAT WAS THE BEST THING ABOUT IT? HAVE YOU HAD ANY DIFFICULTIES?
A: Oh, this picture always puts a smile on my face, it reminds me that I wasn't really alone. People are wonderfully warm, open-minded, happy to share beautiful moments together. I met these women in the picture in a cable car. They invited me to stay with them for the entire mountain trip, we shared food, stories, and some really loud laughter.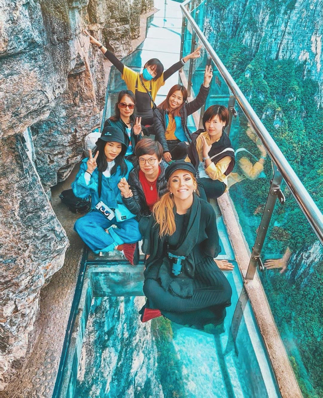 Learning Mandarin really helped me to see how kind and curious Chinese people are. I had long conversations with all my taxi drivers and strangers I met on overnight trains, airplanes, or some mountain in the middle of nowhere. It was the best experience of my life, I just felt very safe. The only difficulty for me was to find proper vegetarian food.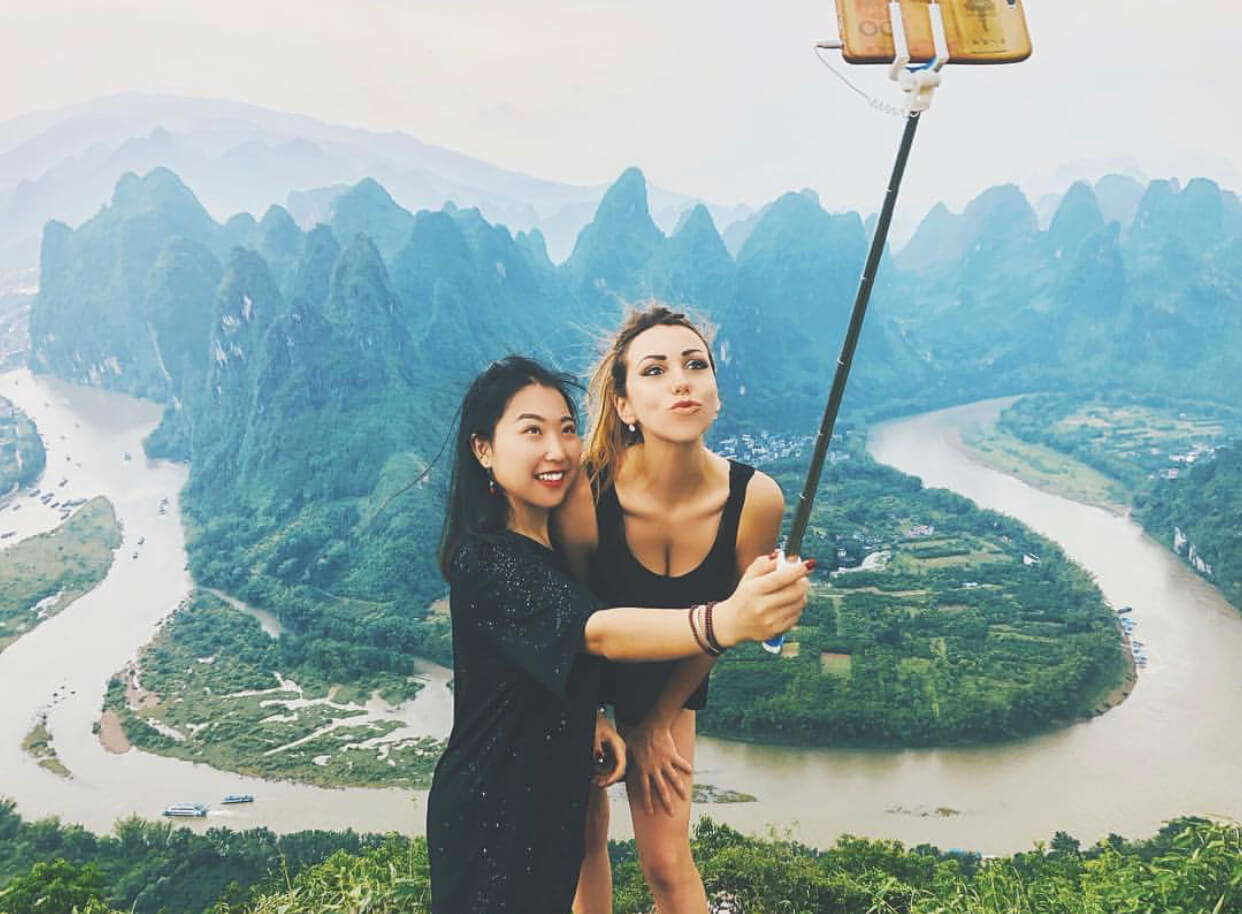 Q: BY THE WAY, CONGRATULATIONS ON BEING ENROLLED IN ONE OF THE BEST UNIVERSITIES IN CHINA! WHAT IS YOUR PLAN FOR THE NEXT 2-3 YEARS?
A: Thank you! And yes, I'm thrilled to get admission to such a prestige university. I plan to study Chinese at Tsinghua University and start my master's degree in international relations and diplomacy. While living in China, I would like to visit as many provinces as possible. On top of everything, being fluent in Chinese is my biggest goal.

Q: HAVE YOU ALREADY FOUND YOUR FUTURE HOME?
A: I am coming to study in Beijing on September, but there are no available international dorms, and finding a place remotely is incredibly hard if possible at all. Then I've found Wellcee, where I can check out some basic things about my future roommate before I contact them. You know what the best part is? There are so many Wellcee users who are just like me, global citizens, adventurers, young professionals and so on! I'm looking forward to find like-minded roommate with whom I can share different lifestyles, languages, adventurers, and just have fun!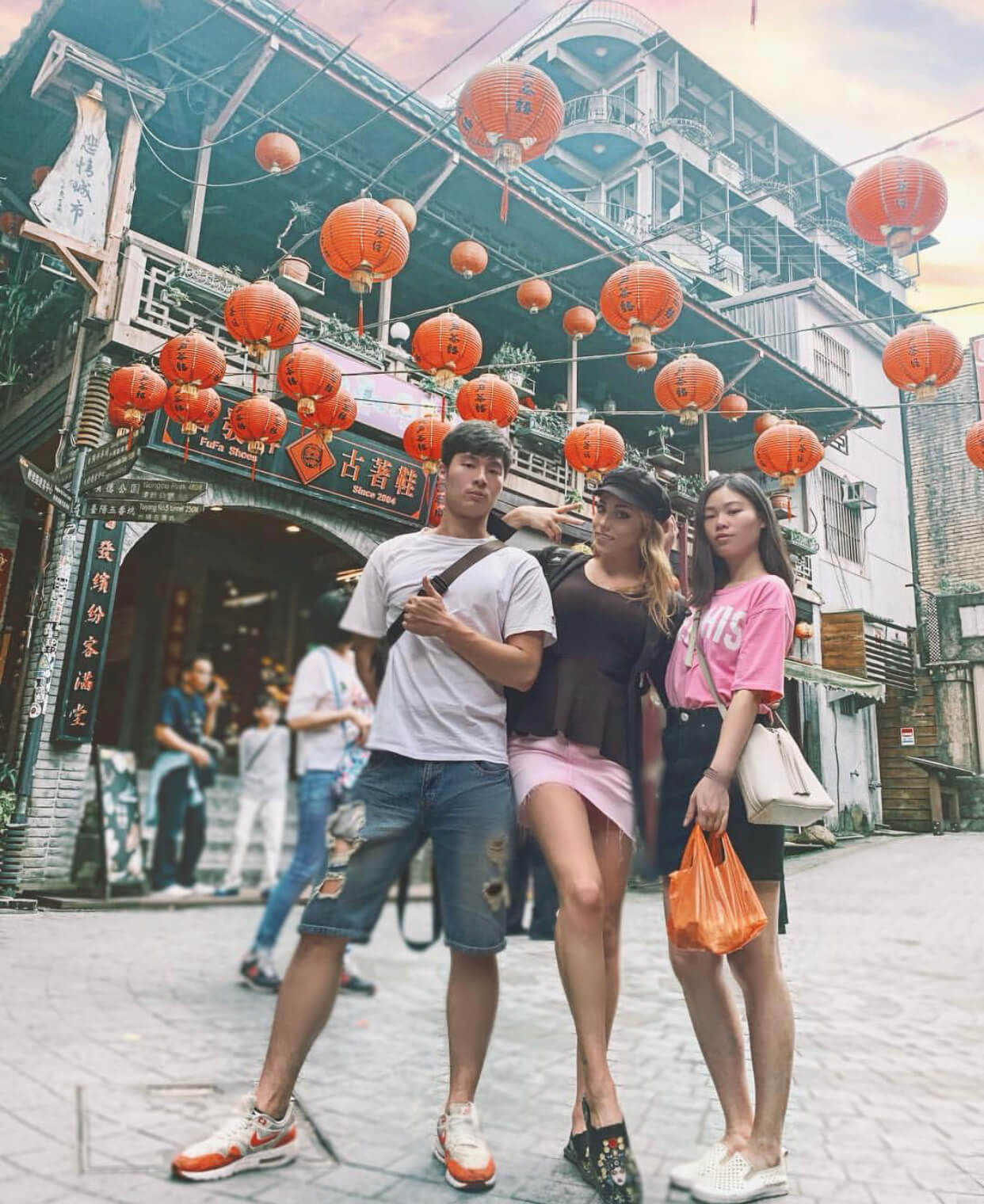 Yasmin started traveling around the world from an early age and speaks five languages. She was born in France, grew up in Brazil, and visited many countries around the world. She is a global citizen and inspired us with her fascinating story. On Wellcee, we are building connections between different countries where people learn new languages and cultures from each other, and most importantly, to make friends around the globe, we are all different, yet we are all the same.
{{detail.praiseNum}}