Chengzilong - a young man who does not accept mediocrity
---
Young, stylish and cheerful Wellcee user Chengzilong has fascinated us with his positivity and charm.

Despite it all, he is a talented advertising director, and Beijing Film Academy outstanding alumnus.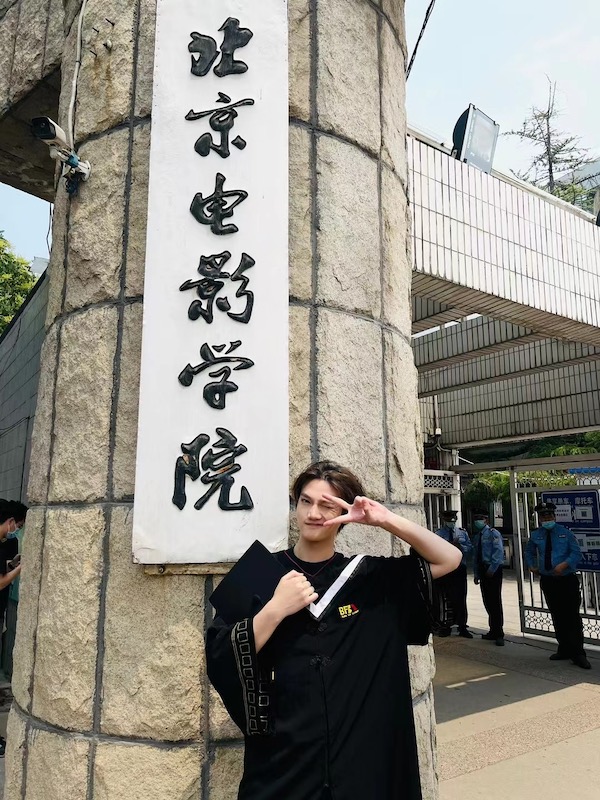 His fancy apartment is in the heart of bustling and sparkling area's of Beijing, Sanlitun SOHO.
He has found his like-minded roommate through Wellcee, they are enjoying their young, full of opportunities life together while inspiring and helping each other.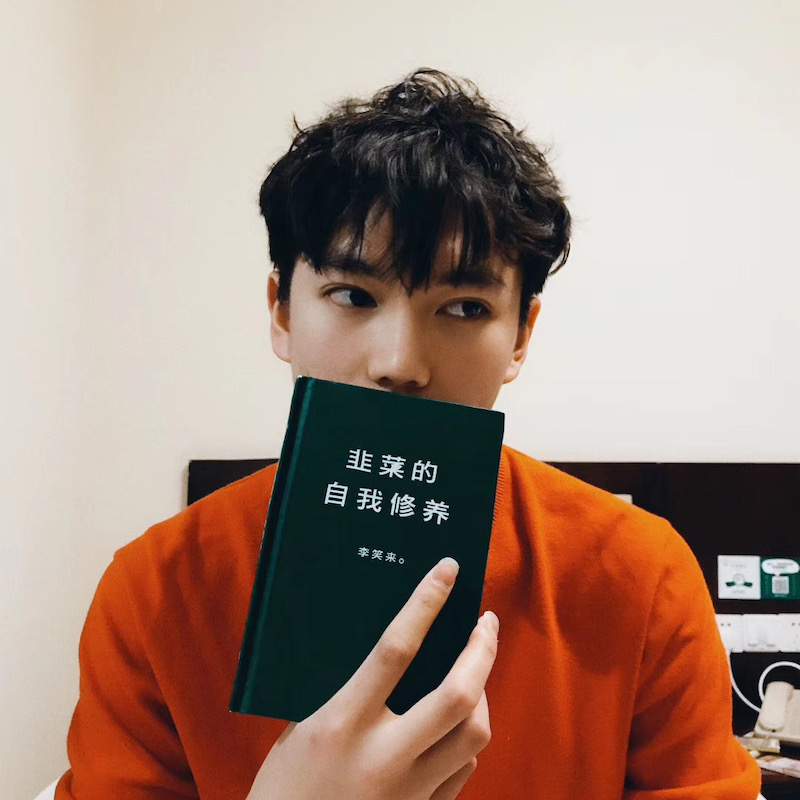 We believe that the people you surround yourself with can have a huge impact on your life, that's why we are working hard to make a platform where you can find your best roommate who might change your life!
Stay positive and happy.
Work hard and don't give up hope.
Be open to criticism and keep learning.
Surround yourself with happy, warm and genuine people.
Hope you will like our video!
If you want to be friends with Chengzilong, you can find him here: https://www.wellcee.com/rent-apartment/16303033137297141

Love,
Wellcee team ❤️

---
---
{{detail.praiseNum}}