Film Photography & City Walk on Saturday |Guangzhou
Fee:¥68 / Person
capacity: 15 People
Location:FilmNeverDie,Jiangnanxi (江南西)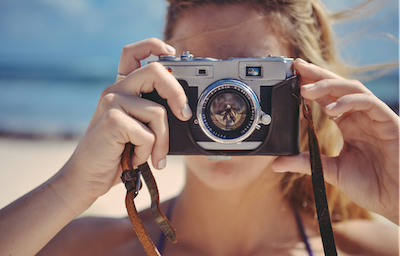 The "FILM RENAISSANCE" has captured the hearts of millennials on social media. Celebrities post their antique film cameras, bloggers trade film photography related content for thumbs-up, and even film studios came out of their shadows to be Insta-famous.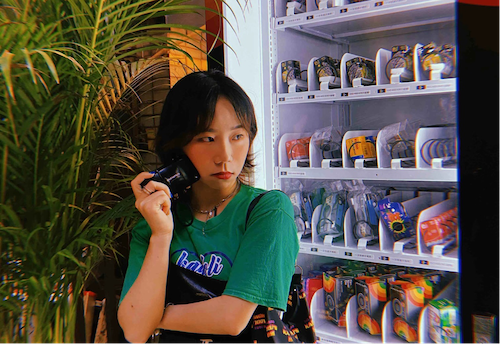 Undoubtedly,Wellcee will not miss this trend!

On 27 November (Saturday), Guangzhou, Wellcee is partnering up with FilmNeverDie to bring you a unique experience of Film Photography & City Walk.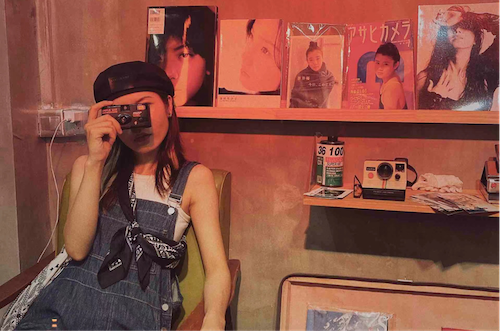 Yichen Li, Chairman of FilmNeverDie China, will lead the event. She will explain FilmNeverDie's brand concept, basic knowledge of film camera, and guide film photography lovers shooting in the city.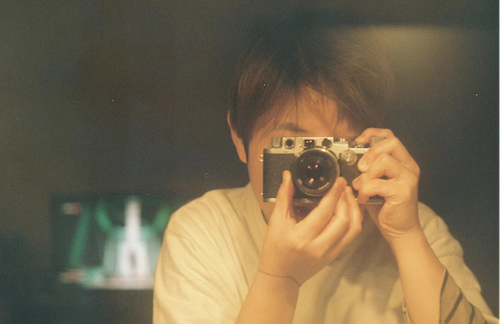 FilmNeverDie is a film shop originating in Australia,operating film cameras and film related businesses. The flagship store in Australia was established in November 2019, since then, the Film Photograph & City Walk event immediately captures interests from across Melbourne, and its original, FilmNeverDie original 24h-film-vending machine also becomes the new highlight of Melbourne's cultural life.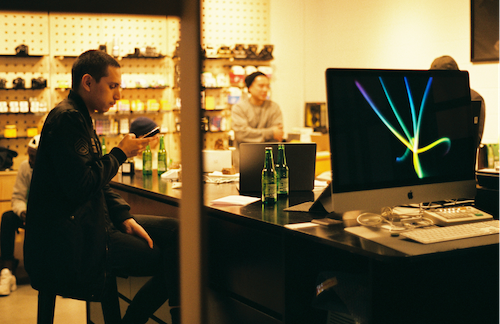 Then,FilmNeverDie successively open stores in Malaysia and Guangzhou,levering the promotion of the film photography culture.
The Guangzhou store is located in the Jiangnanxi (江南西 in Chinese) area, and has become the most fancy film photography community in the metropolis. The Australian-style facade, the film-vending-machine in front of the door, antique cameras and various film on the shelves are all Insta-famous. Don't omit them in your "must-post" list!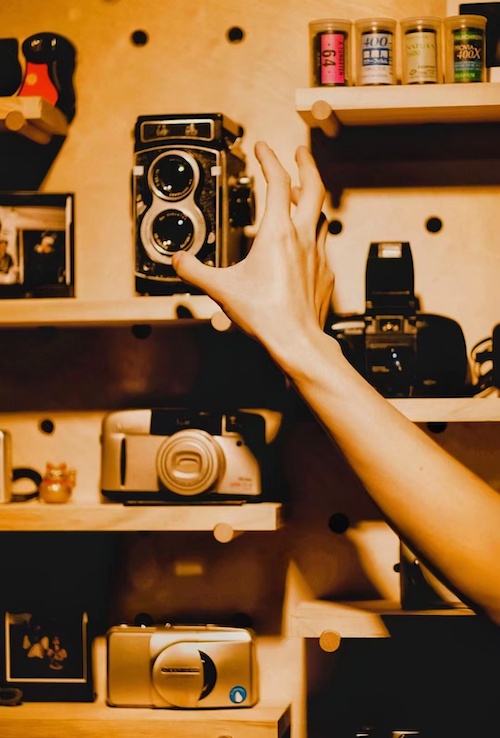 The Film Photograph & City Walk on Saturday is open to all level of film photography enthusiasts. Professionals can bring your own cameras, and those who have no film camera need not worry, for FilmNeverDie will provide a special offer for this partnership event! You can buy a disposable camera, or FilmNeverDie's original film camera right in the store. (Disposable camera for 98RMB, FilmNeverDie's own brand camera for 168RMB, include one roll of film)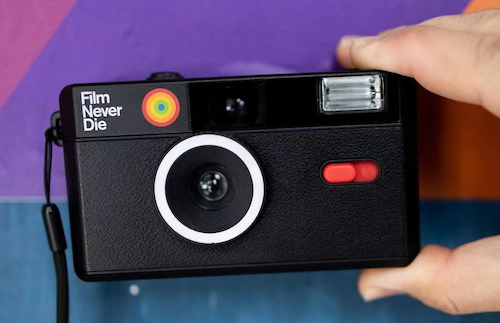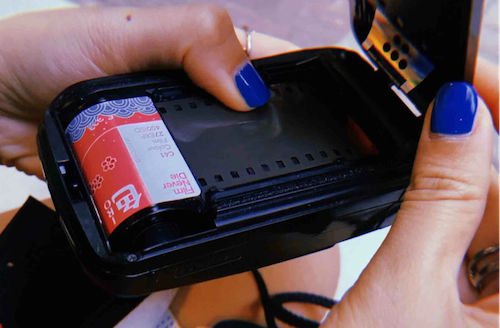 Details of Event
Date: November 27, Saturday
Time: 14:00-16:30
Location: FilmNeverDie, 101-2, 38 Qingfeng Street (青凤大街38号101-2)
What to bring: your friend, the eyes that discover beauty and your most fancy clothes!
Fee: 68RMB/person. Including: FilmNeverDie shop tour, introduction of film photography, a guided film photography try-out experience, and a free Fuji Instax Polaroid photo (originally 30RMB/print, now complimentary@FilmNeverDie). Camera, film and additional film print service are not included in the 68RMB, but you could discover more in FilmNeverDie shop.
PS. Ticket sold are non-refundable 48h before the event
For more details, please add: china_doll_cat
Special thanks to the image provider:@Wwwell, @冰冰,@莫老爷也有春天, @Gpsophlla, @Bonnie_huzi,@一粒多巴胺
{{detail.praiseNum}}