Gulou VS Sanlitun, Where's the best spot?

Xu, my friend, literally is a Sanlitun folks, elegant, fancy, being not that drunk all the time. ~

Gulou, she always thinks it's messy, dirty and full of drunk people, well that's the fact. But, as a Gulou queen, I have the obligation to show her what the real Gulou is~
Here comes the video!
Our first stop is my home turf, Modernista, an European styled bar/cafe locates in tradition Beijing area, Hutong. For Weekends, there are some fantastic mostly-rock bands, afterwards, DJ starts mixing, which I also did every weekend.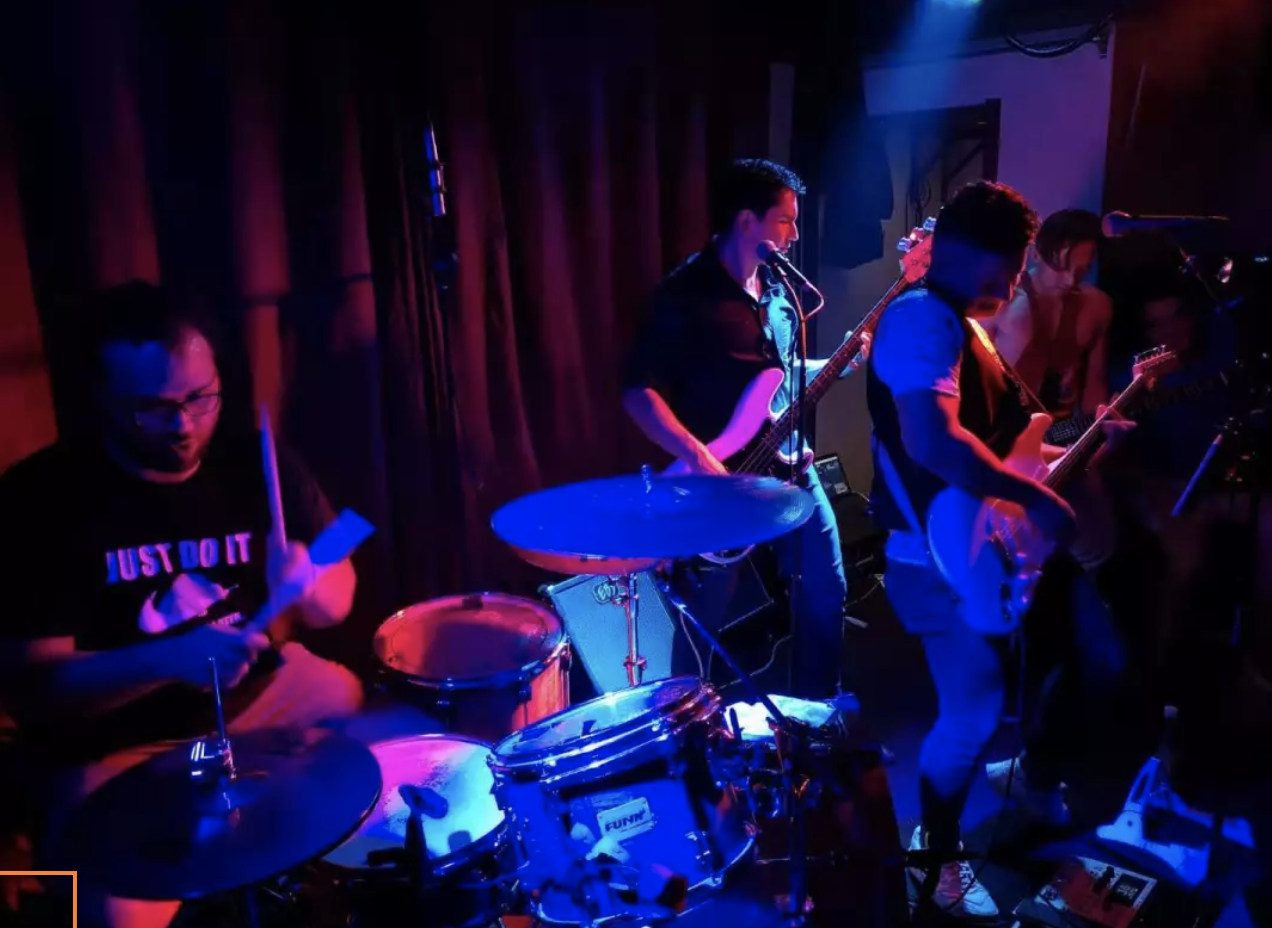 During the weekdays, they also have other events: dancing calsses, drink n draw, ect.
Modernista has been a famous music/dance/art venue in Gulou.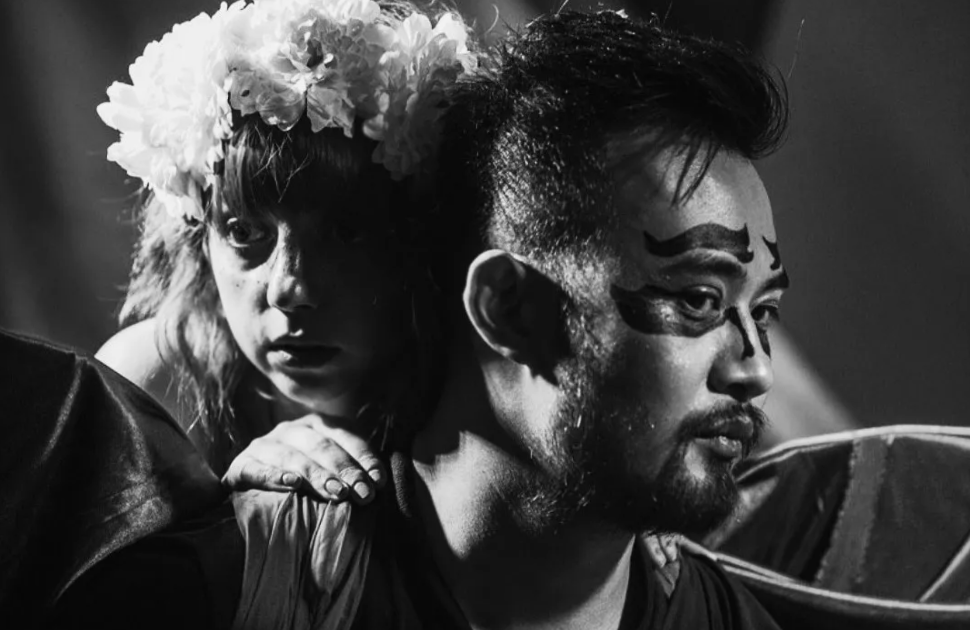 Baochao Hutong 44, Beijing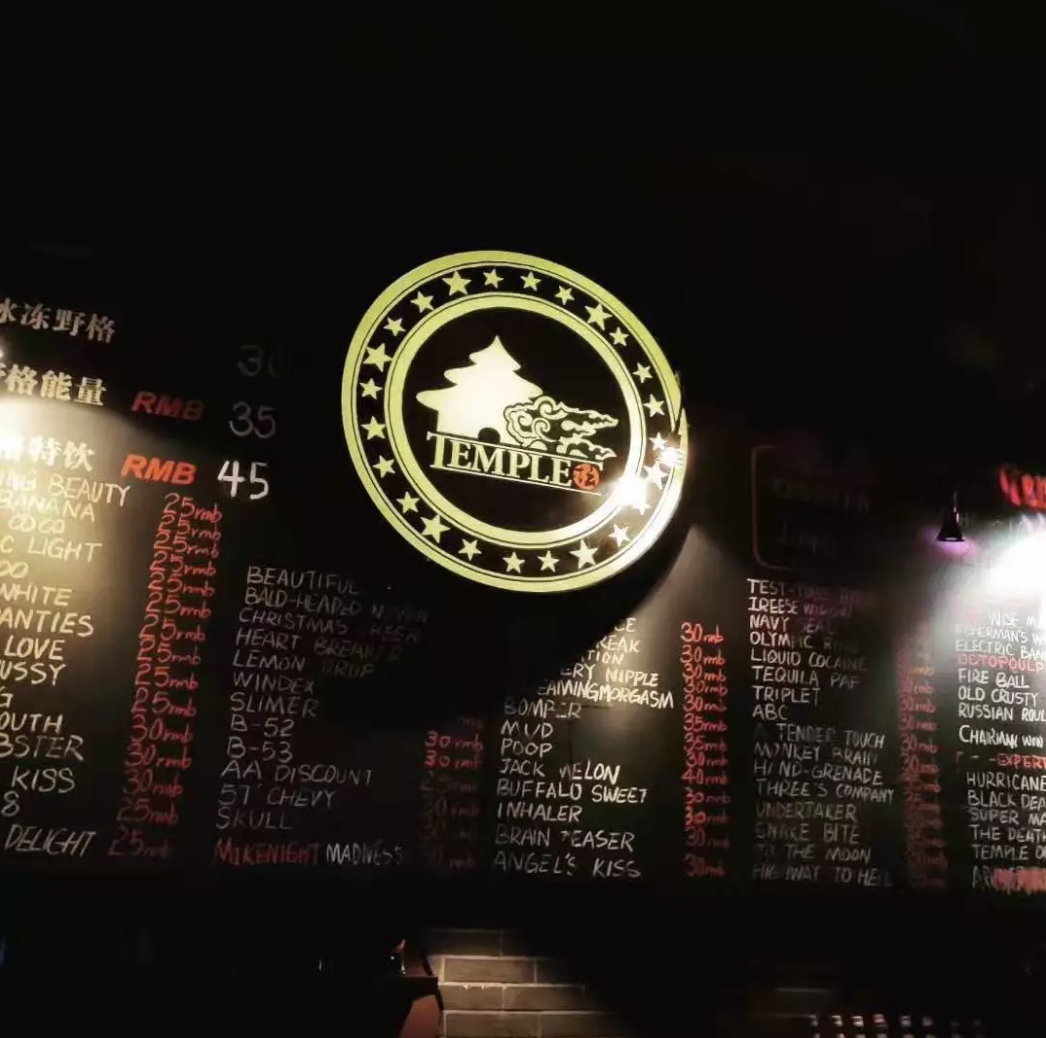 Oh yeah, say no more! Temple is basically the reason I moved to Beijing. once my home tuft, always I belong to it. Never do they charge entries, Temple is the best live music venue in Beijing. Many bands started here and shined around the world.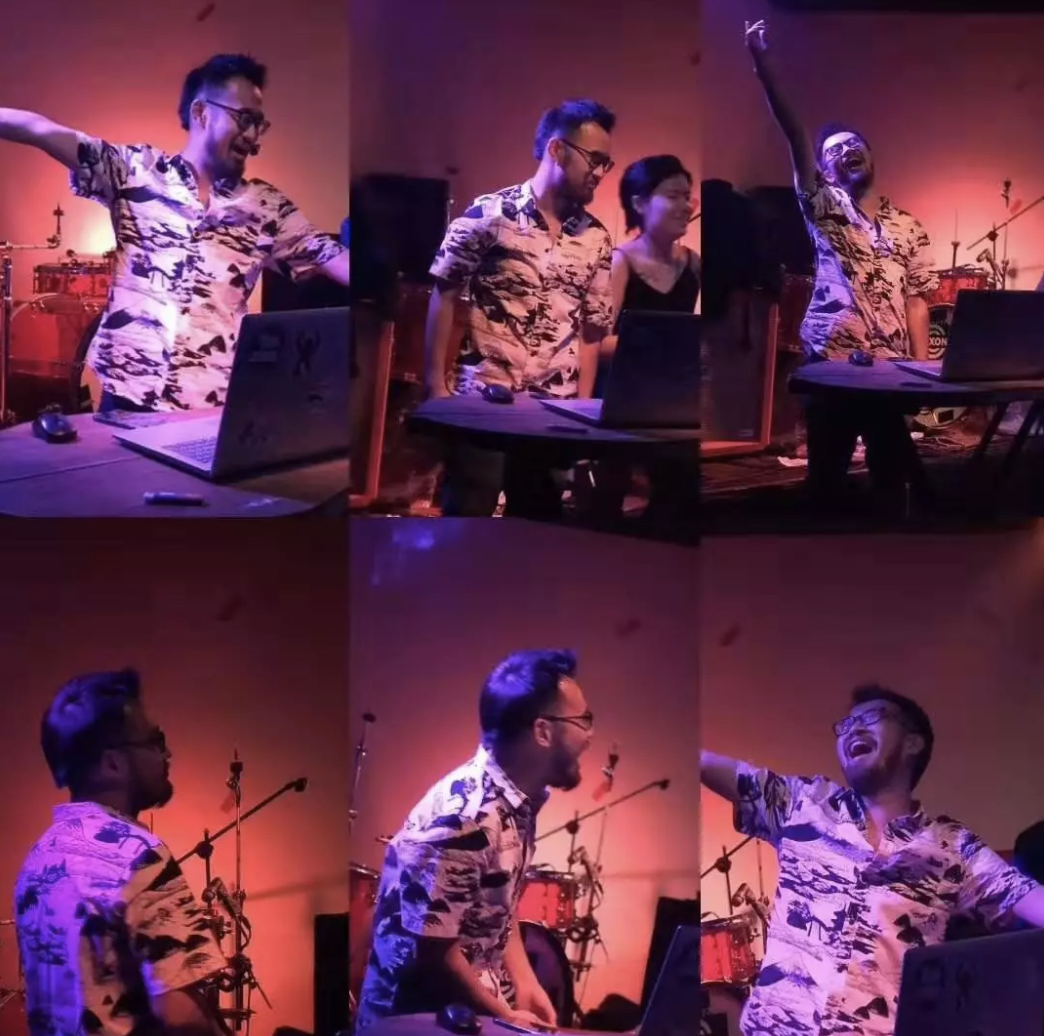 Gulou East Street #206 B202, Beijing

As one of the DJs here, I felt honnored and grateful, there is not a single day i would leave here sober since there are 100 different shots.
Btw, our 25-Jager shots challenge still awaits!
From Shanghai to Beijing, DADA is well known as avantgarde bar with many intelligent DJs mixing. Right downstairs of Temple, a must to go if you have a diffrent but good taste.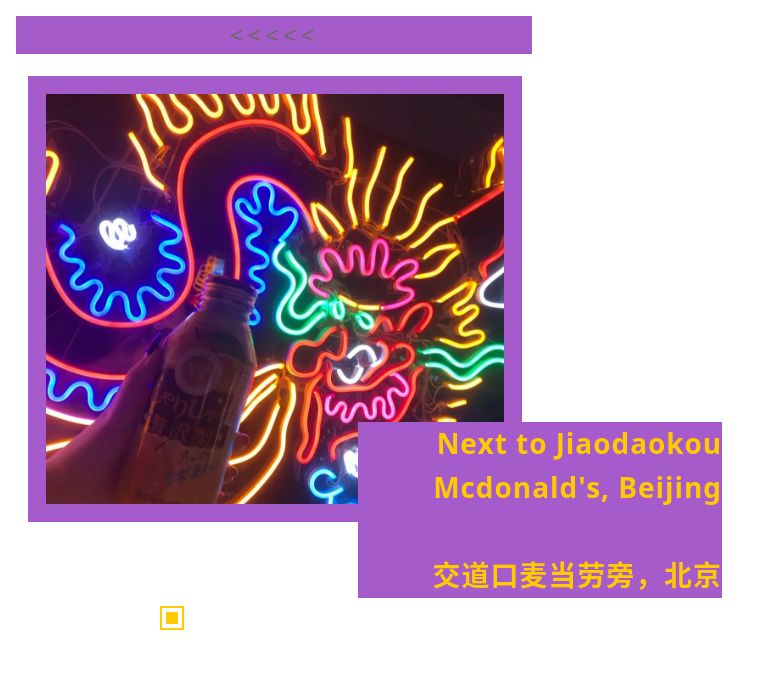 Oh, my my, it's already morning. Going home? No a fricking way, QS is always the final destination.
Perfect spot for post-drink in the morning, cheapest drinks and craziest folks ever! Did I ever say craziest folks? What the heck, we are wasted already!
Conflicts appear with diversity, believe it or not, our Sanlitun girl Xu has already falled in love with Gulou.
In return, she would take me to her Sanlitun spots next time, by then, we are gonna see which place deserves the honor of best spot!
Tips:There are still a lot of places to go in Gulou, such as Fourcorners/Soi Baochao/Side Street/Great Leap/El Nido... Wubba lubba dub dub. We have only been to four this time considering someone's hungover.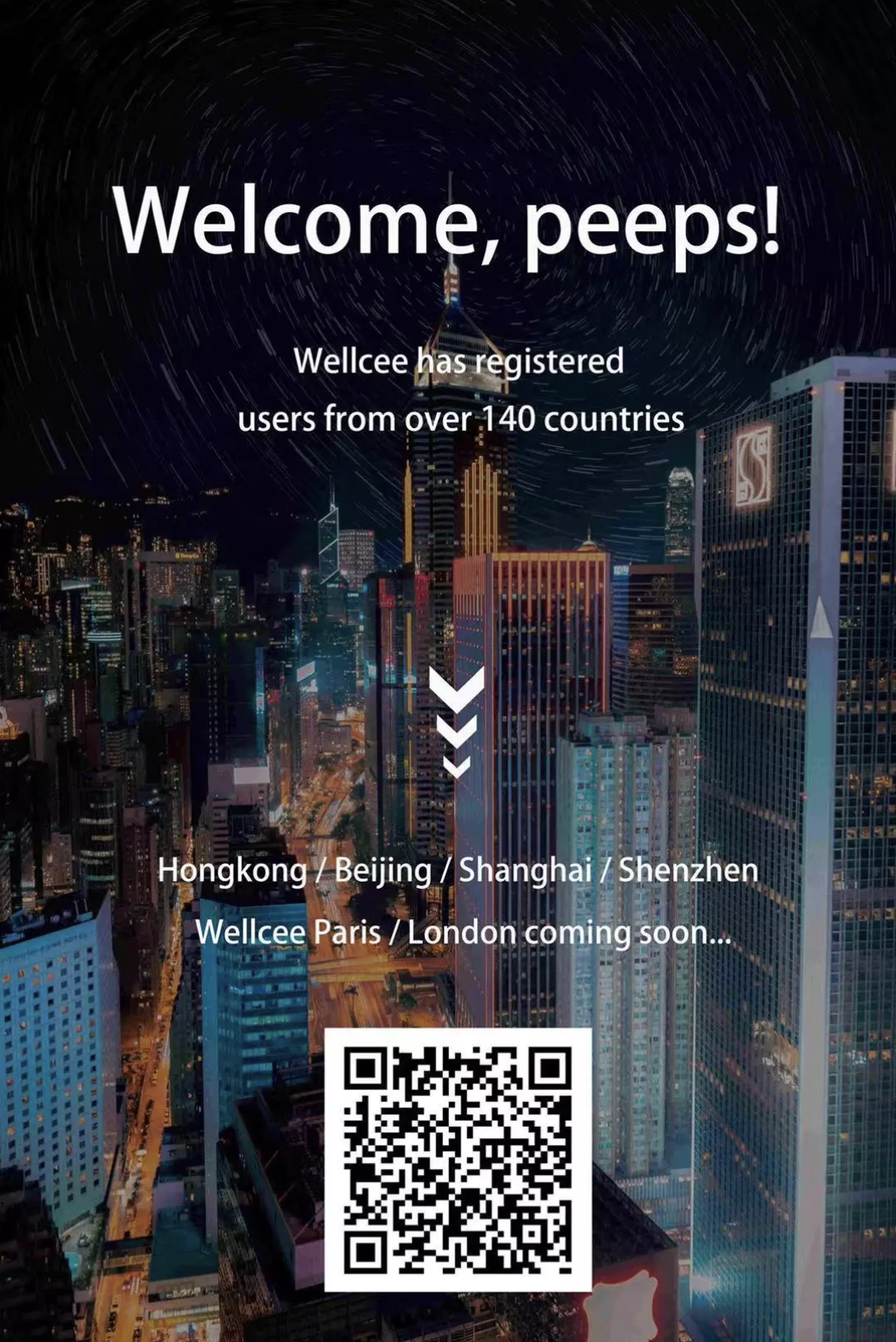 {{detail.praiseNum}}