Hypnosis Therapy | The Body is Hypnotized, While the Soul Remains Awake
Fee:¥299 / Person
capacity: 18 People
Location:KIS YOGA PILATES 安顺路店(长宁区九华凯旋坊3号楼2层)
.
Carrying your curiosity, step into the world of hypnosis.
.
You and I are confined within the hustle and bustle of this city,
Amidst the urban dwellers, experiencing weariness day after day.
Occasionally looking up, we find ourselves trapped in a jungle of steel and concrete.
Moving from point A to point B, hurried footsteps,
Anxiety and restlessness, drifting without a sense of direction.
In this city of perpetual busyness, it is only natural for the urban professionals to yearn for a moment of healing, to alleviate accumulated fatigue and anxiety in life.
To heal ourselves, we must first find the source of our wounds. This time, let us start with our emotions and combine it with hypnosis, allowing natural healing to take place.
On August 12th, Wellcee and our old friend KIS YOGA, together with Cici Renxi, a member of the American National Guild of Hypnotists (Co-founder of GentleLight Hypnosis), will unveil the mysterious veil of hypnosis for everyone.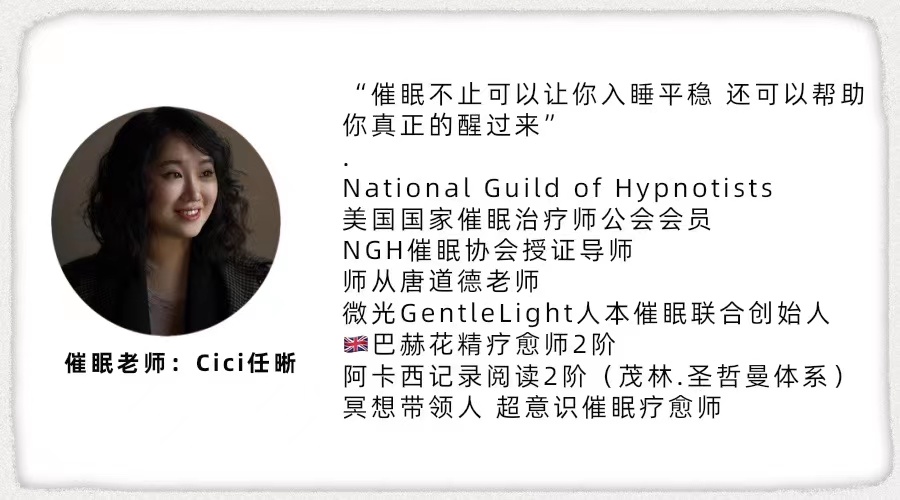 Let us open the door that connects us with ourselves, allowing individuals to delve deeper and gain a more comprehensive understanding of themselves through spiritual exploration.
Witness the hypnotic reality up close,
Or become a visitor,
To see what in the present moment
Needs to be healed?
And why does it need to be healed?
The human subconscious hides many little secrets; the body may be hypnotized, but the soul gradually awakens.
Just believe in your subconscious, believe in your inner voice.
So, let us rediscover our own life force within the realm of hypnosis.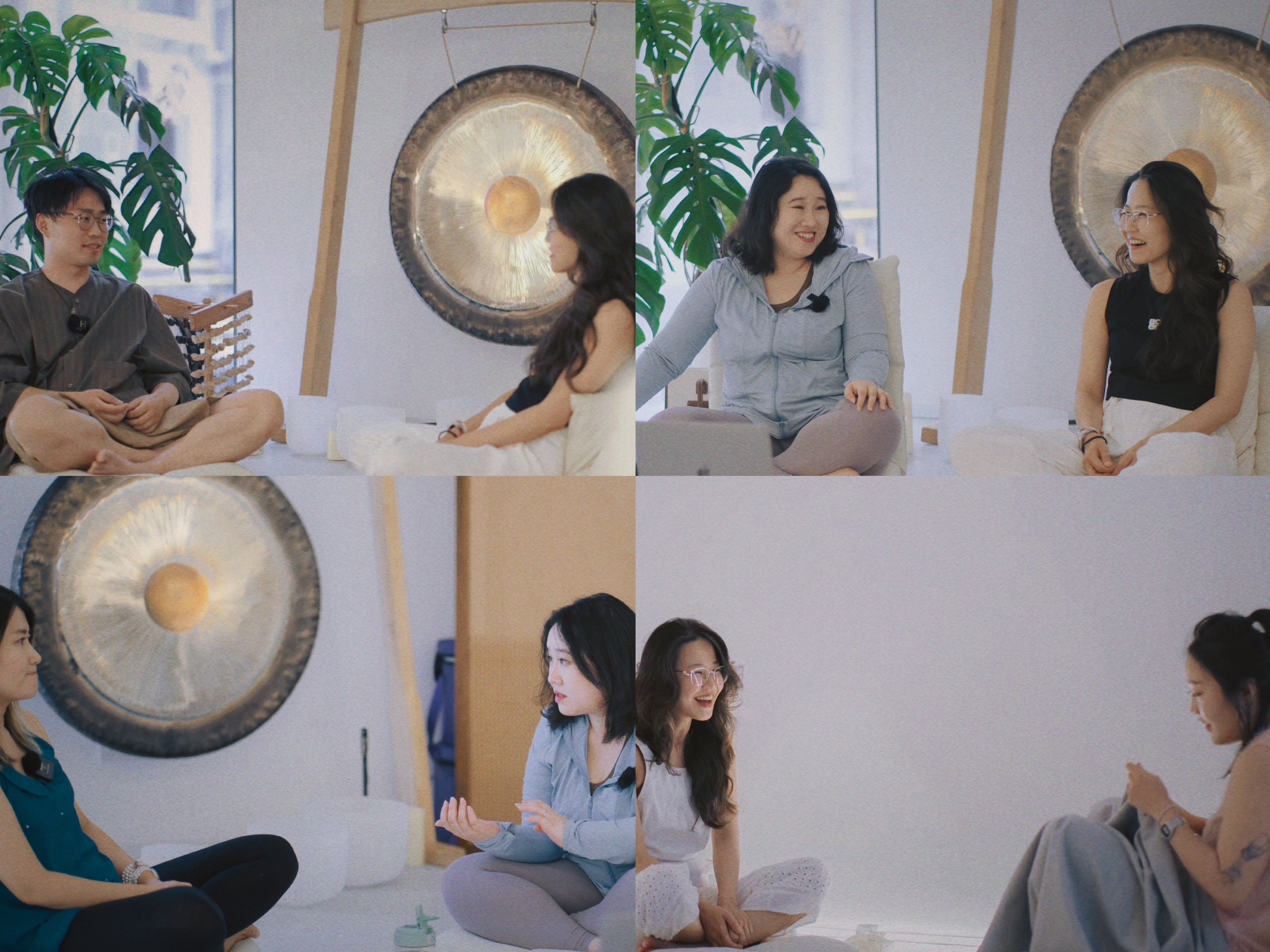 🕙 Event Date: August 12th, 3:00 PM
👬 Maximum Capacity: 18 people
💰 Price: ¥299 (Includes: KIS Group Class Access for a Week, Open Card Date, Transferable)
Additional Special Offer: ¥88 (One Private Coaching Session and Body Assessment)
(Once tickets are purchased, they can be transferred but are non-refundable.)
🔘 Event Schedule: 45-minute Pre-show Yoga (KIS YOGA) + 2-hour Hypnosis Therapy (GentleLight Hypnosis)
📍 Location: KIS YOGA PILATES Anshun Road Store (2nd floor, Building 3, Jiuhua Triumph Plaza, Changning District)
What is hypnosis?
What are emotions?
And why do emotions have the ability to self-heal?
With these questions in mind, join us for an introductory experience of hypnosis!!
Welcome to open the dialogue with your subconscious~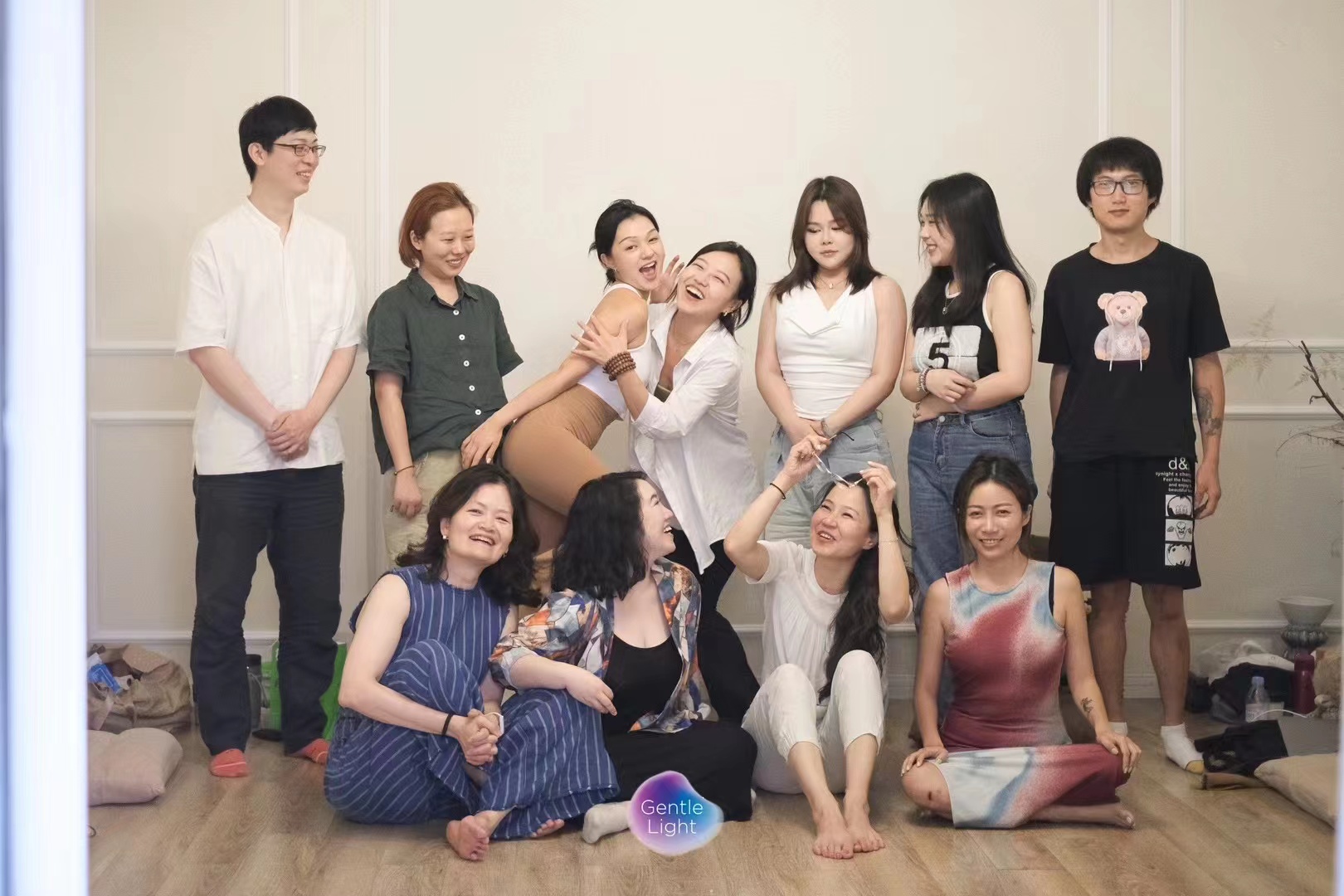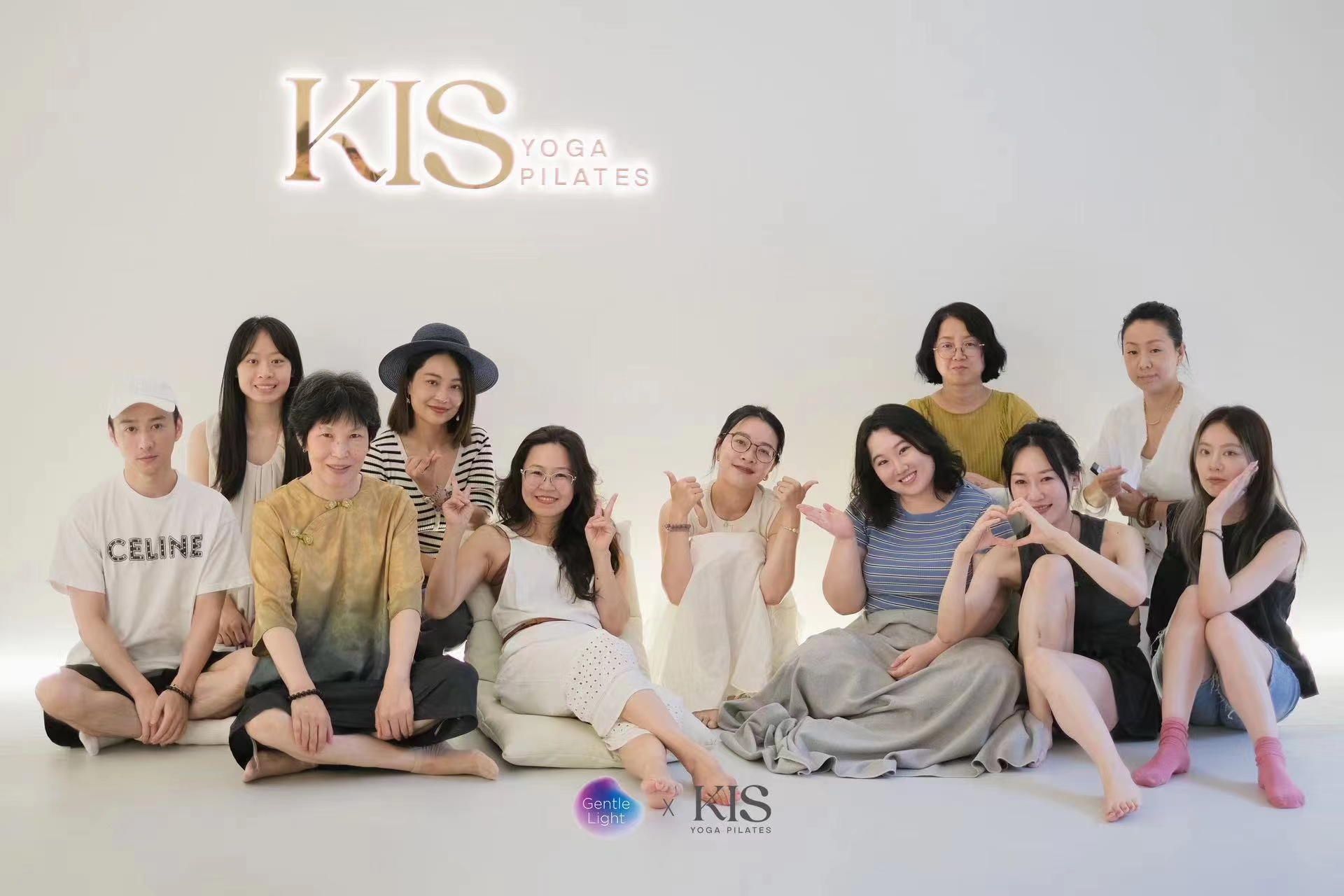 {{detail.praiseNum}}