K-MRK Electronic Music Tour | Follow the Beats, Feel the Soul's Resonance!
Fee:¥100 / Person
capacity: 30 People
Location:北京市东城区东直门街道工人体育场西路3号
Music knows no boundaries, and passion knows no limits!
In this scorching summer, let's immerse ourselves in the ocean of electronic music, riding the waves of sound and feeling the resonance in our hearts.
Whether you're a fervent enthusiast of electronic music or experiencing this wondrous world for the first time, the K-MRK Beijing tour promises an unforgettable experience!
Here, you'll discover your unique resonance, pulsating in harmony with thousands of musicians.
K-MRK
Over the past two decades, the Anjunabeats label under the banner of Above & Beyond has paved the way for some of the most respected musicians in the electronic music industry. Within this label, K-MRK can be considered one of the most talented producers in Asia, having released multiple albums under renowned record labels such as Anjunabeats, Armada, Black Hole, Enhanced, Kryteria, and toolroom Records.
On the DJ front, K-MRK has been based in Bangkok and has been invited to participate in several prominent music festivals, including Mystic Valley and Moon Festival (Phuket), among Thailand's top music celebrations. He is set to perform worldwide at the end of this year!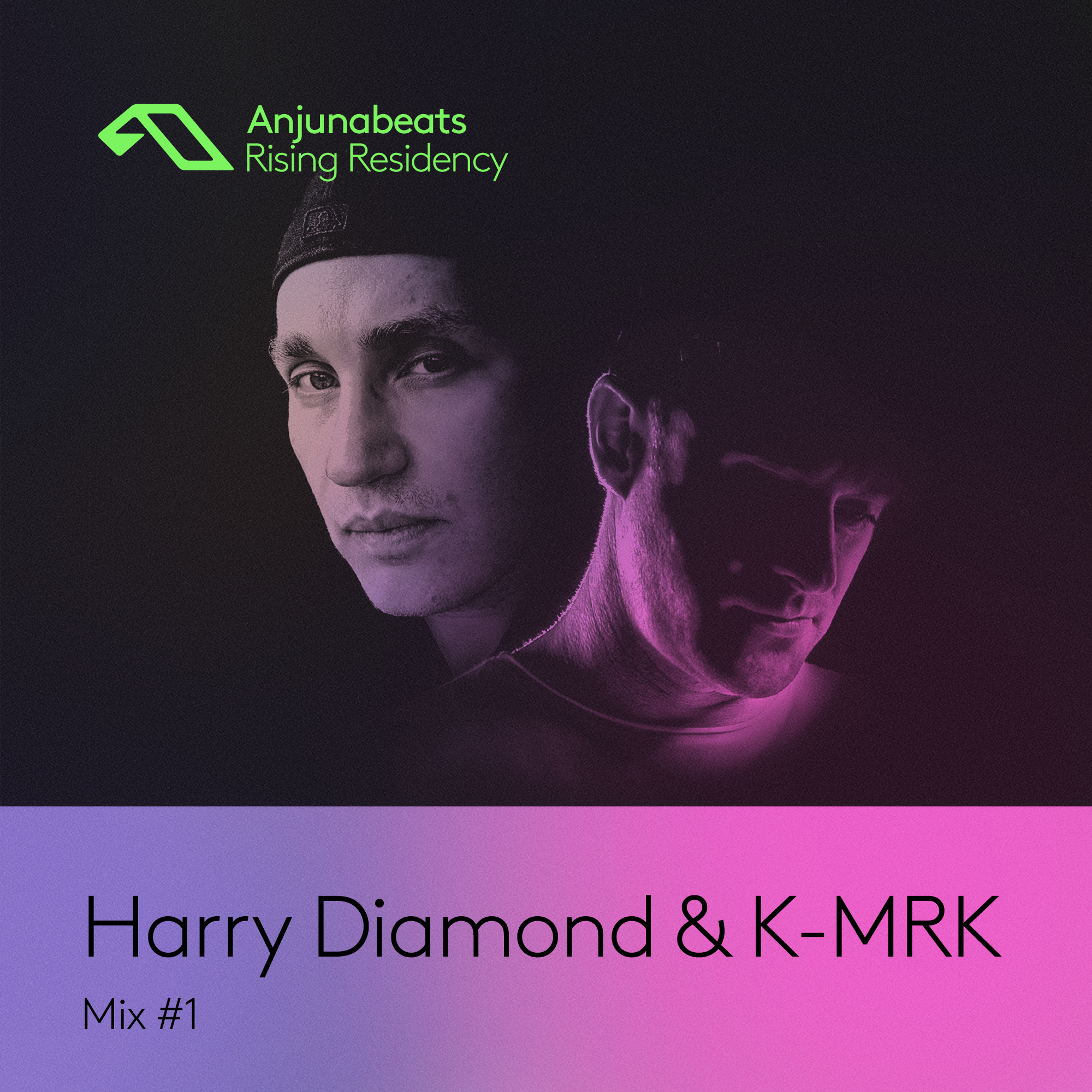 If you ask what electronic music is, it's a healing potion.
Here, people dance in resonance, no longer a music reserved for a select few. Let the rhythms of electronic music lead everyone towards bodily freedom of expression, and let the beats of electronic music extend along with imagination. You will discover that the destination is right here, right now.
Just like every seed takes root underground, gathering strength through the tests of darkness and cold. When spring comes, it bursts forth, growing wildly, sprouting, and breathing. Aurora Beijing will continue to present high-quality electronic music to everyone, bringing electronic music from the underground scene to the 'Workers' Gymnasium West'.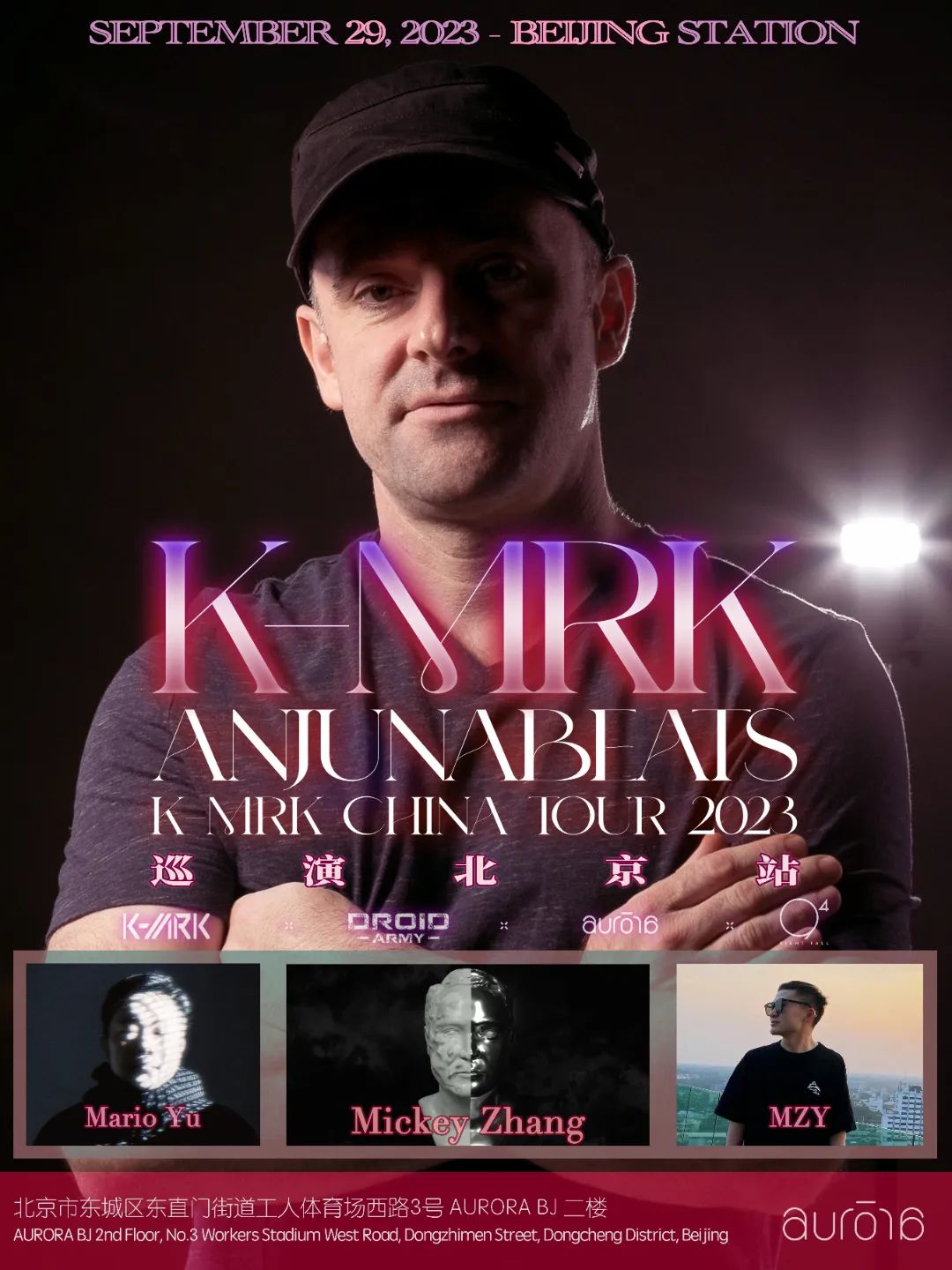 ● 时间 / Time:
2023.9.29
● 地点 / Location:
北京市东城区东直门街道工人体育场西路3号
No.3 Workers Stadium West Road, Dongzhimen Street, Dongcheng District, Beijing
● 入场酒水券 / Admittance
早鸟 / Early bird:¥ 100
限量 / Limited:30
预售 / Presale:¥ 150
现场 / At door:¥ 200
( 均含一杯酒水 / Includes a drink )
You can also go to the WeChat official account "AURORA BJ" to make a purchase!
We've got some special treats for our beloved Wellcee fans! ❤️
Dear fans, leave your comments related to electronic music down below. The top 5 most liked comments will have the chance to win 2 free tickets to the K-MRK Electronic Music Beijing Tour!
Feel free to drop your comments in the comment section! Welcome everyone!
{{detail.praiseNum}}