My"Homebody roommate"-Our sweet moments
My "roommate" is Taxue and he has been living with me since I graduated from university.
Taxue was still a baby when we first met, about one or two months old.
We have been roommates together for five years now.
Now he has gracefully reached his middle age~
I thought he was a baby girl, so I named him Ta Xue.
I found out that he is a boy after living together for a while.
---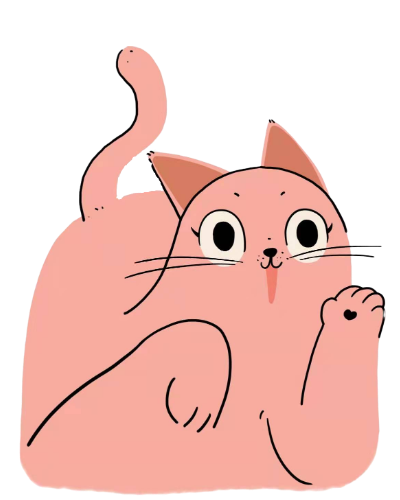 ---
Cats tend not to show strong affections, but they are there for you in a warm and enduring way.
---
This is how I spent my 24 hours at home with my "homeboy roommate":
---
1. Waking up to his creative sleeping postures
——All I want is to take a walk with you in the evening breeze, crawling in your arms, watching your enjoying a glass of hot wine in my old age.
Every time Taxue wakes up, he searches for me like I'm the mama cat while making the sound of a baby, and when finally found me, he'd use his cute little paws patting my leg.
---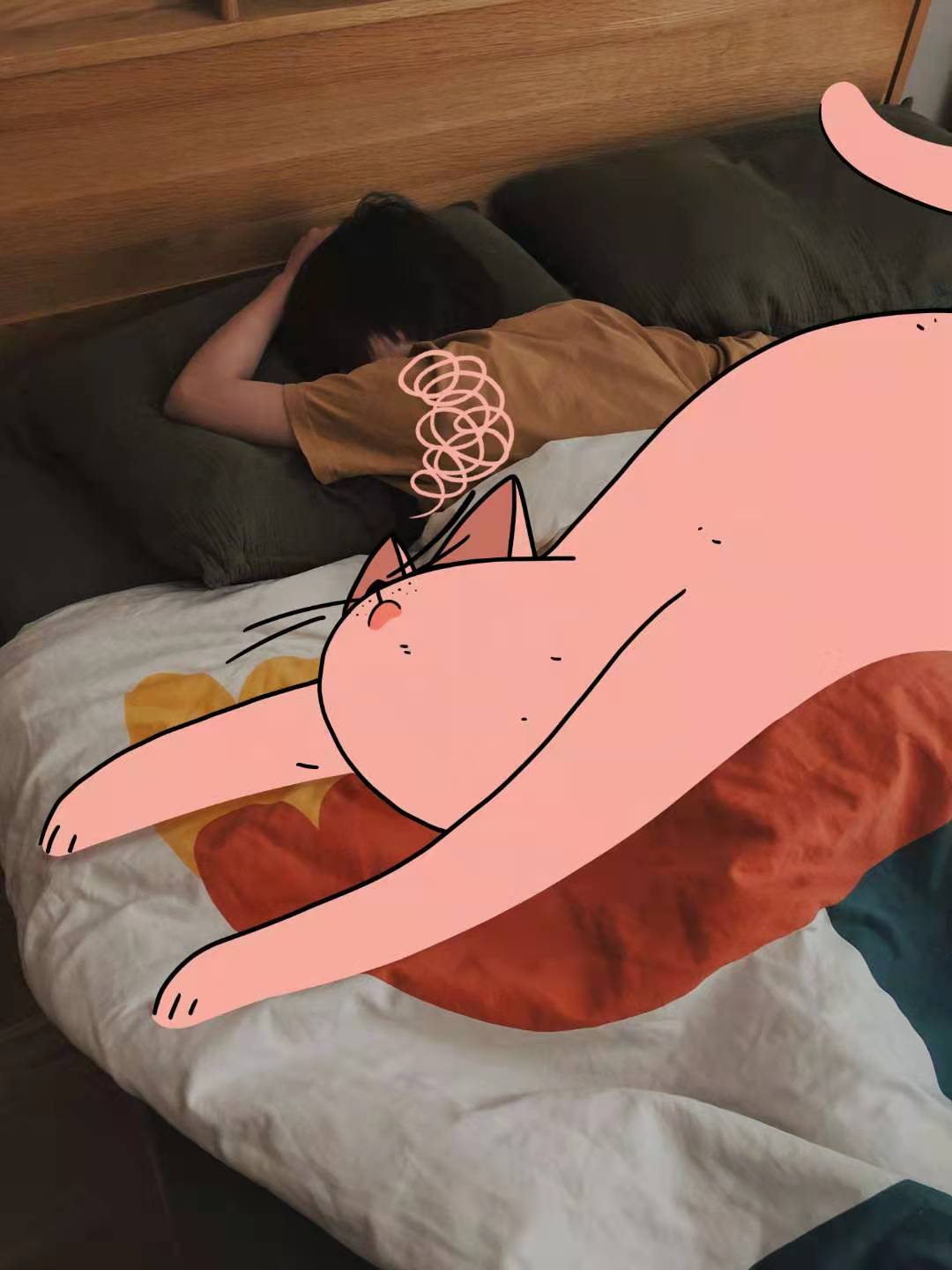 ---
The funny thing is, Taxue only acts like a baby to me, not to any other people.
I can't say I don't enjoy this special treatment lol.
It makes me feel so special and loved.
I absolutely love this gentle and furry companionship, it's like being trapped in a warm, fluffy dream.


2. Anything can be your bed if you want
——be the book by your pillow, the homebody in your arms and your perfect roommate.
---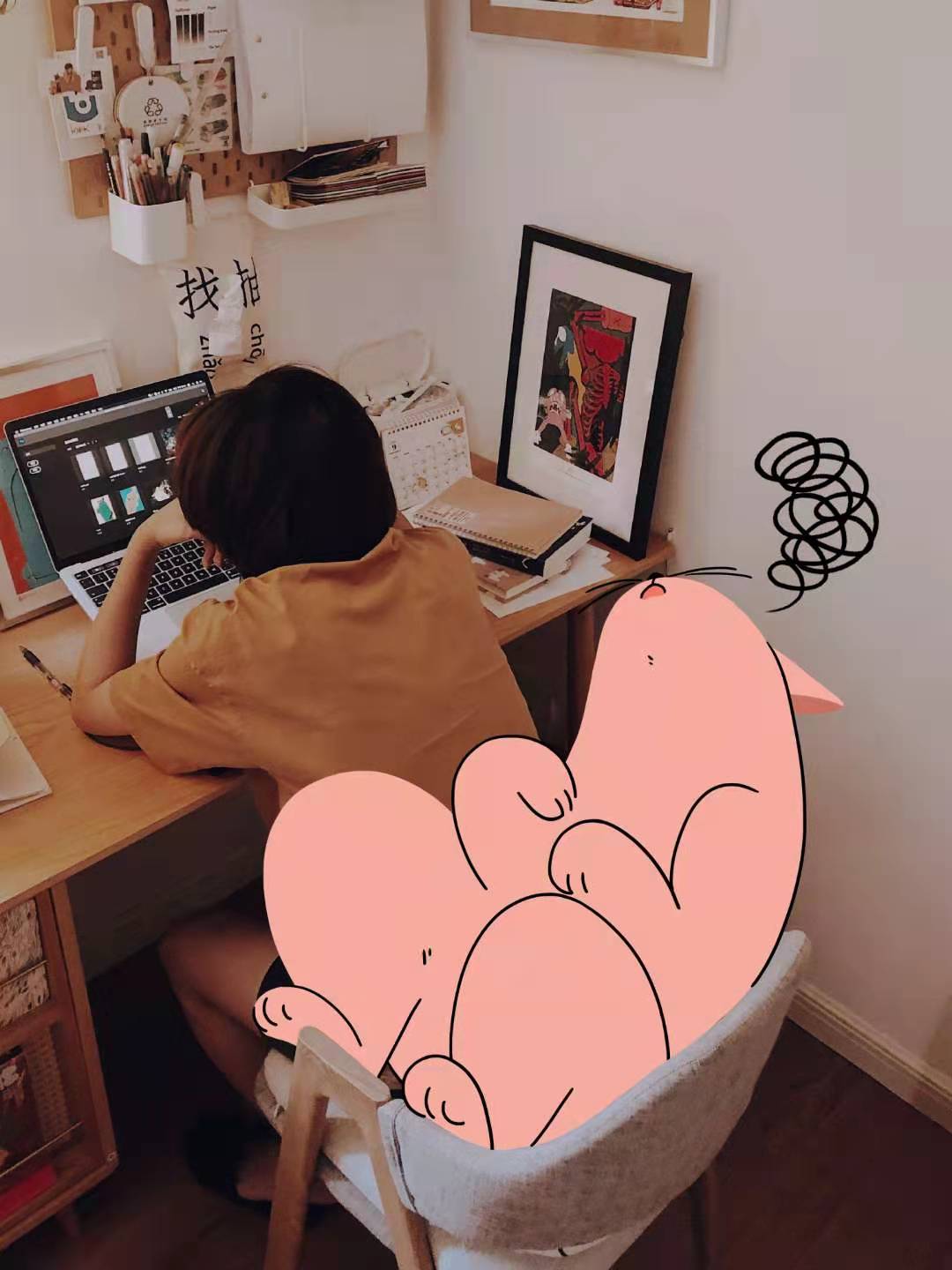 ---
We can hang out with them, grow up with them.
And they'd be there for us when we have no one.
The world can be such a cold place sometimes
however, with such a "homeboy roommate" by my side, the world turns beautiful and gentle again.


3. Being closely observed while going to the bathroom
——We just stare at each other across the bathroom door
---
---
Oh this clingy little fairy just follows me everywhere.
I tell myself that Taxue is peeping only because he loves me too much, after all, who can stand this smell?
4. Walk out of the house before sunset and greet the sun
——the sunshine is just right, with a warm breeze, the cat smiles at me
"The person who is by your side to watch the sunset is more precious than the sunset itself"
You fall into the beauty of the sunset
---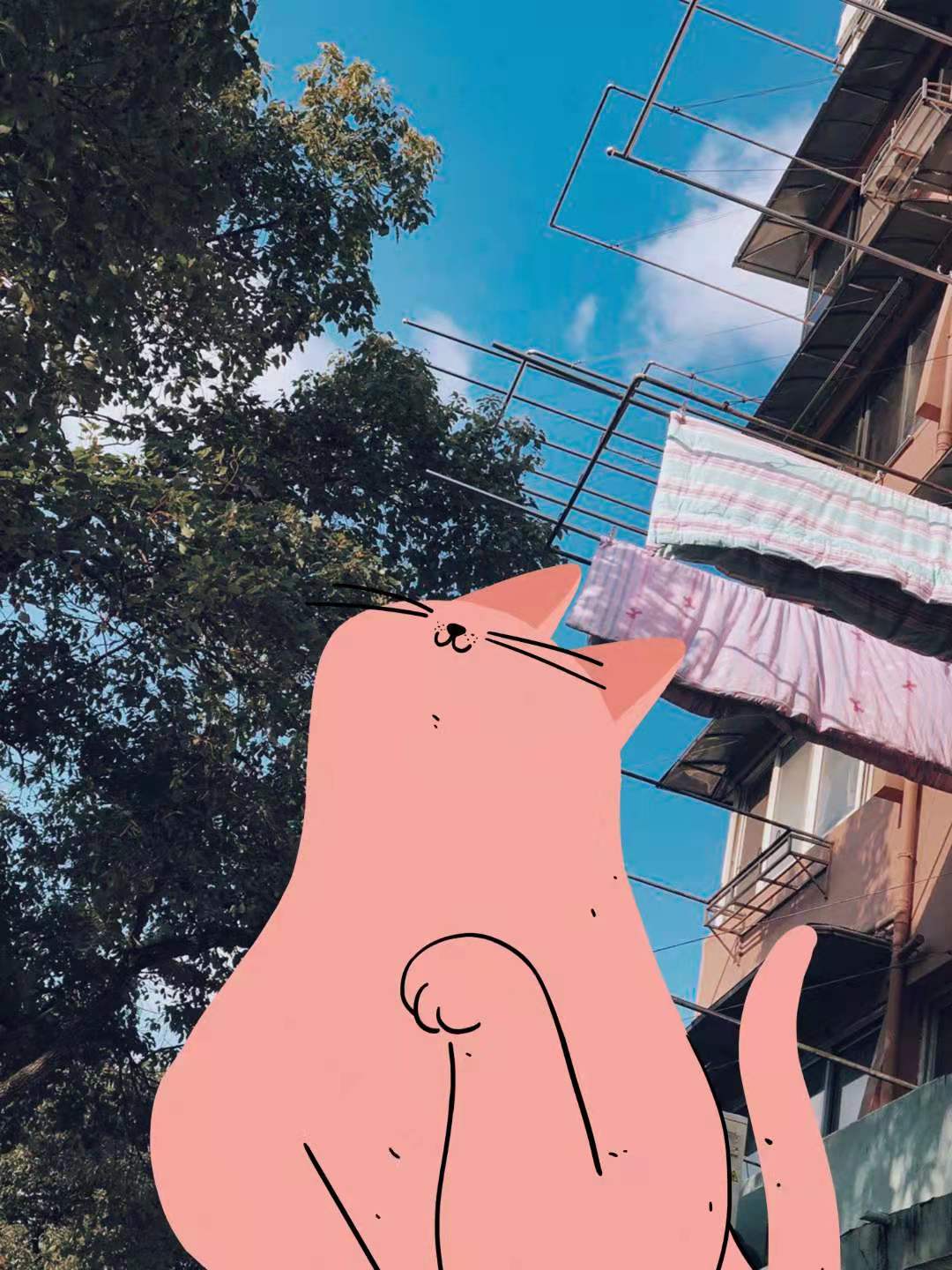 ---
I walked over and sit beside you
Find a "roommate" who is as warm as the sun and shed all the sorrows that eventually become the forgotten past.
Every moment with Taxue has been beautiful.
My home is not complete without the pitter patter of kitty feet.
5. Late in the night, I work while he does NOTHING
——Time flies, I just hope my baby cat stays healthy and be with me for a long long time.
Every day when I get home from work, Ta Xue would jump off the sofa, run to the door, and rush to me.
Seeing such a vulnerable creature being anxious about me leaving and so excited to have me back gets me every time.
Taxue likes to sit my side very much.
This quiet expression of love brings warmth to my heart.
---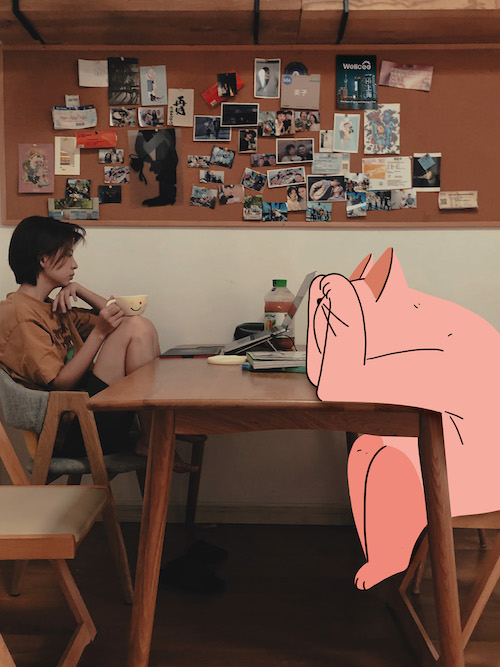 ---
I am not a person who knows how to express emotions.
I tent to keep it to myself, and believes everything is going to be fine.
---
I give him material support, but he gives me emotional support.
I feel luck to be part of his life and grow together.
I sometimes feel fortunate to have this "homebody roommate".
Occasionally I also envy him for having a good partner like me hahaha!
Although cats cannot understand sophisticated human language, the bits and pieces we have together offer us more that we can imagine.
At first, I thought I had a cat. Later I found out that I just have another family member.
---
Wellcee is a pet-friendly rental platform.
The gears of time keep running, the concrete city offers no warmth.
Millions of homes with lights on, but there is only one light shining for us, our best friend and roommate, waiting for us while a big chunk of their life time is passing away...
Wellcee has always wanted to offer a friendly and supportive rental experience for those who have a "special roommates".
To offer like-minded pet-friendly people a warm rental experience like they deserve.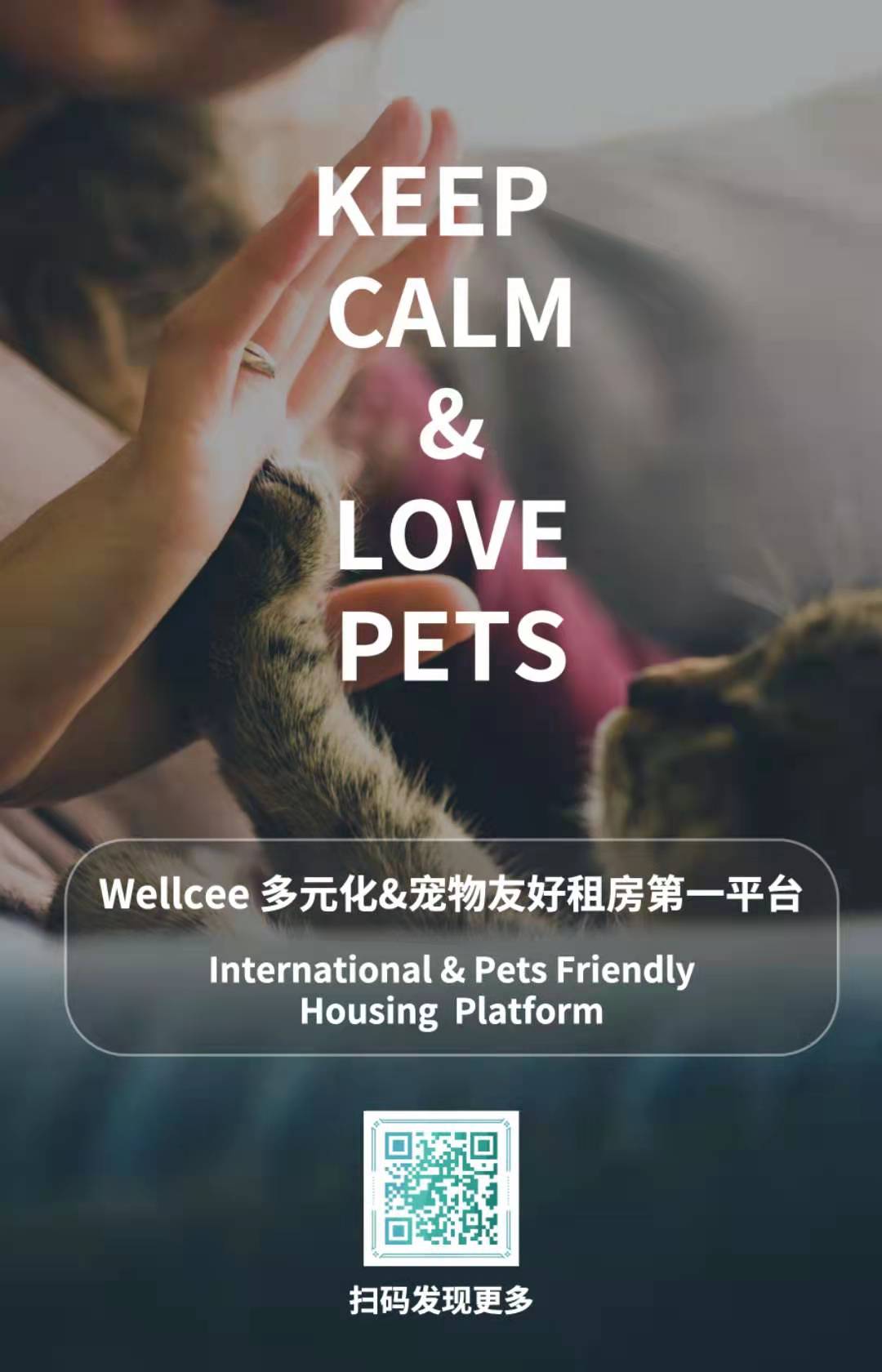 ---
Illustrator Maizi:
Now living in Shanghai, she launched her own brand ``Mai Zi Shi Duo'' in 2020
There are various interesting products derived from Maizi's works.
Maizi's inspiration mainly comes from her 2 cats friends and their life together.
She loves experimenting with colors and hopes to convey beauty she sees with colors.
---
---
If you are interested in Maizi's illustrations, you can find them here #插画师麦子Mavis#
Or search on Red : 插画师麦子Mavis, where you can find more of her , excellent works

Love,
Wellcee Team ❤️
{{detail.praiseNum}}