Roommates form a wonderful connection, one that may even require more luck than finding a romantic partner.
---
🧑‍🤝‍🧑🏠
People from different parts of the world come together and find themselves sharing the same living space, intertwining their lives in unexpected ways—In the kitchen, hot soup bubbles and fills the air with the scent of green onions; a vibrant green plant sits on the windowsill, receiving regular care to maintain its lively appearance; colorful sticky notes adorn the refrigerator, each bearing a different handwriting yet conveying warm reminders.
Meeting in a vast city is already an unlikely connection, but living together feels like a gift from destiny, where we create our own miracles in the midst of our ordinary daily lives.
"Why choose co-living?"
When this question arises, everyone begins to ponder, yet there's a hint of a smile on each person's face.
· Roy
"If I had a higher budget, I would consider renting a bigger house with friends, inviting a few close pals, and instantly transforming a small house into a high-end cocktail party venue."
Roy's kitchen is neatly organized with various utensils, and his cozy room is filled with vitality. Though he may seem shy and inexperienced in front of the camera, he radiates cheerfulness in life. He describes co-living as lively gatherings.
For Roy, co-living with like-minded friends is the key to a happy life.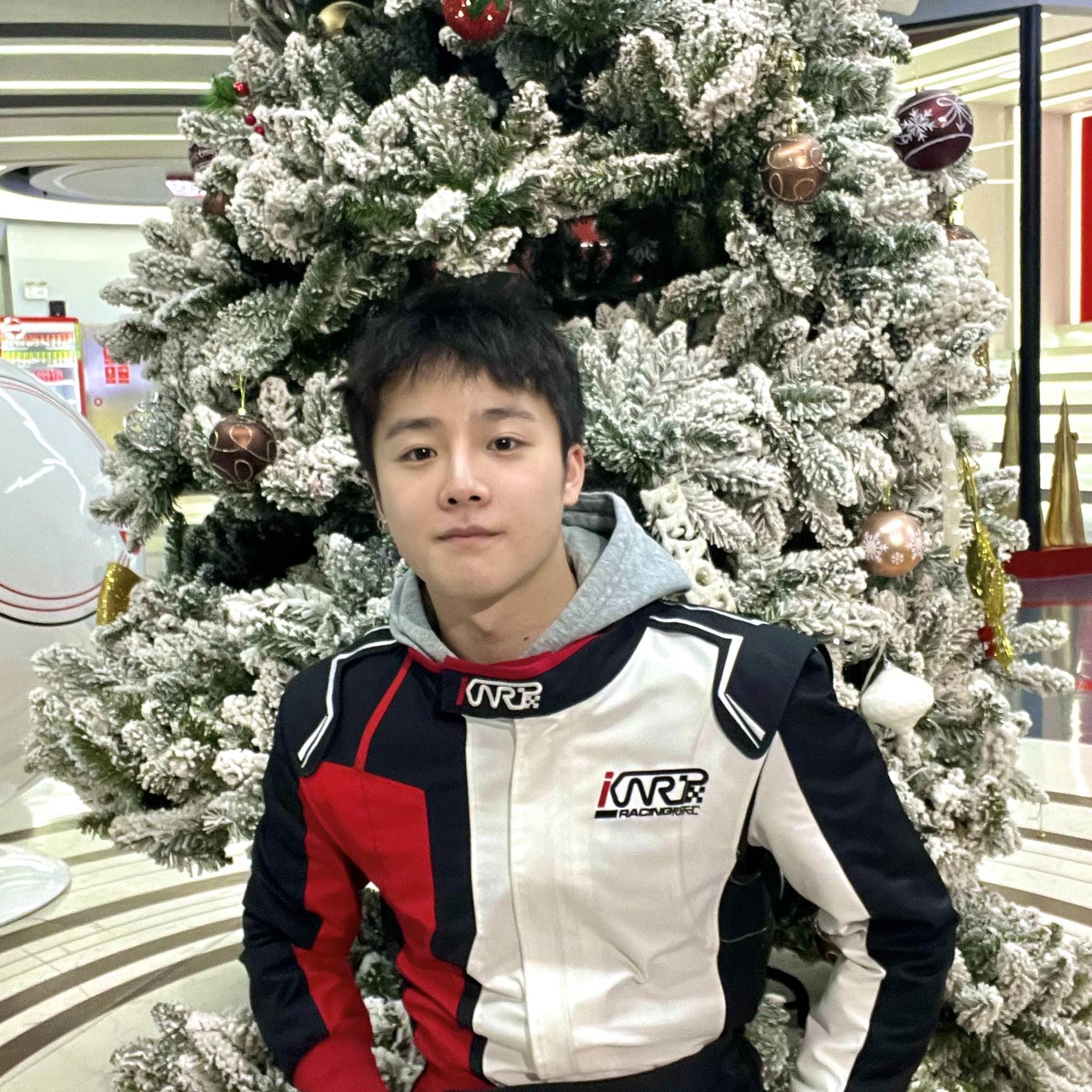 · Tatia
On the balcony, filled with potted plants, sits a wooden lounge chair, and a large floor-to-ceiling window overlooks a sea of green from phoenix trees. Inspired by the experiences in "Friends," Tatia decided to rent a loft-style house, embarking on a series of wonderful co-living experiences.
Beside the pink and white sofa, a milky-white French floor lamp illuminates the room. Carefully arranged on the living room shelves are small souvenirs from around the world—vintage oil paintings, soft carpets, fresh bouquets... Tatia's room exudes a comfortable and relaxed elegance, prompting curiosity: Is it necessary to invest so much energy in a rented house and share living space with others?
In the face of such a question, Tatia remains calm and indifferent: "I am someone who gains energy from social interactions. For now, I feel co-living suits me better. Perhaps different stages of life have their own suitable choices."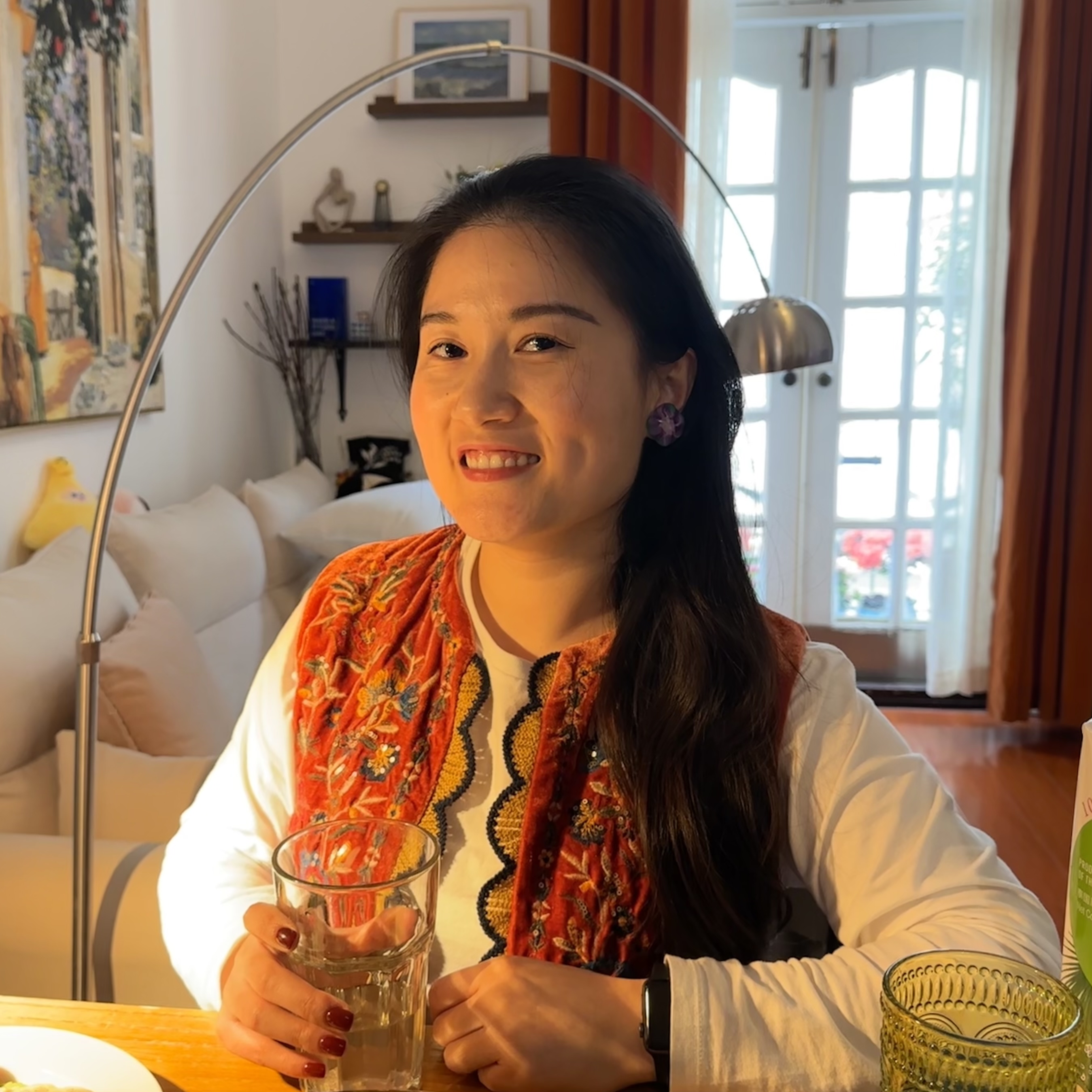 · Ina
This is Ina's second time in Shanghai. This time, she chose a house with a simple and bright interior design, complemented by a unique Shanghai cityscape—towering skyscrapers intermingling with vintage-style townhouses, lush trees embracing the windows, and a distant urban forest of steel and concrete. From the initial anxiety of being in a foreign land to the current state of increasingly relaxed living, co-living has become a great way for her to immerse herself in a new culture.
"I enjoy co-living with others because I'm interested in learning about people's ways of life from different countries."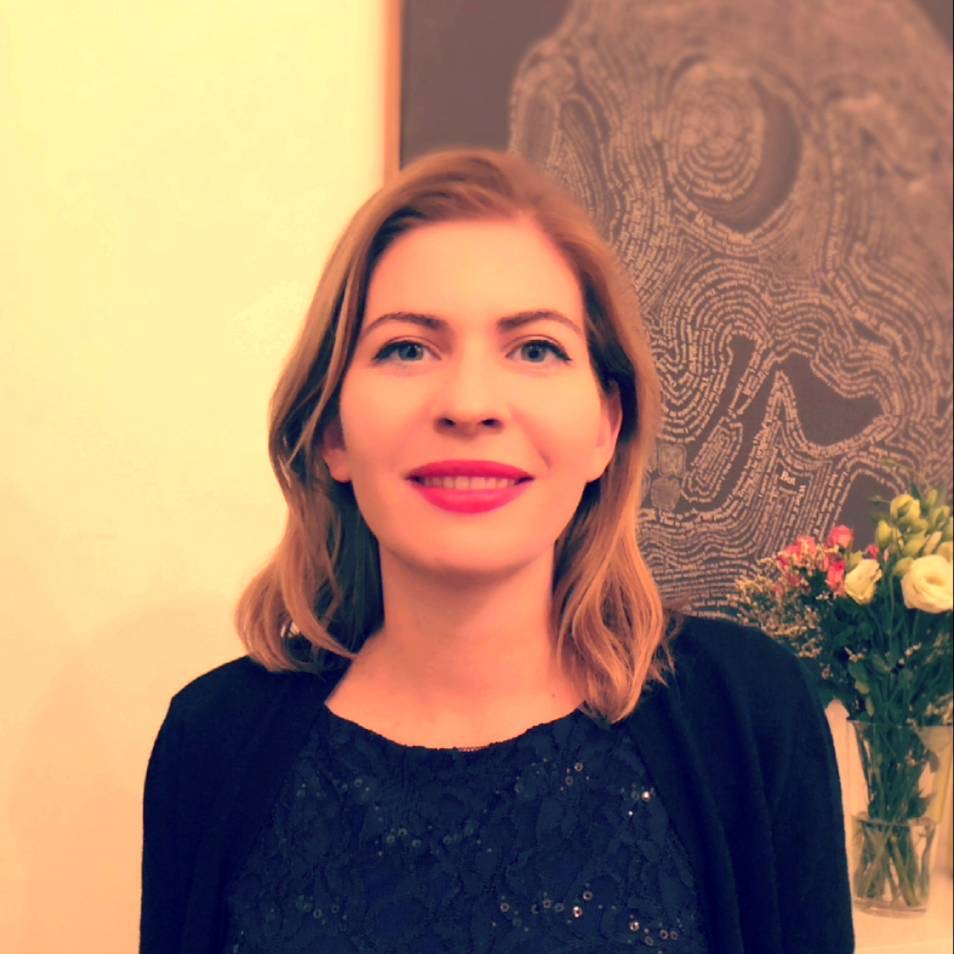 · Yanni
For the post-2000 generation, having a cute furry companion seems crucial while living in a big city. And if they also have a like-minded friend, it's simply perfect.
When Yanni mentions his roommate, his kitten Latte playfully rotates its eyes, wagging its fluffy tail around him. Sometimes, the bond between people is magical. Yanni smiles and says, "Actually, we have quite different personalities. If it weren't for being roommates, I don't think we would have become such good friends."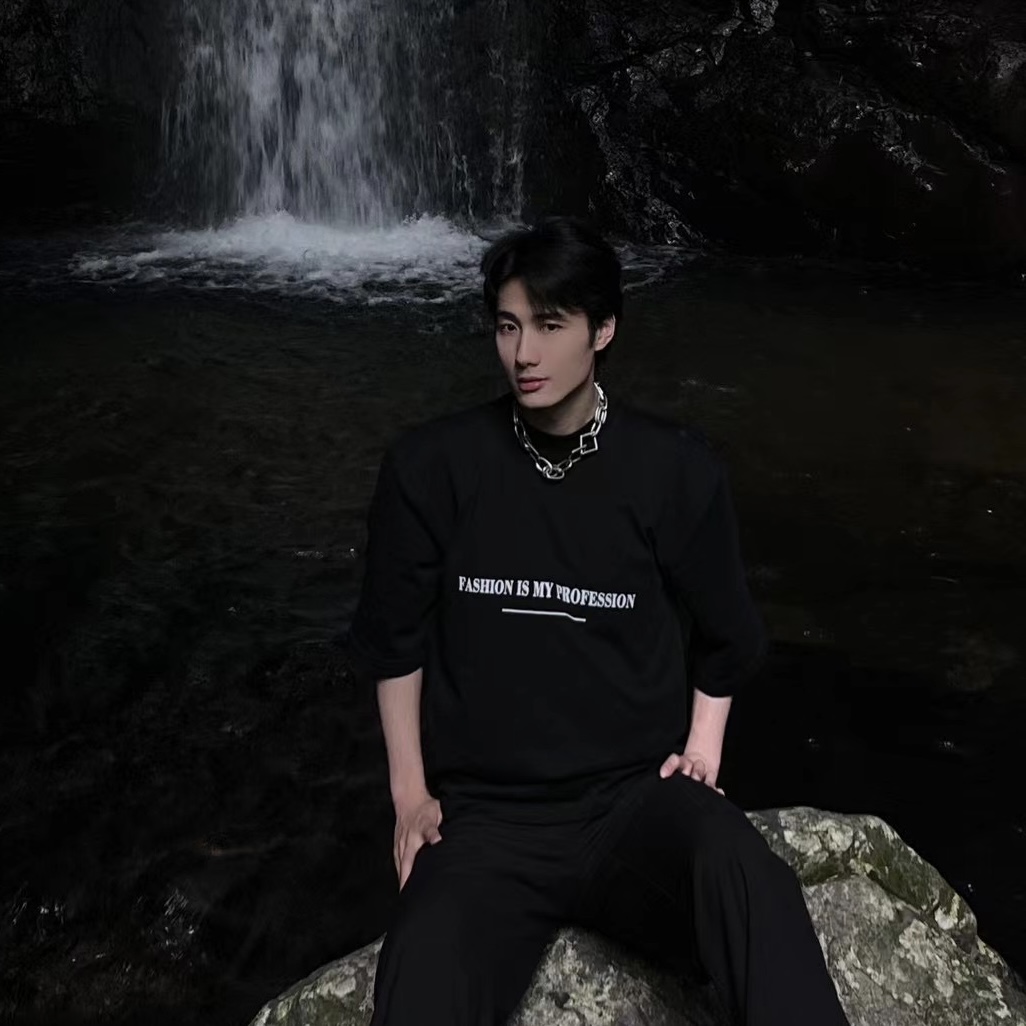 ---
The cold city is always lonely, and strangers yearn for warmth.
Co-living is not merely a passive blind box or a compromise due to financial pressure; it should be an active choice to embrace warmth.
I hope you can also find like-minded roommates in the world of #Wellcee!
{{detail.praiseNum}}