Shanghai chill-ride:Check-in at Zhangjiabang Water Gate in Pudong, Shanghai.
Fee:¥1 / Person
capacity: 44 People
Location:中山公园1号门
Facing the spring breeze,
riding with like-minded friends,
and sharing a beautiful time!
and everyone is encouraged to bring their own drinks and food to have a picnic and enjoy the sun.🌞
Event Date: May 13, 2023, at 2:00 PM
Meeting Point: Assembly at Gate 1 of Zhongshan Park Total
Distance: 18 kilometers
Biking Route: Zhongshan Park - Pudong Zhangjiabang Water Gate | There will be SUP kayaking available, and we can also go down the river.
🔘We can have a picnic together
🔘After the picnic, we will disperse and return home individually!
☎️To register, contact WeChat: TTLjullie
Note: Once the activity fee is registered, it is non-refundable.
Join the cycling event on Saturday (5.13) with happy people doing happy things. If you want to participate, please register now!
Cycling is not the only goal, but also to gain friendship and fun in the process!
We hope that every participating buddy can have a good mood on the day.~
Can't wait to meet u guys ~XOXO~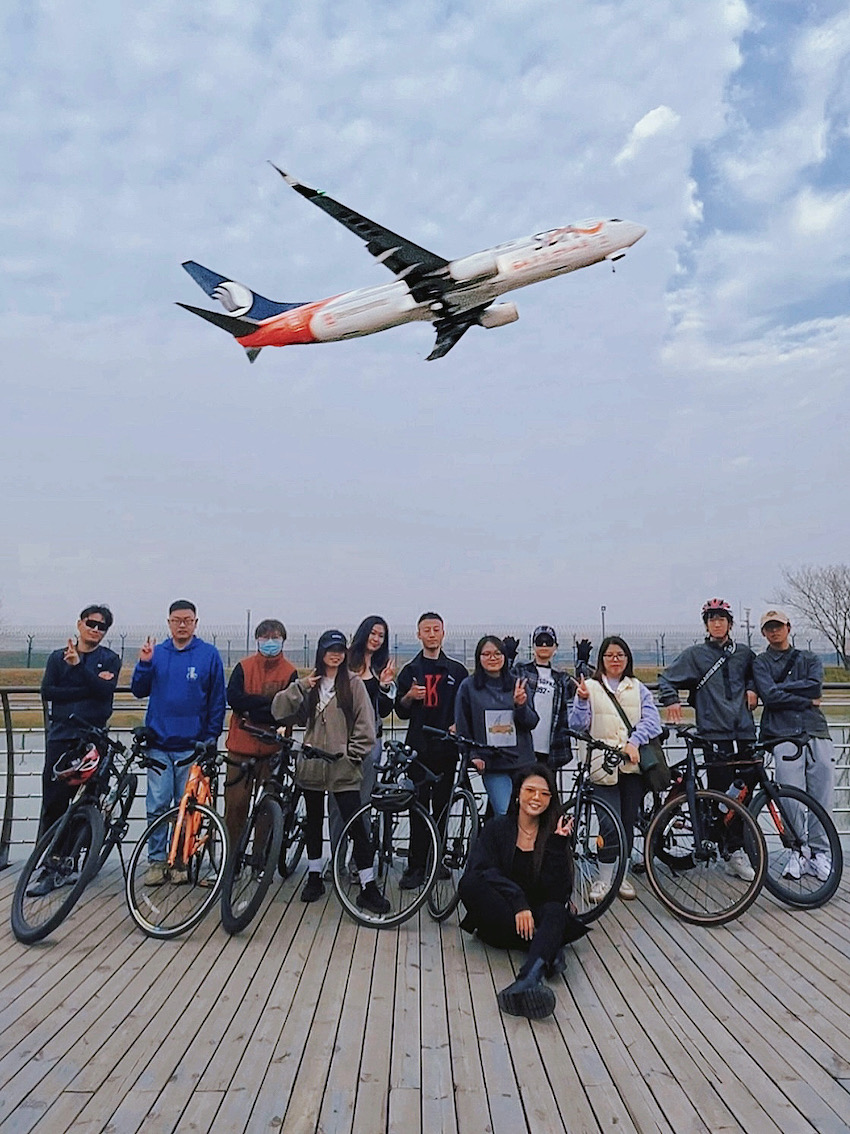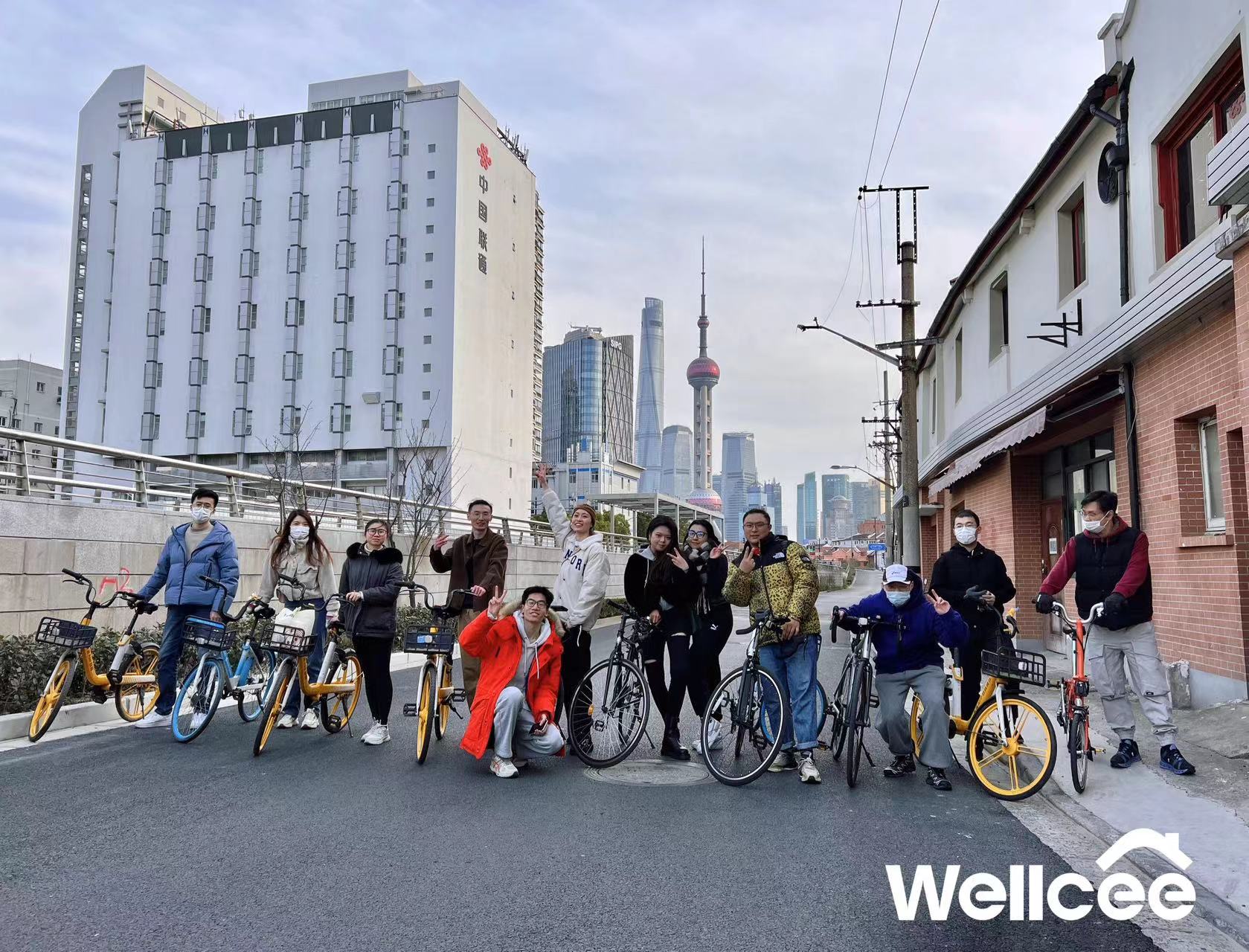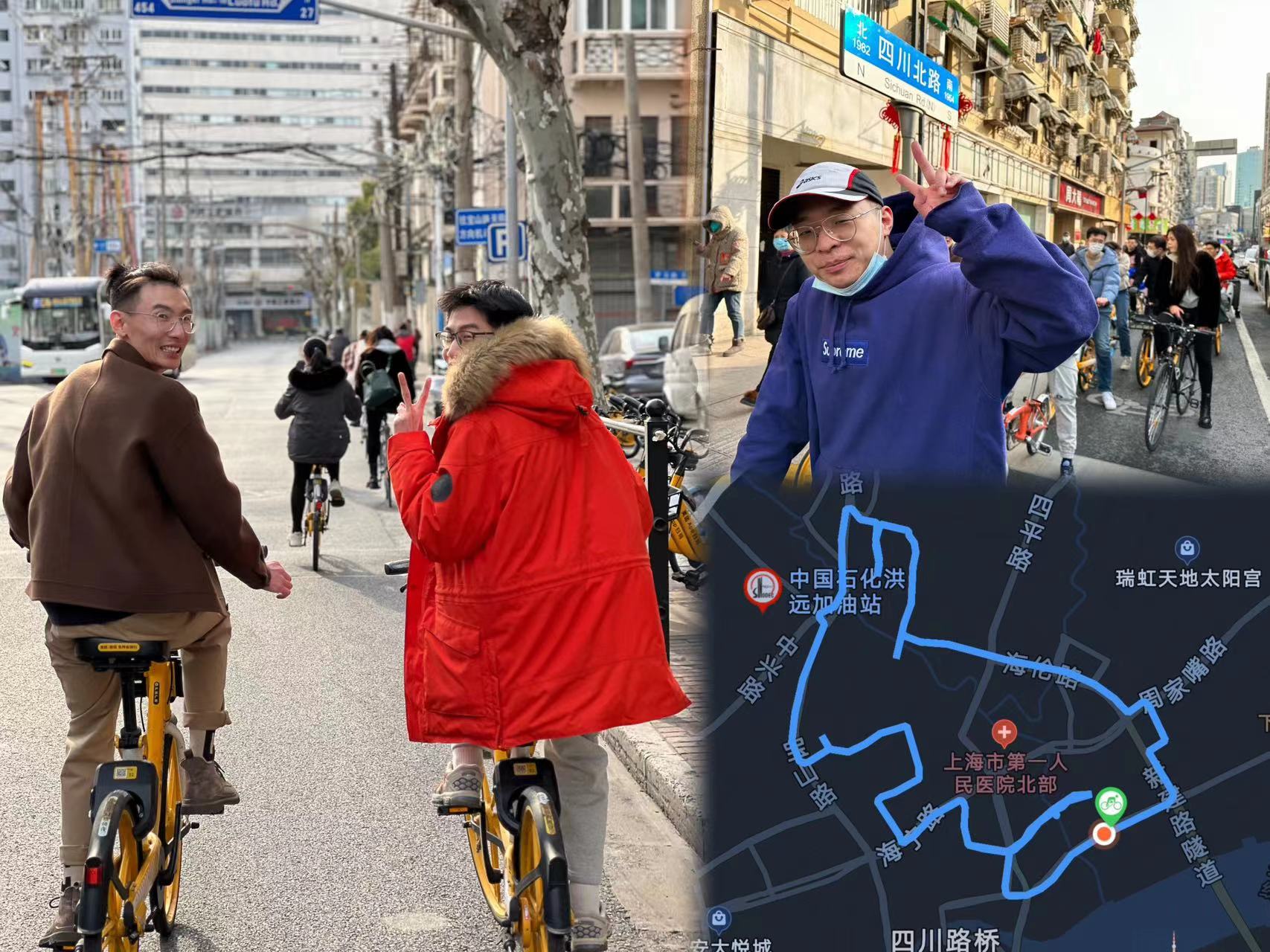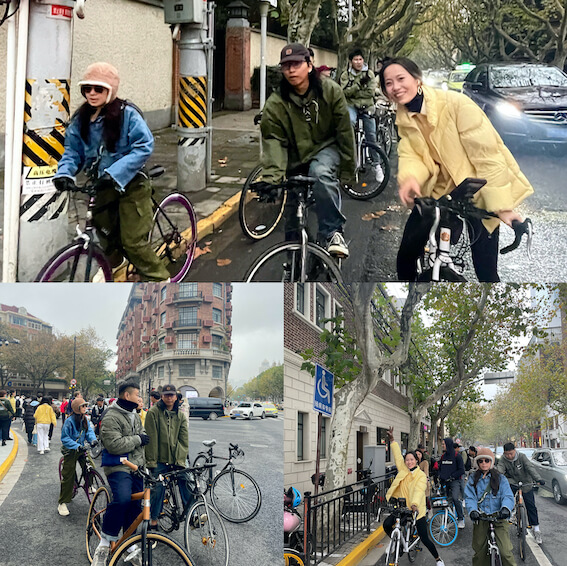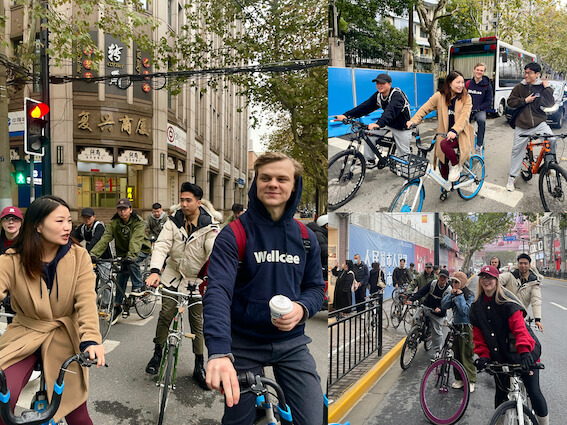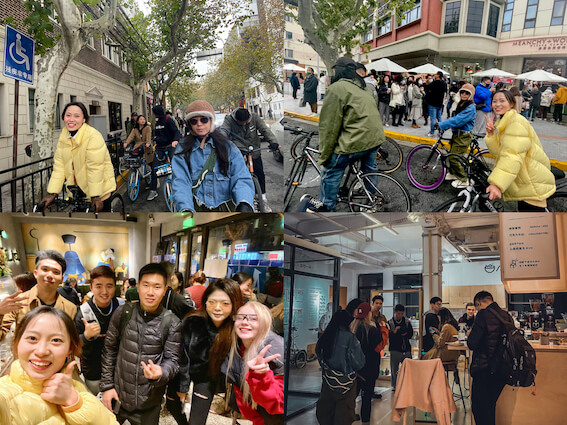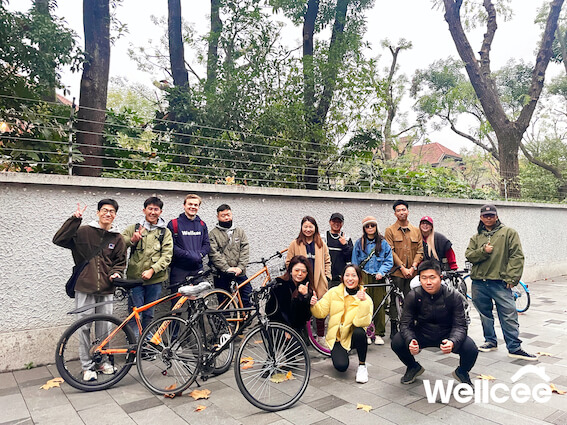 Disclaimer:
1、Outdoor activities are non-profit, self-help activities. If unforeseeable factors cause physical harm due to accidents, the organizers and participants of the team have an obligation to do their best to help, but if irreversible harm is caused, the organizers and participants of the activity will not assume any legal or economic responsibility.
2、All participants who register are deemed to be fully capable of civil conduct. If personal injury occurs during the activity, the organizers and participants of the team will not assume any compensation responsibility, and the injured party shall settle the matter in accordance with the law and this "Disclaimer Clause". Anyone who registers is deemed to have accepted this statement. If someone registers on behalf of another person and the person suffers personal injury during the activity, the team leader also does not assume any compensation responsibility.
3、Before participating in the activity, participants must communicate with their families in advance, obtain their understanding and support, and know and agree to this disclaimer. Participants are deemed to have informed and agreed their families after registration, otherwise the consequences shall be borne by the participants themselves.
4、The purpose of this disclaimer is to clarify the risks of outdoor activities to the organizers and participants of the activity, enhance self-discipline and risk resistance, avoid unnecessary consequences, and make outdoor activities safer and more enjoyable!
5、This statement will automatically take effect and be deemed accepted upon the start of the activity.
6、Photo statement: By default, the organizer has the right to use and distribute all relevant photos taken on the day of the event. If you have any objections, please communicate with the organizer in advance. Otherwise, it is deemed that the above terms are agreed upon.
{{detail.praiseNum}}