Summer Is About That Water |SUP with Wellcee
Fee:¥398 / Person
capacity: 18 People
Location:中国
Summer is slipping away! Still at home wasting your day?
Why not embrace summer in a more sassy way
Let's go to the Haiwan National Forest Park and start a SUP party with Wellcee!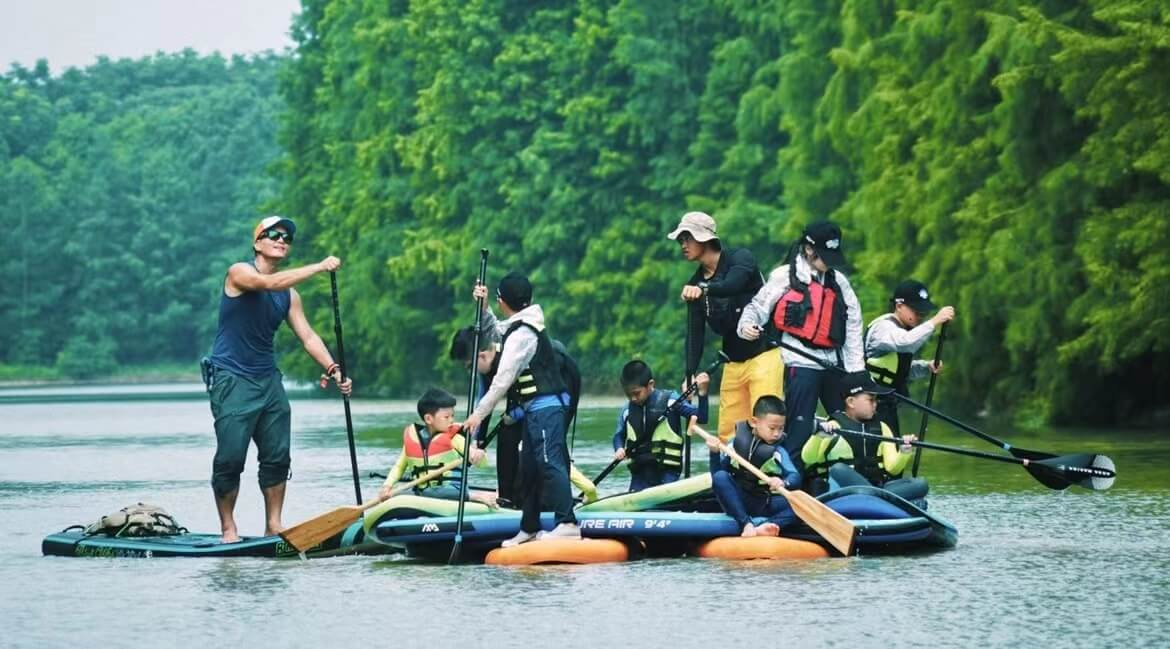 SUP is one of the most popular water sports in the world. It evolved from a combination of canoeing and surfing, inheriting their water-friendly, exciting and fun aspects. Drifting on the water to chase the sunlight, feel the eddies swirling gently underneath you.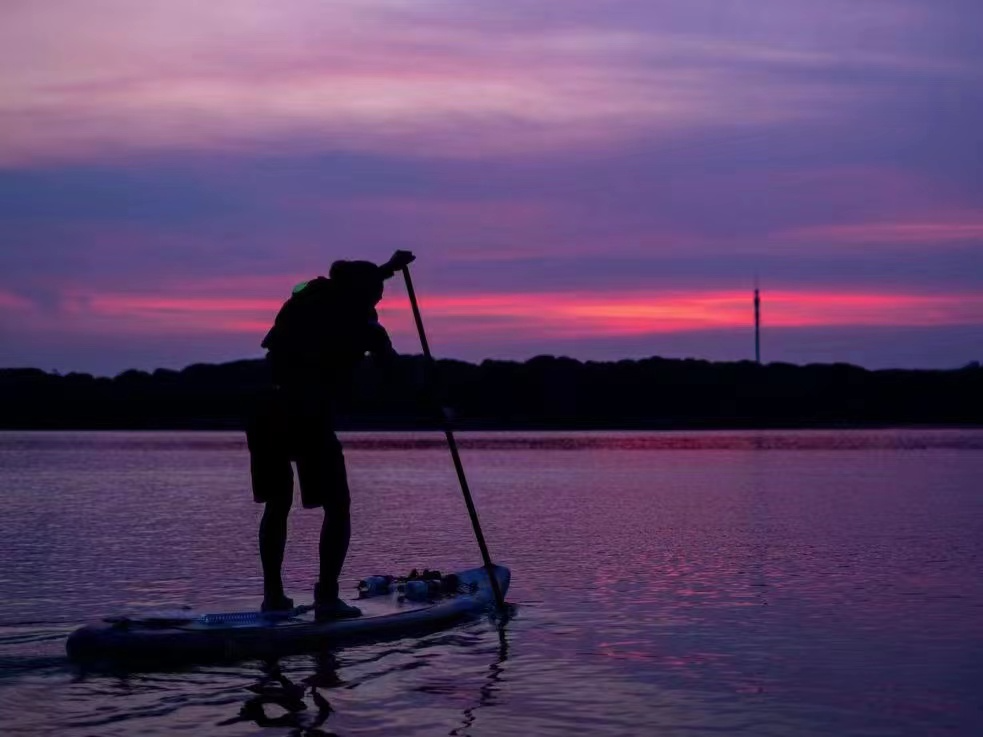 Wellcee chose Shanghai's Amazon - Mandao Camp as a partner. The camp is located in the 4A scenic spot - Haiwan National Forest Park. It is 1.5h drive from the city, meaning that you can enjoy the natural waters without leaving Shanghai.
The camp has 10 professional water sports instructors, 30 professional paddle boards, and a number of waterways ranging from 1.5 to 8 kilometers. Regardless of your skill level, you can all enjoy the fun.
Activity Schedule:
· Equipment Collection: Pick up equipment, life jackets, and boats at the camp
· Skill training: professional instructors teach how to wear a life jacket correctly, correctly undo the paddle, control the speed of the paddle board, and so on.
· Rafting time: Enjoy the beautiful lake view and feel the charm of nature. There will also be fun mini-game settings.
· BBQ: a burning oven, a stirring flame... Rewarding both your taste buds and your soul!
——————
Time: 20 Aug 2022 Saturday 3:00 to 8:00
Location: Haiwan National Forest Park · Mandao Water Forest Camp (Gate 1).
What to bring: a free mind, clothes that are suitable for watersports, sunscreen, and clothes for change.
Activity fee: 398/person, including paddle board teaching, paddle board equipment, paddle board experience, BBQ. Travel fare is not included.
{{detail.praiseNum}}