Sweet Love Journey, Solo Cycling Party
Fee:¥99 / Person
capacity: 15 People
Location:甜爱路
In the July summer, the air is filled with the sweet taste of orange soda.
This time, Wellcee and Overseas Returnee Pie are hosting a solo cycling party, welcoming all single and ready-to-mingle companions to join the gathering.
As everyone knows, Sweet Love Road is the 'Path of Romance' in the enchanting city, with a special love mailbox, hoping to find that special someone amidst the crowd during the most beautiful summer.
Sweet Love Road conceals all the sweet words of Shanghai, like a vintage record player, carrying the melodious tones of Shanghainese, transmitting love telegrams to passing travelers.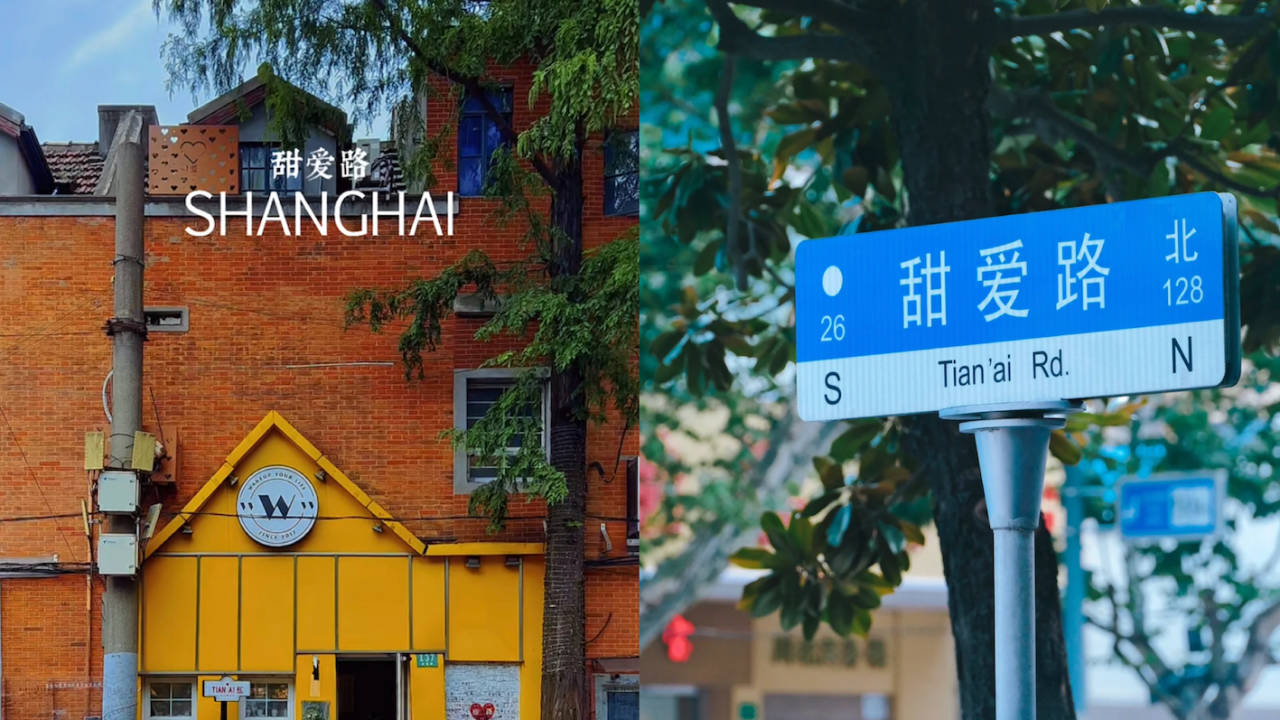 This summer, let's traverse the romantic aura of Sweet Love Road and ride with a group of fascinating souls.
Venture through the "Love Wall" on both sides of the road, composed of 28 famous love poems from both Chinese and foreign writers, to encounter our own little joys.
After the cycling journey, let's gather at a peaceful little tavern in the bustling city to chat and play games!
Our host will lead the icebreaker and tabletop games (no worries for the socially anxious friends).
🕹Tabletop Game Segment - Process:
-Understand the game rules (10min)
-Casual play (60min)
-Friendly competition (40min)
-Share gaming experiences (20min)

What magic lies within the popular card game ? Let's explore this weekend, my friends!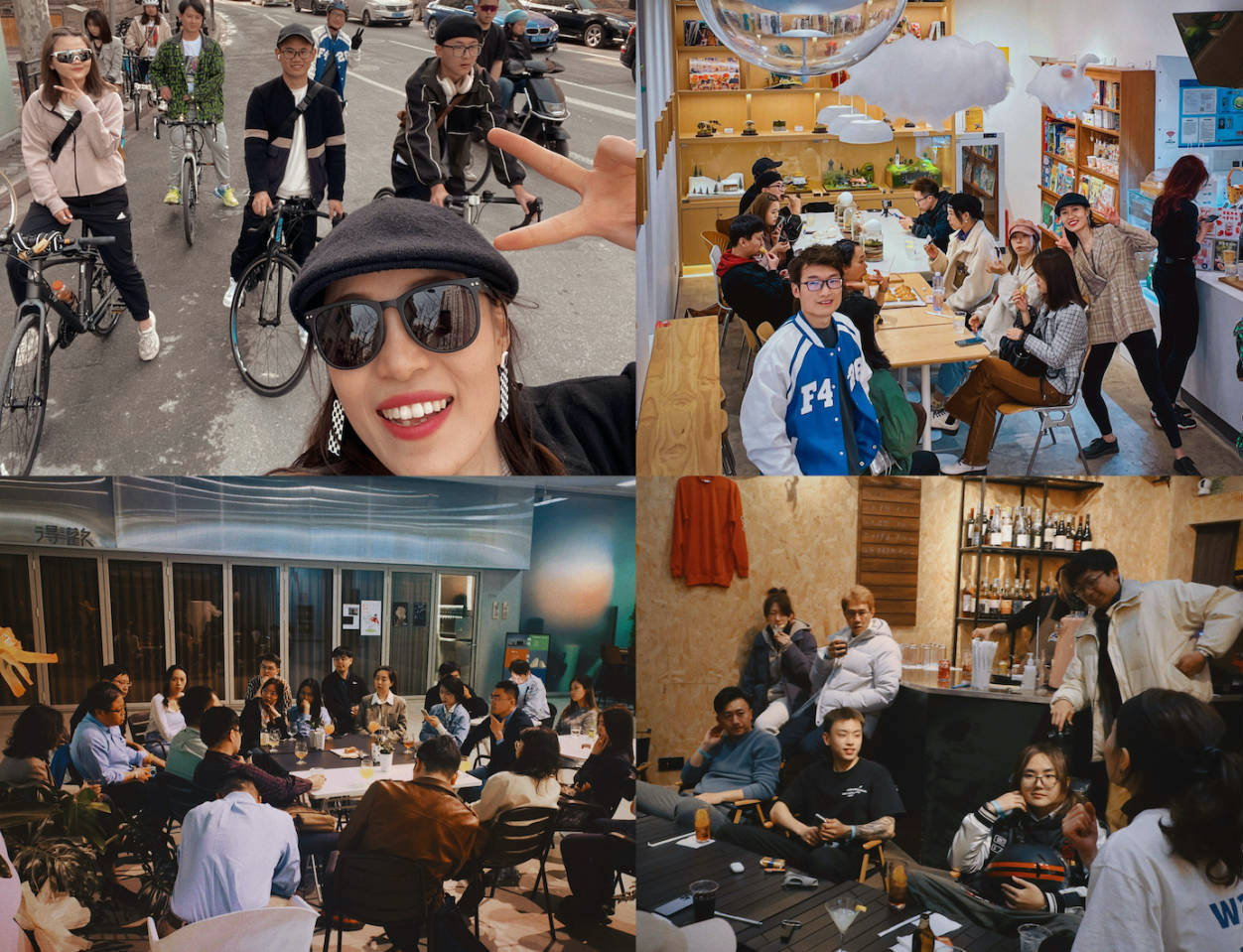 Event Date: July 29, 4:00 PM
Meeting Point: Sweet Love Road
Cycling Route: 📍Sweet Love Road - Sichuan North Road - People's Road - The Bund Outer Ring - Middle Fuxing Road - 546 Changning Road (D'House Cafe & Craft Beer)
Total Distance: 13KM
Cycling Duration: 1 hour 10 minutes
💰Fee: 99 RMB per person (venue fee/organizational fee/beverages/tabletop games)
Participant Limit: 20 people
Gender Ratio: 1:1 (10 males / 10 females)
For those who are registering, please ensure your personal information is complete and accurate, especially your gender.
🙋We will strictly monitor the number and gender balance of participants. If your personal information is not diligently completed, there is a high possibility that your registration may not be successful!
🔺Once the activity fee is purchased, it can be transferred but not refunded. However, if your Wellcee profile was not completed, resulting in an unsuccessful registration, a full refund of the ticket is possible.
May you and I grasp the tail of July, and encounter all the beauty it holds.
All interesting souls are warmly welcome to sign up!
.
Wellcee Team
{{detail.praiseNum}}