The Healing Power of Art
What do you like about art?

For me, I like seeing art because It helps me to escape from reality. Stepping off a busy street into a quiet museum can calm my mind. I can relax and just look at what's on the wall, It might be hectic outside of the gallery walls, but while you're there it's just you and the painting.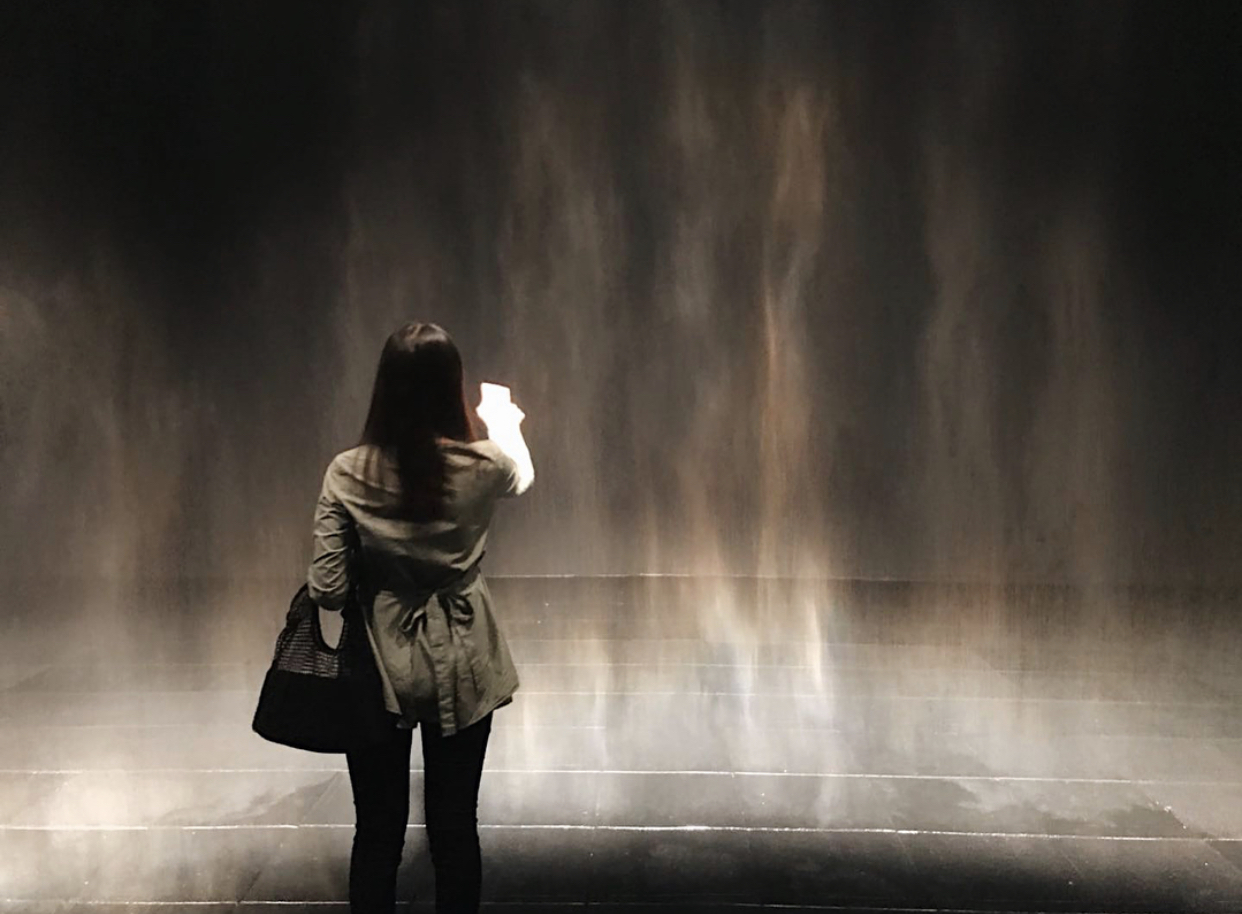 Olafur Eliasson exhibition
I was addicted to modern art when I had been living in Moscow. I could wait in line for 6 hours to visit Dali's exhibition. One day, I decided to visit Austria alone, I guess I was looking for an answer for what is next.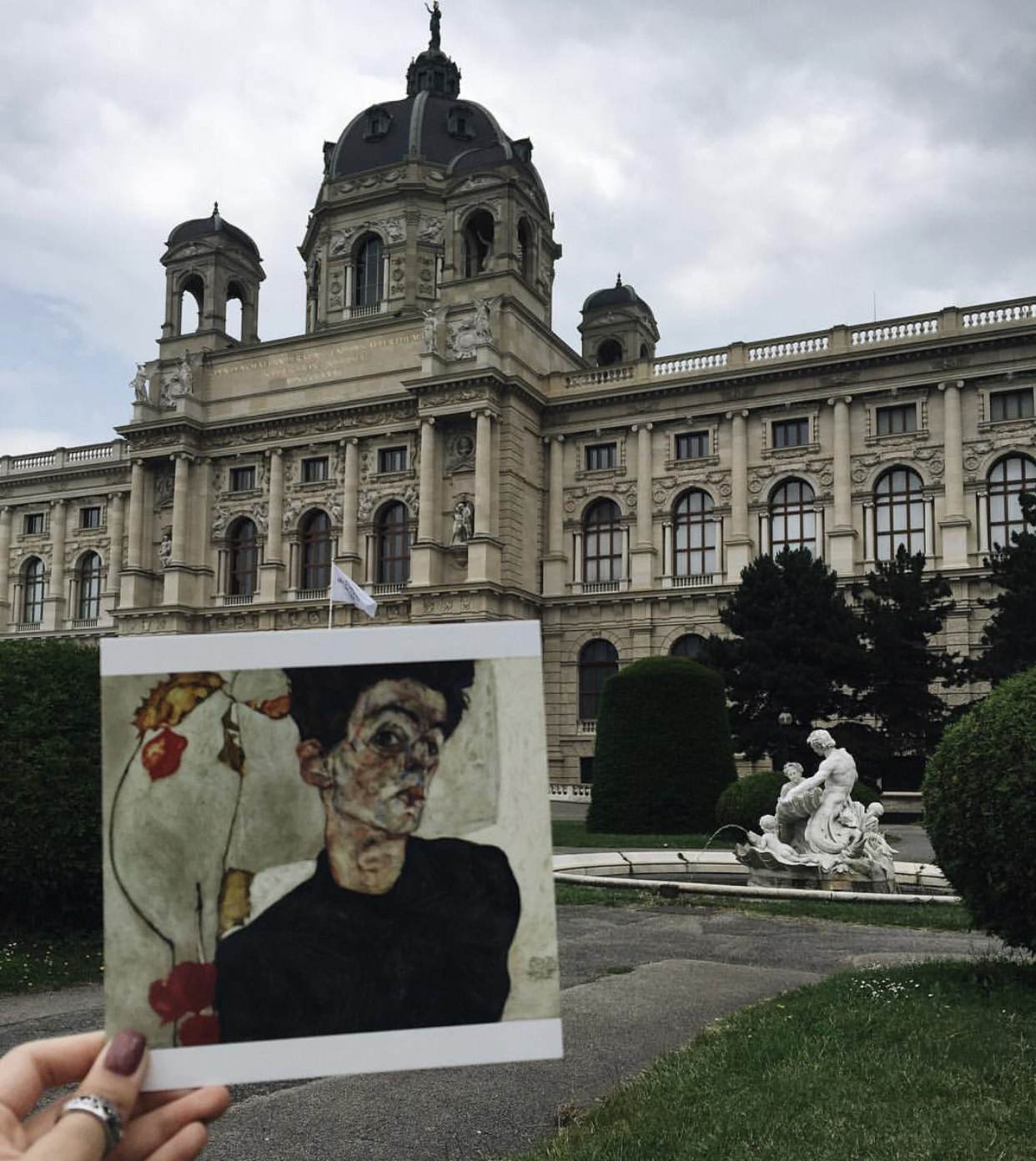 In Vienna with my favourite modern artists Egon Schiele postcards
I graduated and became petroleum engineer but I wasn't satisfied with it. I just took a pen and a notebook and explored every single museum in Vienna.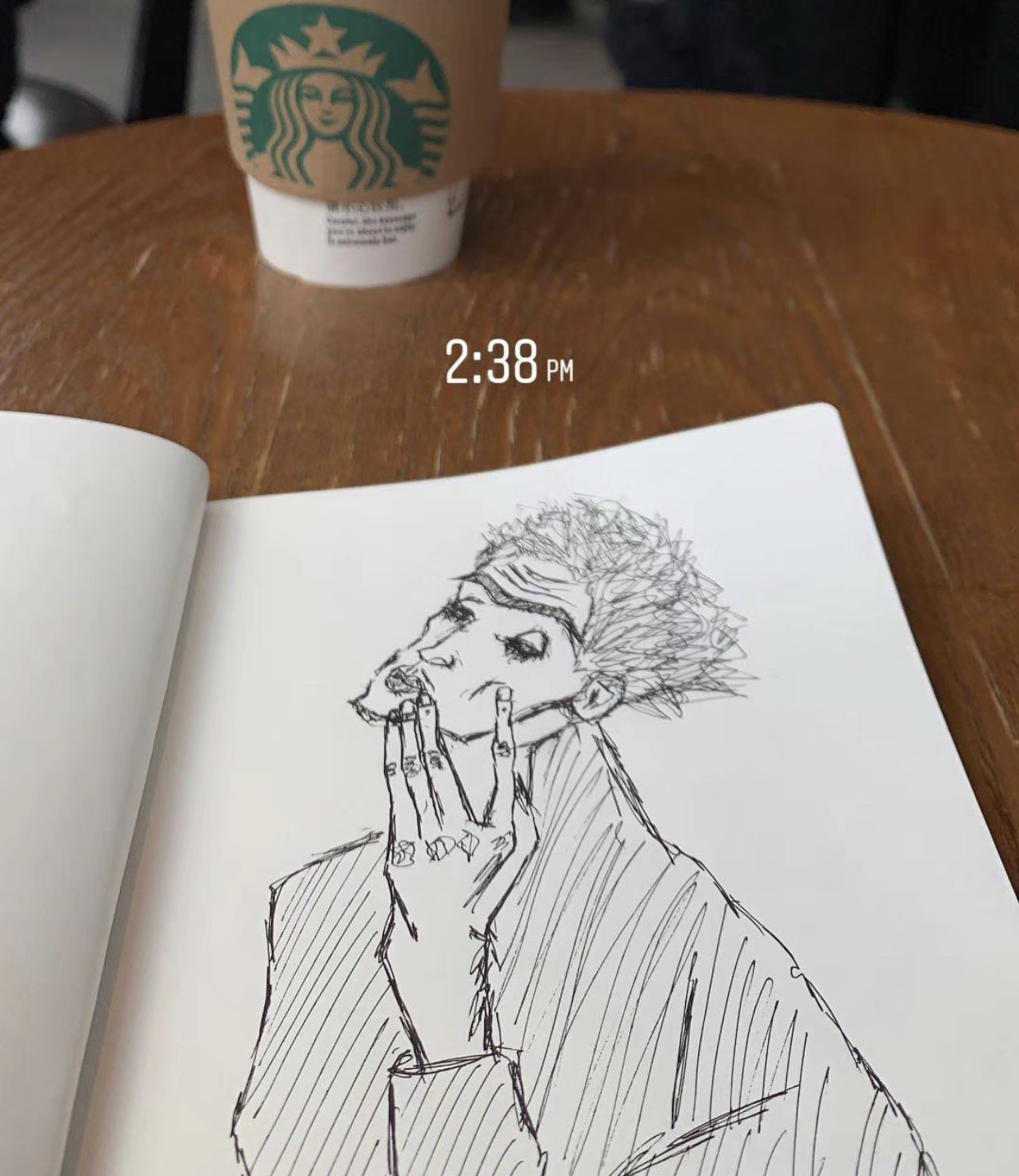 My sketches
I got lost in this visualisation and experience. For me, creating art is a type of meditation. It helped me renew myself and I finally made a decision to move Beijing.In Beijing, I already visited almost all of the museums and I want to share with my favourite ones:

1. Red Brick Contemporary Art Museum
The impressive architecture of the museum with a huge area with nine exhibition spaces along with cafe, restaurants and with its own peaceful courtyard.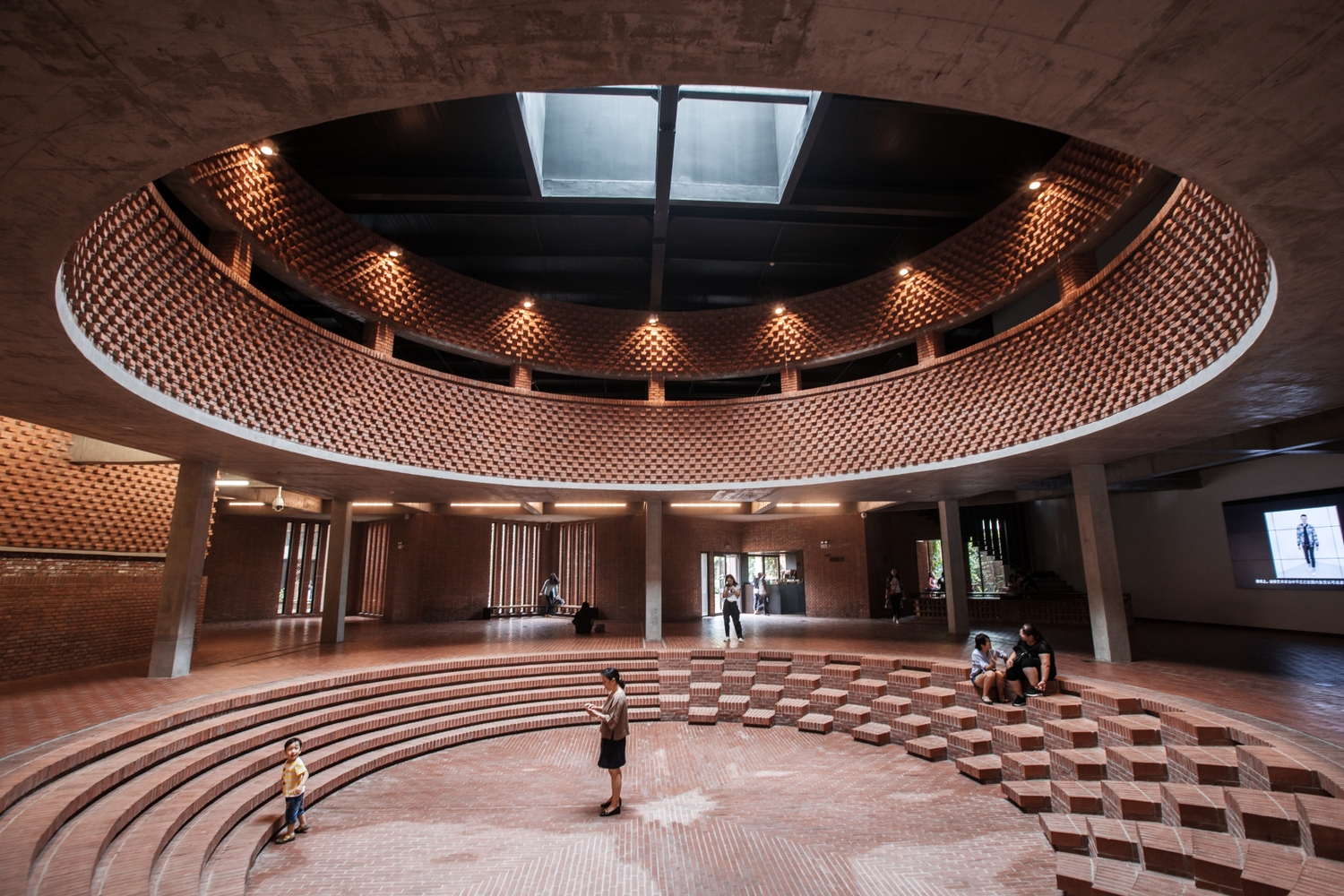 You can find a small lake with beautiful black and white swans.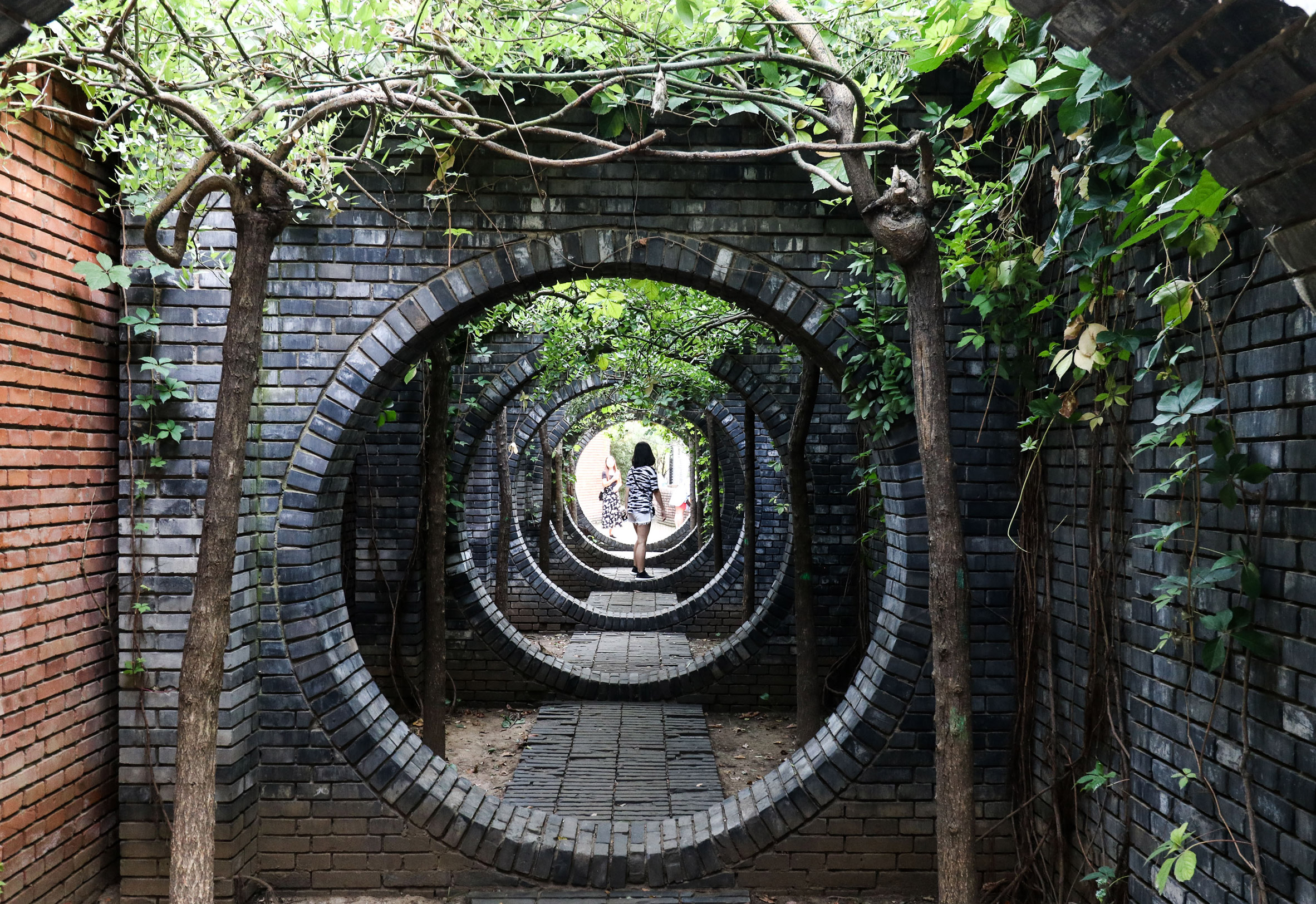 Admission: Regular 100-120 RMB; Students half price.
Location: Hegezhuang Village, Shunbai Lu Cuigezhuang Township, Chaoyang district.

2. CAFA Art Museum

CAFA is the academy for fine arts which was designed by Japanese architect Arata Isozaki.
The art museum is organizing the various interesting exhibitions and every year from the end of May you can visit CAFA's "Graduation Show" where undergraduate students are representing their artworks, it's a very exciting exhibition of young and who knows, in the future, famous artists!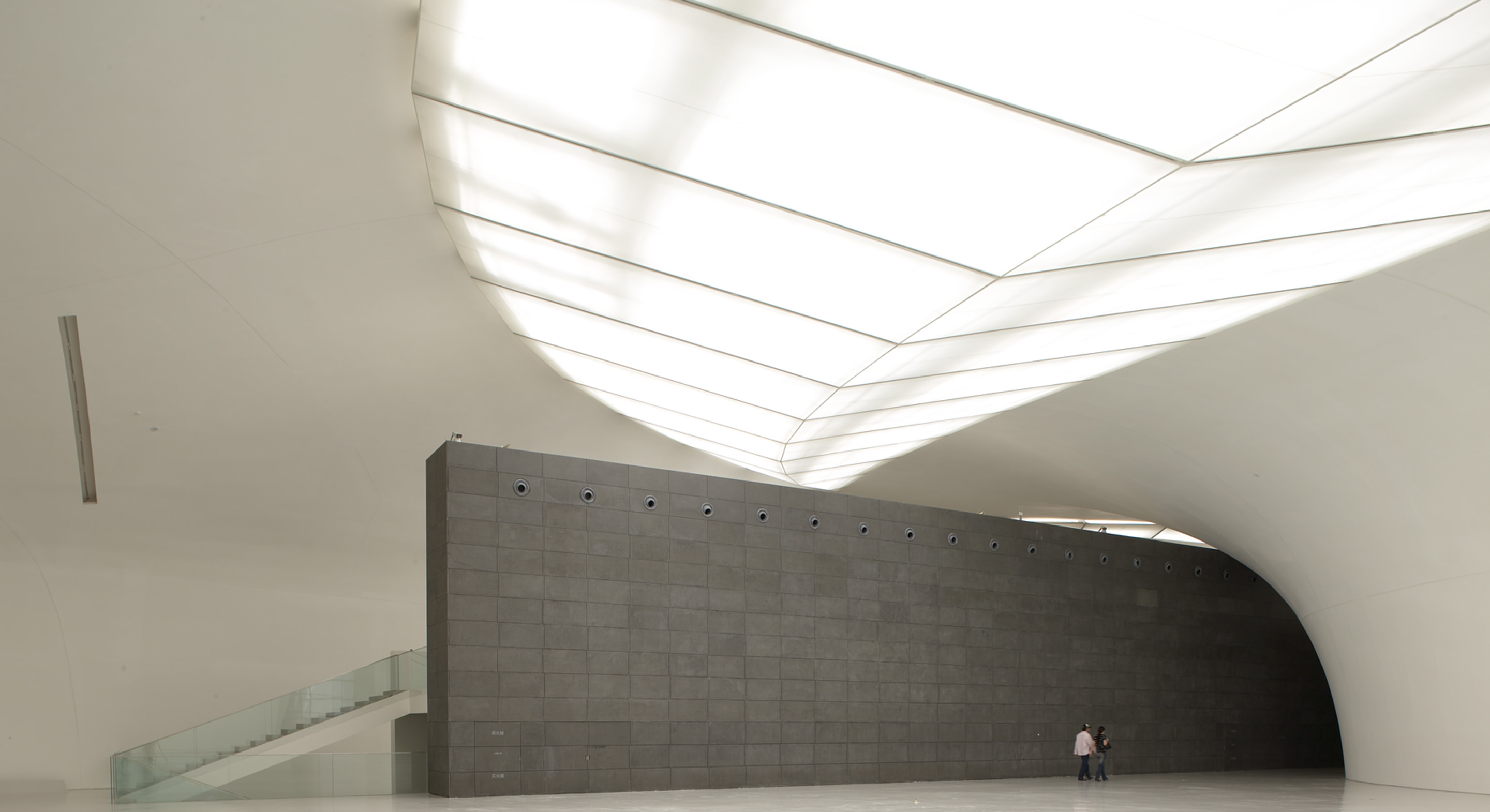 Admission: Regular 40-80 RMB; Students half price.
Location: 8 Huajiadi South Street, Chaoyang District.

3. Today Art Museum
This museum is one of the well-know in Beijing's contemporary art world and should not be missed. The museum was originally the boiler room of Beijing Brewery. Located in the bustling CBD area, you can't miss the squad of shiny chrome figures frozen in laughter outside, the signature of acclaimed Chinese artist Yue Minjun.
Admission: Regular 60-120 RMB; Students half price.
Location: No.32 Baiziwan Road, Chaoyang District.
I love museums themselves because they're calming and peaceful, and you can get lost in the art itself. No matter what your interests, there's a museum out there for you. And the mind-body health benefits of a relaxing museum visit may last long after you walk through the exit doors.
Love,
Kiun.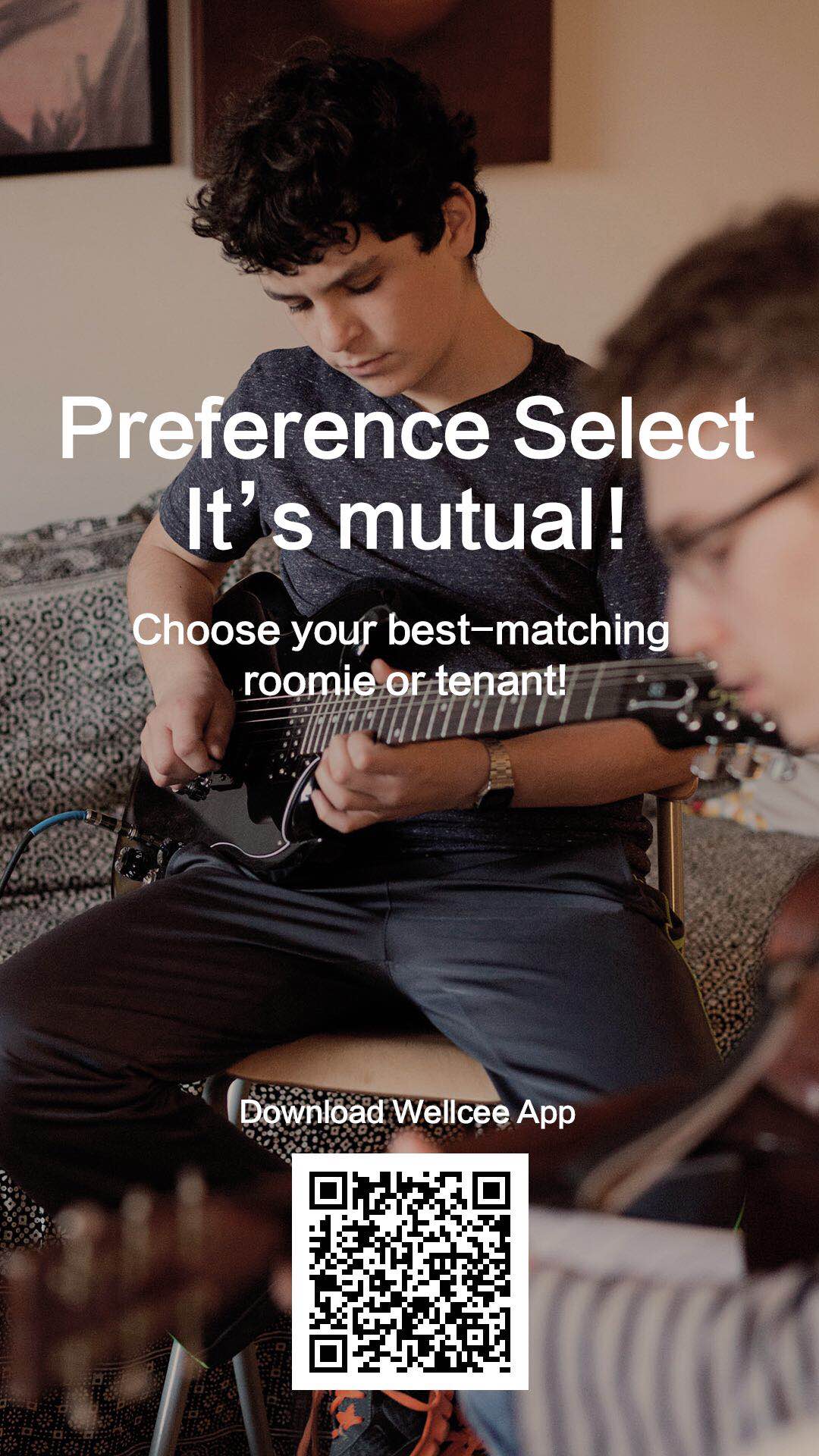 {{detail.praiseNum}}