This spring, let's give yourself a purification of body and mind!
Fee:¥89 / Person
capacity: 16 People
Location:长宁区安顺路128号九华凯旋坊3号楼2层Kis Yoga Pilates| 2nd Floor, Building 3, Jiuhua Kaixuan Fang, 128 Anshun Road, Changning District
Every person trapped in the city is caught up in the fast-paced life."Relaxation" has gradually become the state of life that everyone is pursuing.On weekends, let's adjust our lives back to the channel we like. When life slows down, when time slows down, we will see our own open-minded and casual self gradually awakening.
.
.
This time, Wellcee joins hands with Kis Yoga to provide a spiritual journey for young people busy with fast-paced life in search of "relaxation". On April 22rd, at Kis Yoga Pilates, the host Elaine will lead everyone to experience a unique yoga and sound therapy experience.
.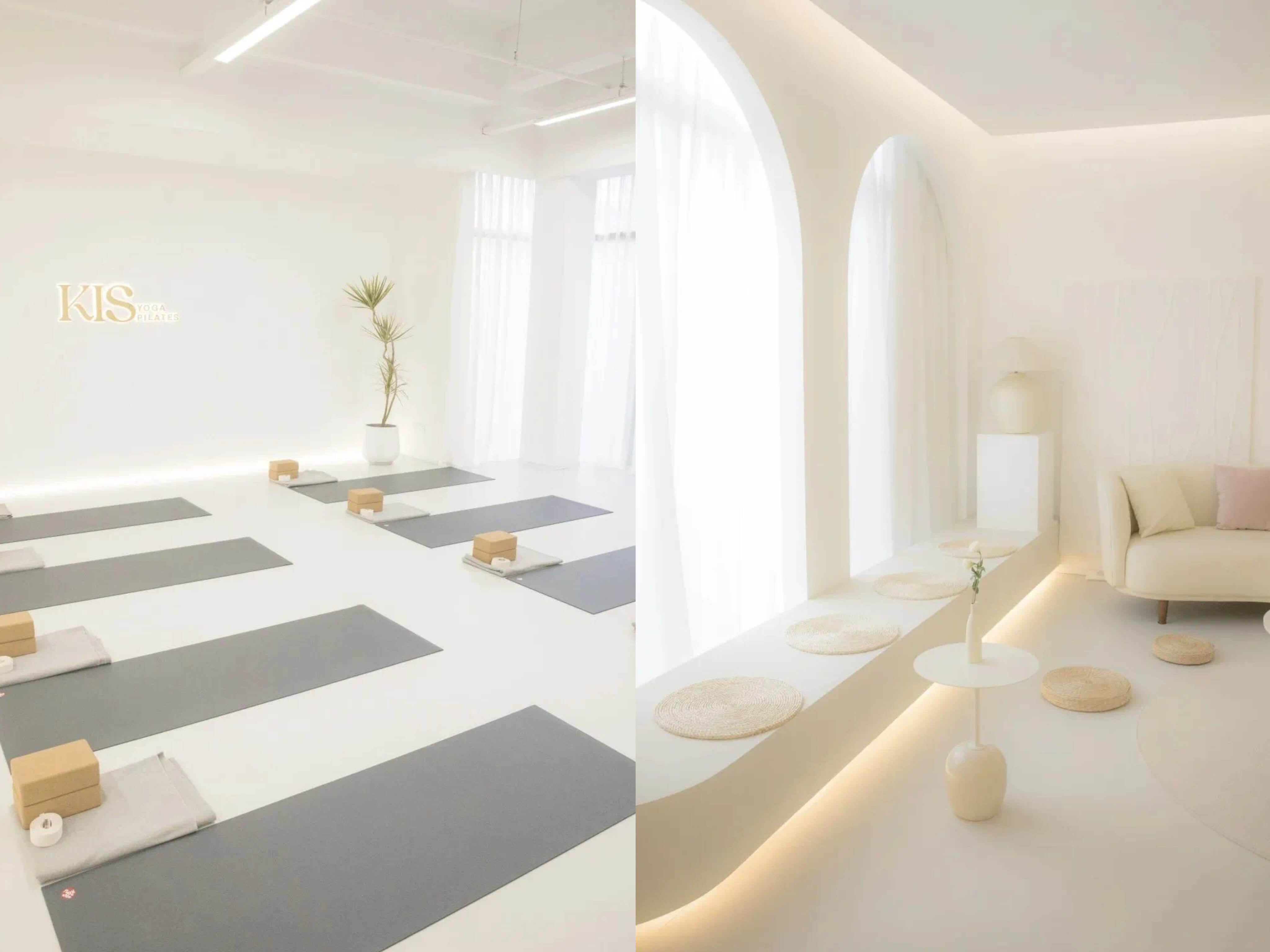 Kis Yoga Pilates
.
Kis Yoga Pilates is a yoga studio that insists on integrating the spirit of yoga with lifestyle. Here, you can experience the most relaxing atmosphere, the most professional yoga guidance, and a soul-cleansing journey in the ethereal singing.
.
As a lifestyle sharing platform dedicated to making the city feel warmer, Wellcee hopes to encourage more young people to occasionally reset themselves beyond their busy lives. Through experiencing the awakening of the body, find their own "relaxation", and gain harmony and joy in the precipitation.
.
Yoga and sound therapy are a way to find a way out of self in urban life.
It is like a mirror that allows us to see ourselves from the inside out,
stretching the stiff body in one stretch and relaxation the tense nerves in one breath.
.
Yoga + Sound Therapy
.
💛Activity content: Yoga + Sound Therapy (60min + 30min)
⏱April 22, 2023 (Saturday) 10.00-11.30AM
📍Location: Kis Yoga Pilates, 2nd Floor, Building 3, Jiuhua Kaixuan Fang, 128 Anshun Road, Changning District
🧘‍♀️Number of participants: 20 people
💰Activity price: 89 RMB/person
.
.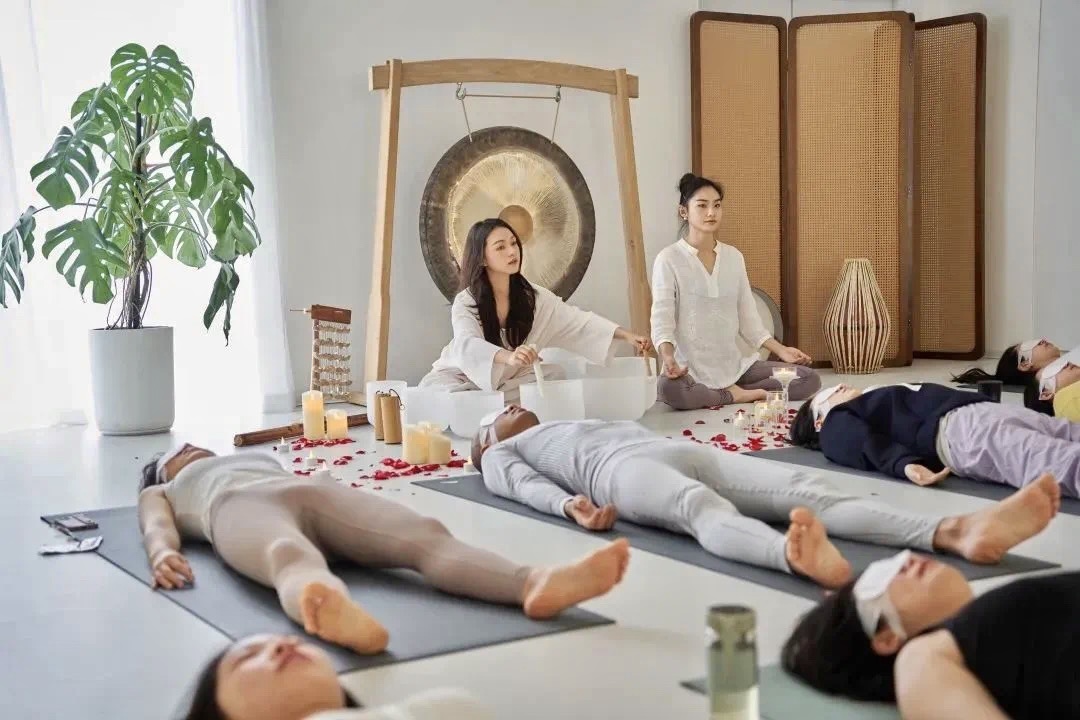 .
If you can't untie the knot in your heart, it is better to untie the "body knot" first.
This spring, give yourself a purification of body and mind.
Join us and experience the detachment of body and mind!
{{detail.praiseNum}}