Ultimate Frisbee & Picnic in Chaoyang Park
Fee:¥68 / Person
capacity: 30 People
Location:北京市朝阳公园
📣 Hey, hey, hey dear Beijingers! Are you thinking how to spend your weekend? Well, we have a great event that coming up soon!
Wellcee and 北京沙包协会 are organizing an amazing outdoor event "Ultimate Frisbee", don't miss your chance to play this fascinating game, meet like-minded people, and have fun!
---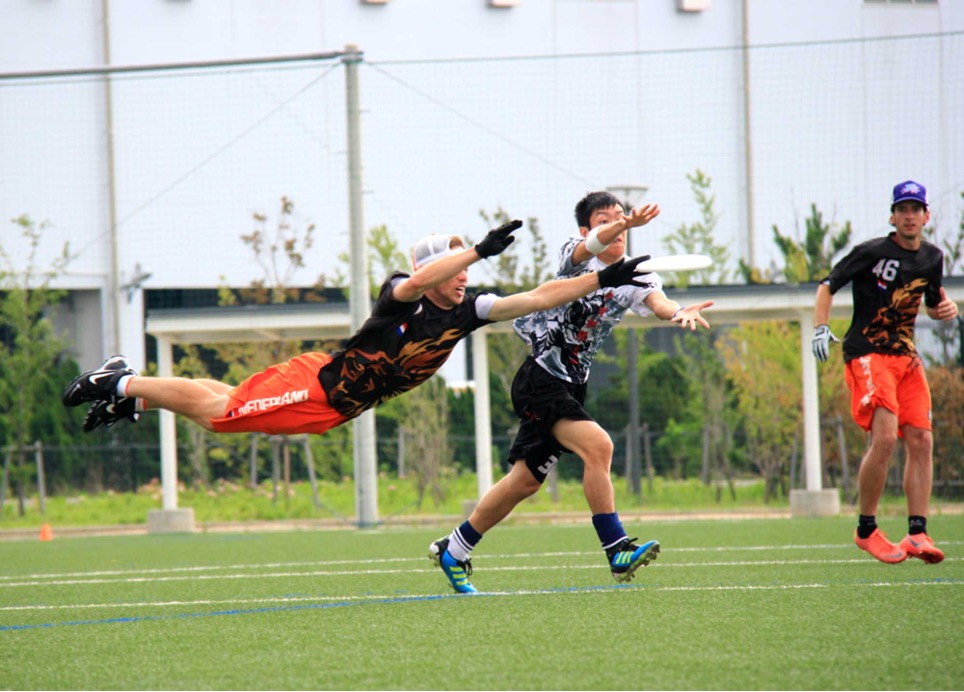 ---
Don't worry if you are a newbie, we will teach you how to play 💪🏻🥏 except exciting game, we will enjoy lasts sunny days in the park and have a picnic together! 🍃
---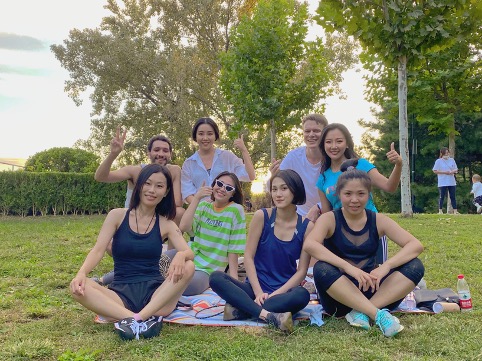 ---
Ultimate is a non-contact, self-refereed team sport played with a flying disc frisbee.
It's an exciting sport played by thousands all over the world in open, and mixed teams.
Ultimate is a fast-paced game, demanding its players to develop razor sharp throwing skills and immense stamina and agility.
---
---
Spirit of the Game
1. 性别平等(Gender Equity)
团队飞盘采用男女混合组队的比赛形式。
Ultimate is played in mixed gender format.
2. 避免身体接触(Avoid Body Contact)
"冲着飞盘去"不能成为身体接触的理由。
There is no body-contact during play.
---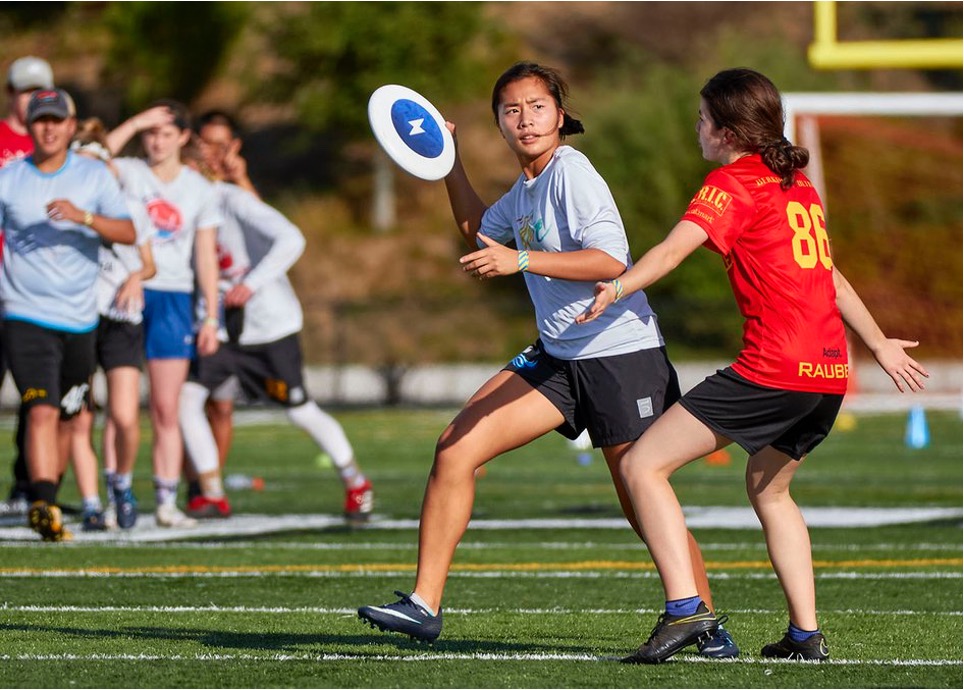 ---
3. 自我裁判(Self-refereed)
在熟知规则的基础上,当你确信对方犯规时,大胆喊出来;如果你可以清楚地解释当时发生的情况及相应的规则,坚持争议并没有什么不妥,对自己的行为负责。
Ultimate is a self-refereed sport, maintaining Spirit of the Game is essential.
4. 公平公正(Fair Play)
团队飞盘比赛是将公平竞赛和竞技结合的最好的运动,即使两个人的观点不一样,不代表其中有人故意撒谎;所以,相信这项运动,相信你自己!
Spirit of the Games is similar to fair play and sportsmanship, but there is a much higher emphasis put on it in Ultimate. Players must be fair-minded and truthful, explain their viewpoint clearly and briefly, allow opponents a reasonable chance to speak.
5. 享受玩的过程(Enjoy the Play)
因为热爱,所以参与,享受团队飞盘,乐在其中。
Enjoy it!
---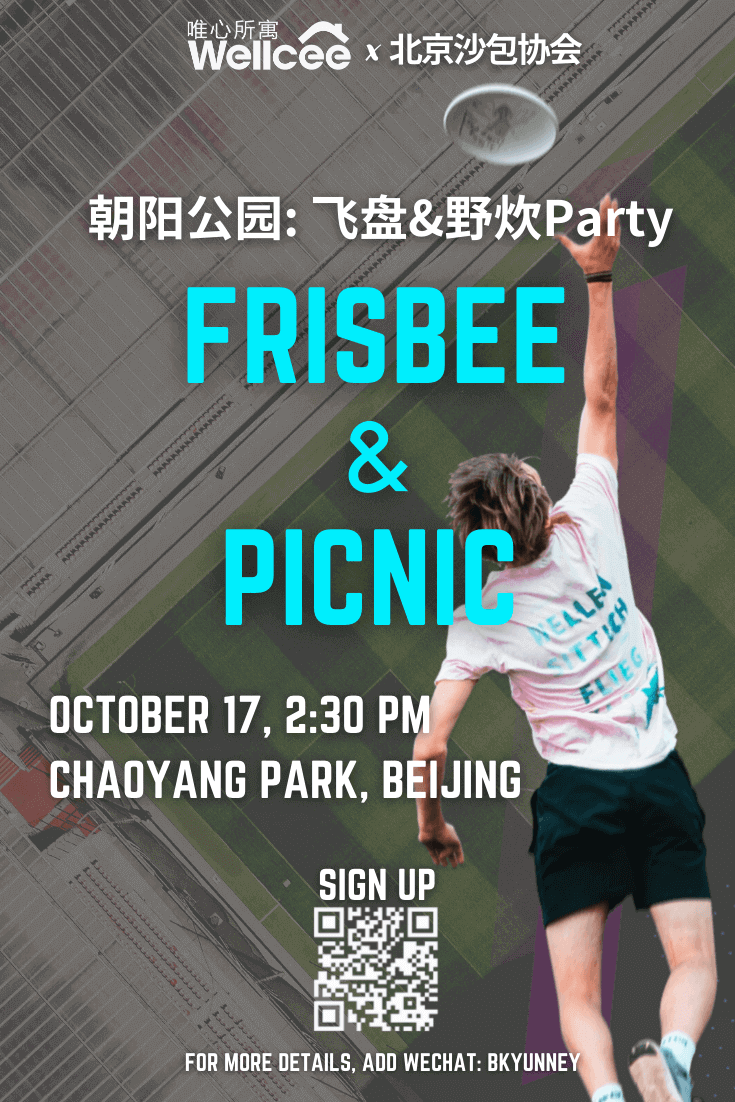 ---
More details
Date: 17 October, Sunday
Time: 2:30pm
Where: Chaoyang Park, Beijing
What to bring: your friends, smile and own sunshine!
Price: 68 RMB/person
We will provide frisbees, some drinks, snacks and lots of fun ⚡️
See you!

---
Wellcee ✖️ 北京沙包协会~首届飞盘精英挑战赛完美落幕..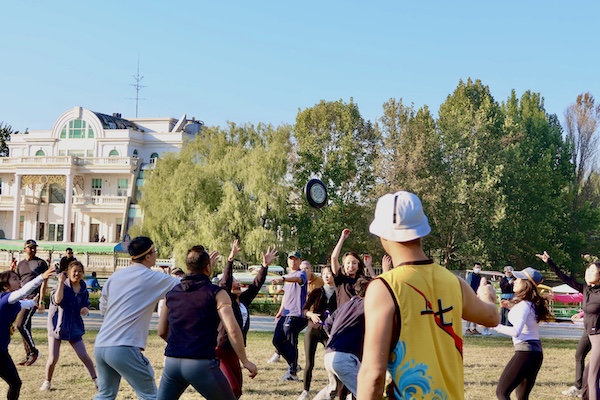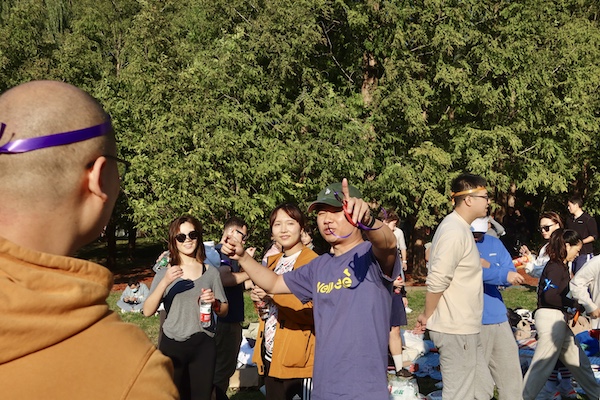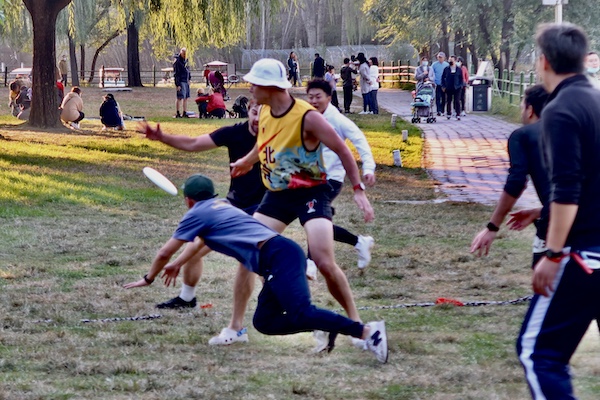 Wellcee: 一个最年轻&最时尚的租房平台! 欢迎更多的小伙伴加入Wellcee.com 的 Family 🏠🍷 期待下次活动与您相遇!

{{detail.praiseNum}}