WellCee Canvas Bag
Fee:¥68 / Person
capacity: 100 People
Location:中国
Design
On one side is the logo of WellCee, which is named after the phrase We'll see. Back when we first had the idea for this business, there were countless doubts around us. But we persevere in the end, and time often gives you the final answer, as it does for many people and things we experience in our lives.

The other side is the core values of WellCee team—Walk the Talk. The intensity and pressure of an internet startup team is completely different from most traditional companies. We need to have long-term goals and big dreams. But when we get back to the day-to-day grind and the overwhelming challenges, it's especially important to have a down-to-earth team culture!

This time we've designed two styles: tote bag and satchel.
Distinctive green, versatile black
Perfect for going to school or shopping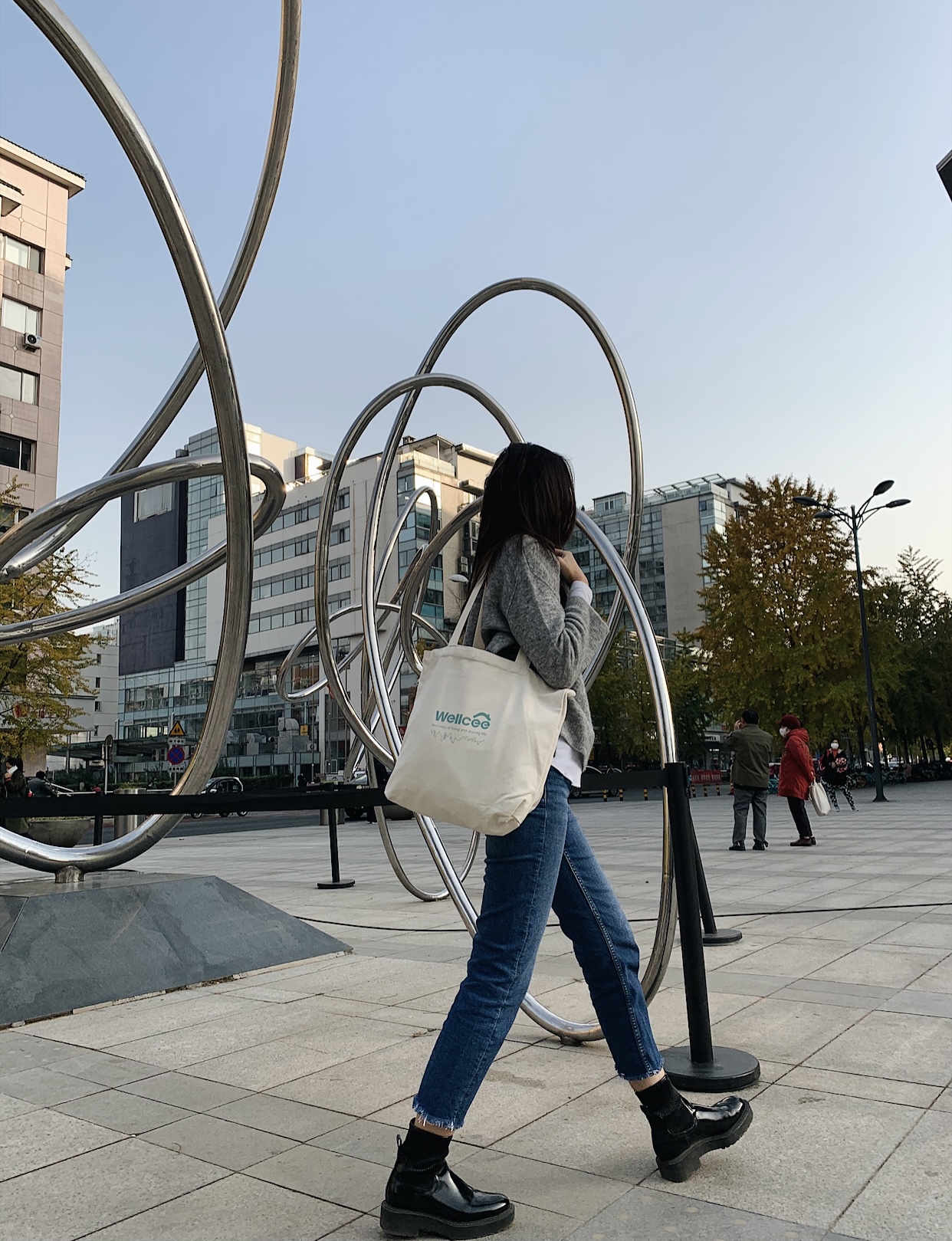 Fabric
Unbleached Natural cotton material, retains a vintage, old-fashioned style.
Size
Tote bag H 340mm × W 390mm
※ Height of the bag including the handle approx. 63cm
Satchel H 380mm × W 330mm (1-2 cm error in manual measurement)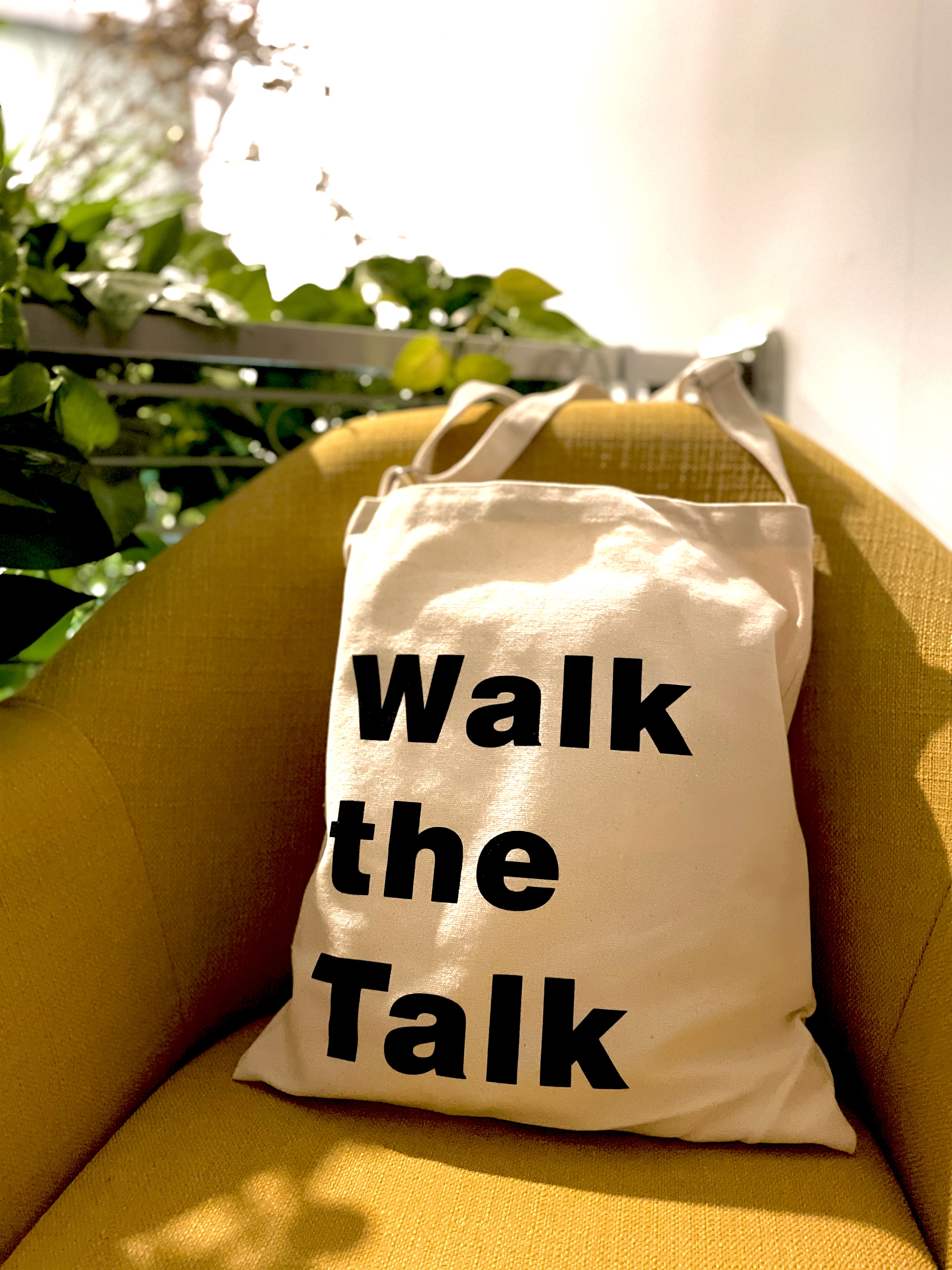 {{detail.praiseNum}}